What is a Mini Meet Up?
PNW Mini Meets are smaller local events that take place around Western Washington, Portland, Oregon, Disneyland and many more places…
All of our Mini Meet Up Announcements will be found right here so be sure to check back often and we will see YOU at the next exciting and interactive event!!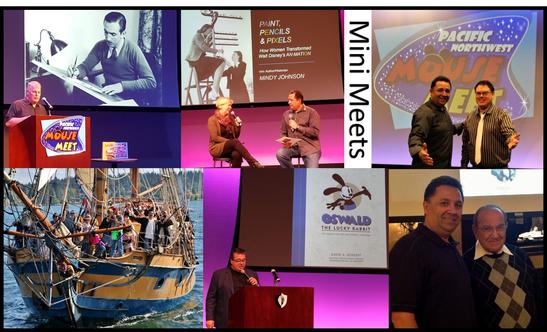 Past Events
From History Presentations to Themed Events such as Tiki Meet Ups or Pirate Ship sailings... We keep the PNWMM fun going all year long...