Details
Saturday October 5, 2019
Doors open at 1:00pm
Showtime 1:30pm
Host Don Morin
Presenter Laurie Algar Adams
Event Information
Laurie Algar, daughter of James Algar, presents a highly entertaining evening filled with vintage photos, videos, original animation model sheets, letters from Hyperion Studio, memos from Walt, Disney memorabilia and personal letters written during the creation of Snow White, Fantasia, Bambi and the True-Life Adventures among many others.
Laurie Algar, fresh from a D23 Expo Archives stage presentation recounts her father's journey from Disney animator to Director of Sorcerer's Apprentice in Fantasia and Bambi…
Algar went on to Produce, Direct and write Disney's acclaimed nature series, The True-Life Adventures which won eight Academy Awards for the Studio. He was involved in numerous Wonderful World of Color television shows, park attractions (American the Beautiful Circarama, Great Moments with Mr. Lincoln and Hall of Presidents), and other films until his retirement.
James Algar was inducted as a Disney Legend in 1998.
His daughter Laurie's talk is filled with personal family items never before seen by the public and includes a prescient exchange of letters between a teenaged George Lucas and her father as they arrange a meeting and tour of the Studio back in the early 1960's!
She has presented at the Walt Disney Family Museum to much acclaim and would be thrilled to be coming to the Pacific Northwest to share her unique and personal stories and images about Walt and her father.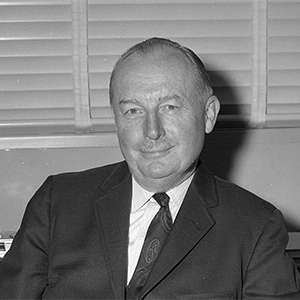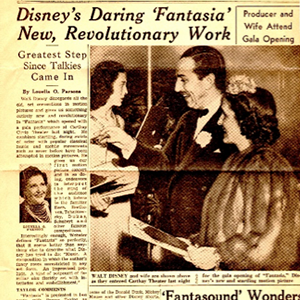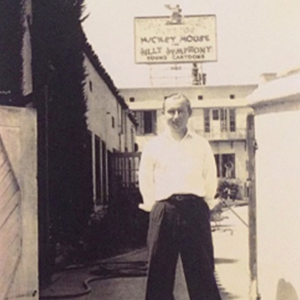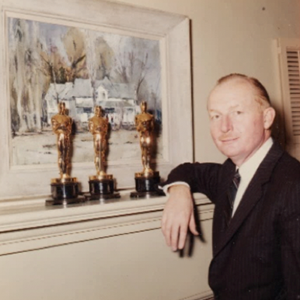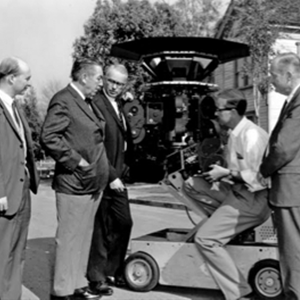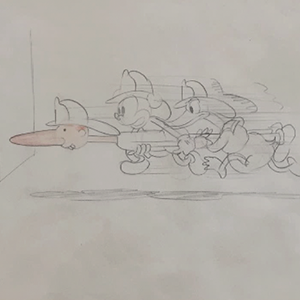 Event Venue
Multi-use, 200-seat venue for community events & live performances including theater, dance & music.
More Information
Directions