Details
10:00am: Meet at Hazen Track
10:10am: Go! Complete your 5k around the track
After the run: Stay and socialize with other runDisney fans!
Event Information
Join us for a 5K as part of the
run
Disney Virtual Series! Whether you walk, jog, or run you're invited to participate in accomplishing 3.1 miles together as a Pacific Northwest Mouse Meet team!
Optional: If you would like to receive a runDisney Commemorative 5K medal, visit the runDisney website to learn more and to register for the Virtual August 5K or the Virtual Challenge. Registration opens on March 24 for the runDisney Virtual Series.
You are not required to register with runDisney in order to participate with the Pacific Northwest Mouse Meet in this 5K event.
Lace up your work-out shoes, wear your favorite Disney shirt or hat, and join the fun as we cheer each other on!
RSVP Here!
Please RSVP for this free event to help us get an accurate guest count.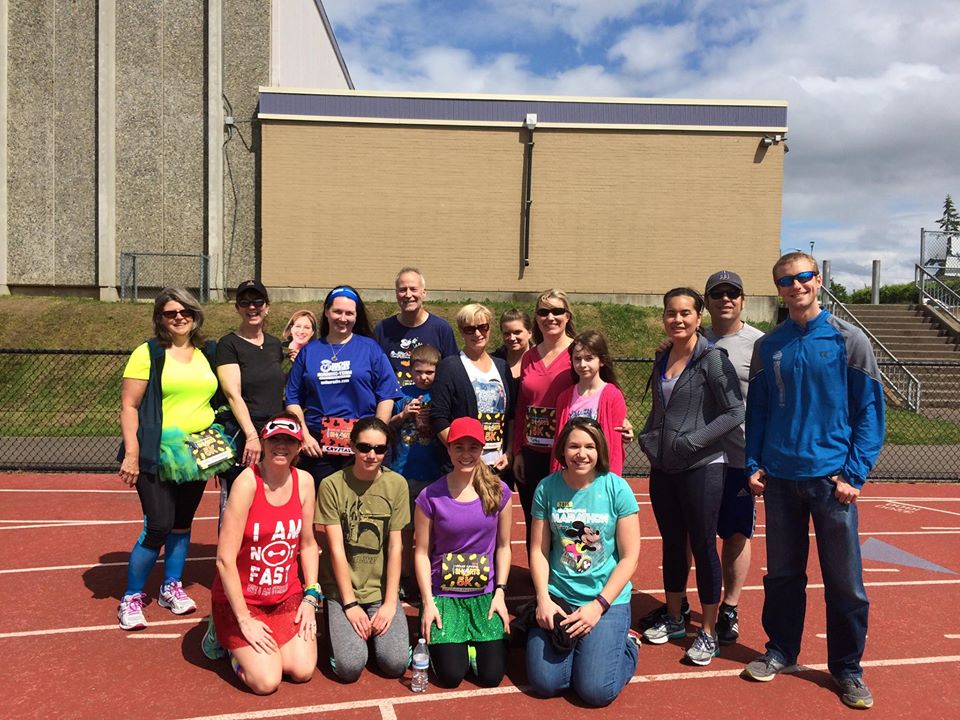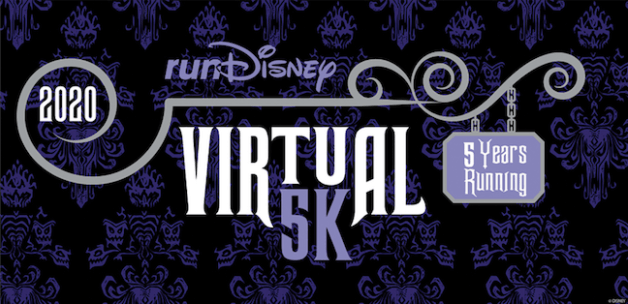 Notice: Trying to access array offset on value of type null in /var/www/wp-content/themes/pnwmousemeet/single-pnw_mini_meet_ups.php on line 123

Notice: Trying to access array offset on value of type null in /var/www/wp-content/themes/pnwmousemeet/single-pnw_mini_meet_ups.php on line 123