Schedule
| | |
| --- | --- |
| 9:00am | Doors open for Guest Check-In |
| 10:00am | Rope Drop! |
| 10:00am | All Locations & Charity Raffles Open |
| 11:00am | Main Stage: Pixar Animation Studios | Roger Gould |
| 2:00pm | Main Stage: Mickey & Minnie's Runaway Railway | Kevin Rafferty and Charita Carter |
| 4:15pm | Main Stage: Let's Talk Voices | Bret Iwan, Camille Dixon, and Bill Rogers |
| 6:00pm | Charity Raffle Close |
| 6:30pm | Charity Raffle & Grand Prize Drawings |
* All times and events subject to change. Please check day of event schedule upon arrival.
The Pacific Northwest Mouse Meet is an exciting annual event where Disney Fans come from all over the country to be a part of a Premier Fan Event in the country Celebrating All Things Disney®!
​This unique and intimate event hosts 500 Guests each year offering a variety of Disneyana Vendors, Authors, Travel Professionals, Podcasters, Fan Displays, Interactive Games, Disney related Guests Speakers, fun and funny original videos and an exciting environment where Disney Fans can meet, enjoy and share their passion for Disney®!
​You may find yourself taking photos in an amazing photo opp or maybe face to face with your favorite Disney Animator, Voice Actor or Imagineer! You will definitely meet new friends, hear incredible behind the scenes stories and you are sure to have the best magical day with PNW Mouse Meet and so many Disney Fans!!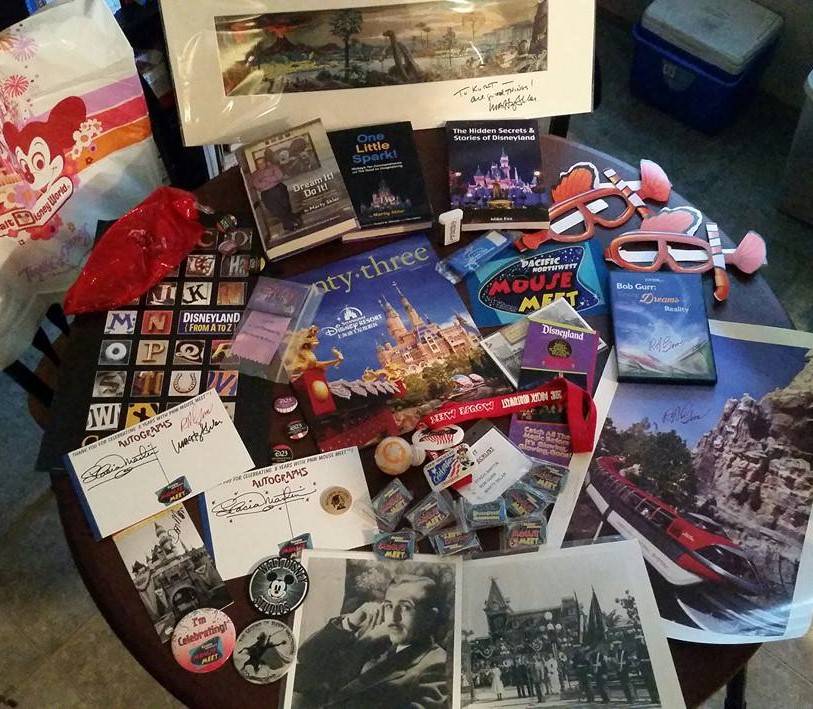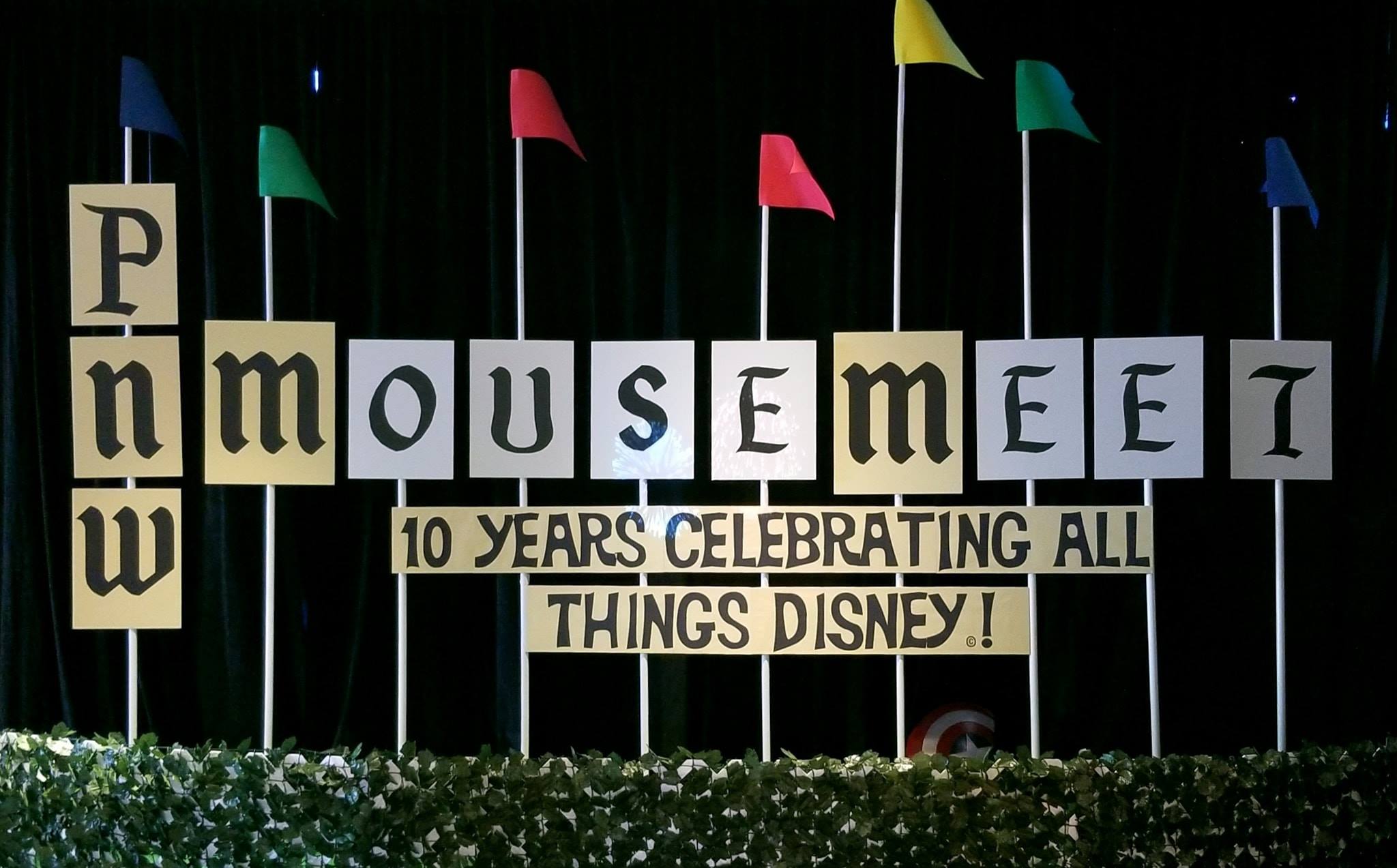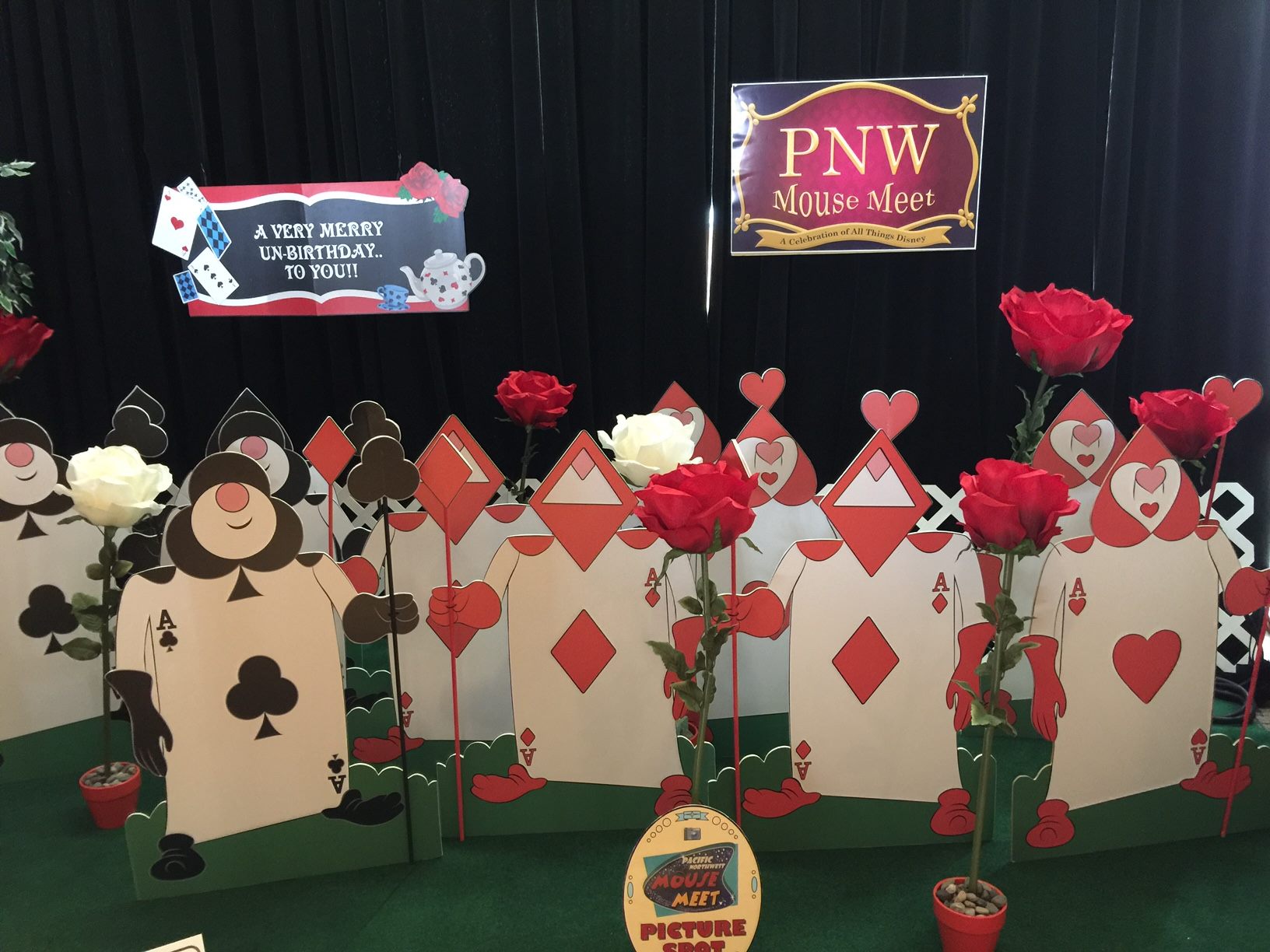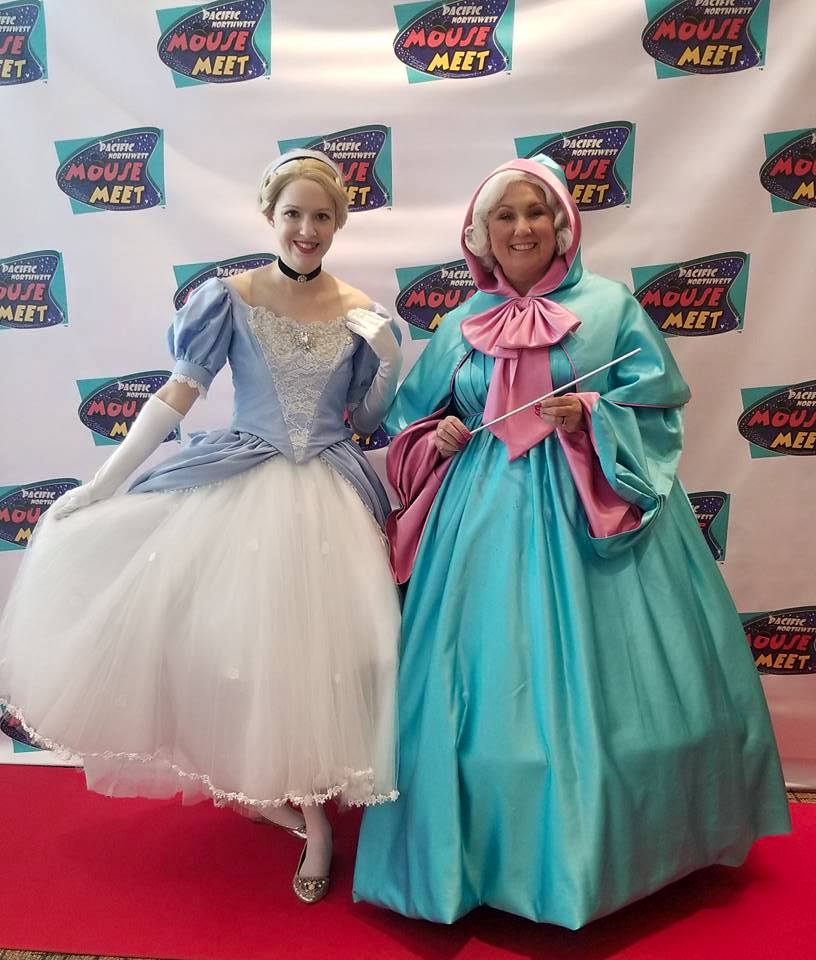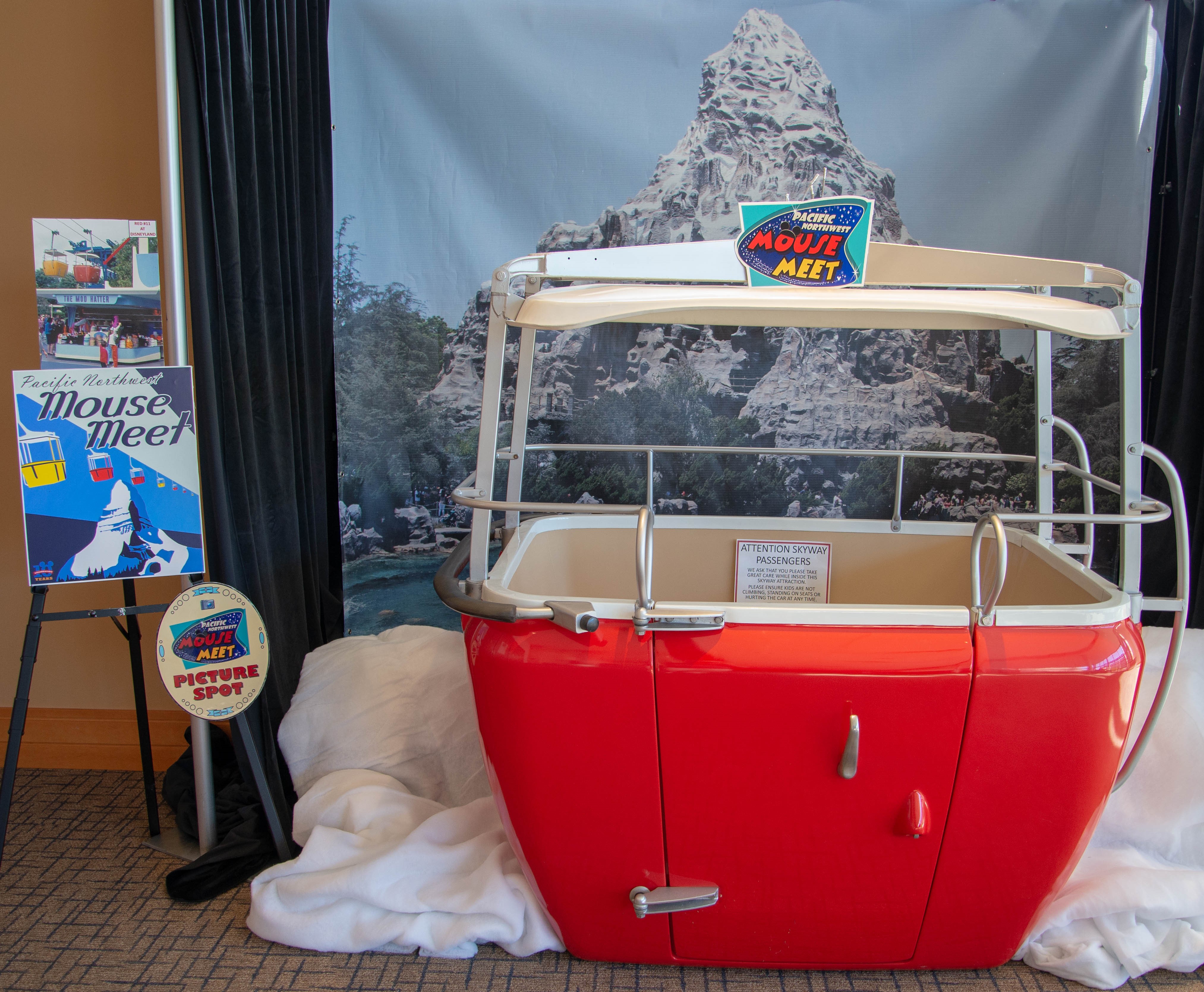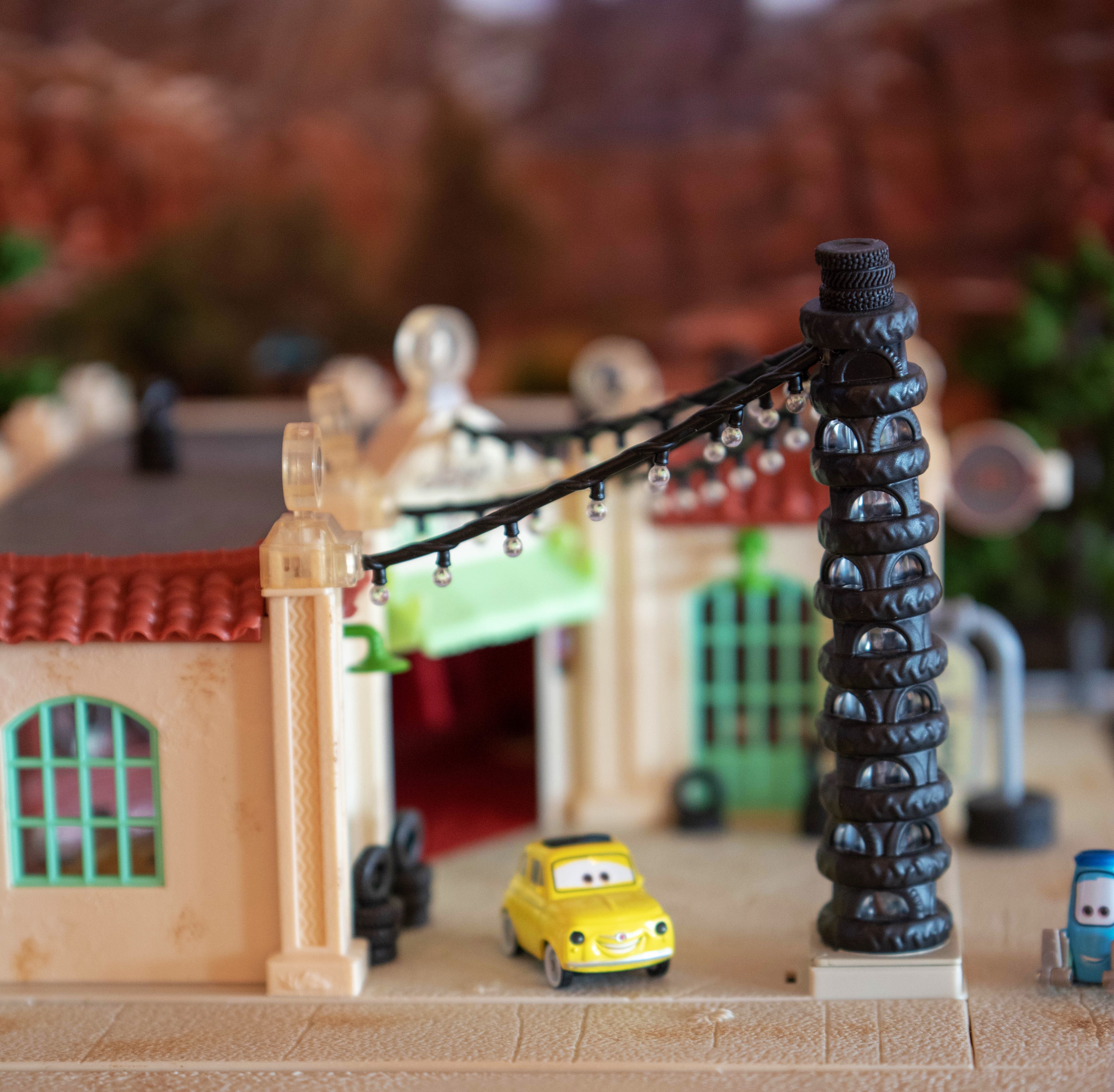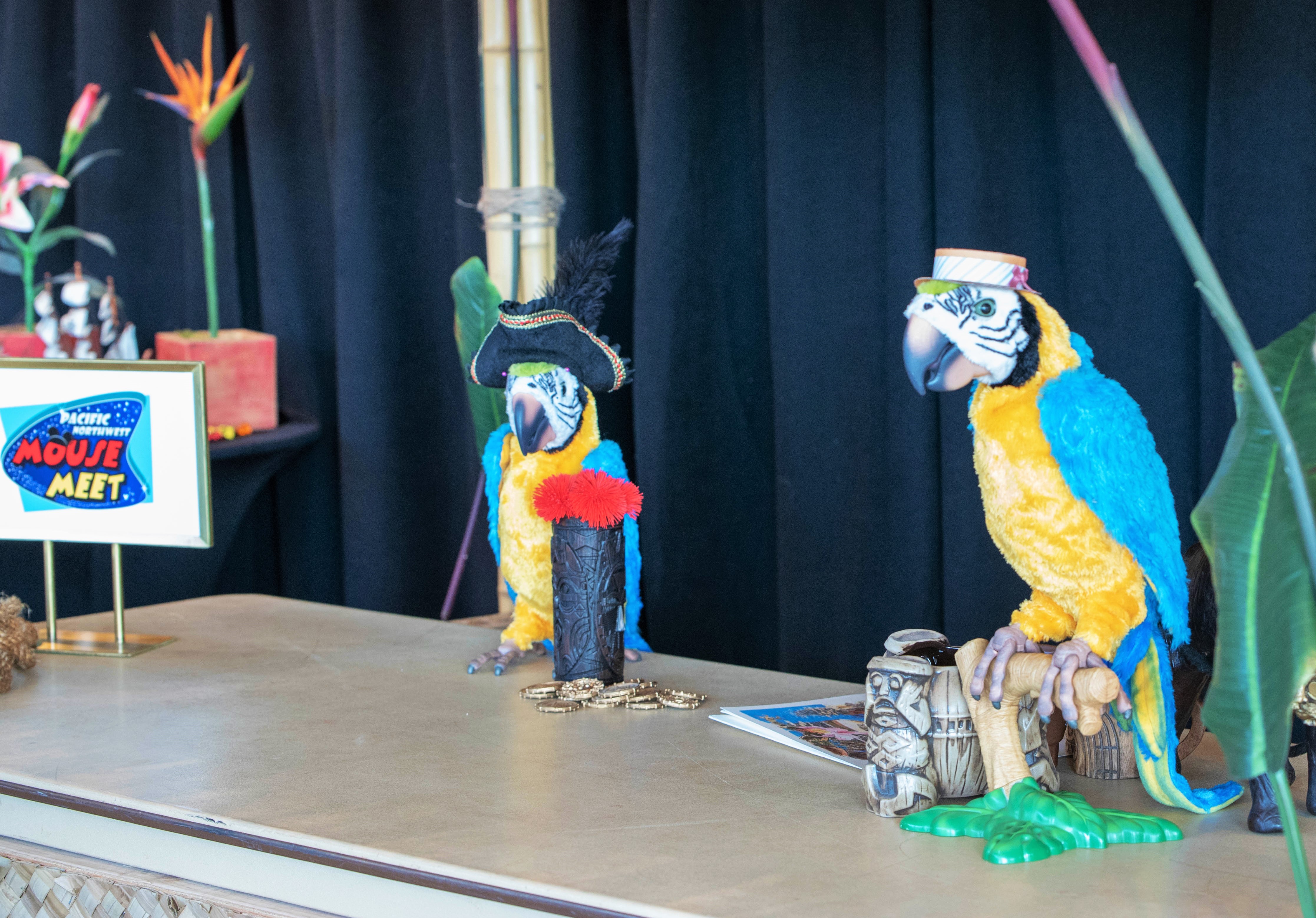 Slide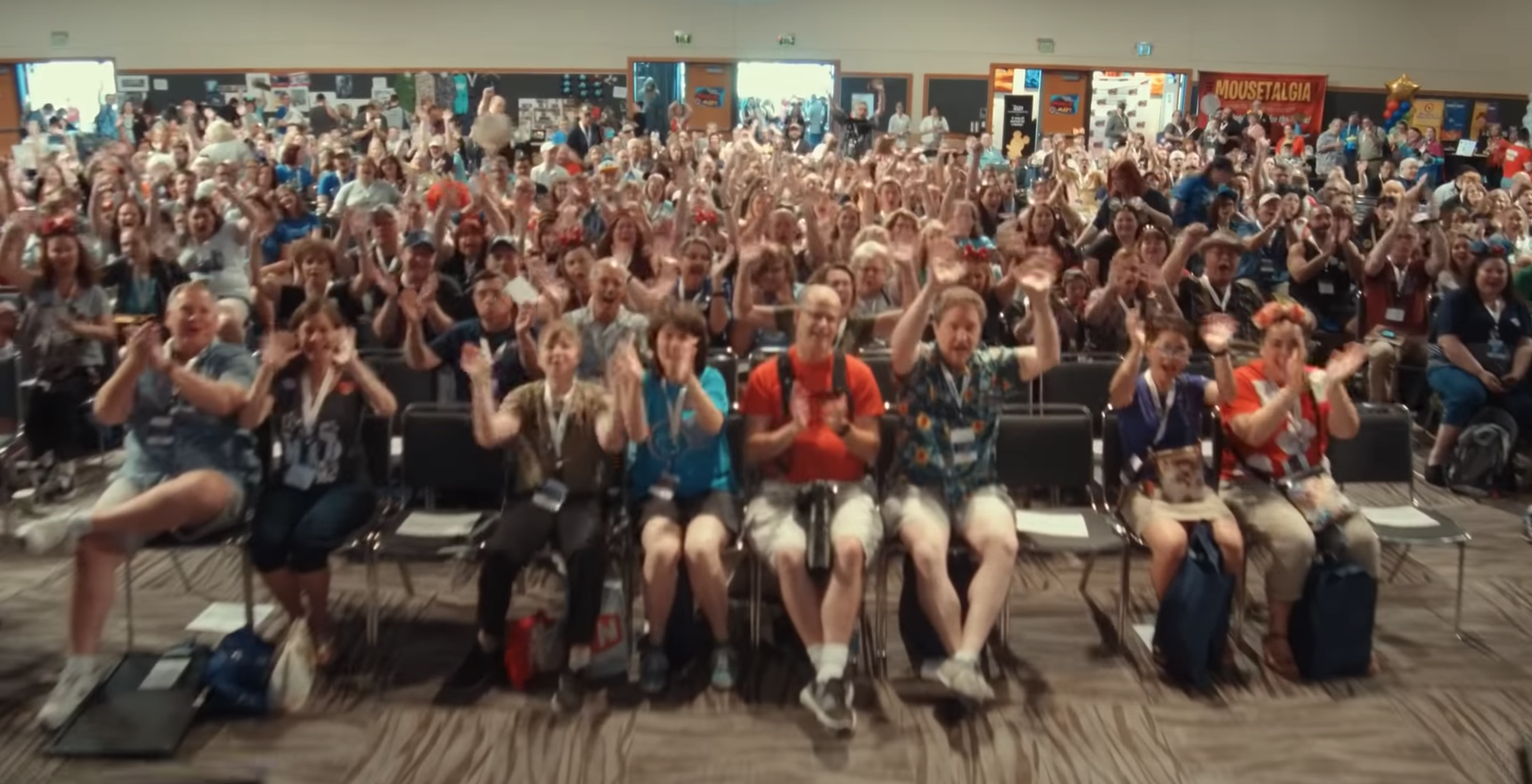 37278901_10155276664031017_3449732738762932224_o
In the past we have produced a couple of difference versions of this fun pre-ride video... this is the first time we created it with actual footage from the attraction. A great way for Don to kick off the PNWMM Event and get the excitement going!
The opening video for the 2022 PNW Mouse Meet... It had been 3 years and 3 days since the last PNWMM event... So Don apparently had a lot of time on his hands to prepare for this year. We hope you enjoy it as much as we had fun creating it. Our appreciation to Disney's Tangled for the song idea.
Credits To:
Director: TC Kouyeas
Singer: Sydni Morin
One of the many highlights of the PNW Mouse Meet event weekend is so many Guests staying at our Partner Hotel,
Embassy Suites by Hilton Seattle North Lynnwood
, where we host a PNWMM Welcome Party and the ever-popular Room Door Decorating Contest. WOW!! So many amazing and creative displays...
Check out this short video showing many of the fan created displays... Plus... you never know WHO might come by to take a look...