The Pacific Northwest Mouse Meet is an exciting annual event where Disney Fans come from all over the country to be a part of a Premier Fan Event in the country Celebrating All Things Disney®!
​This unique and intimate event hosts 500 Guests each year offering a variety of Disneyana Vendors, Authors, Travel Professionals, Podcasters, Fan Displays, Interactive Games, Disney related Guests Speakers, fun and funny original videos and an exciting environment where Disney Fans can meet, enjoy and share their passion for Disney®!
​You may find yourself taking photos in an amazing photo opp or maybe face to face with your favorite Disney Animator, Voice Actor or Imagineer! You will definitely meet new friends, hear incredible behind the scenes stories and you are sure to have the best magical day with PNW Mouse Meet and so many Disney Fans!!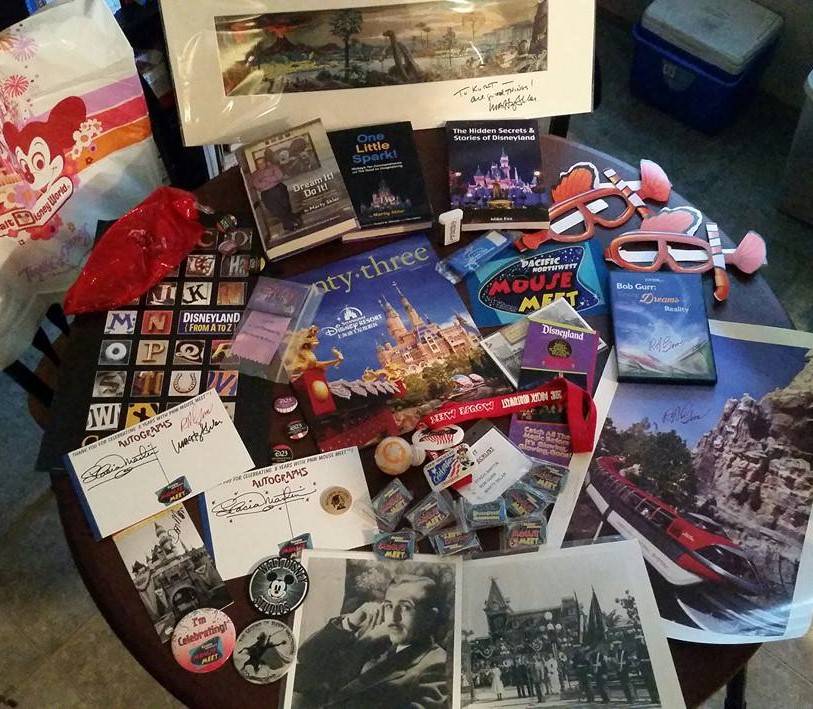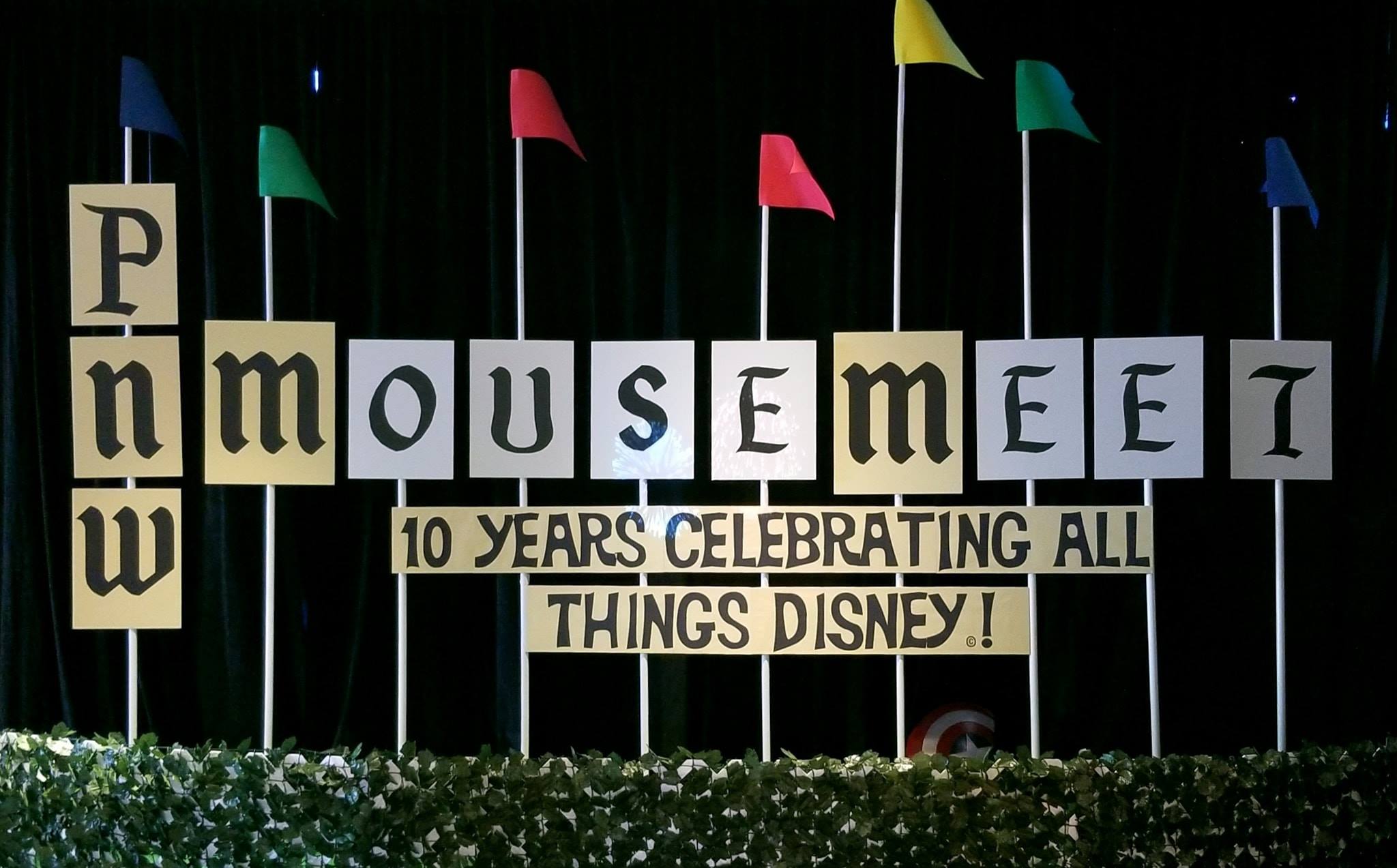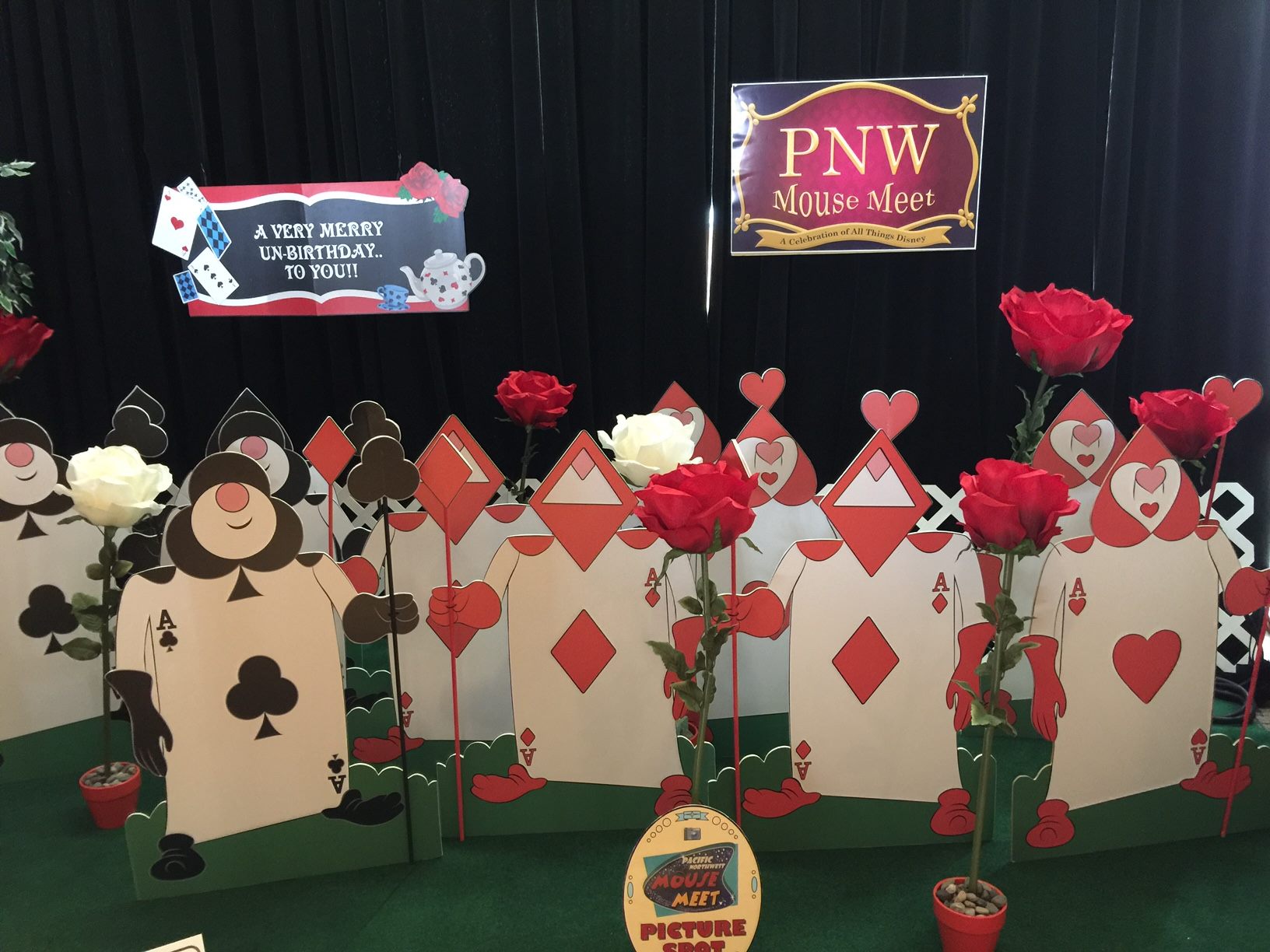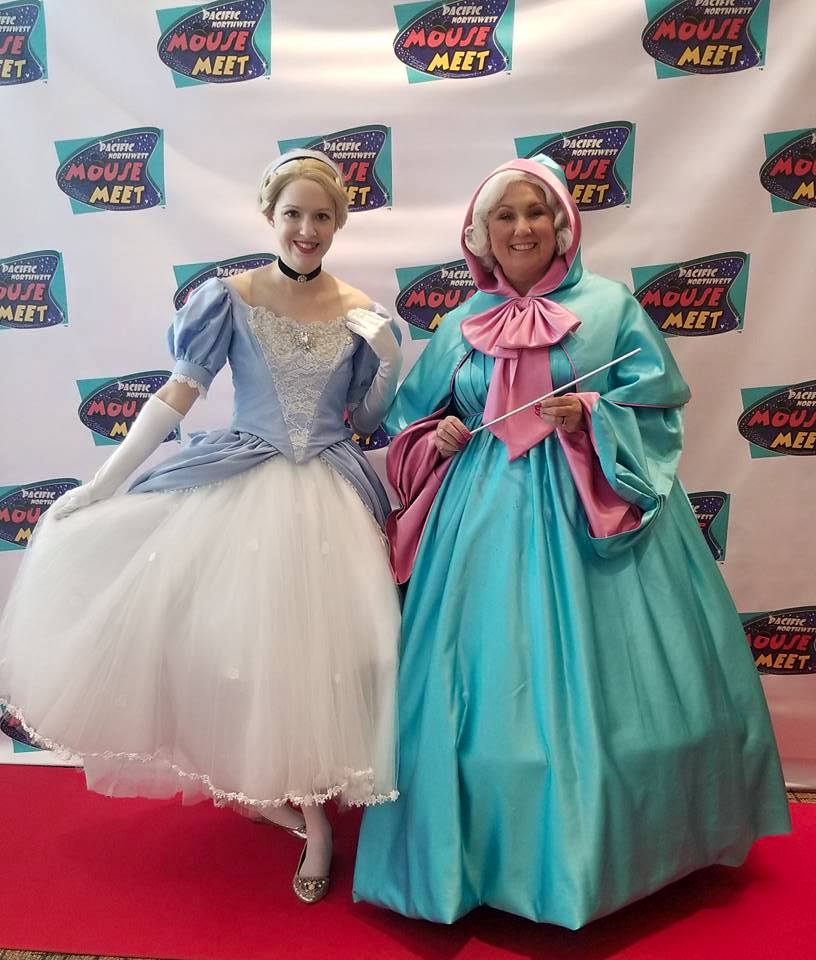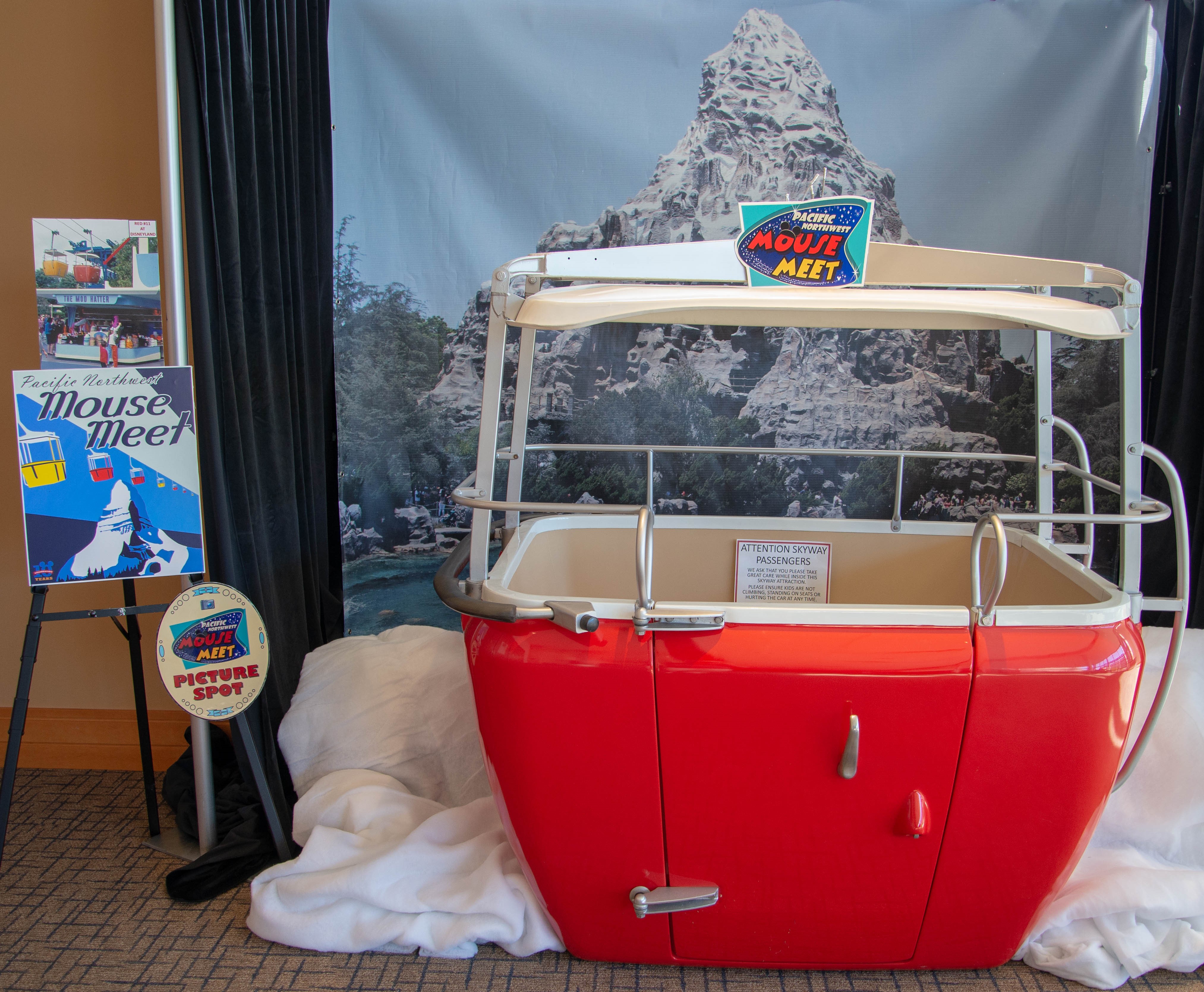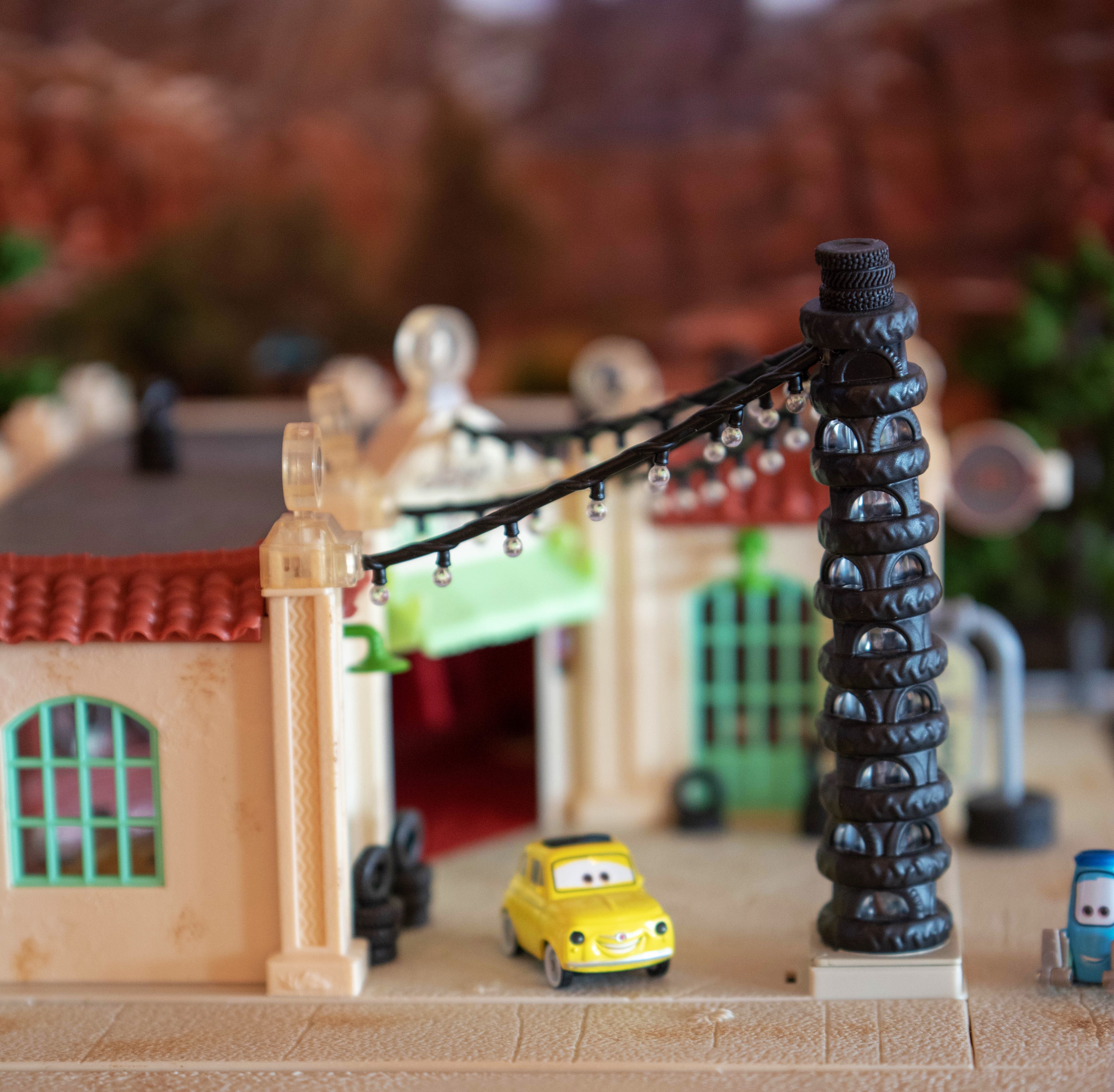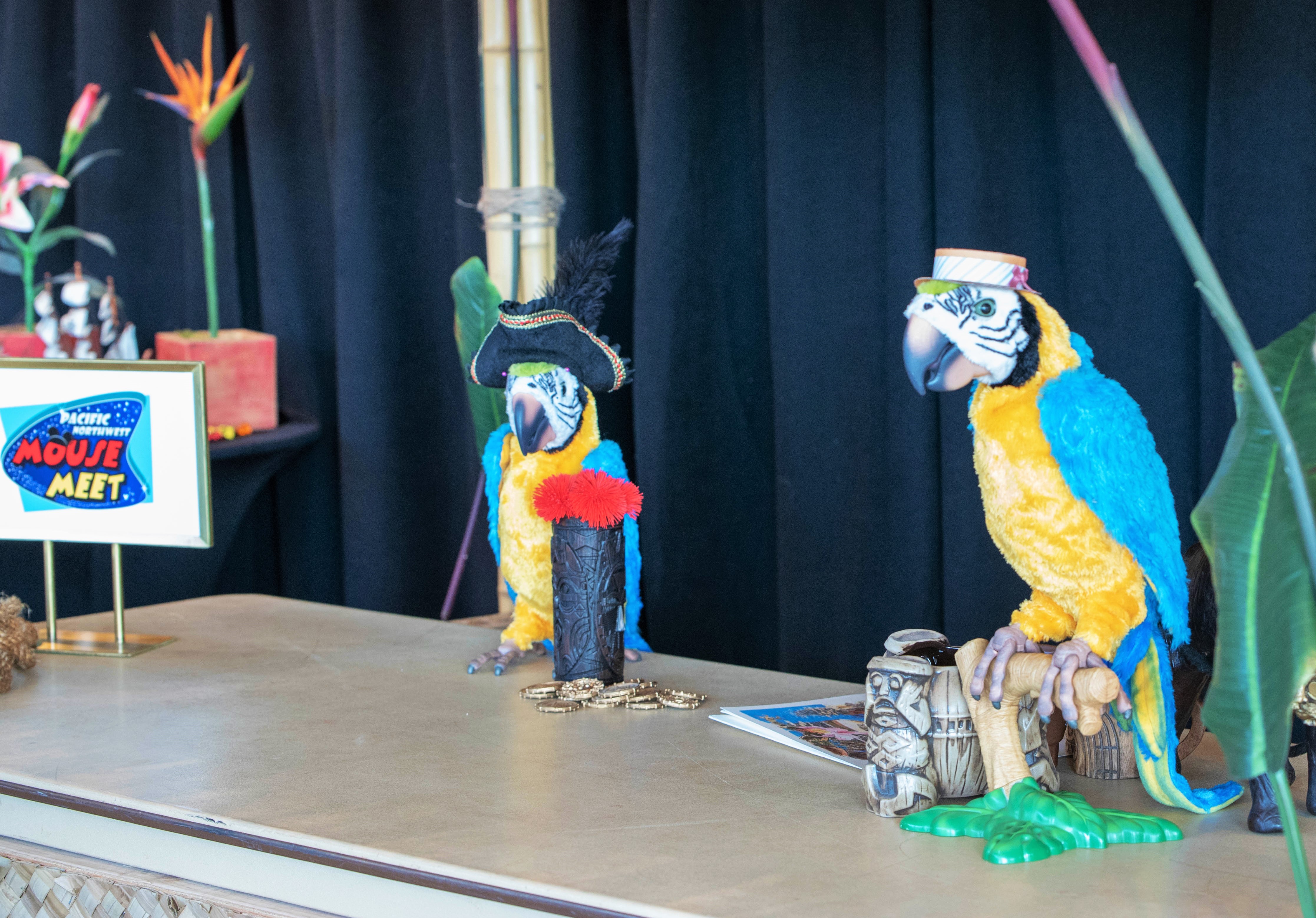 Slide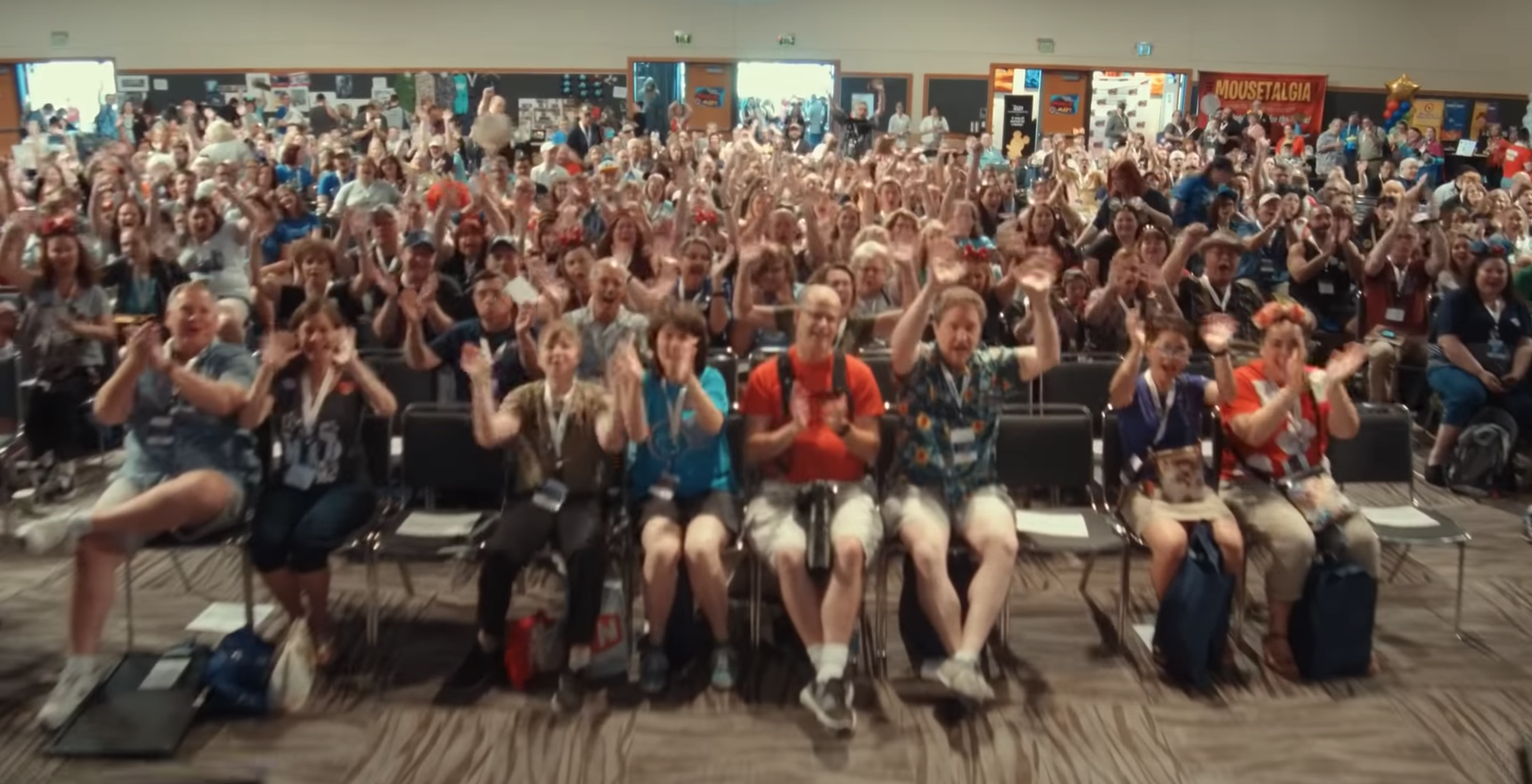 37278901_10155276664031017_3449732738762932224_o
Ticket Information
Tickets Sold Out!
All tickets are now sold out. For those of you who will be joining us, we will see ya REAL soon!!
Waitlist
If you would like to be added to the 2022 PNWMM Ticket Waitlist, please send us an email request at info@pnwmousemeet.com.
~Don and the PNWMM Team
Buy Tickets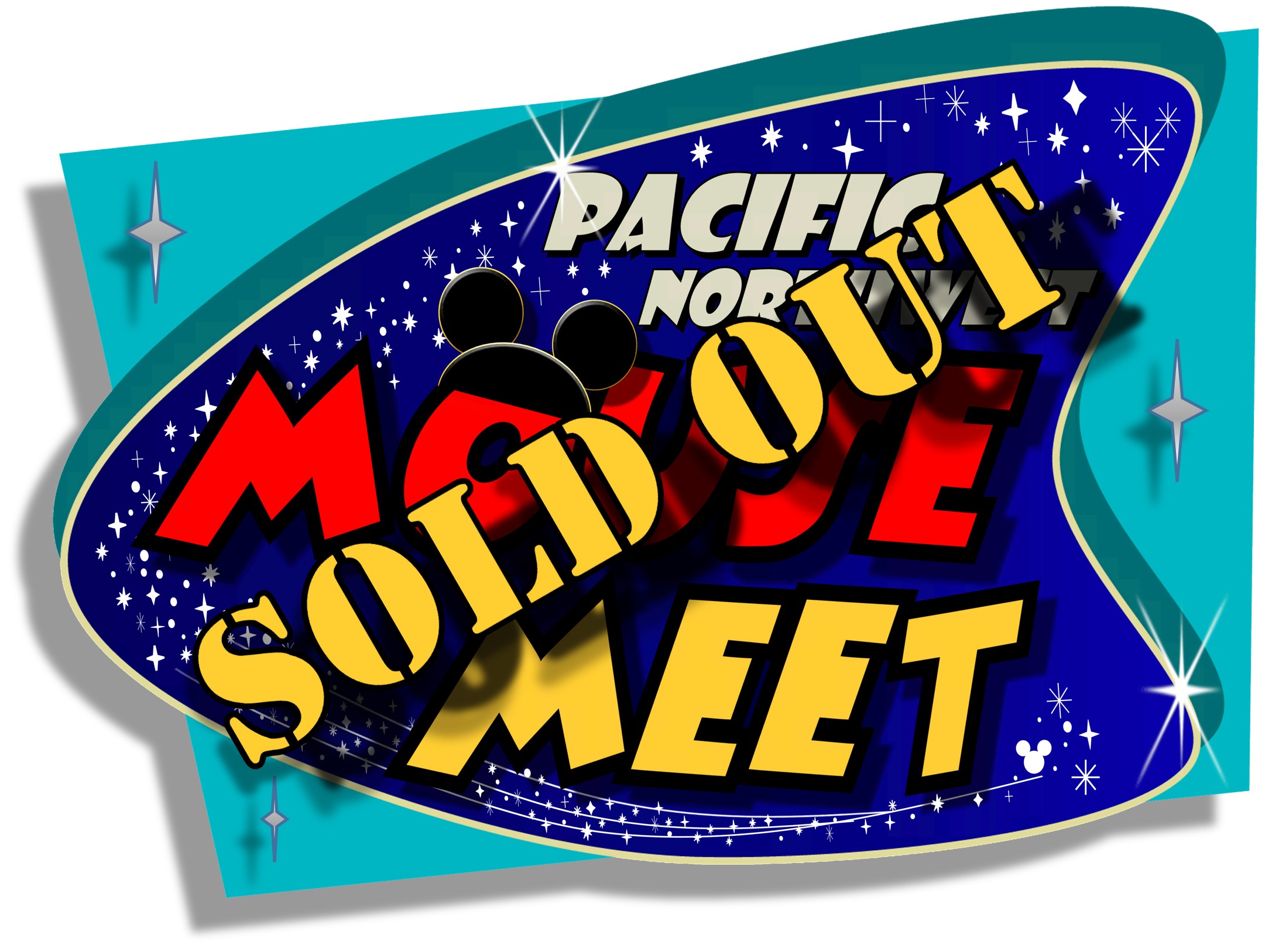 Our First PNW Mouse Meet!
Being our first PNWMM we were surprised with how well planned it all was. We were able to easily get autographs from the Guest Speakers as well as enjoy all the booths around the hall. Thank you.
Such a Fun, Intimate Event
Flew up from Phoenix to experience my first one and loved that everything was accessible to all.
IMO – The Best Disney Fan Event!
Not sure how to top it. So grateful to Don and his staff for all the hard work.
This Was My Eighth Mouse Meet!
These events are always special. I enjoy meeting other Disney Fans and thoroughly enjoy the Disney related Guest Speakers. I greatly appreciate all the effort Don and his team put in to making this a great event.
Previous
Next
Where to Stay
We are so excited to partner again with the Embassy Suites Hotel & Team.
Special Group Rates, PNWMM Friday Night Events, Meet Ups and Room Window Decorating Contest are all part of the fun!
More Information
Directions
Event Venue
We are excited to once again host our event at the Lynnwood Convention Center in Lynnwood, Washington!
​This award winning events center is state of the art and offers an easy access location, free parking and enough space for our very special pixie dusted day!
More Information
Directions
Things to Do
So many things happening at the Mouse Meet. What will you do first?