Introduction
Meet the voice of Disneyland!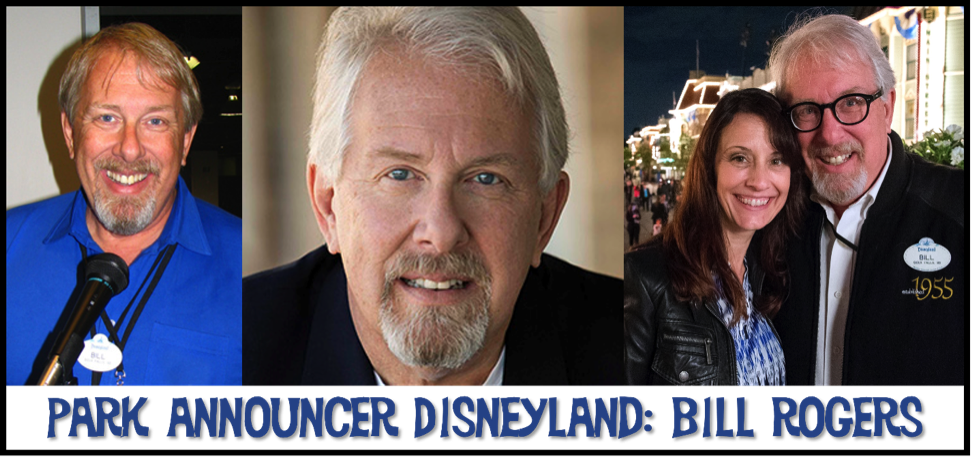 Bill Rogers is an American voice actor who has been the Park Announcer for Disneyland since 1991, succeeding Jack Wagner in recording various PA announcements throughout the park.
He has also done PA announcements for Walt Disney World and the Tokyo Disney Resort as well. His voice can also be heard in It's a Small World Holiday as Santa Claus.
Voice over and commercial producer for over forty years, Bill has also voiced everything from automotive to zoos. As a narrator, Bill's expertise in medical and scientific terminology keeps him in demand for clients IBM, Boeing, Beckman-Coulter, and Schneider Electric… 75 of the Fortune 100. Bill's announcing skills show up at amusement parks in Osaka and Tokyo, Japan… Anaheim, Hollywood, Santa Monica and San Diego on the US West coast, and New York, Richmond, Orlando, and Tampa in the East.