Other Mouse Meet Information
Room Window Decorating Contest
Door Decorating Information
By choosing to book a PNW Mouse Meet Group Rate Room at the Embassy Suites in Lynnwood during the weekend of the PNWMM, you can take advantage of ALL the Group Benefits as well as participate in the VERY Popular Room Door & Window Decorating Contest!!
Guest Room Door & Window Decorating Contest!
Prizes
We will be awarding prizes for the THREE (3) Best Disney Themed Hotel Room Windows.
1st Place:Themed Gift Bag filled with goodies and a $200.00 Disney Gift Card!
2nd Place:Themed Gift Bag filled with goodies and a $100.00 Disney Gift Card!
3rd Place:Themed Gift Bag with goodies and a $50.00 Disney Gift Card!
On Saturday during the main PNWMM event, we will be showing video from all the decorated doors so over 500 Disney Fans will see YOUR decorations!! Prizes will be awarded at that time!!
Important Information
Decoration Judging will take place between 9:30pm & 10pm by PNWMM Cast Members.
You are welcome to begin decorating as soon as you check in Friday afternoon!
Room Window dimensions: 43½ inches wide X 76½ inches tall
Room Door dimensions: 3 feet wide X 78½ inches tall
NOTE:
The Windows to each room are now FROSTED and you are Unable to see through the Windows! We highly recommend decorating the OUTSIDE of the Window and Door ONLY.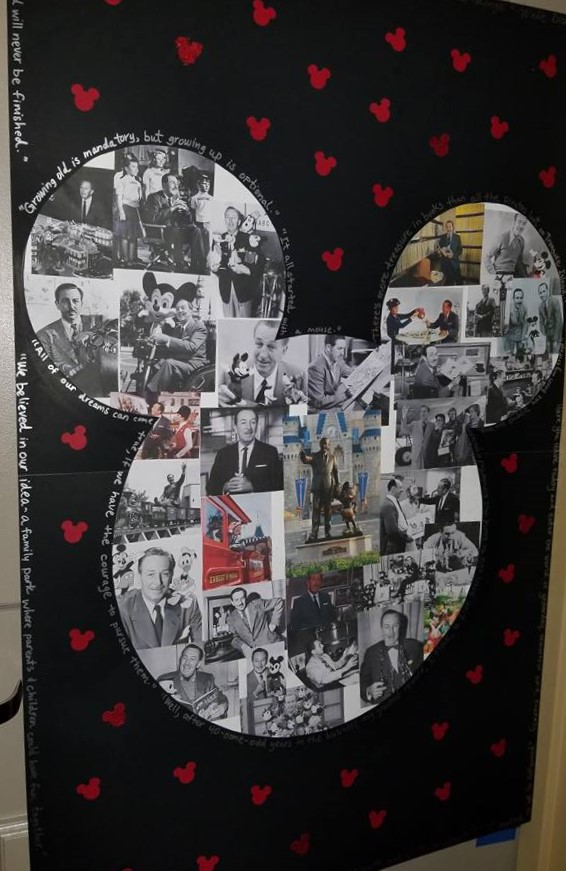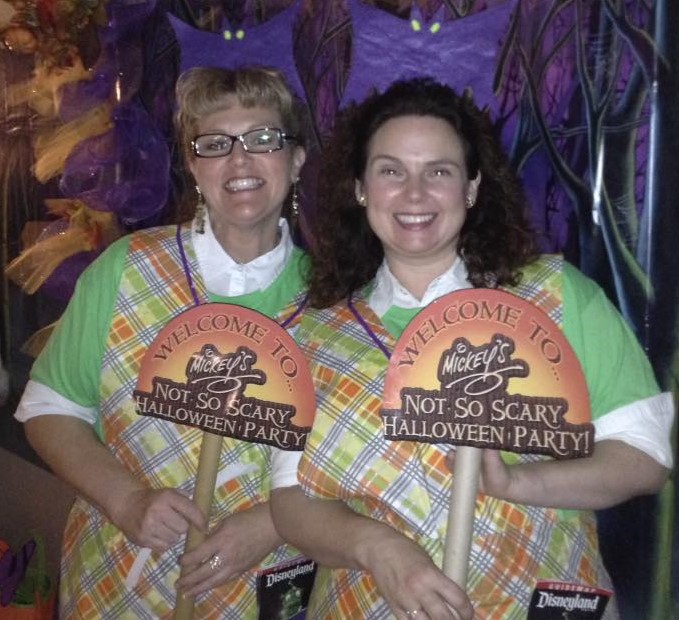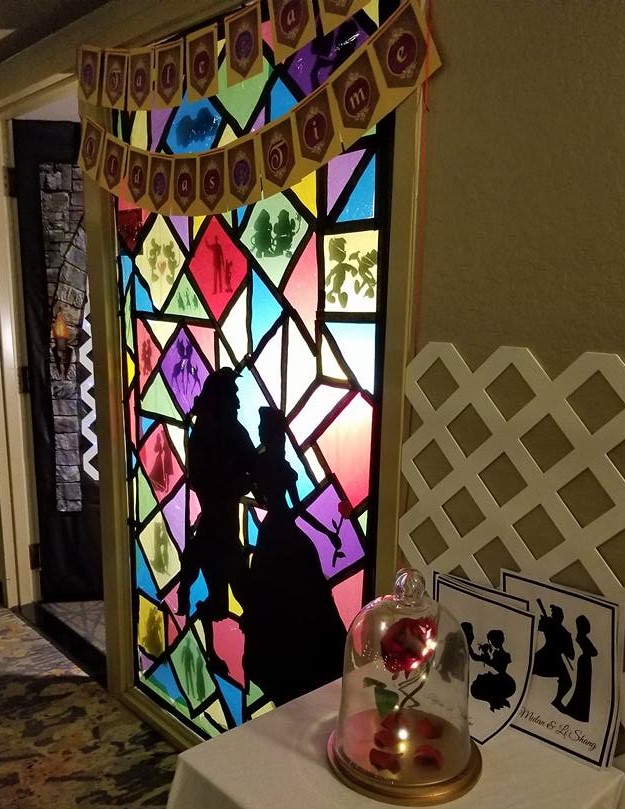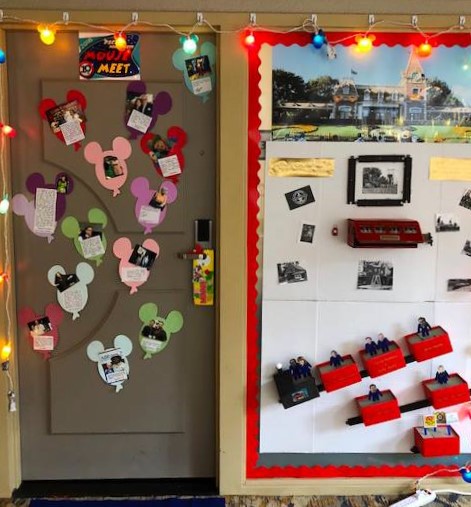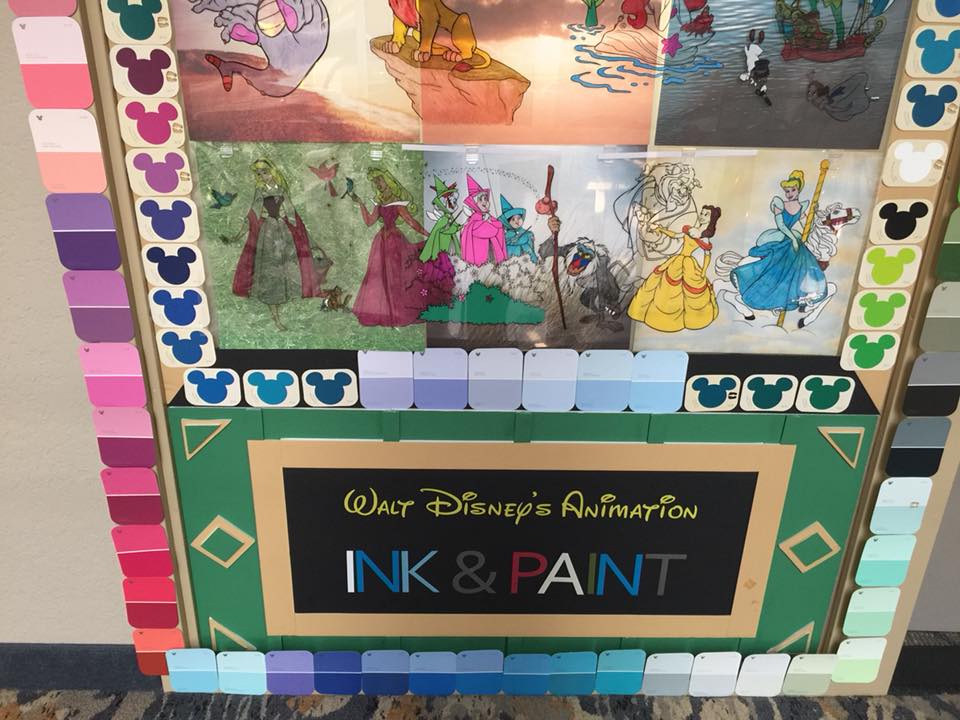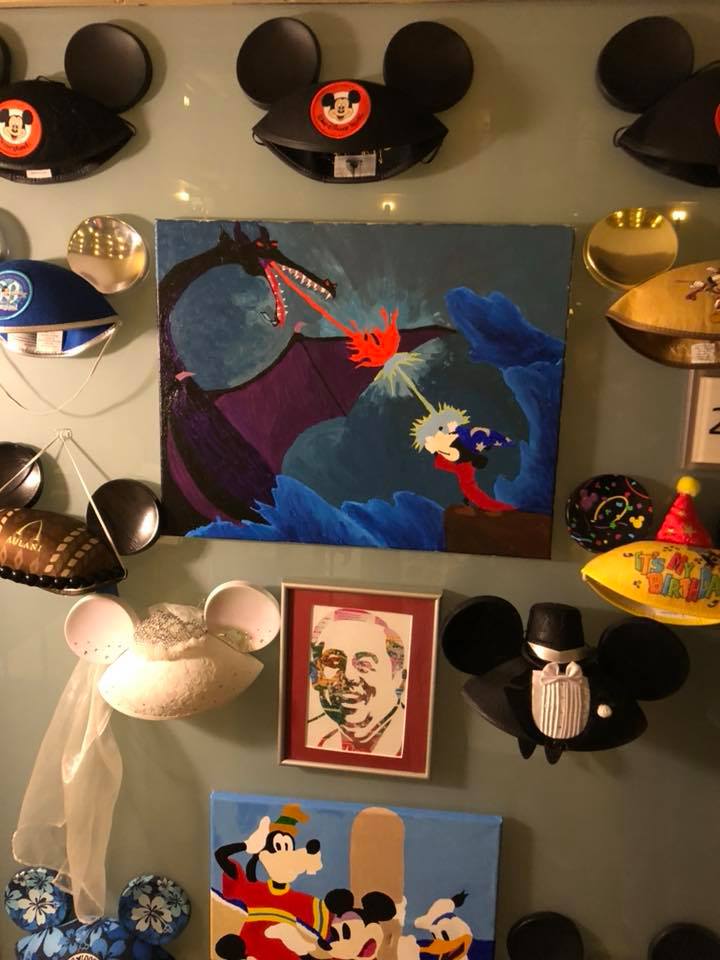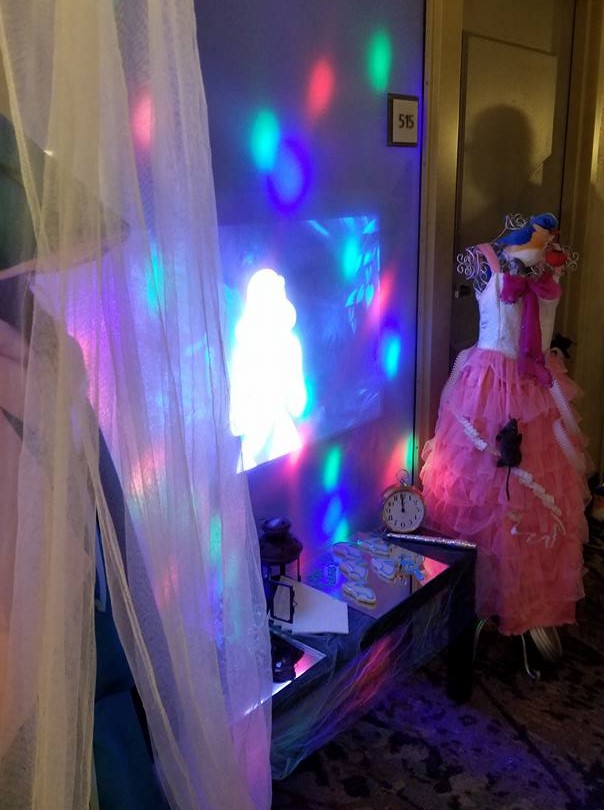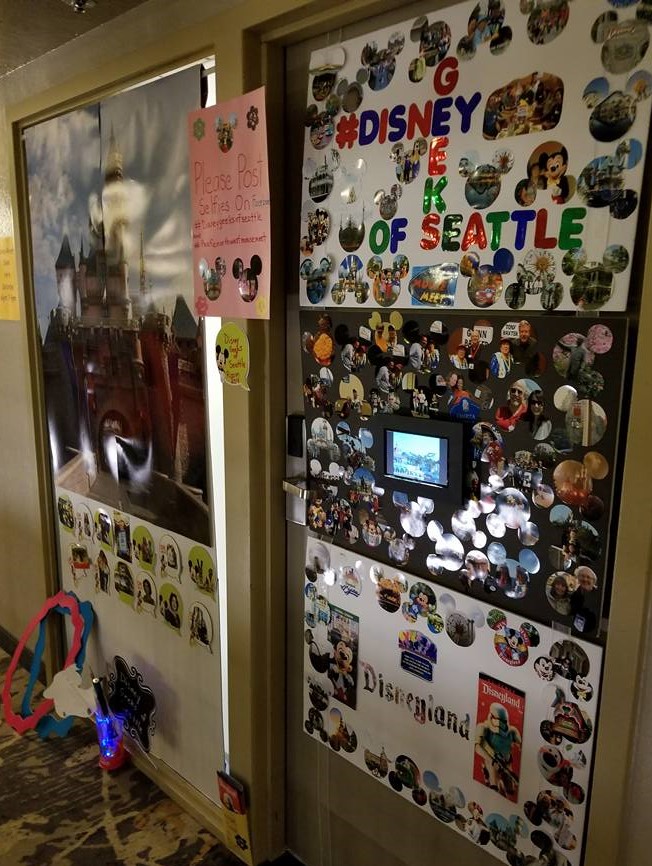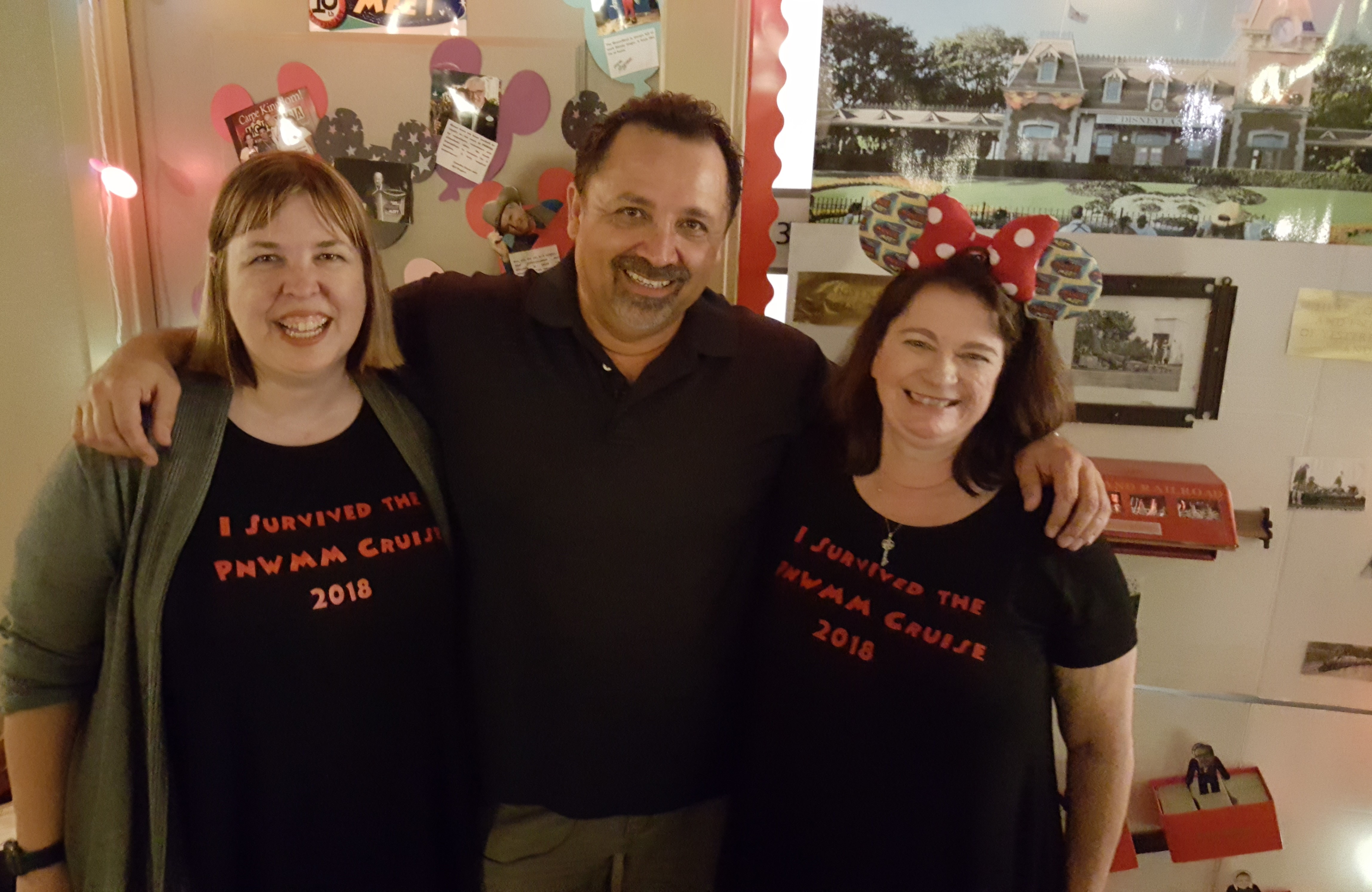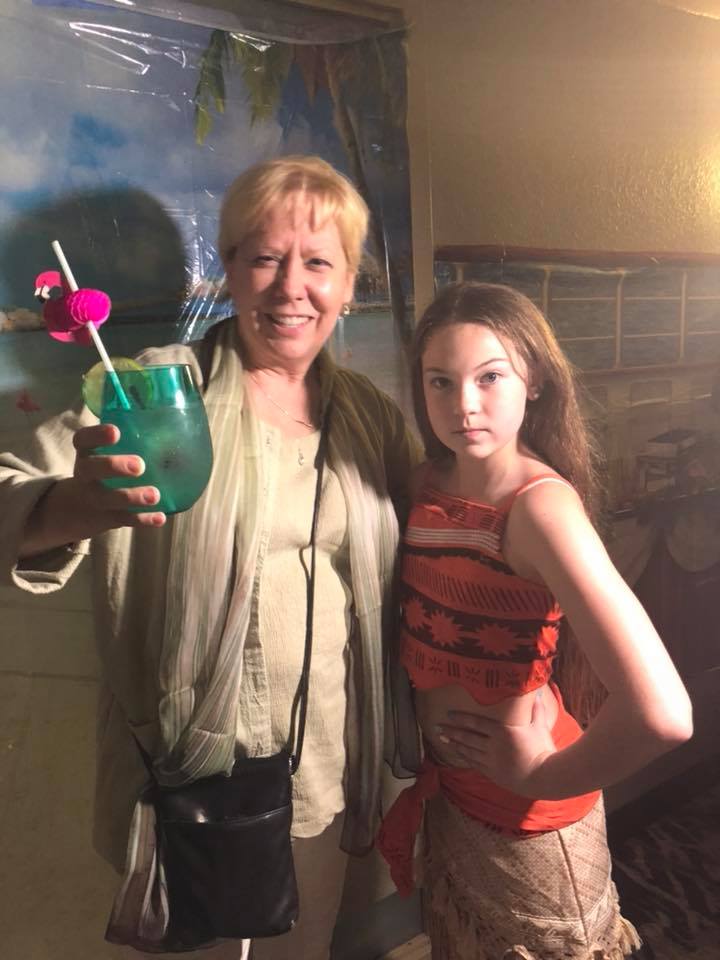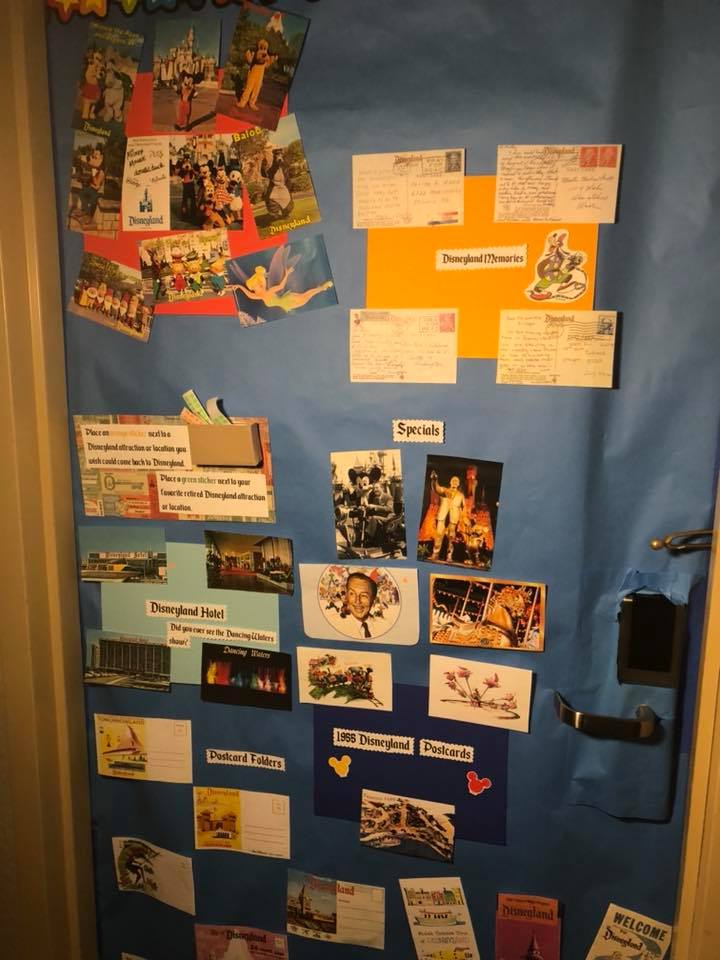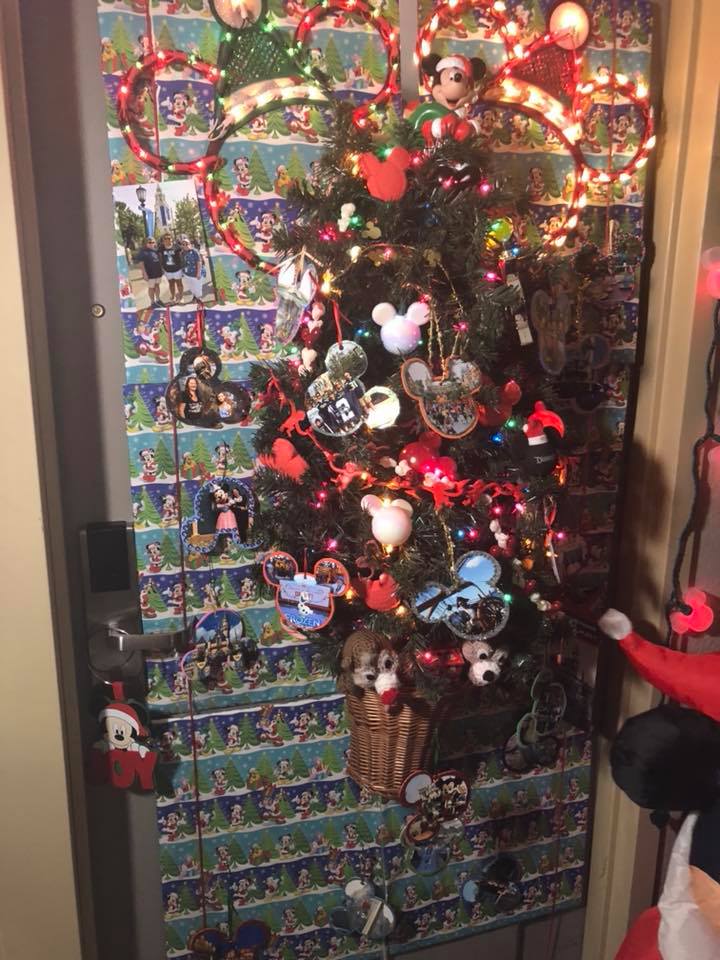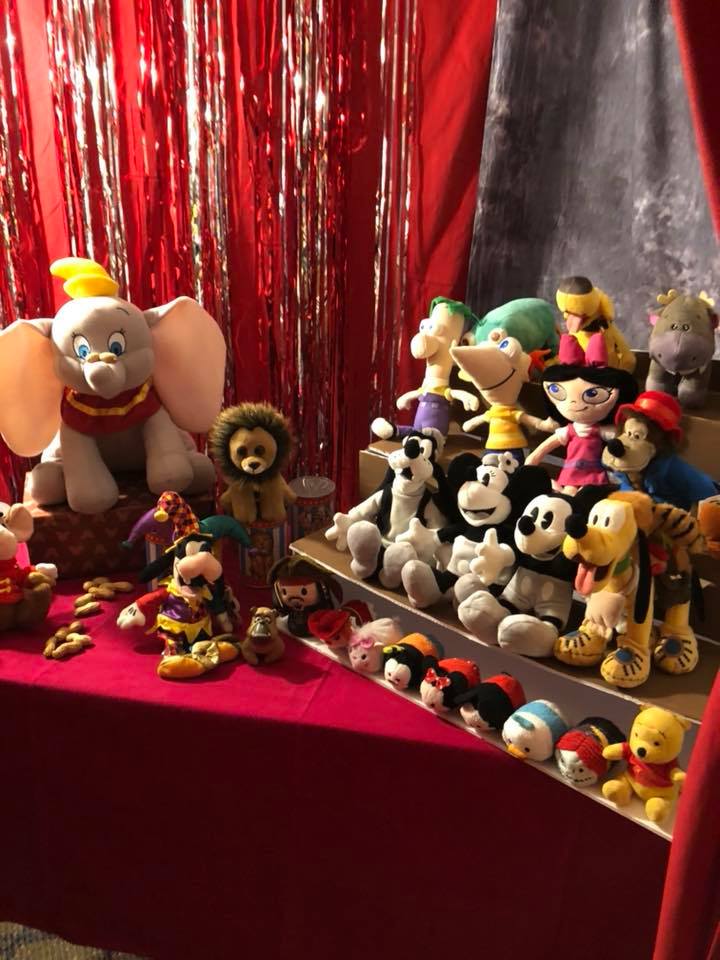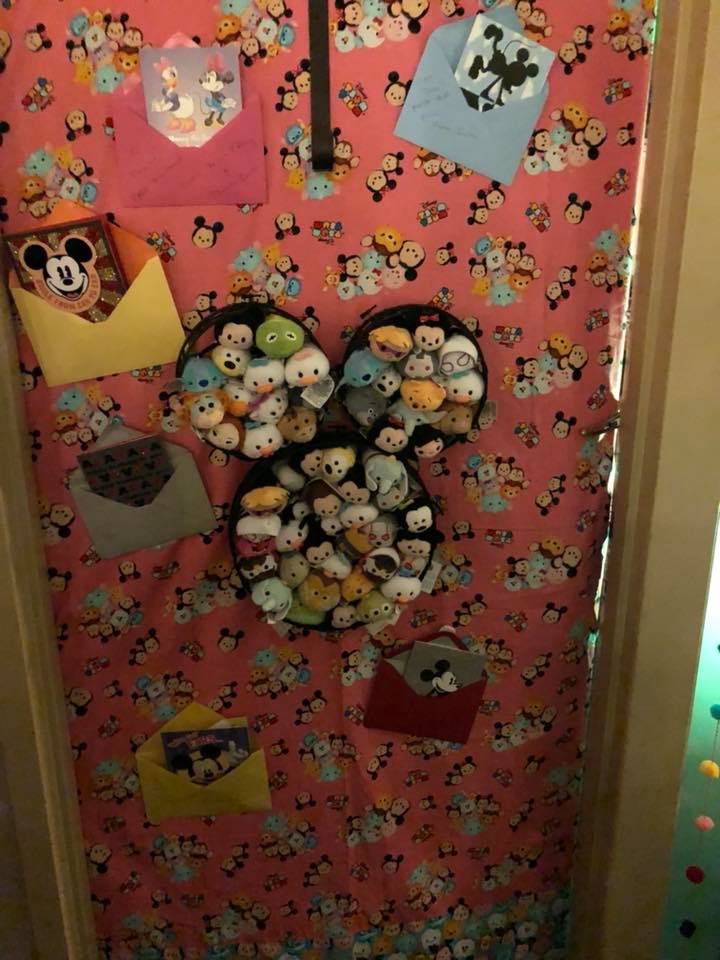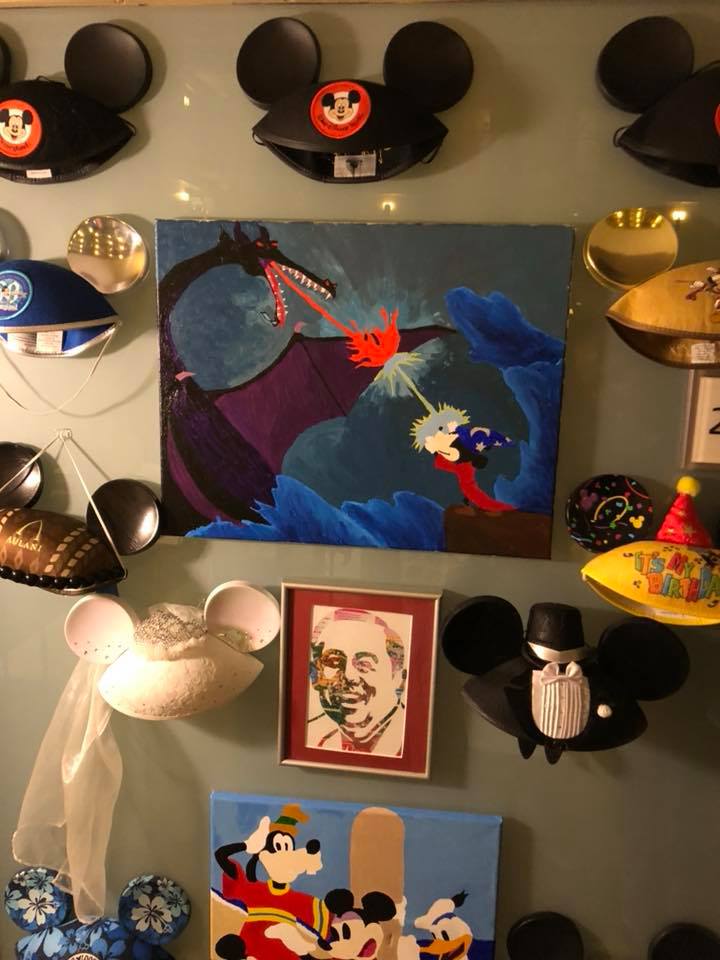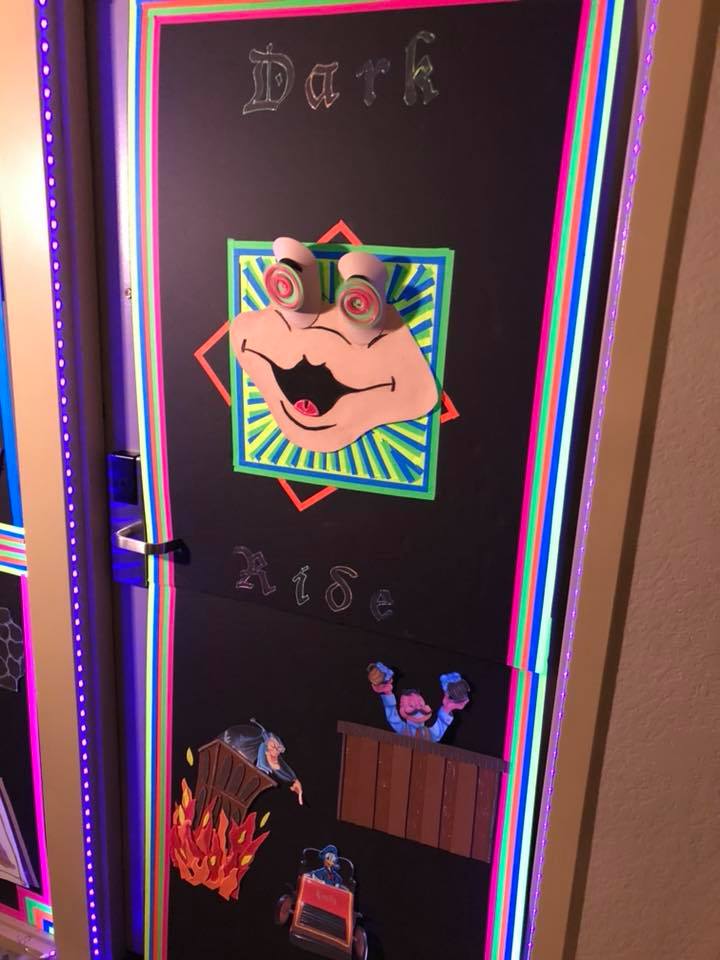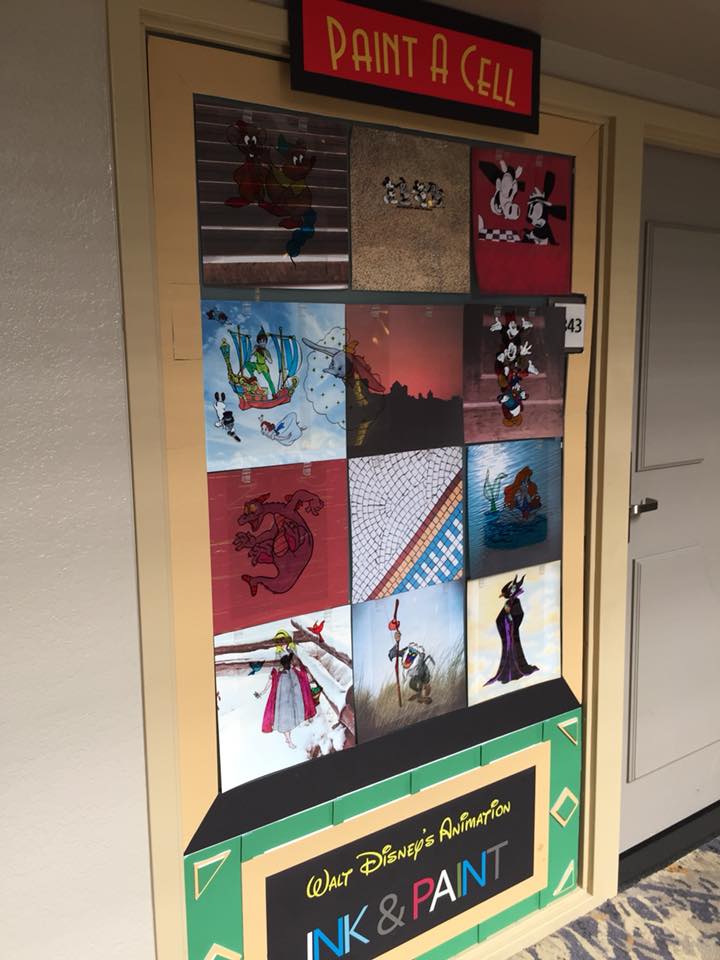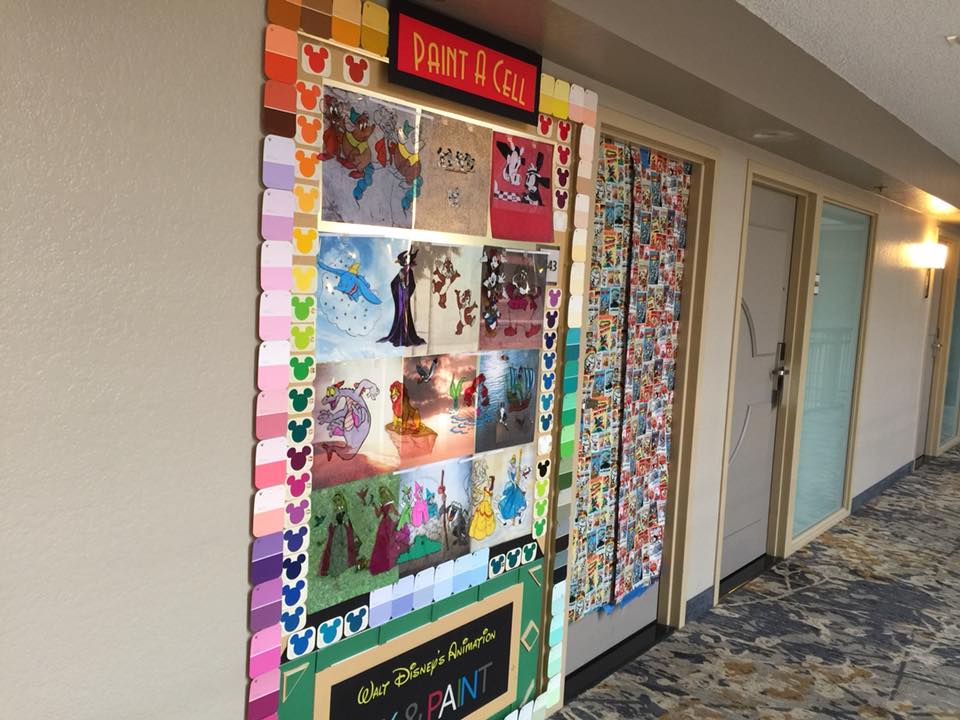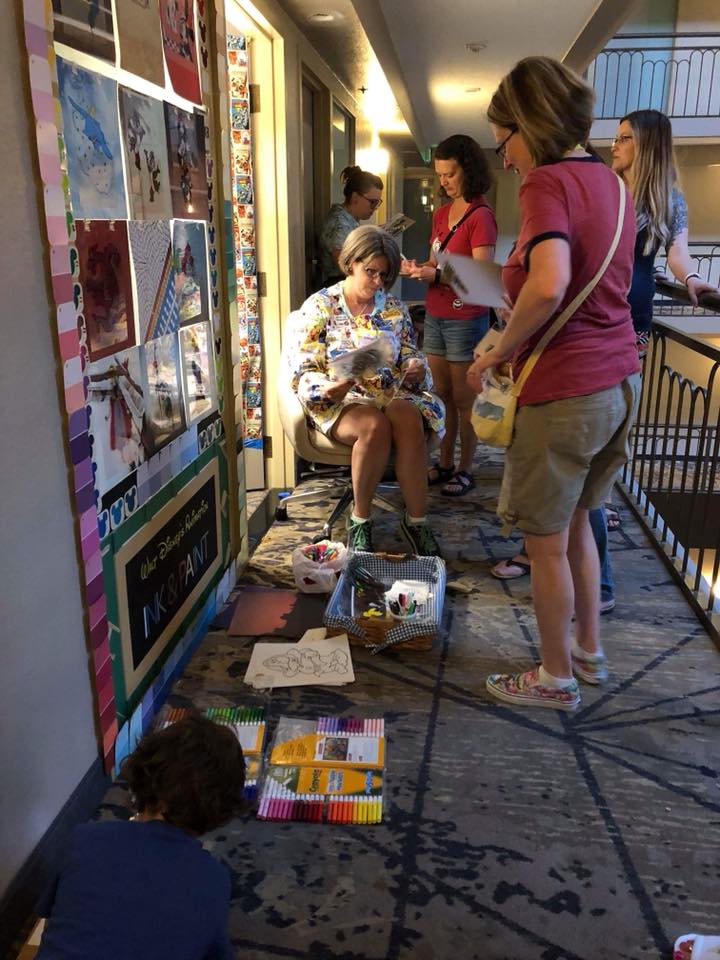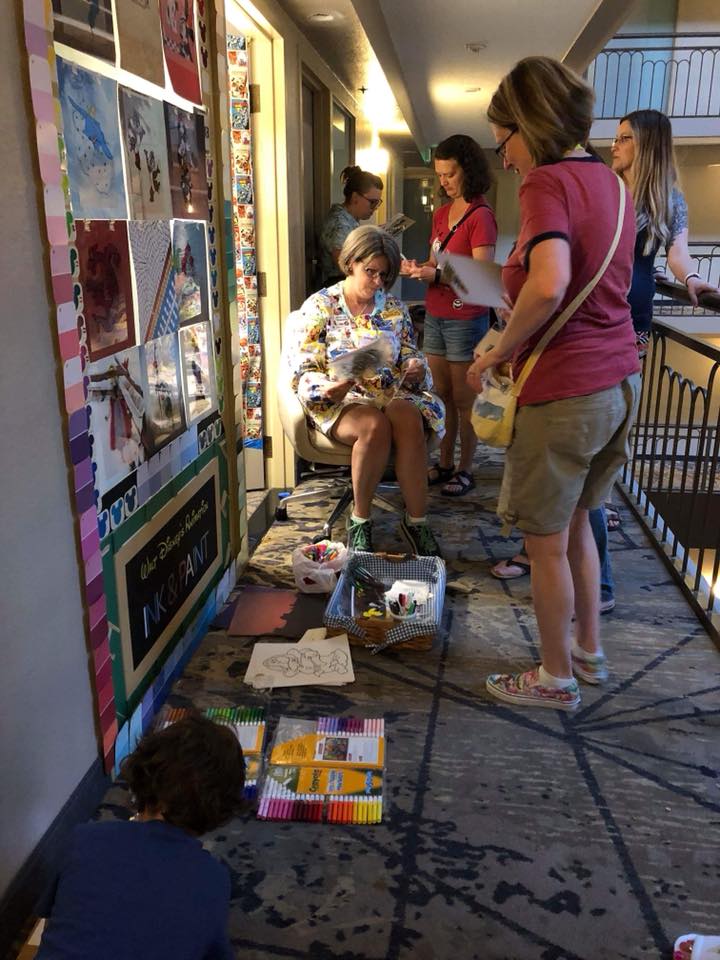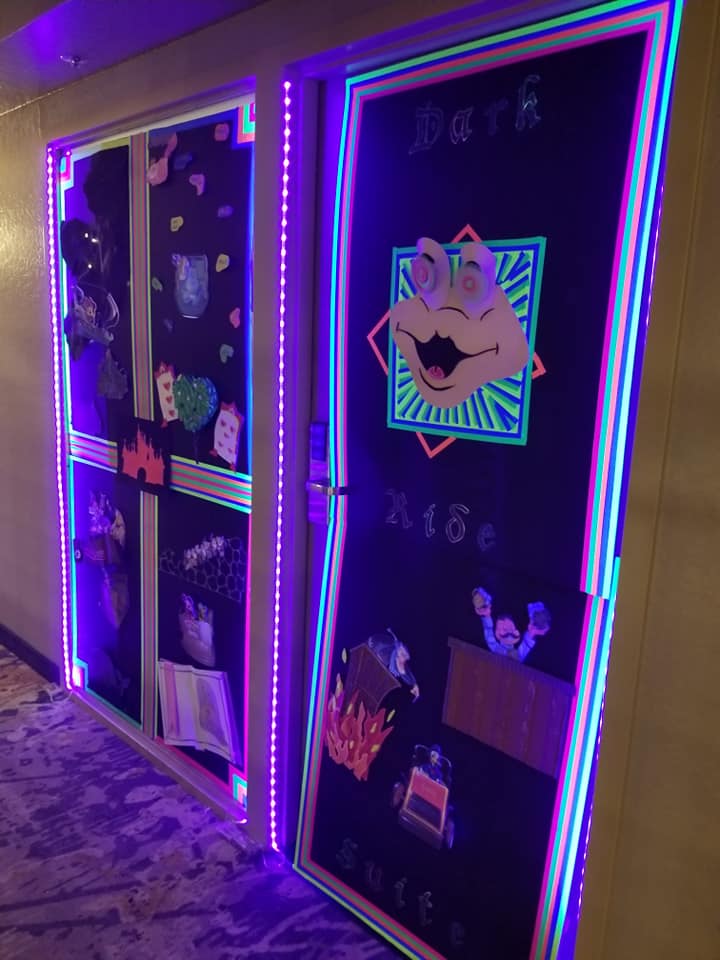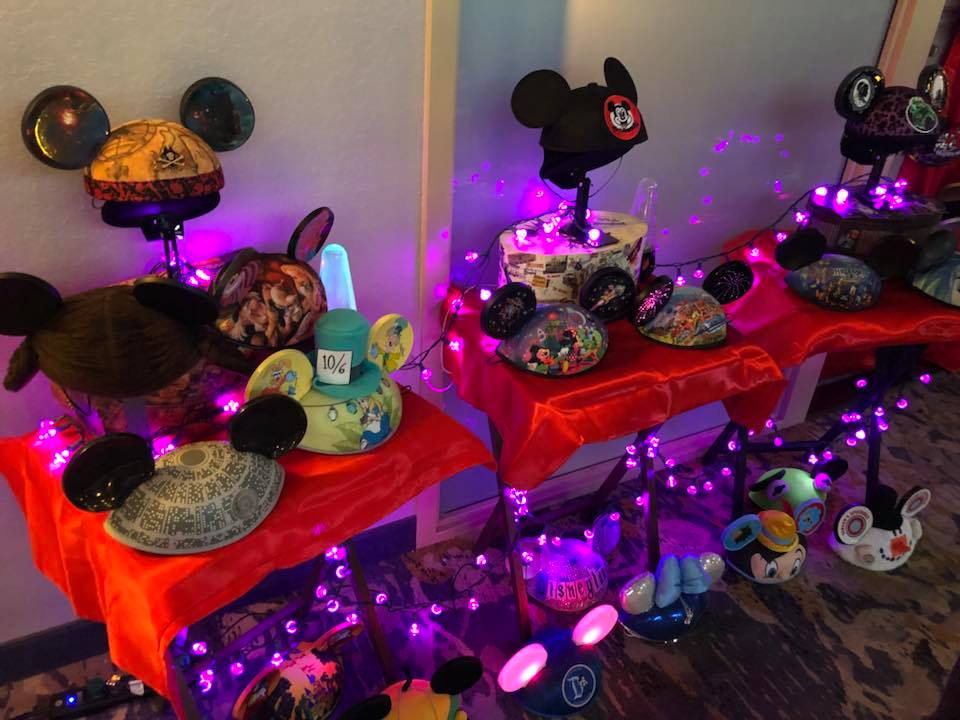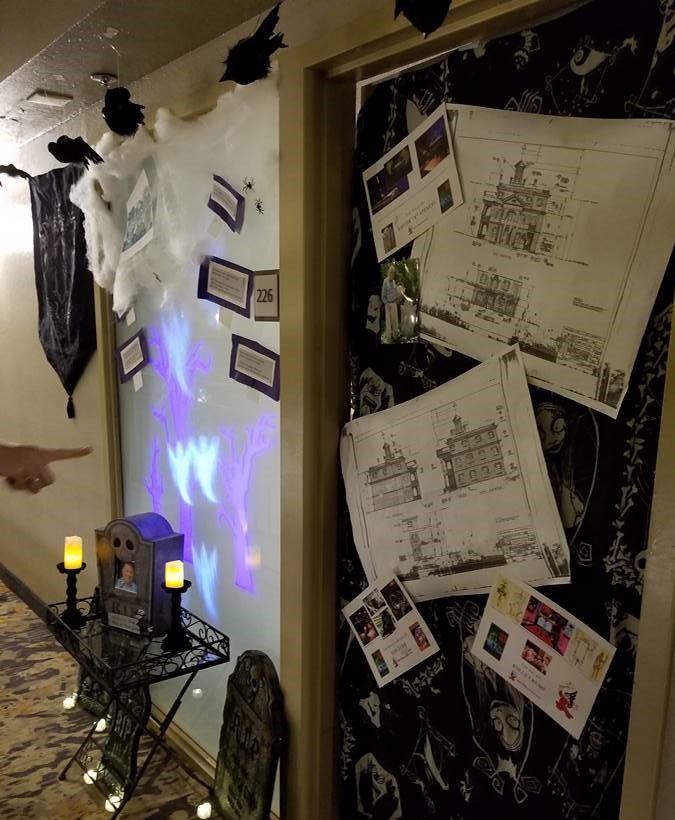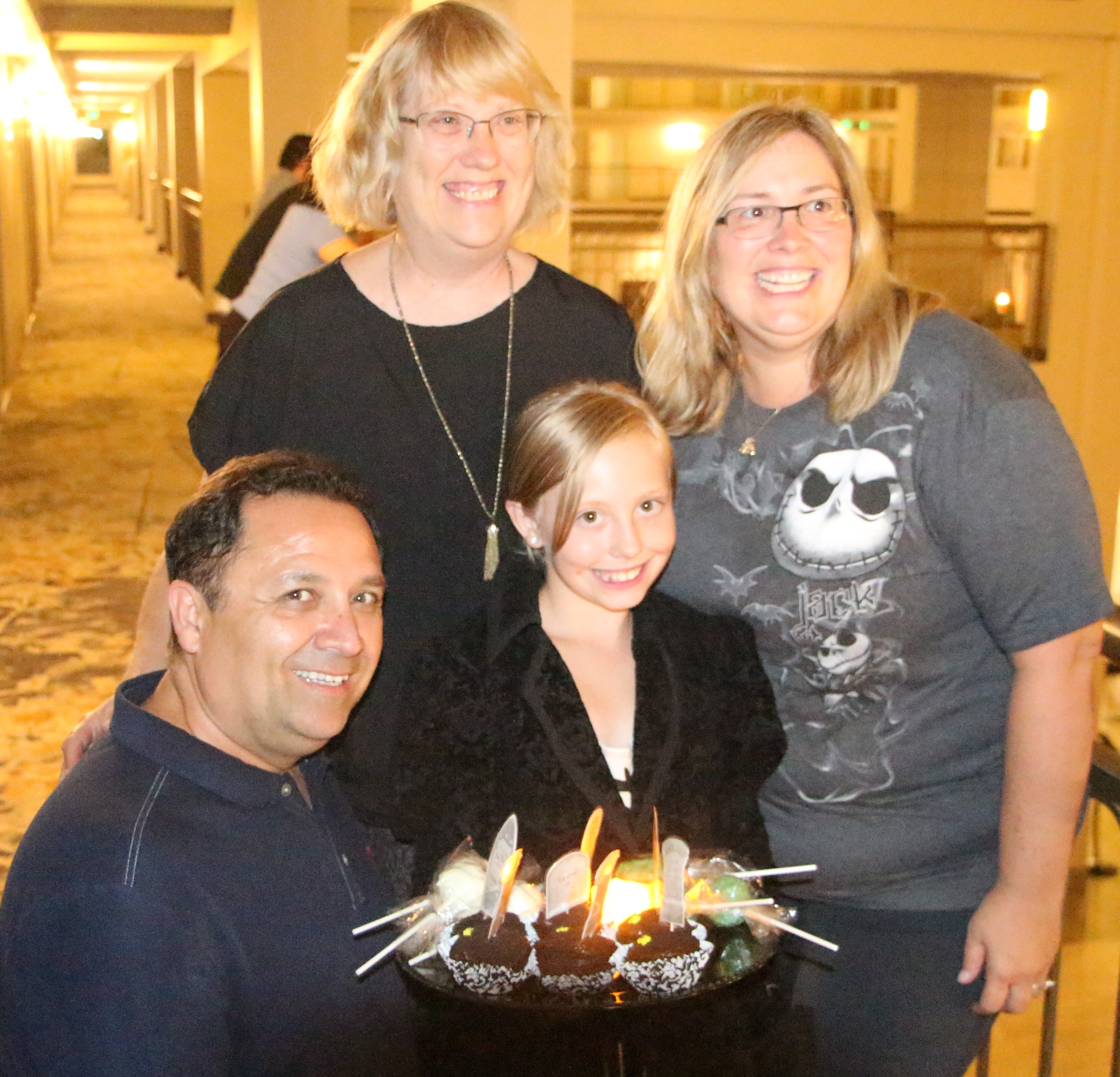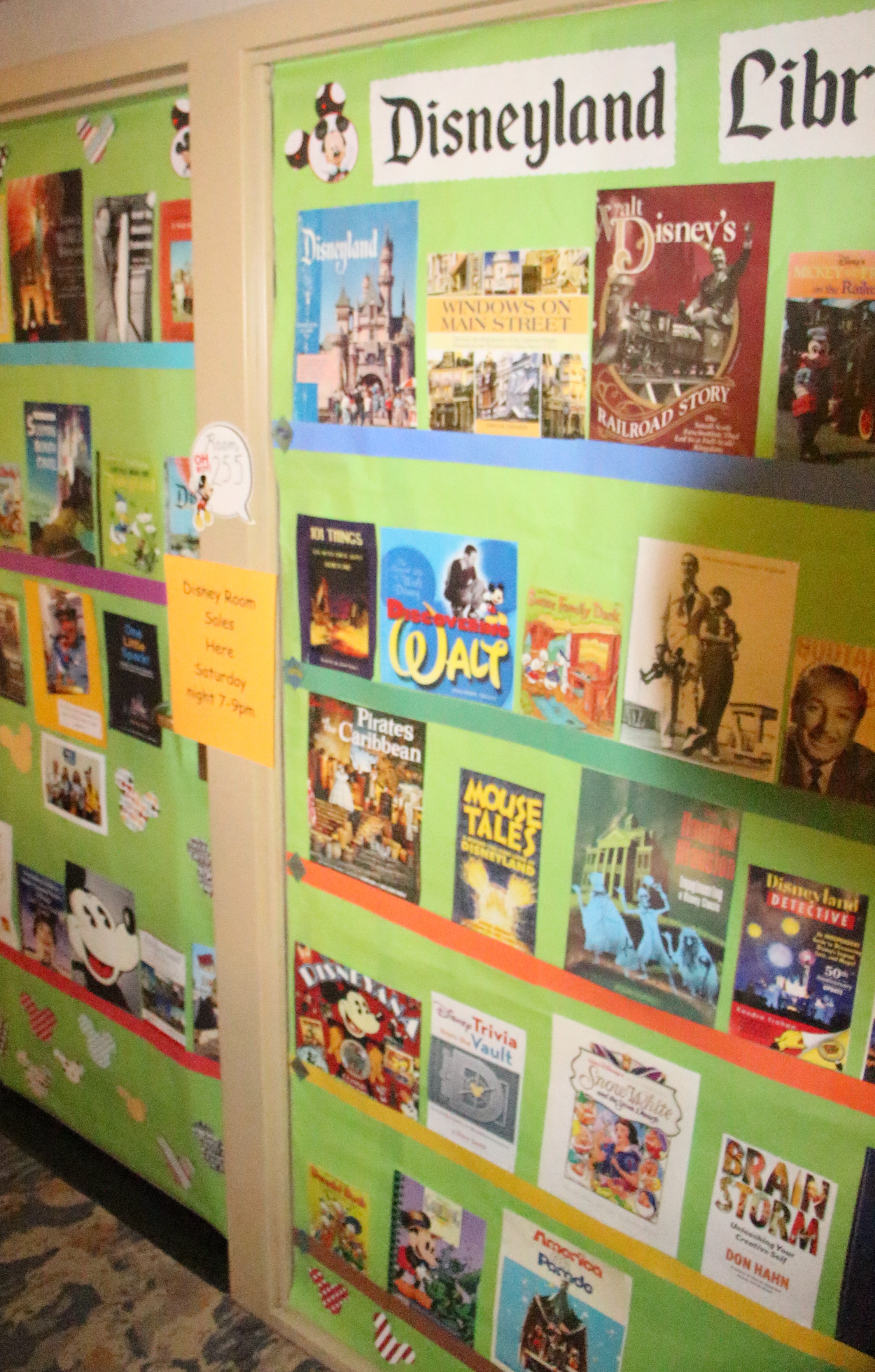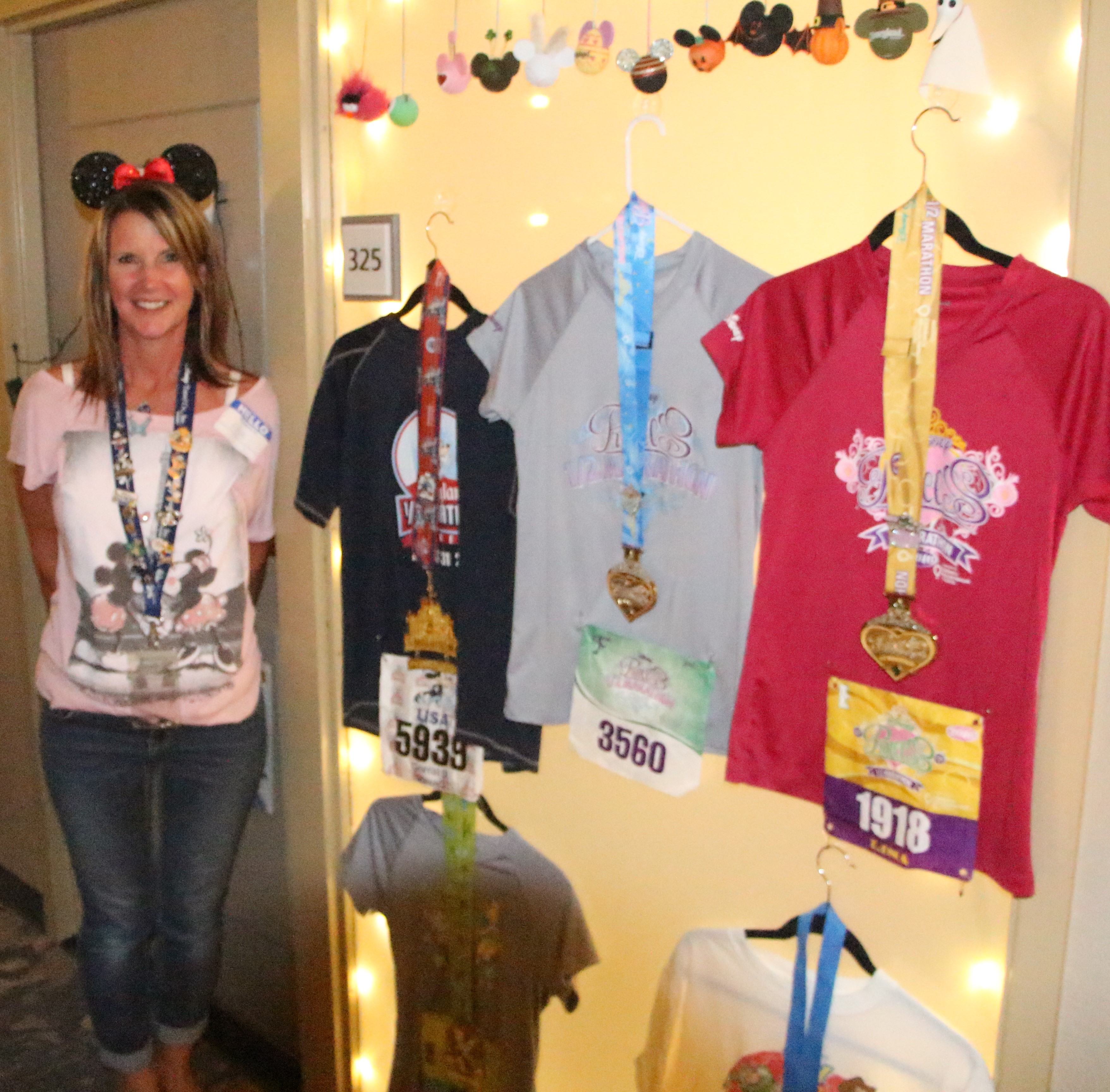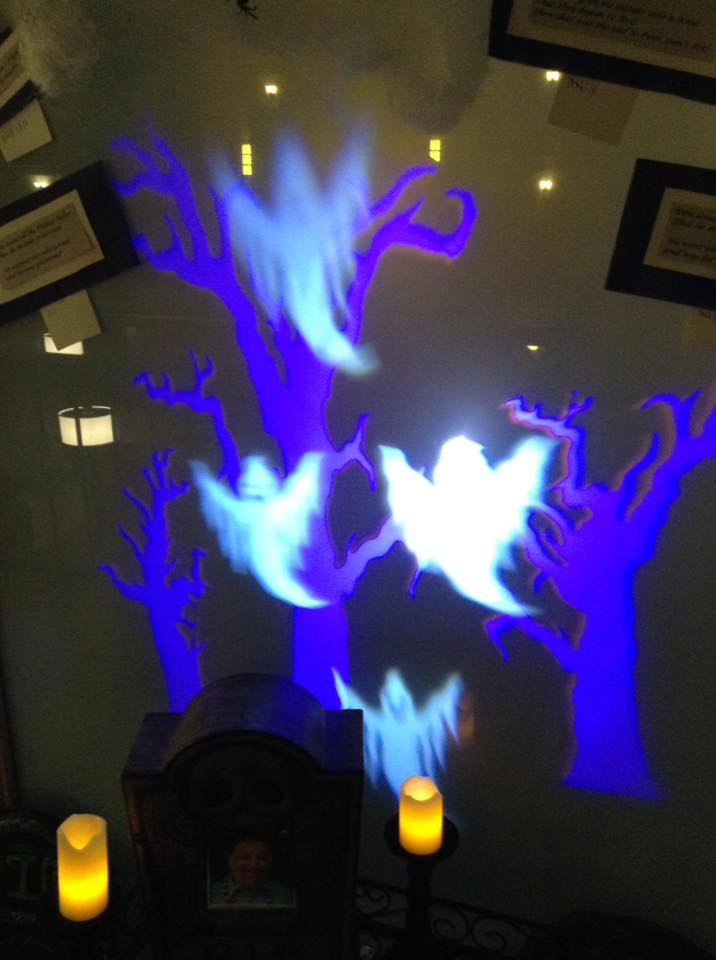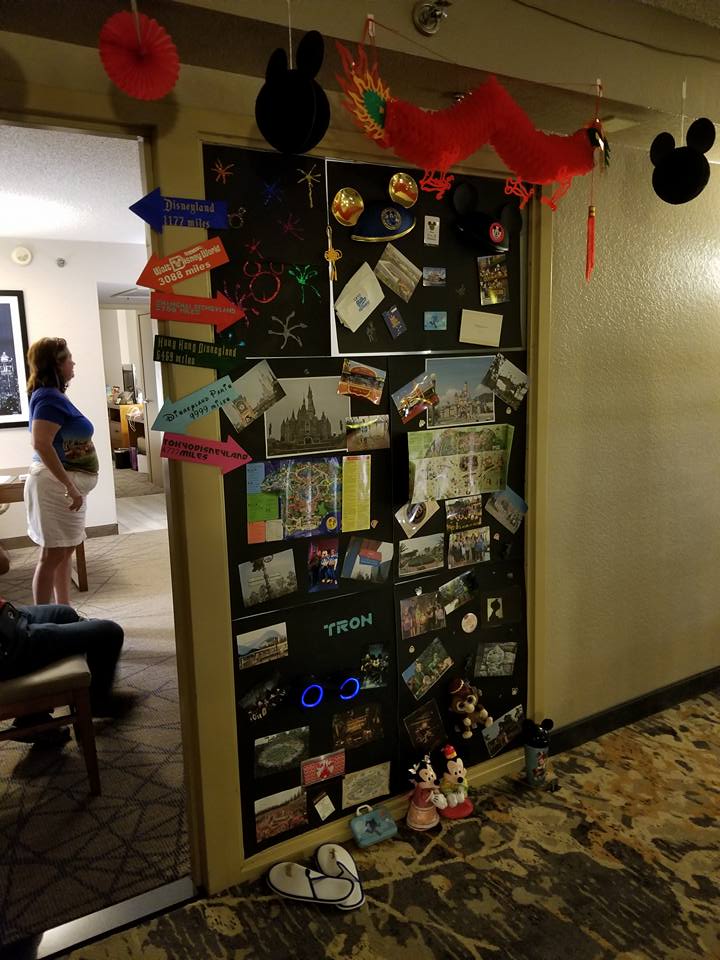 door decorating winners jenn ida
haunted mansion don tombstone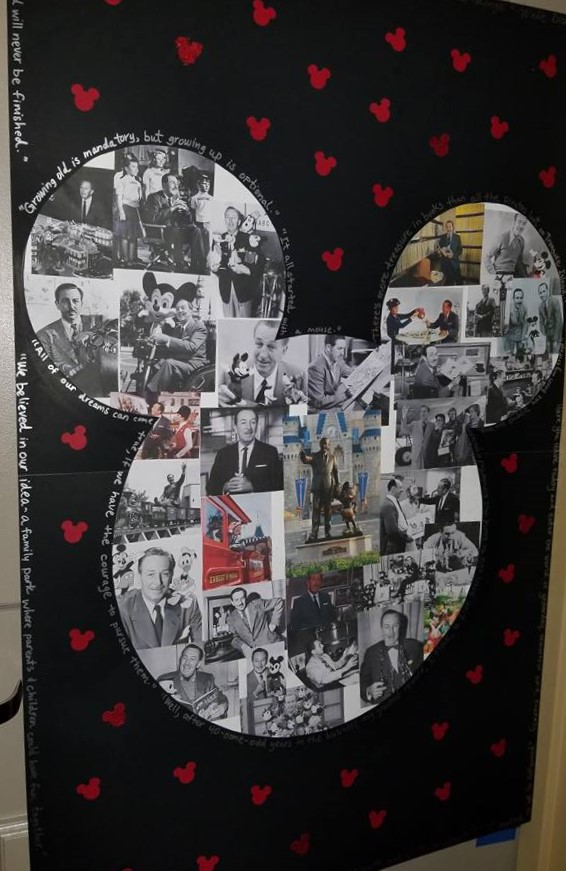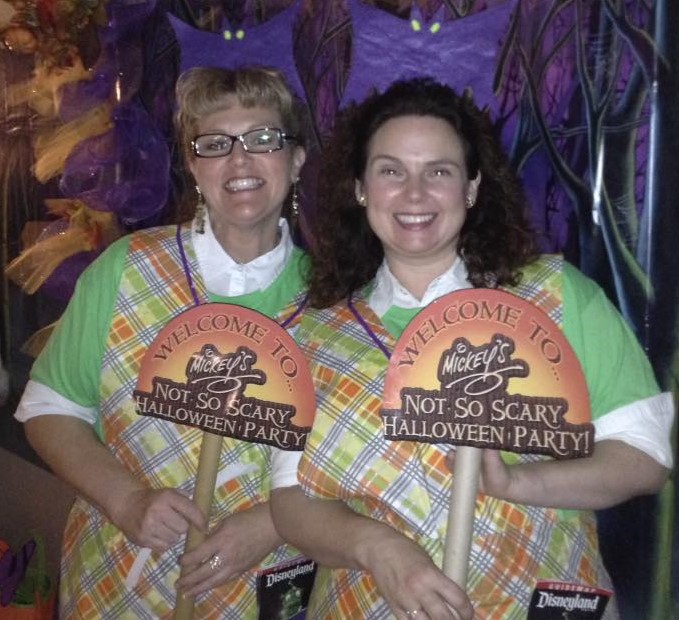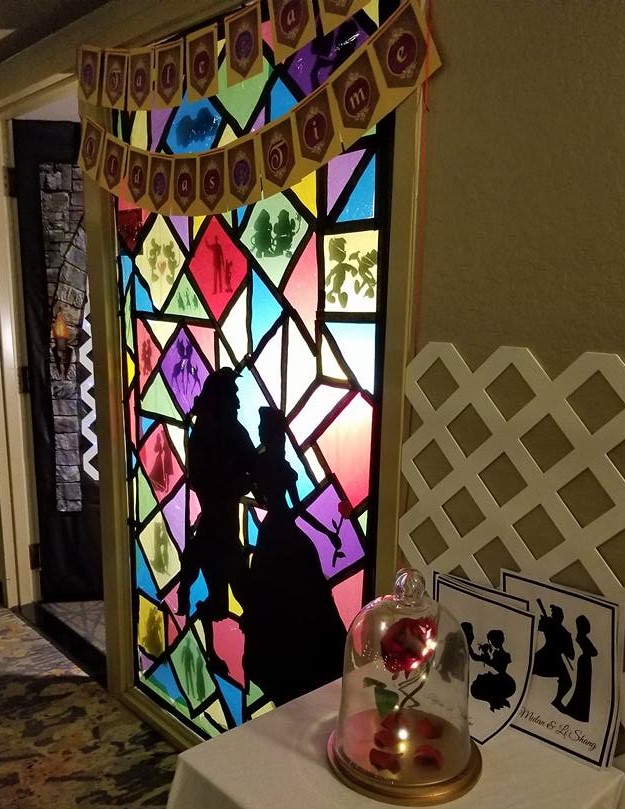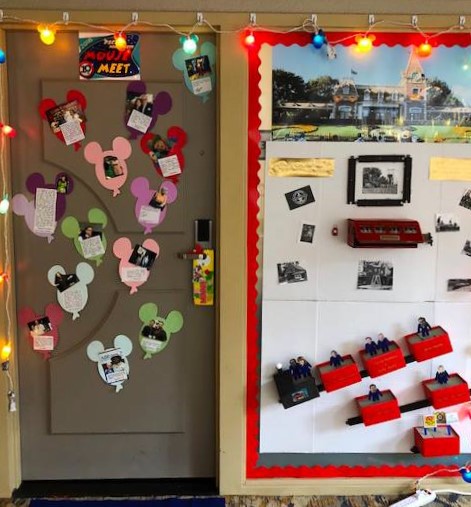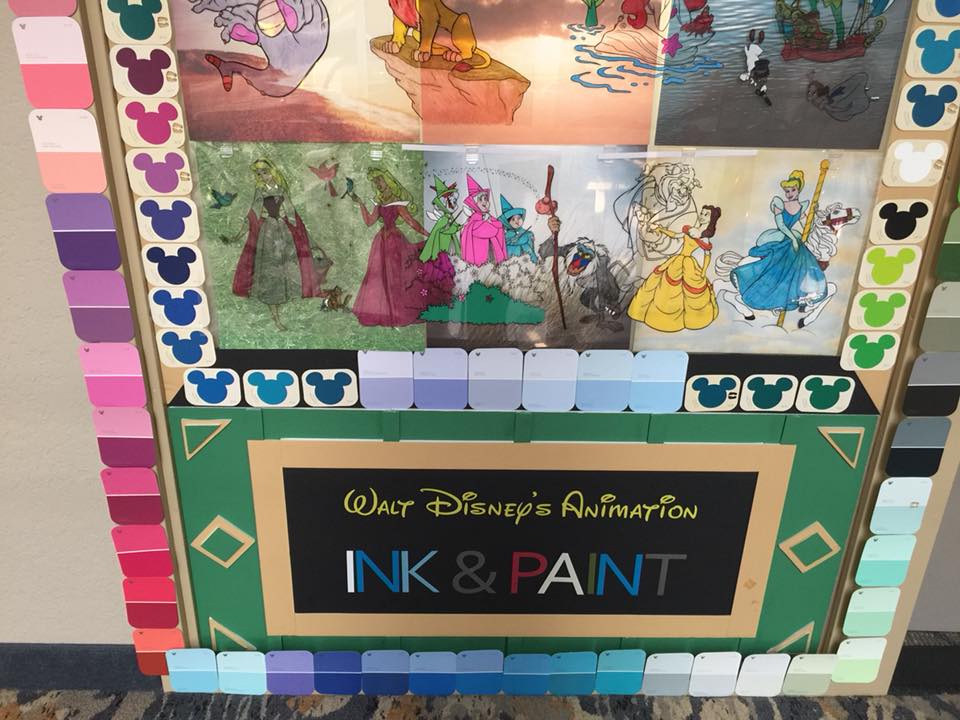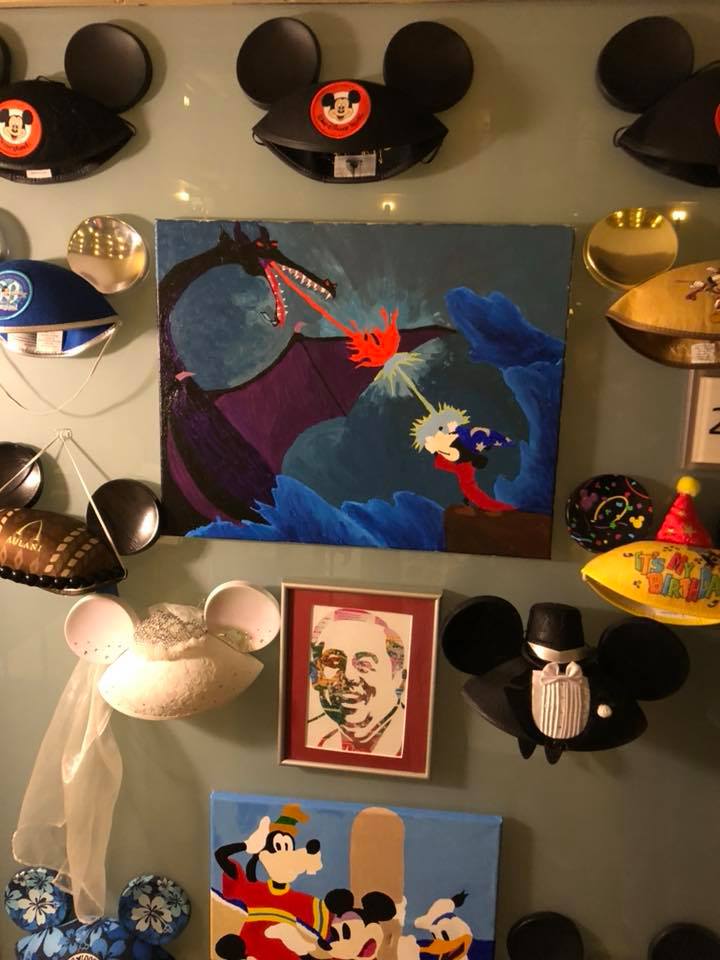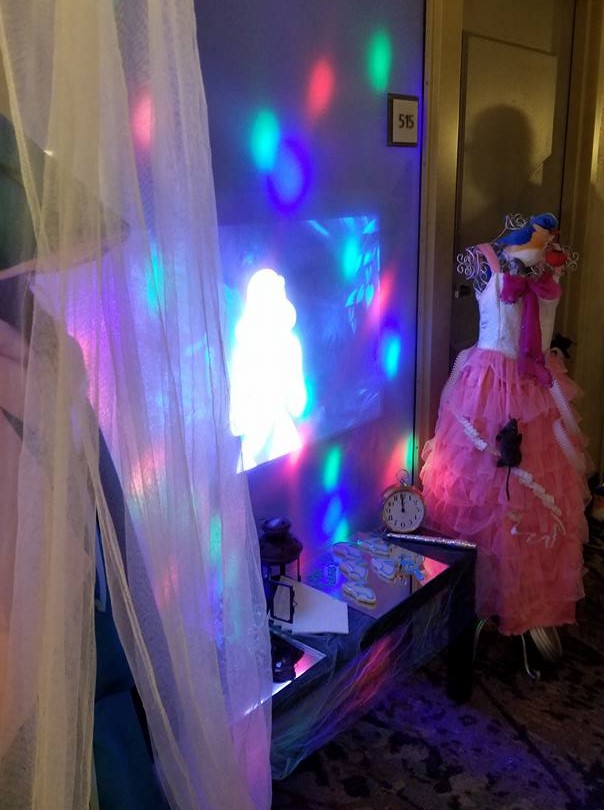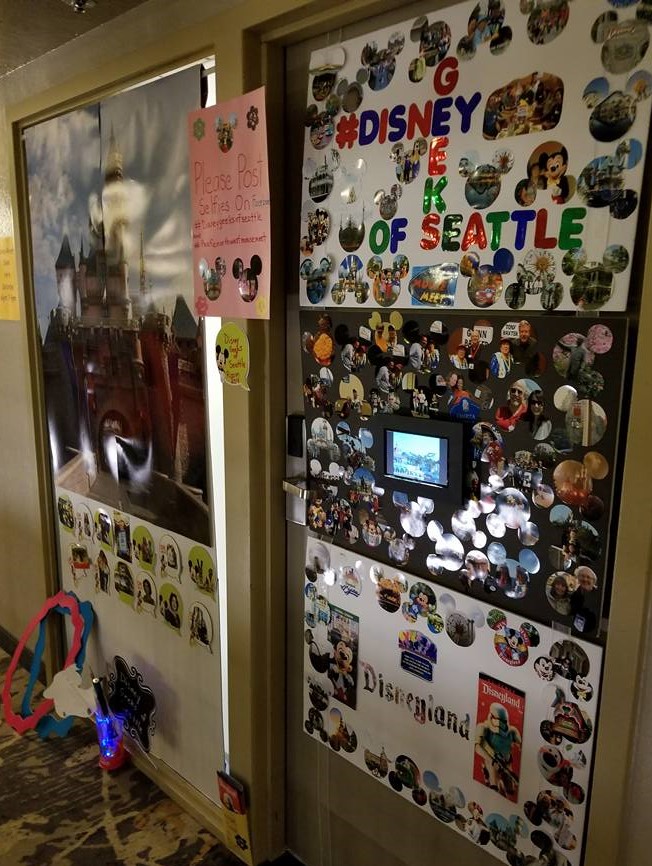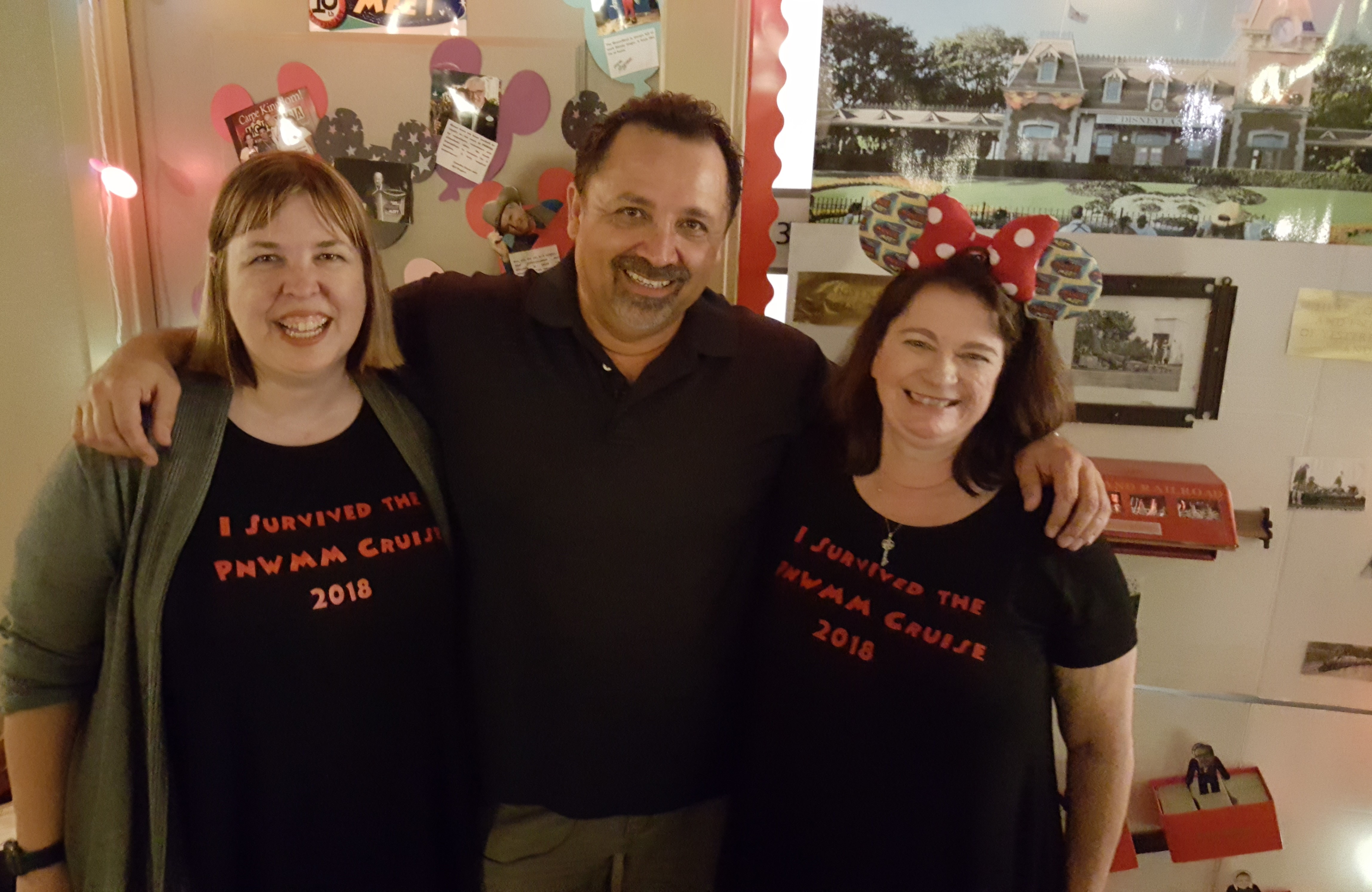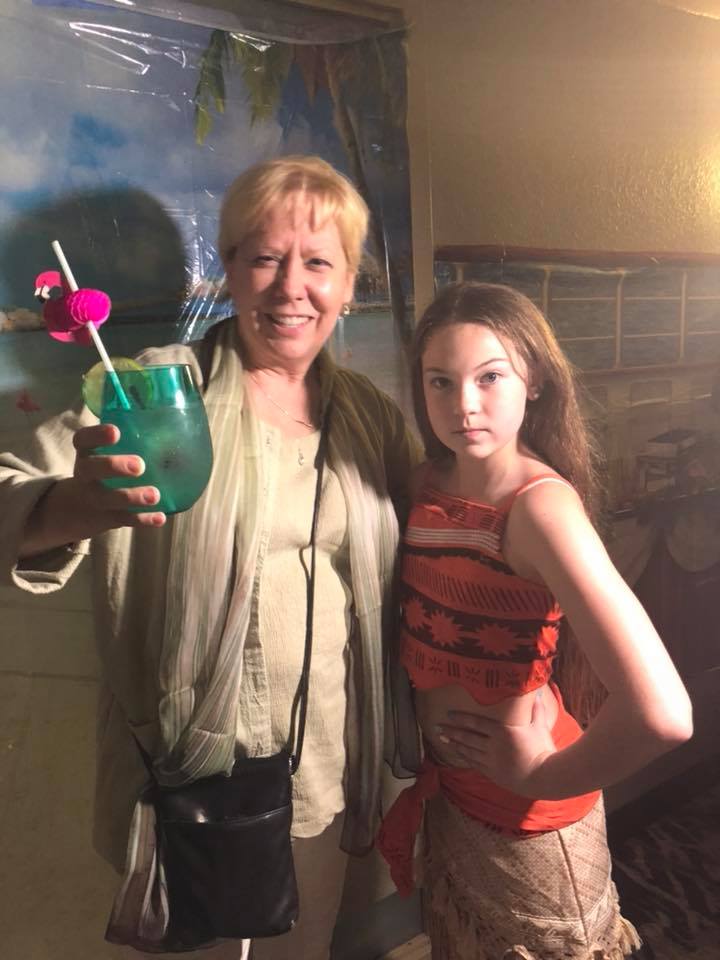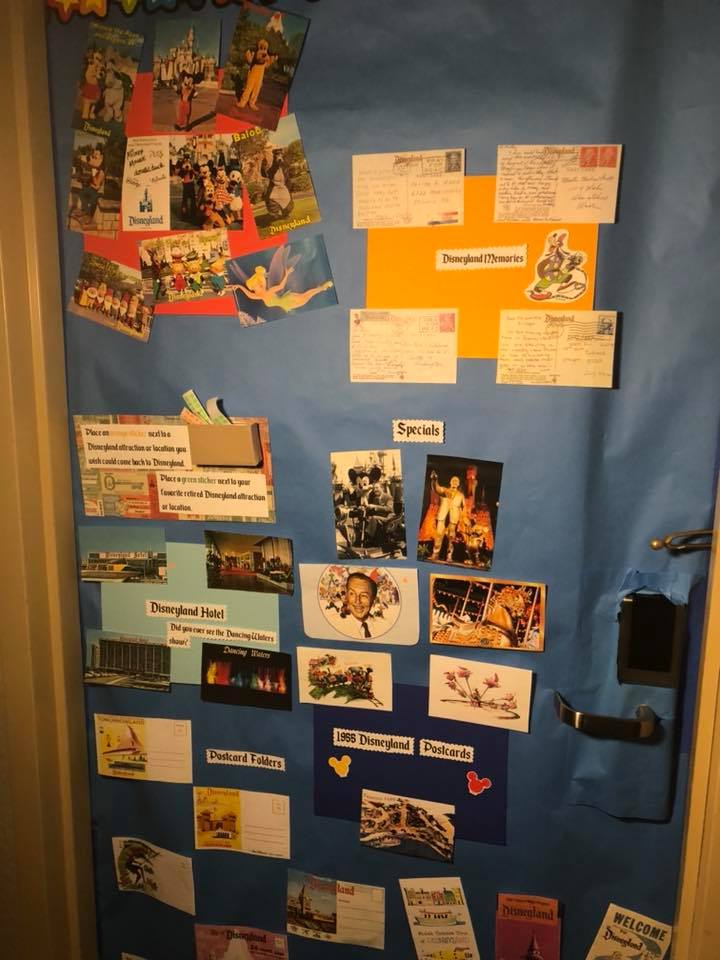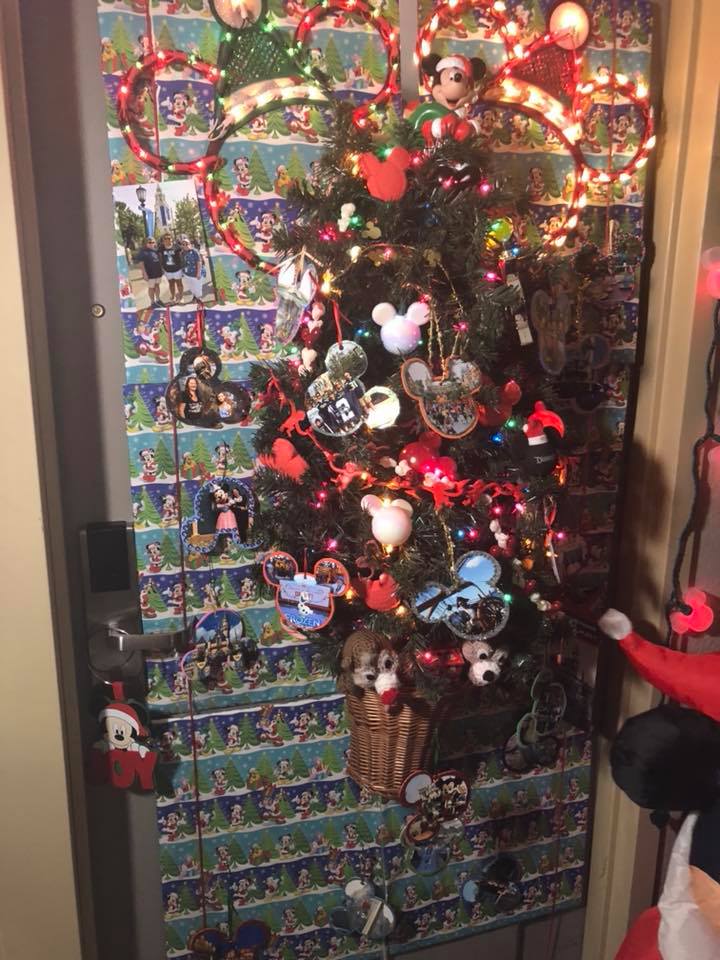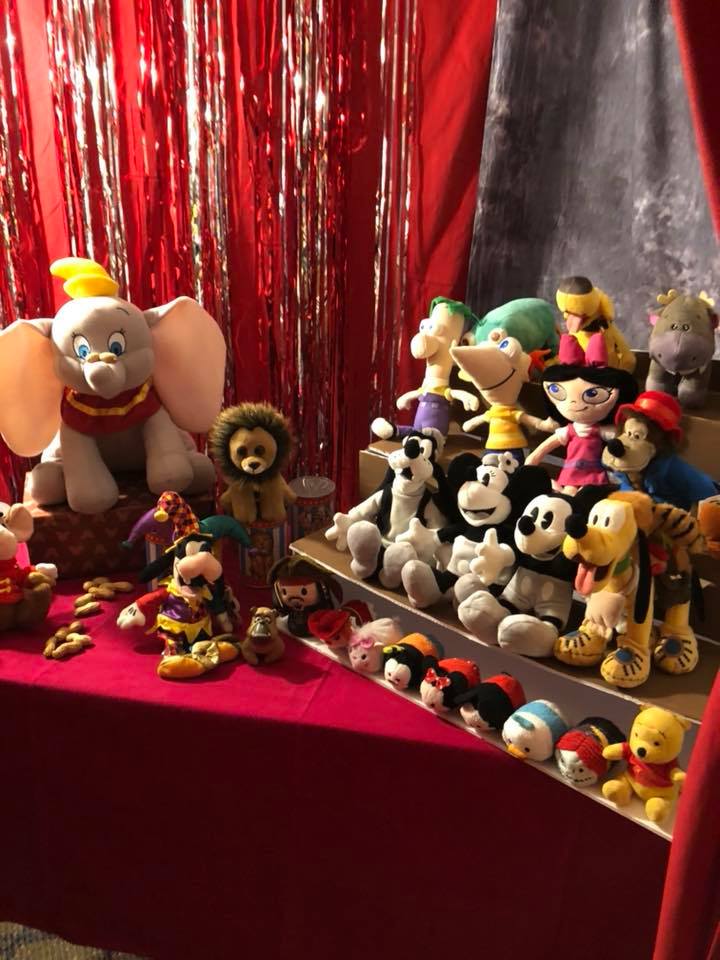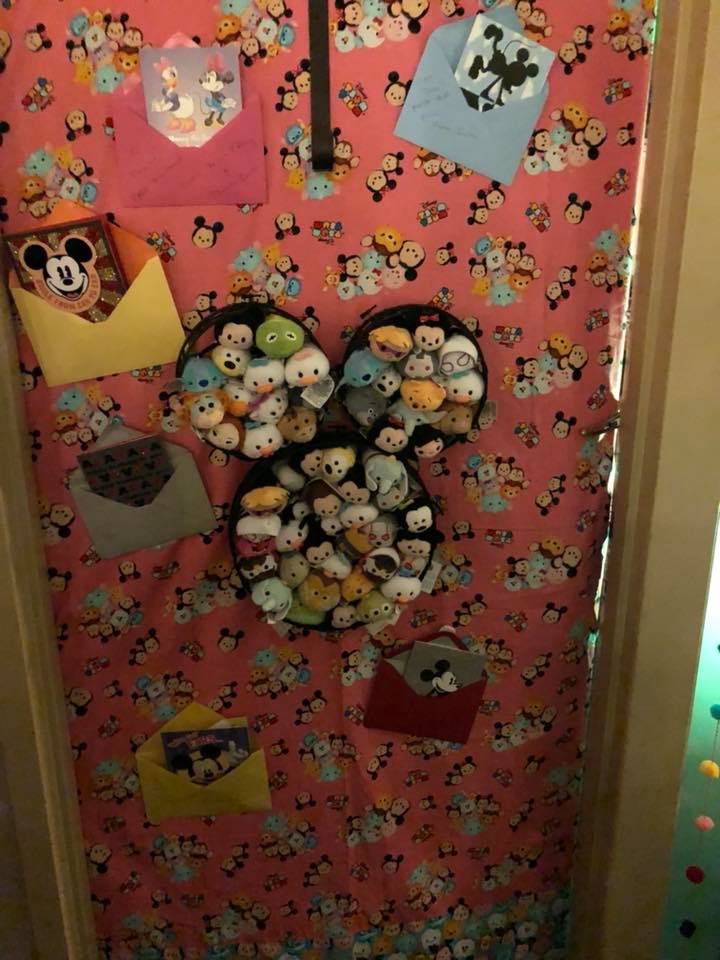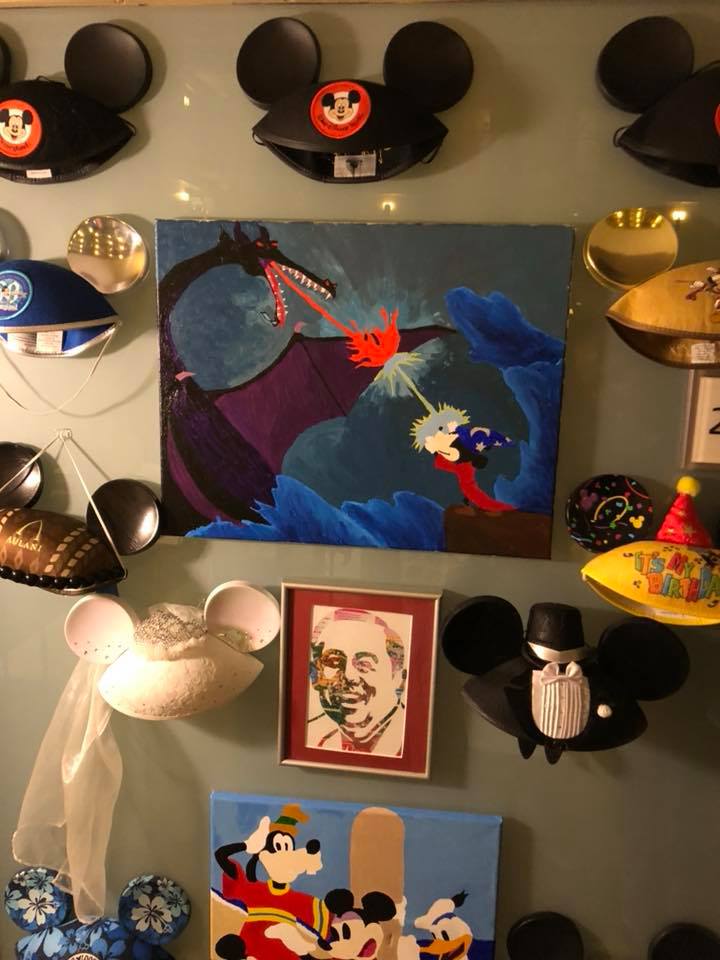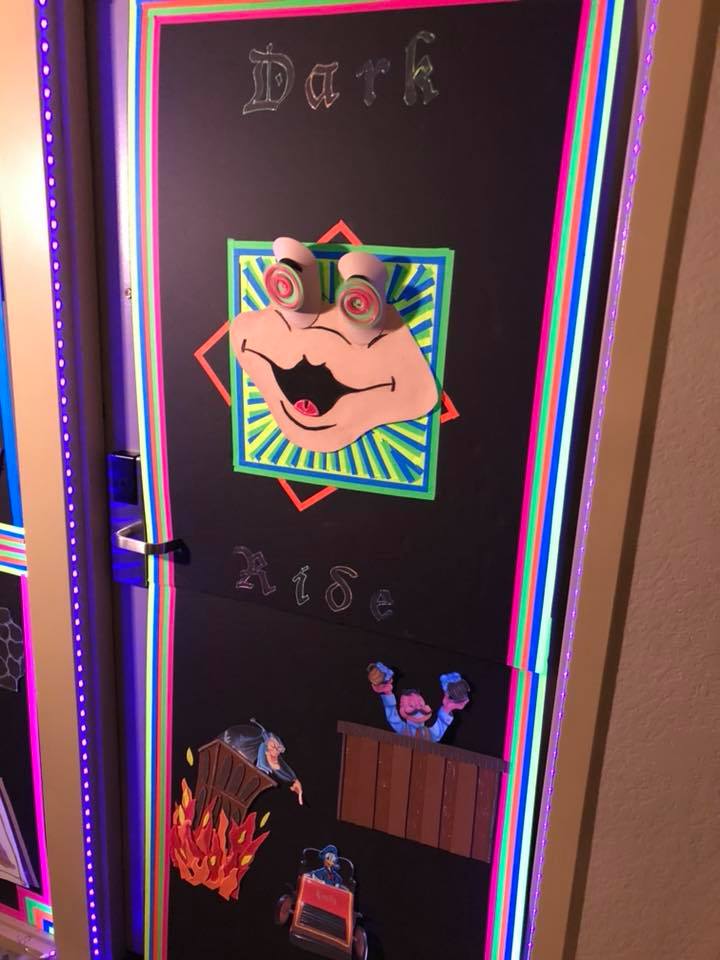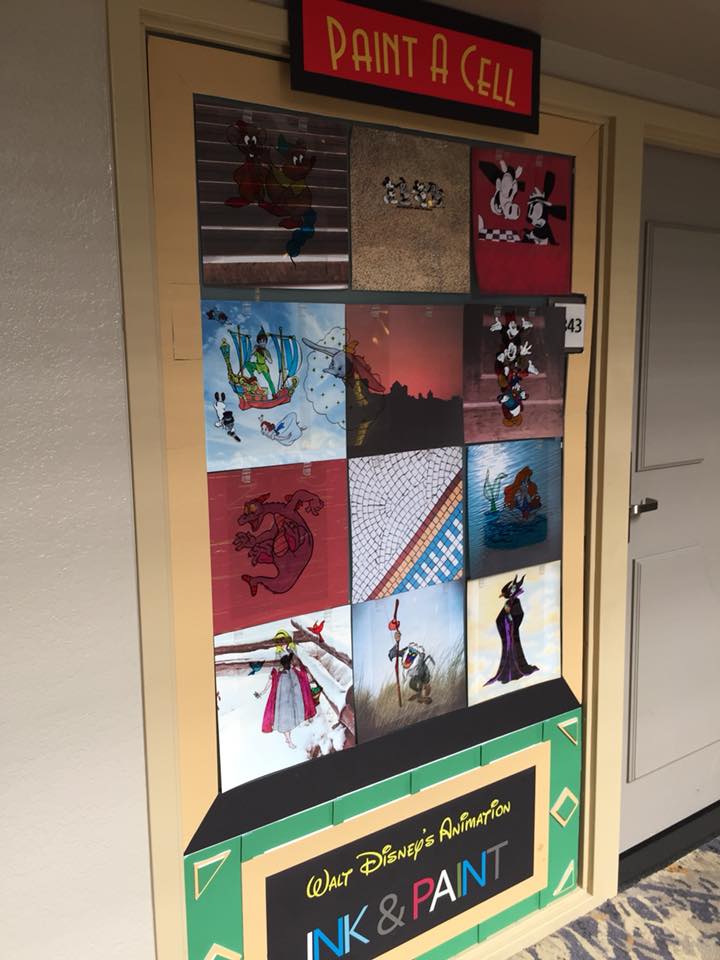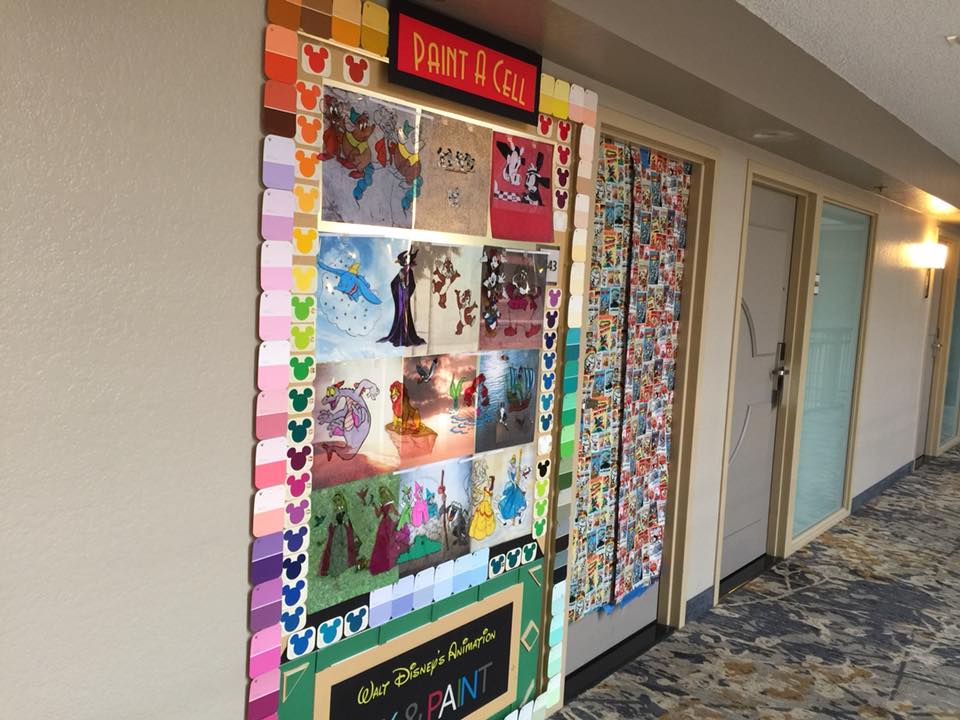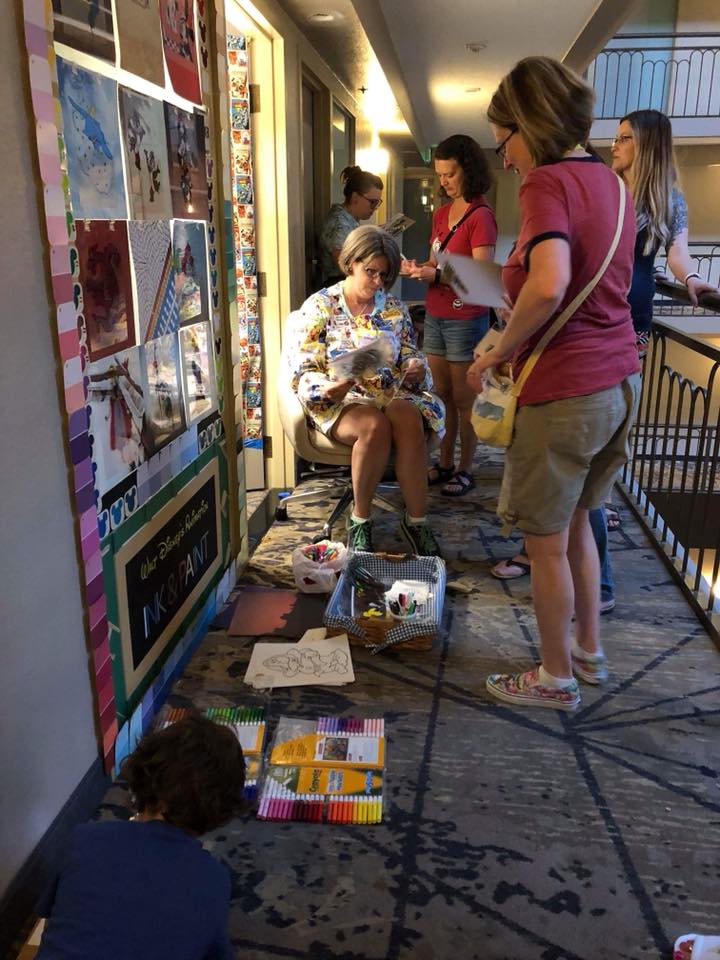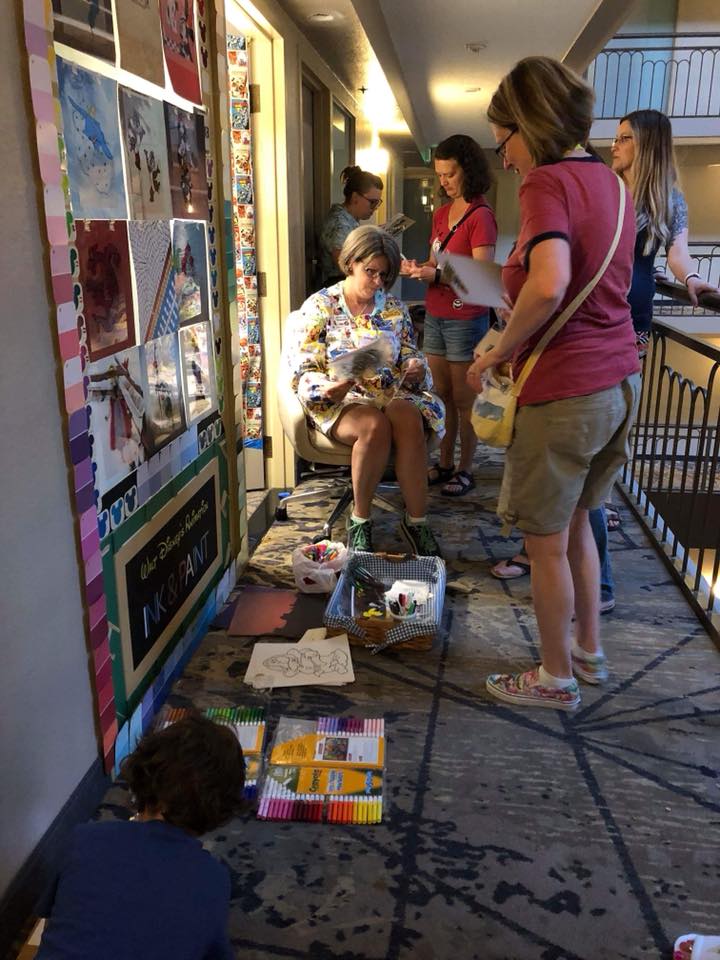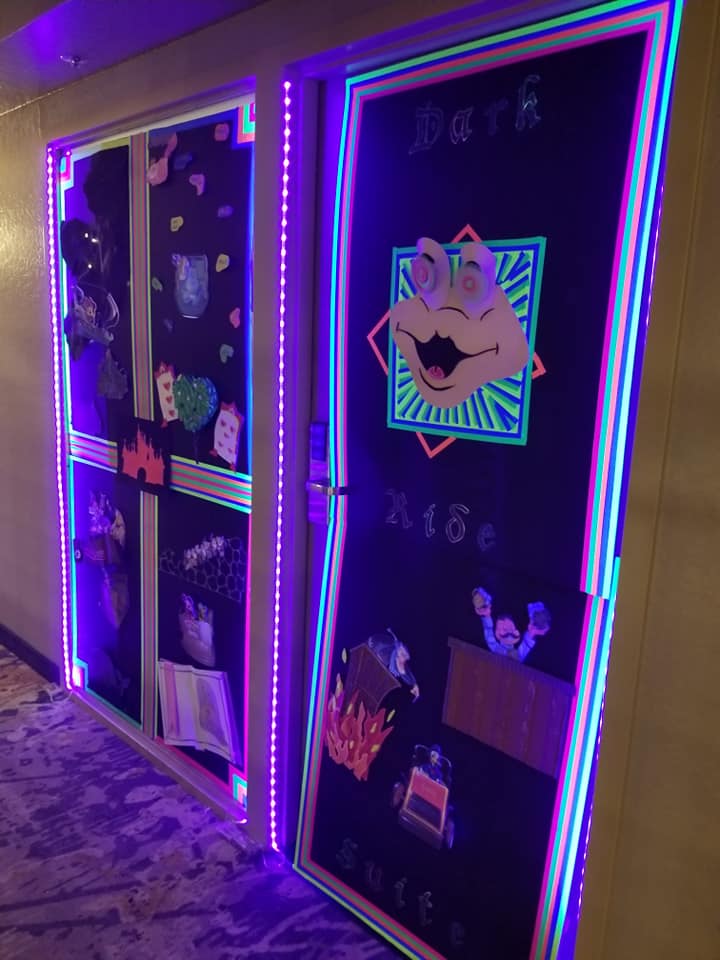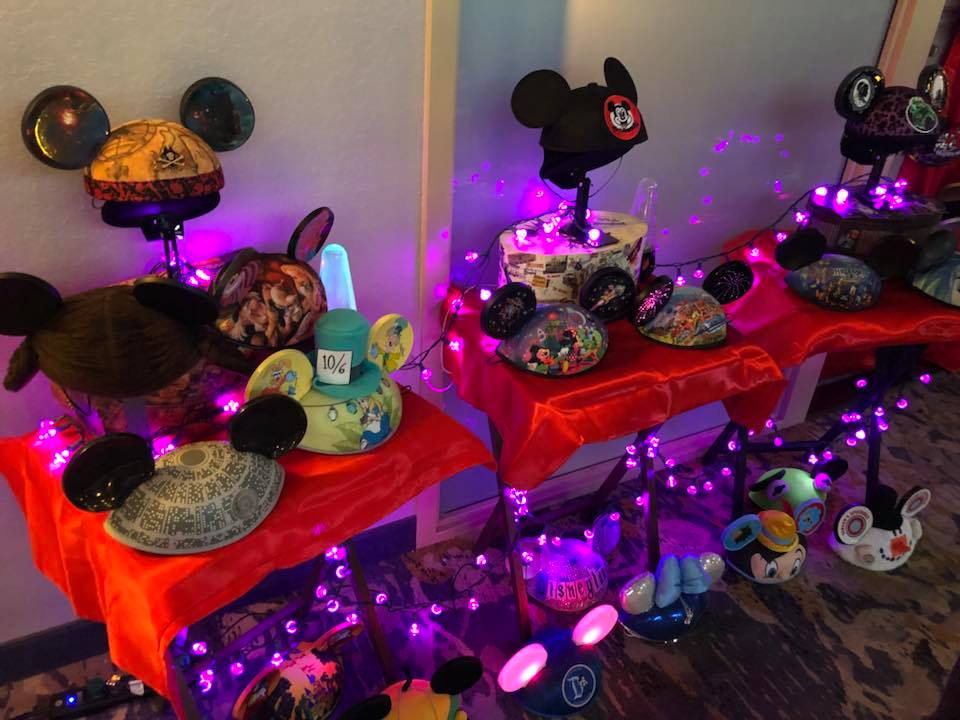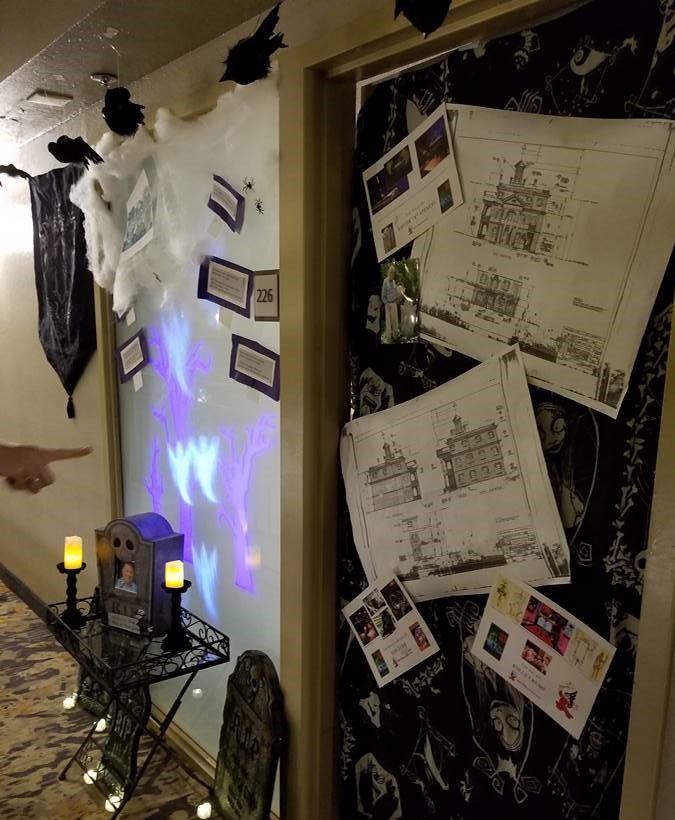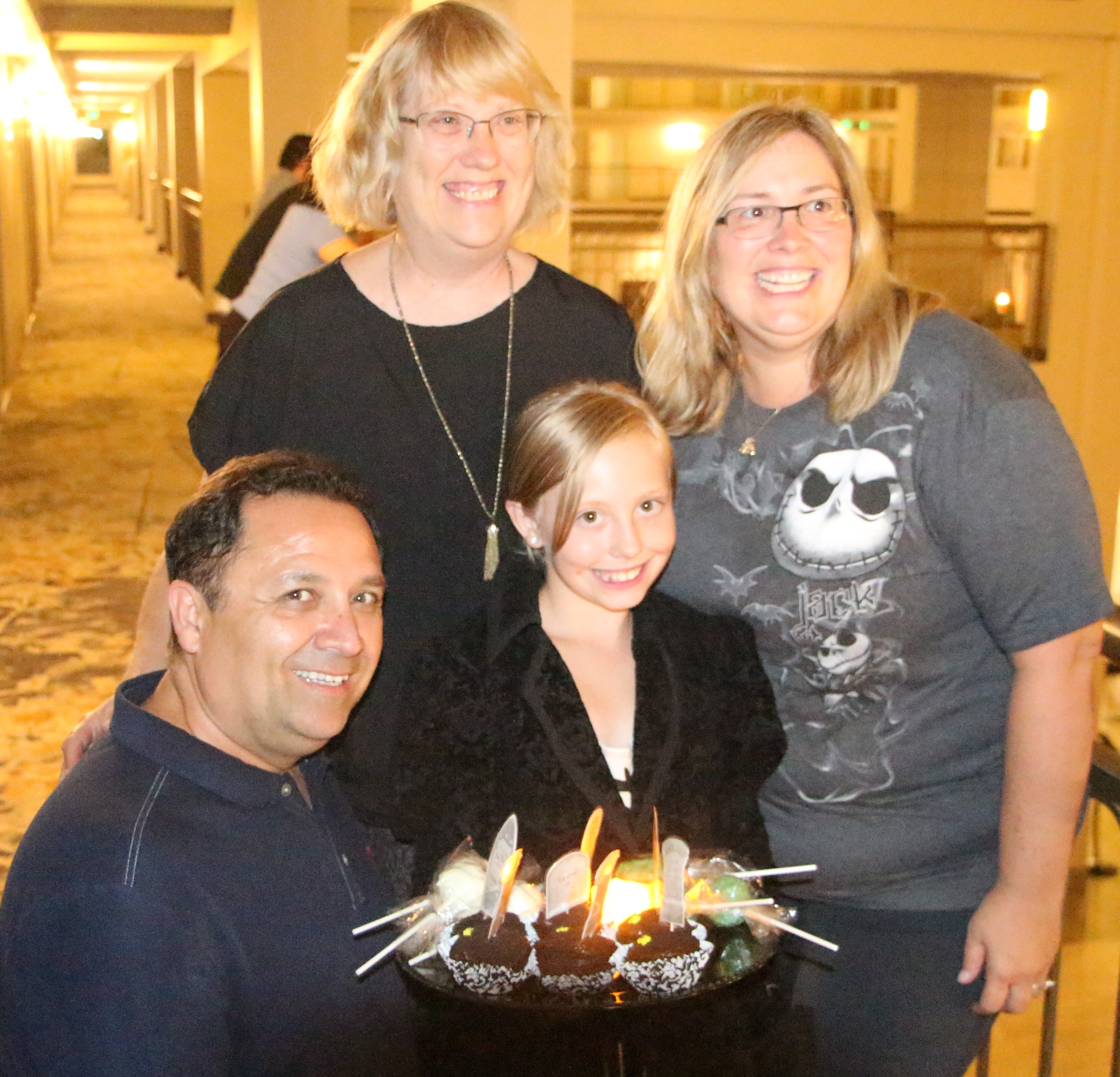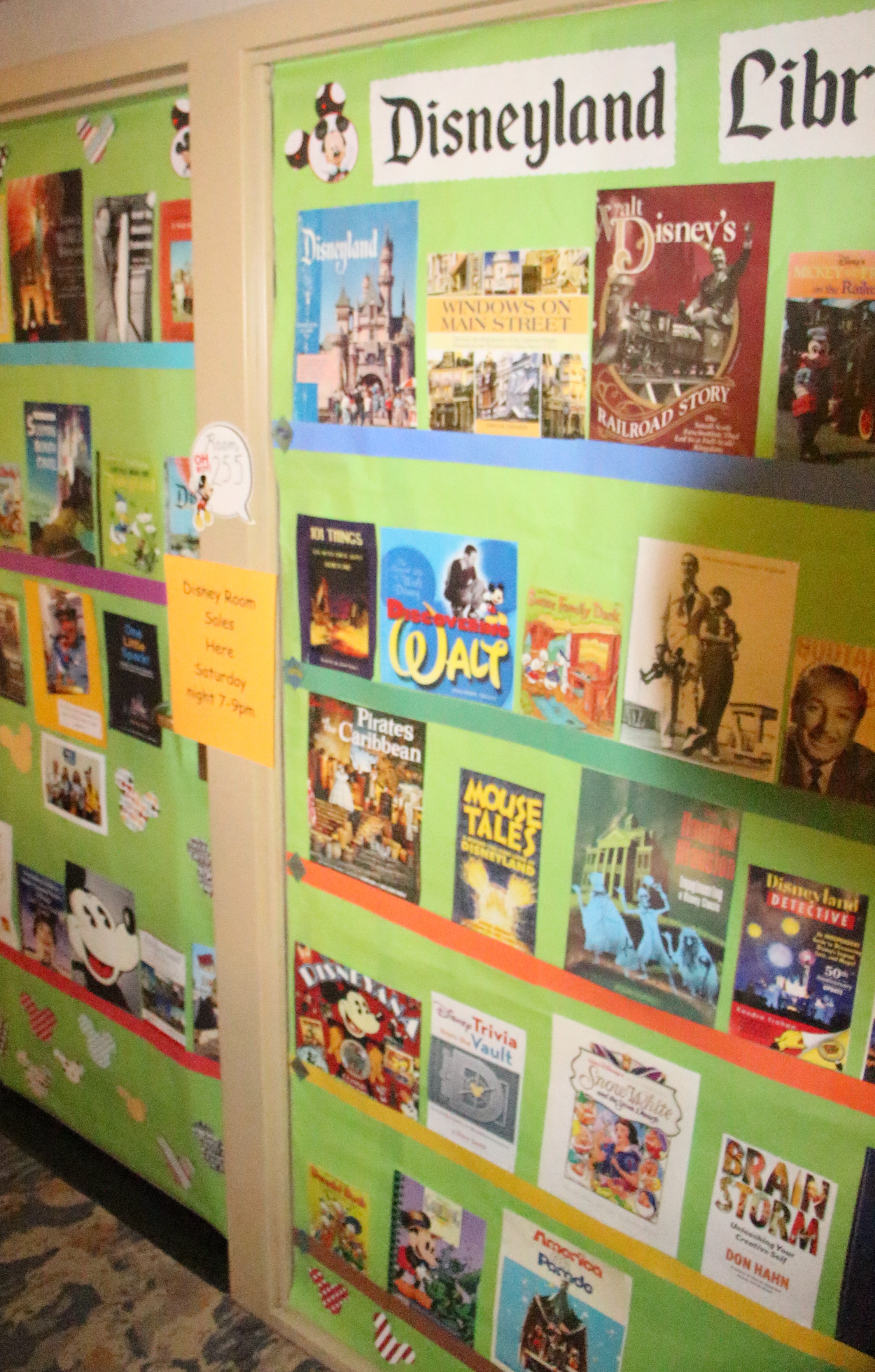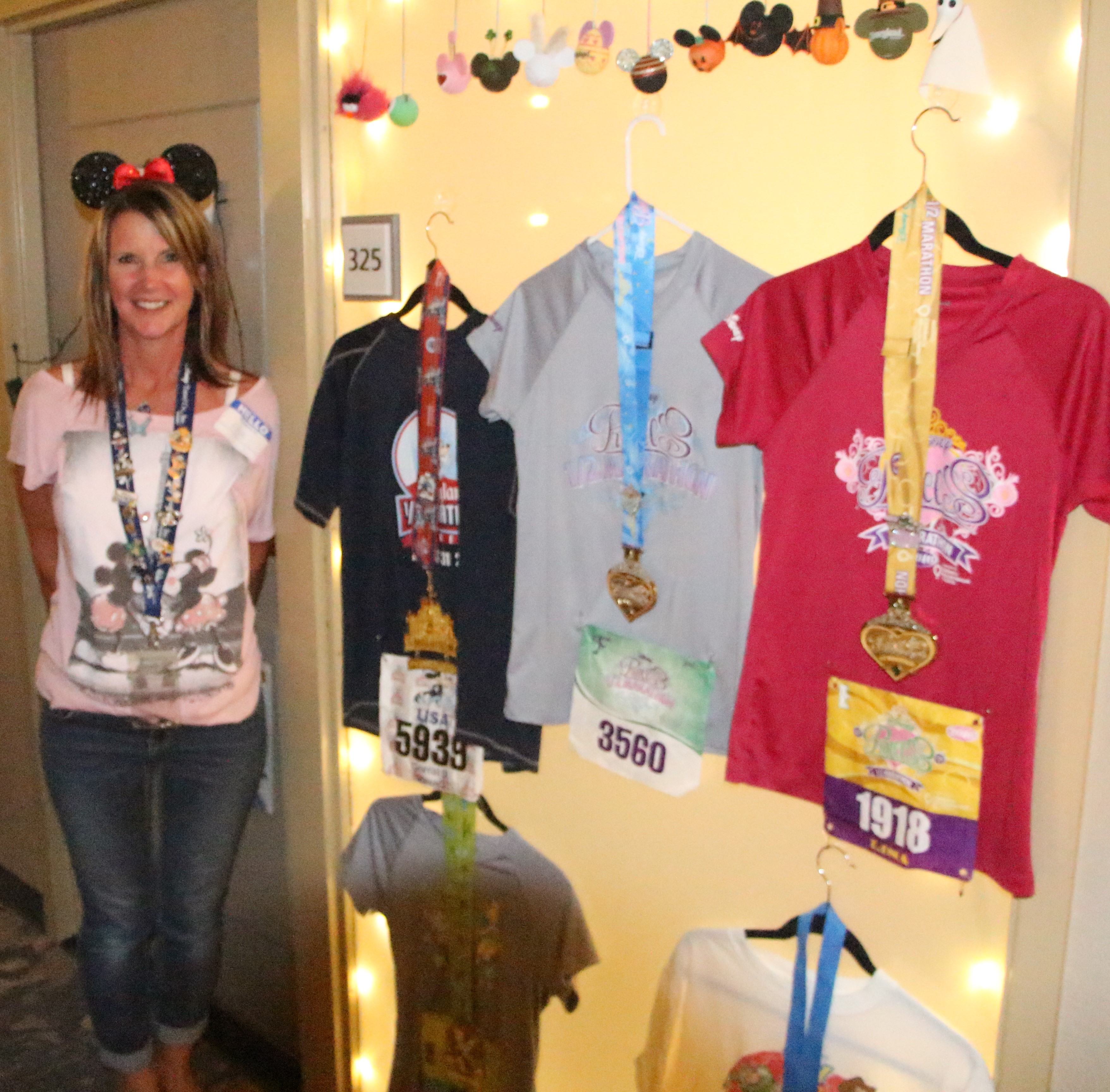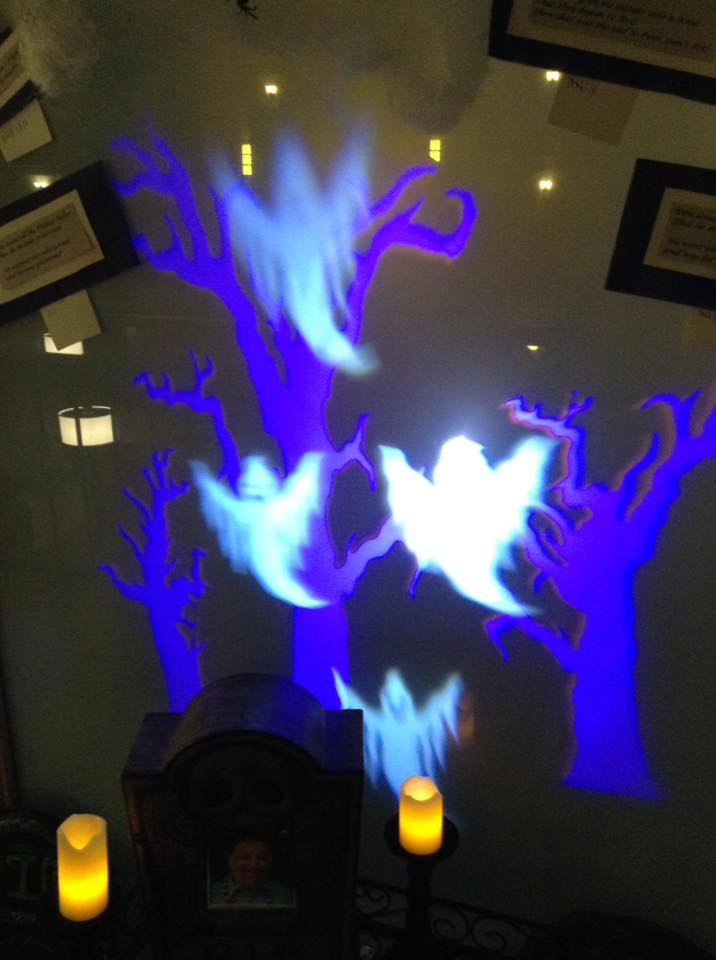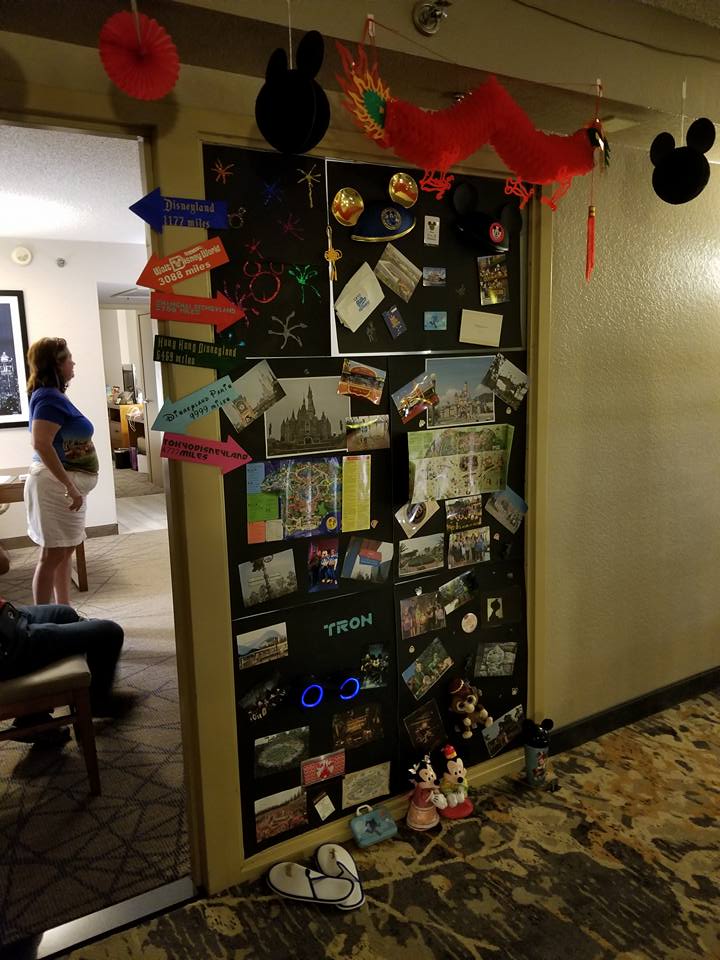 Decoration Rules
The Hotel has also asked that we pass along the following rules for the decoration contest:
Decoration should NOT block public walkways, hallways, door entries or railings
Guest occupying room is responsible for all cleanup and disposal of decorations
Items APPROVED to use: Blue Painter's Tape, Post It Note type sticky back paper, suction cups and other items that will NOT leave a residue or any other markings.
NO nails, thumbtacks, glue, super glue, duct tape or any other item that would leave a mark, hole, scratches, sticky residue or other defects on doors, windows, walls, etc.
Embassy Suites will hold the Room Guest fully responsible and liable for any damage that may occur.
We ask that you be respectful of other guests and the hotel's rules.
Have a GREAT time decorating and we are SO excited to see what you come up with!!
If you should have any questions please contact us a [email protected]