Welcome to the 2017 Pacific Northwest Mouse Meet event page!
​Here you will find all the details on 2017's exciting event including Event Tickets, Guest Speakers, Vendors, Official Hotel Partner, Rules, Things to Do and much more…
​We were thrilled to celebrate our 9th year and everything is shaped up to be a fantastical day filled Disney Celebrities, Disneyana, incredible displays, photo opps, videos, interactive things and so much more!
​See below for all the details.
Photos From the Event
Check out some highlights from the event!
View More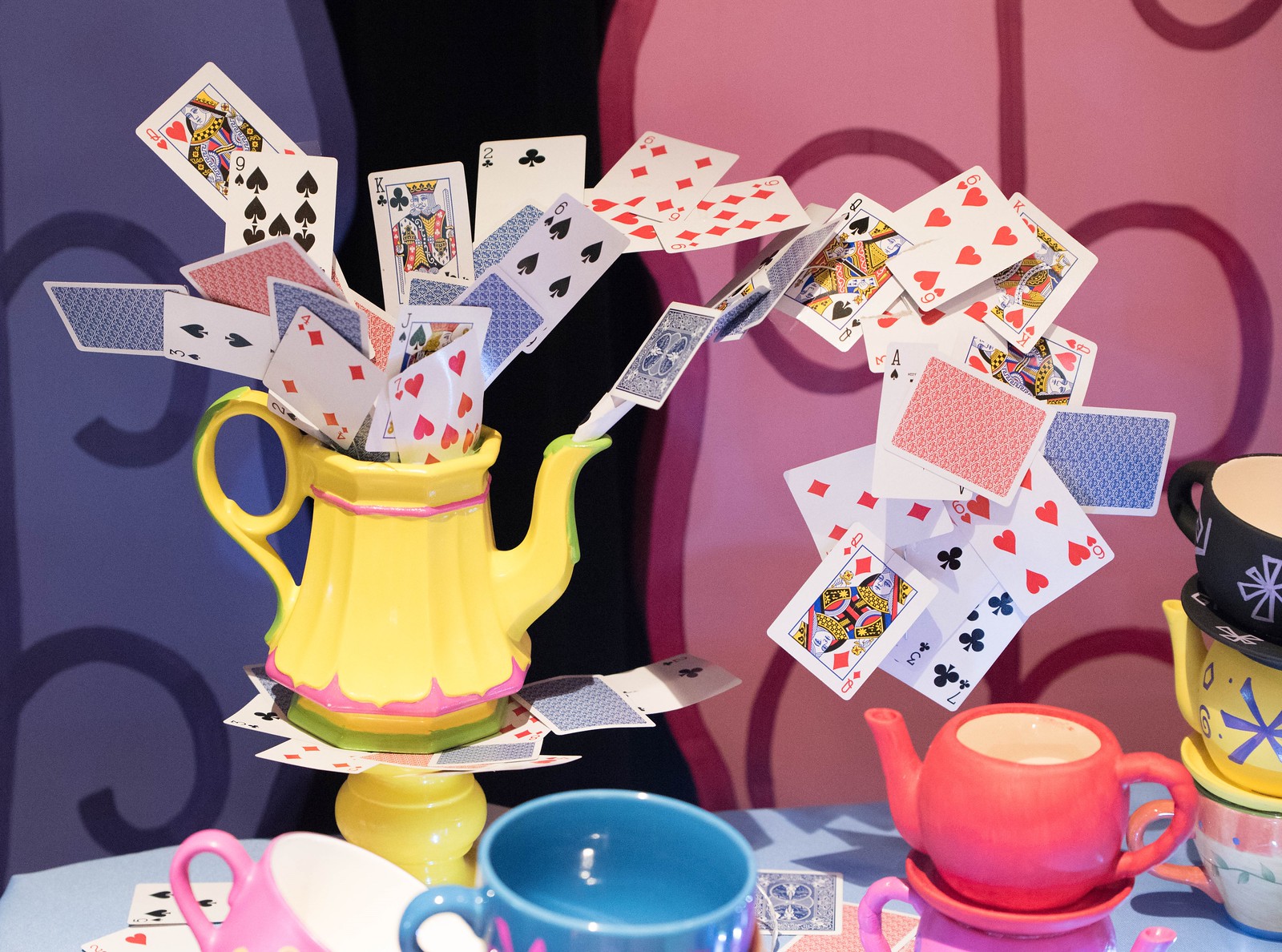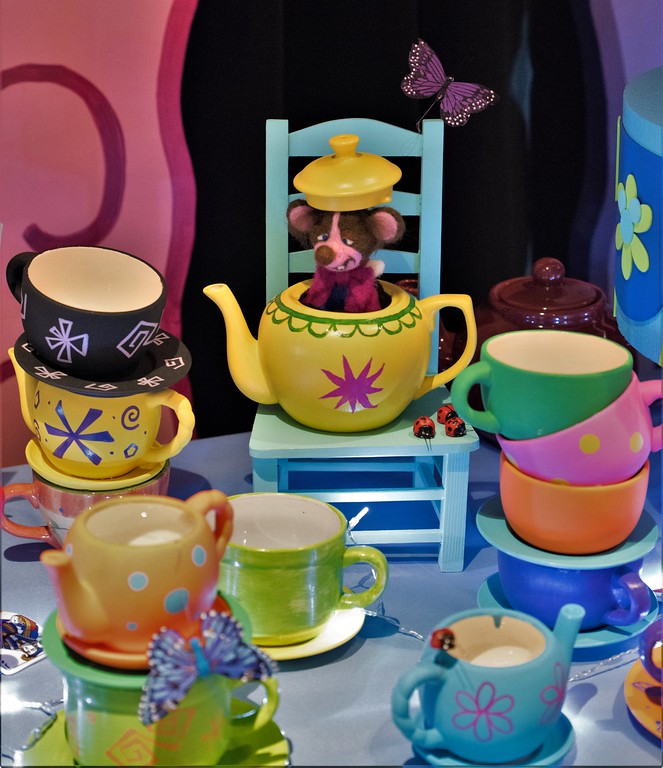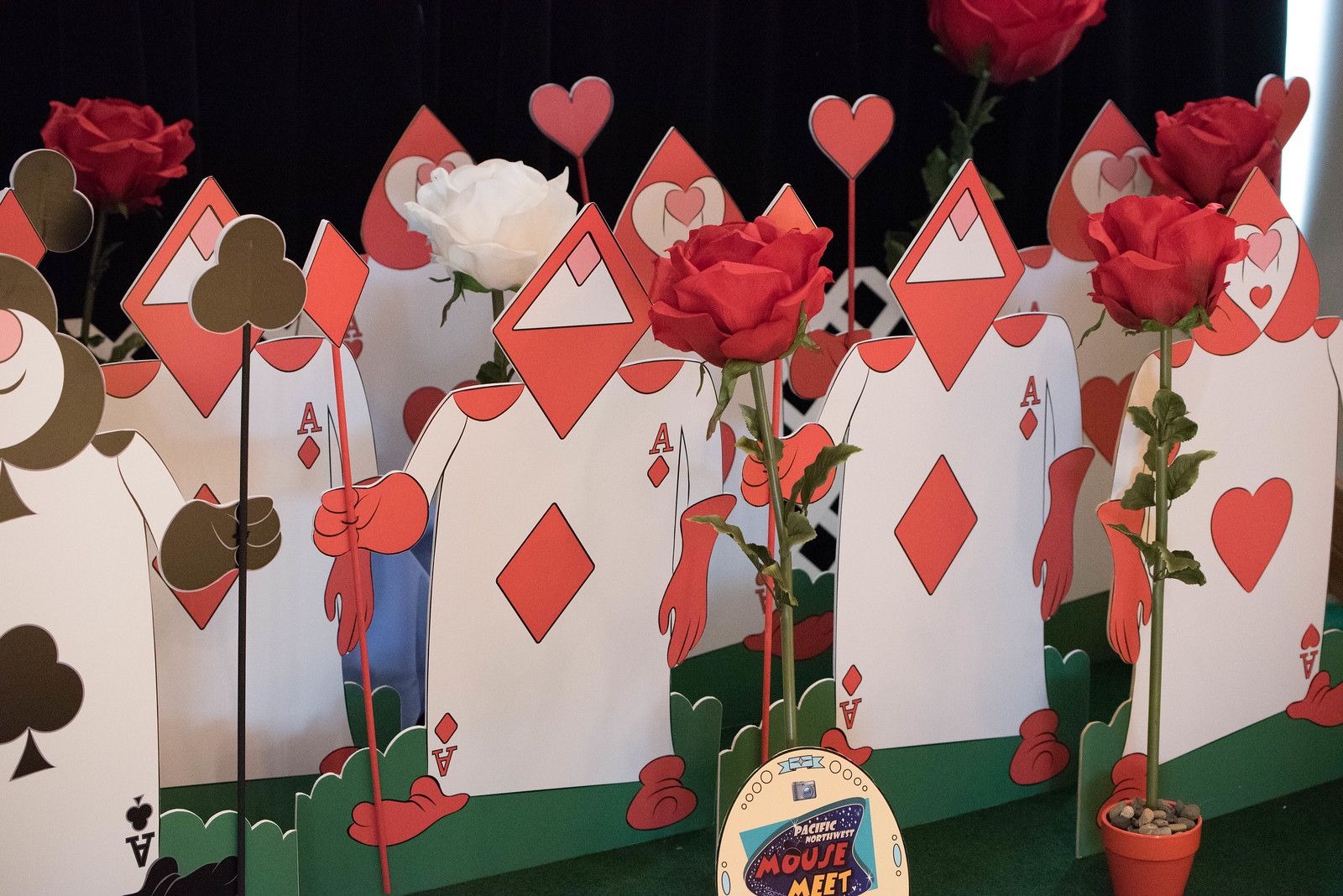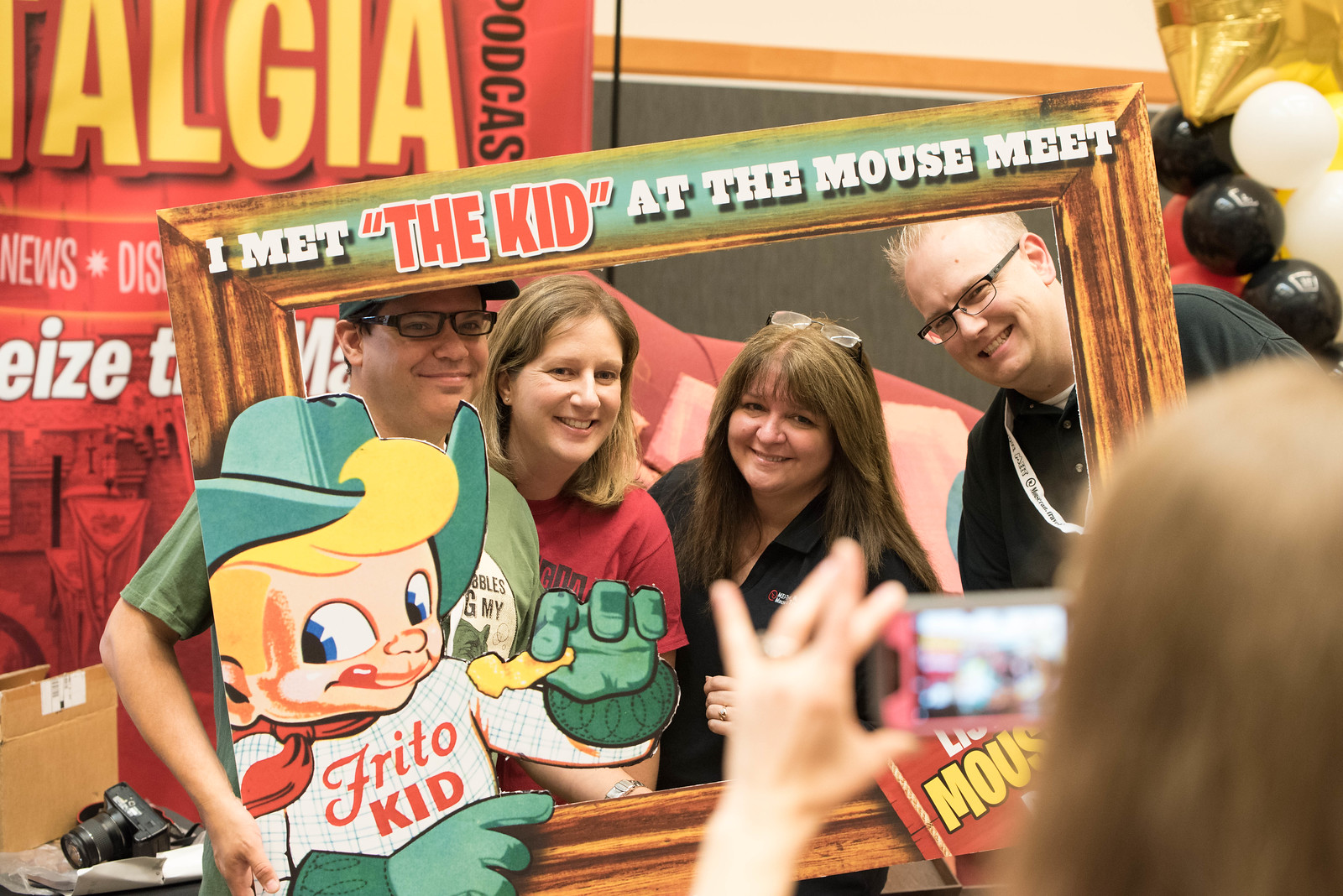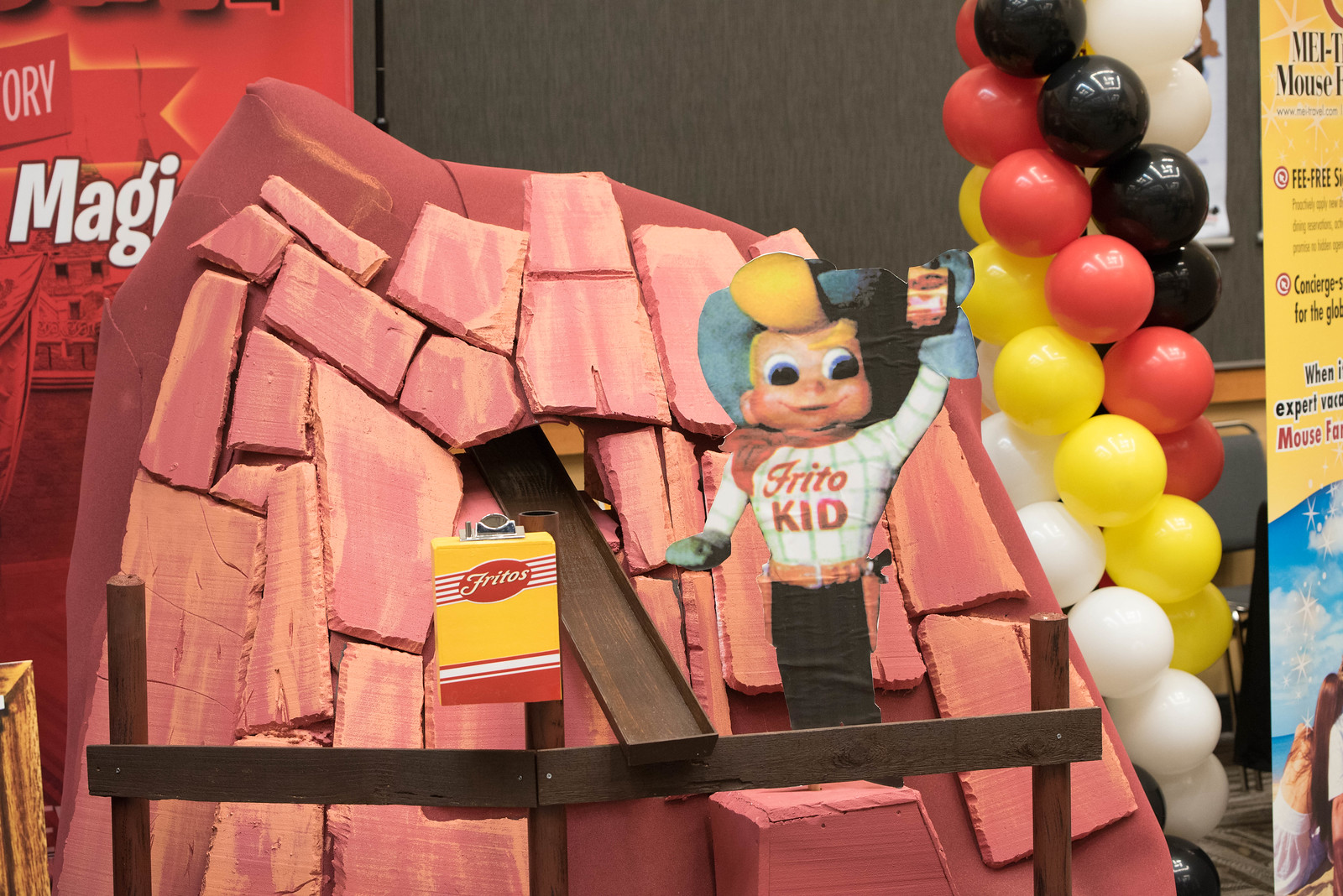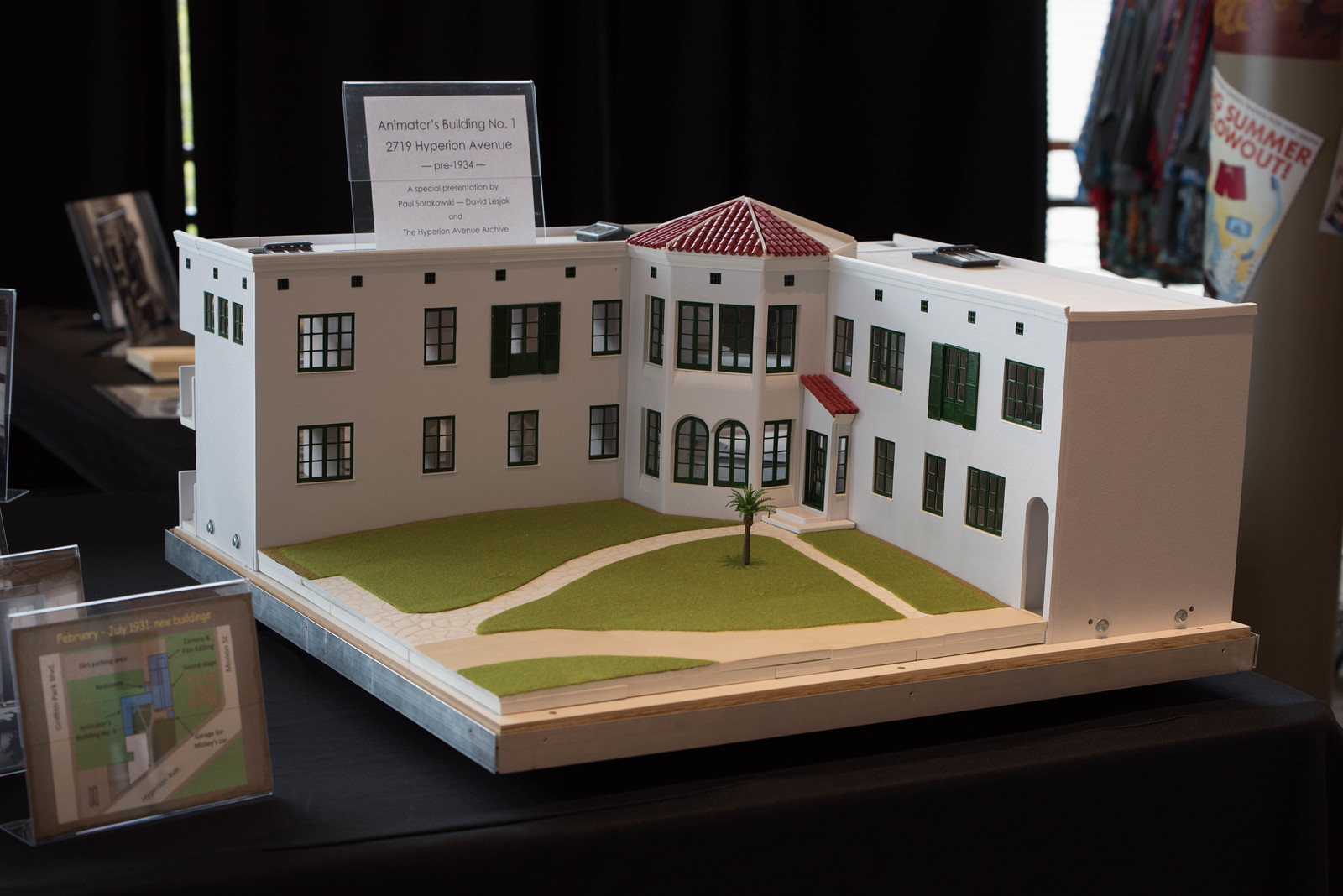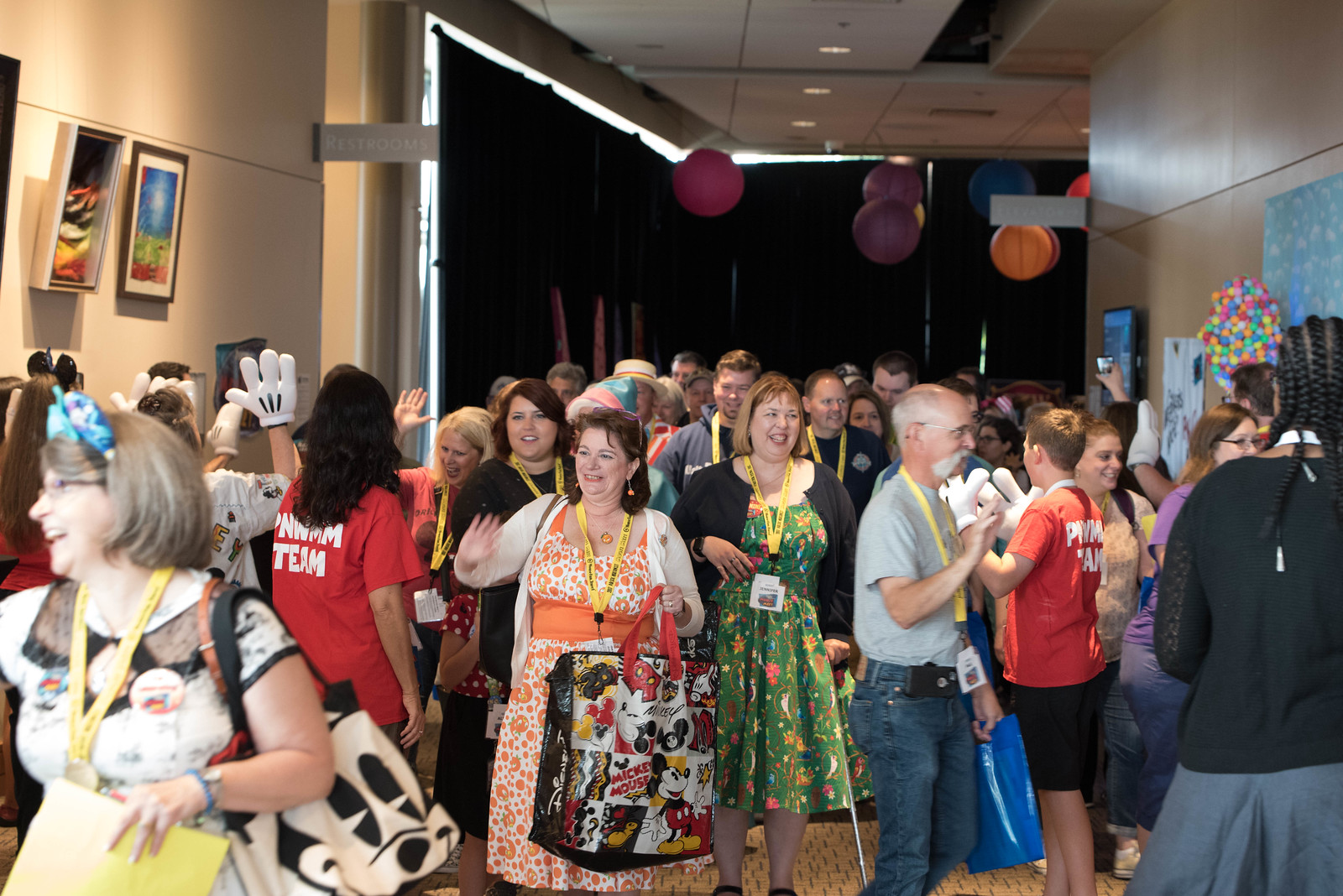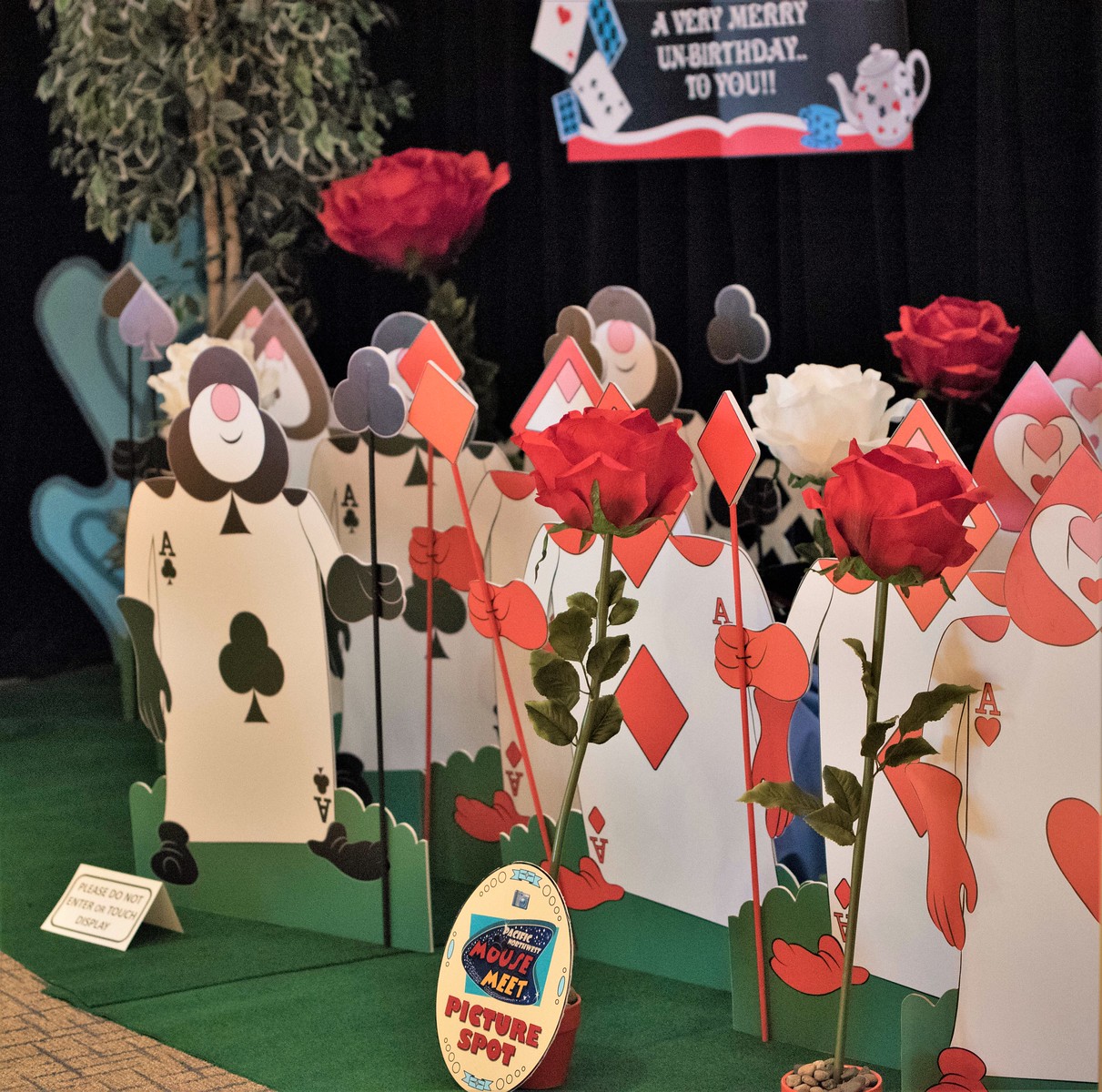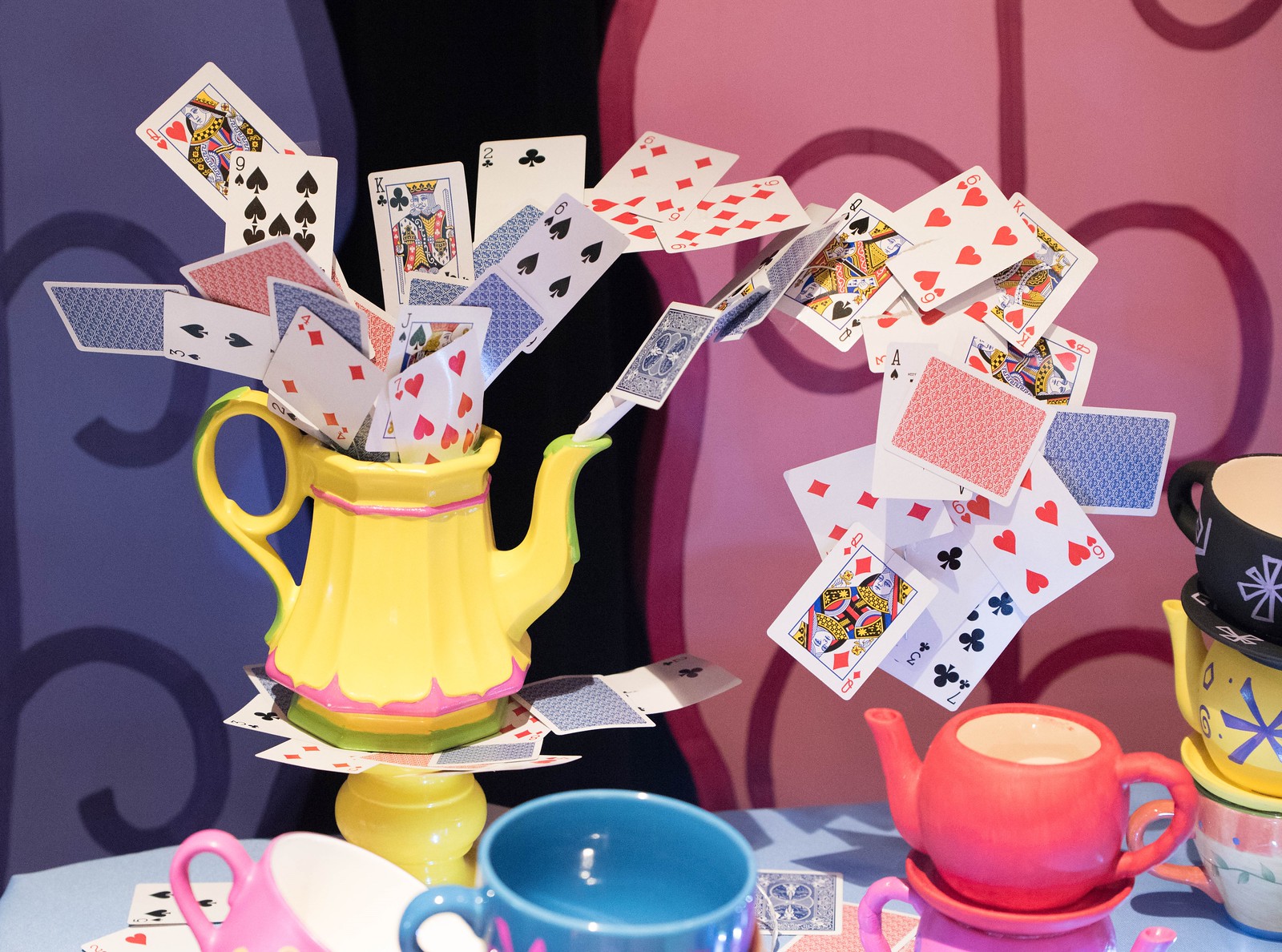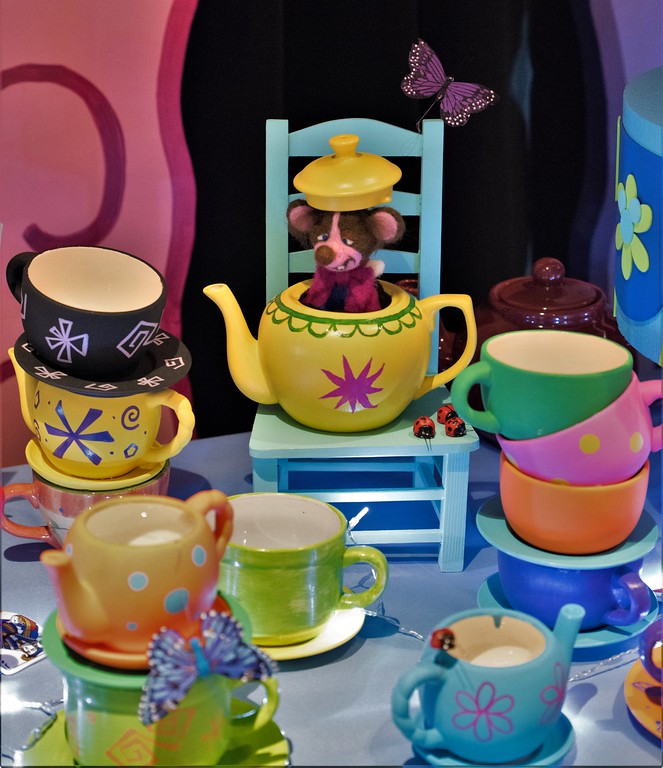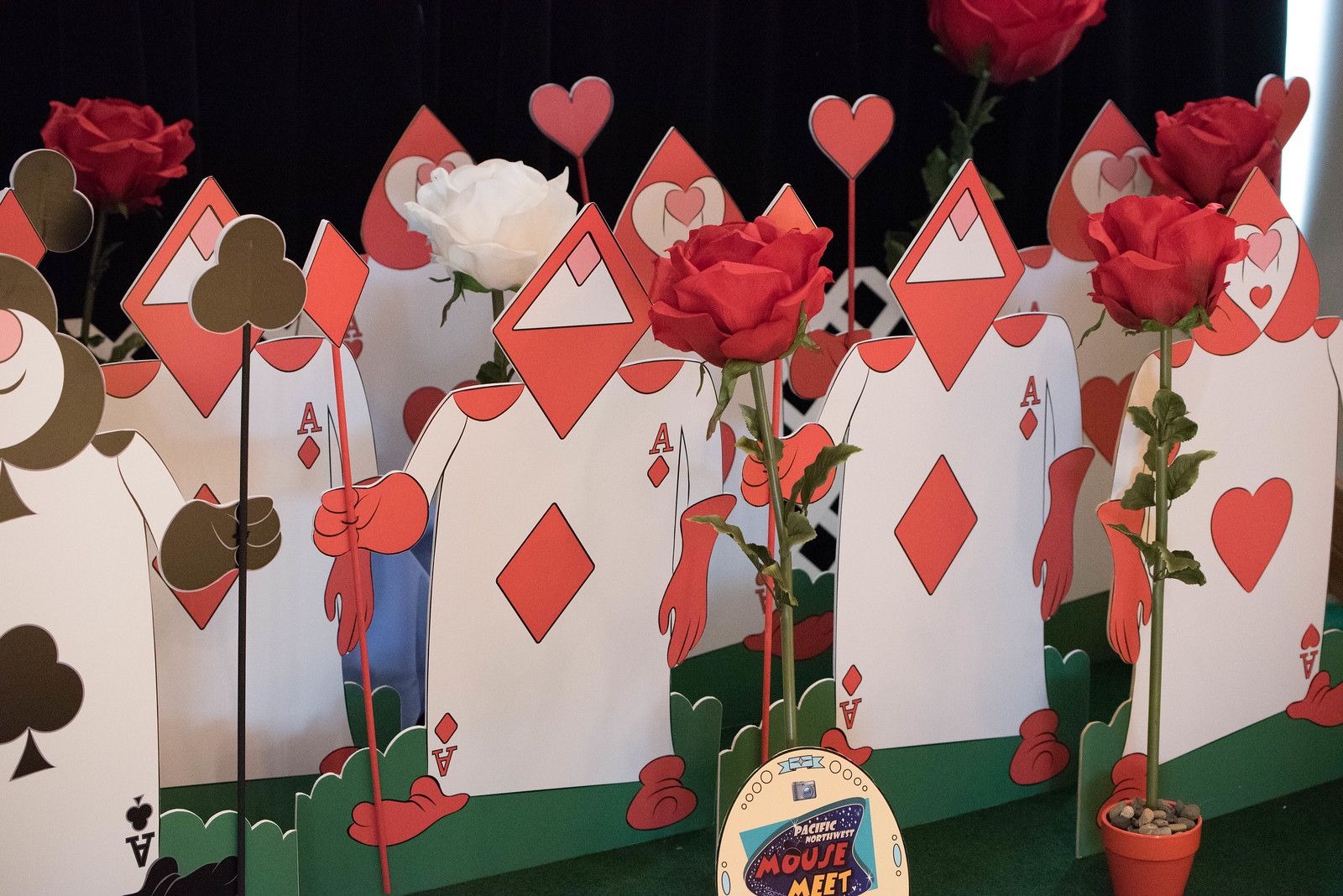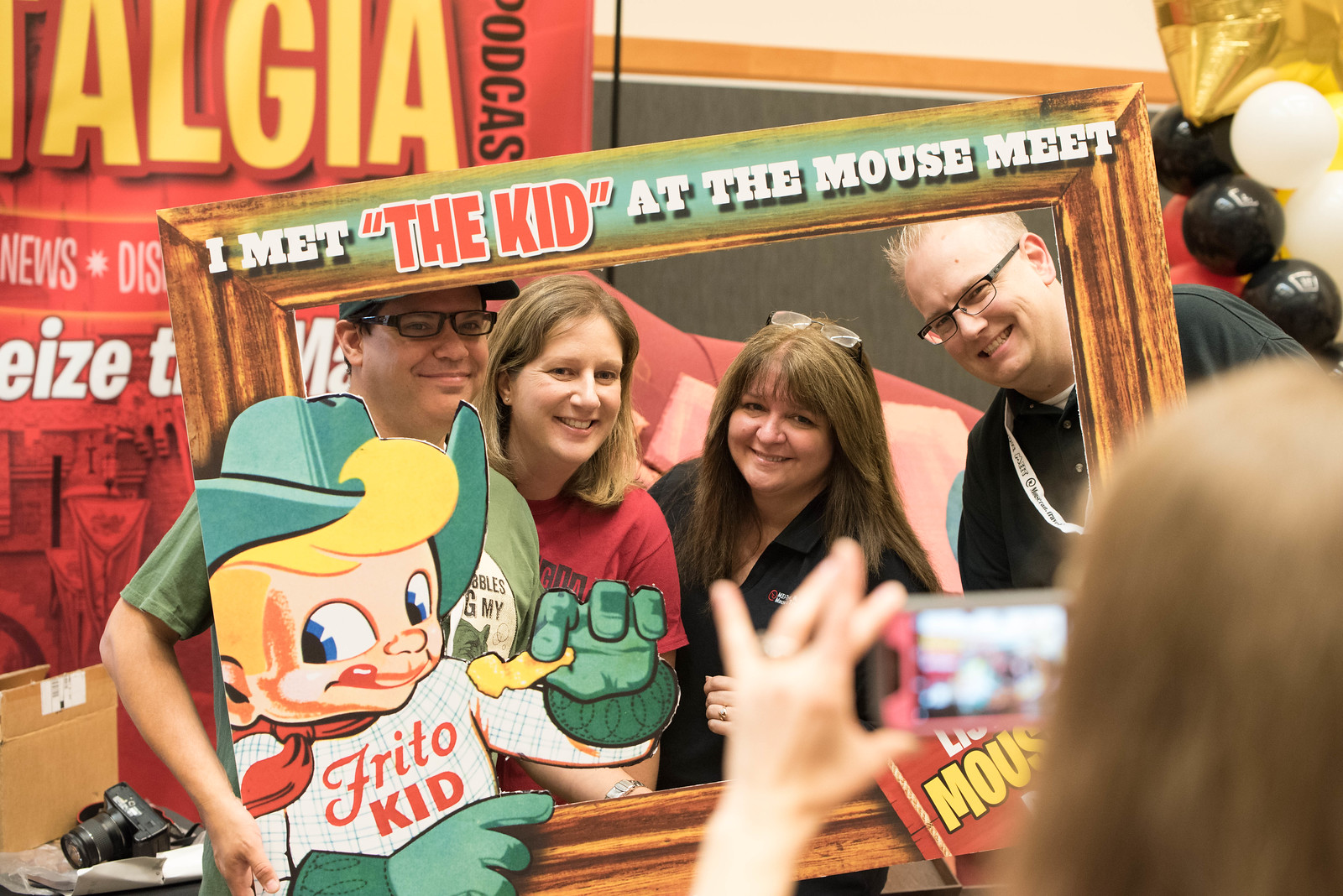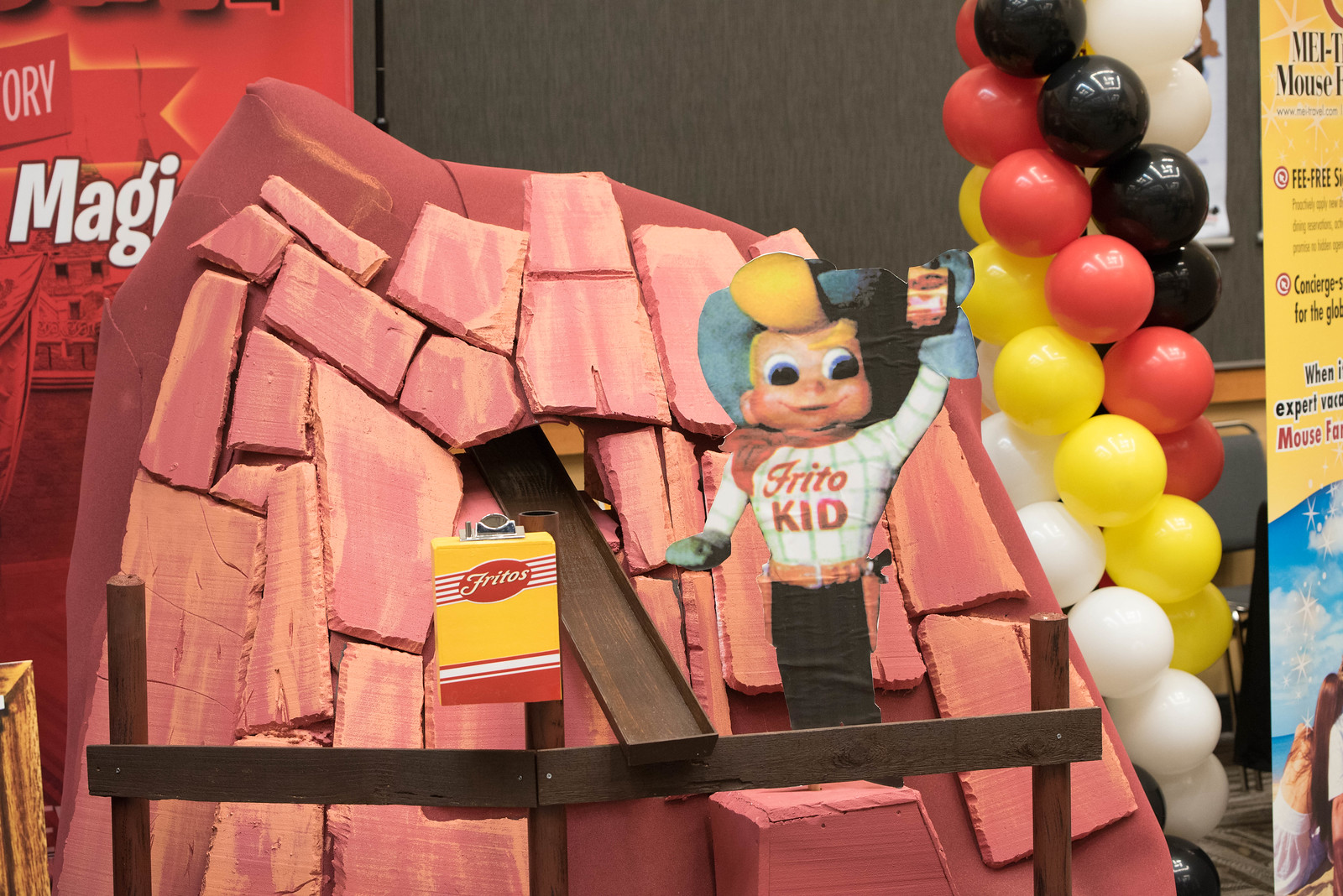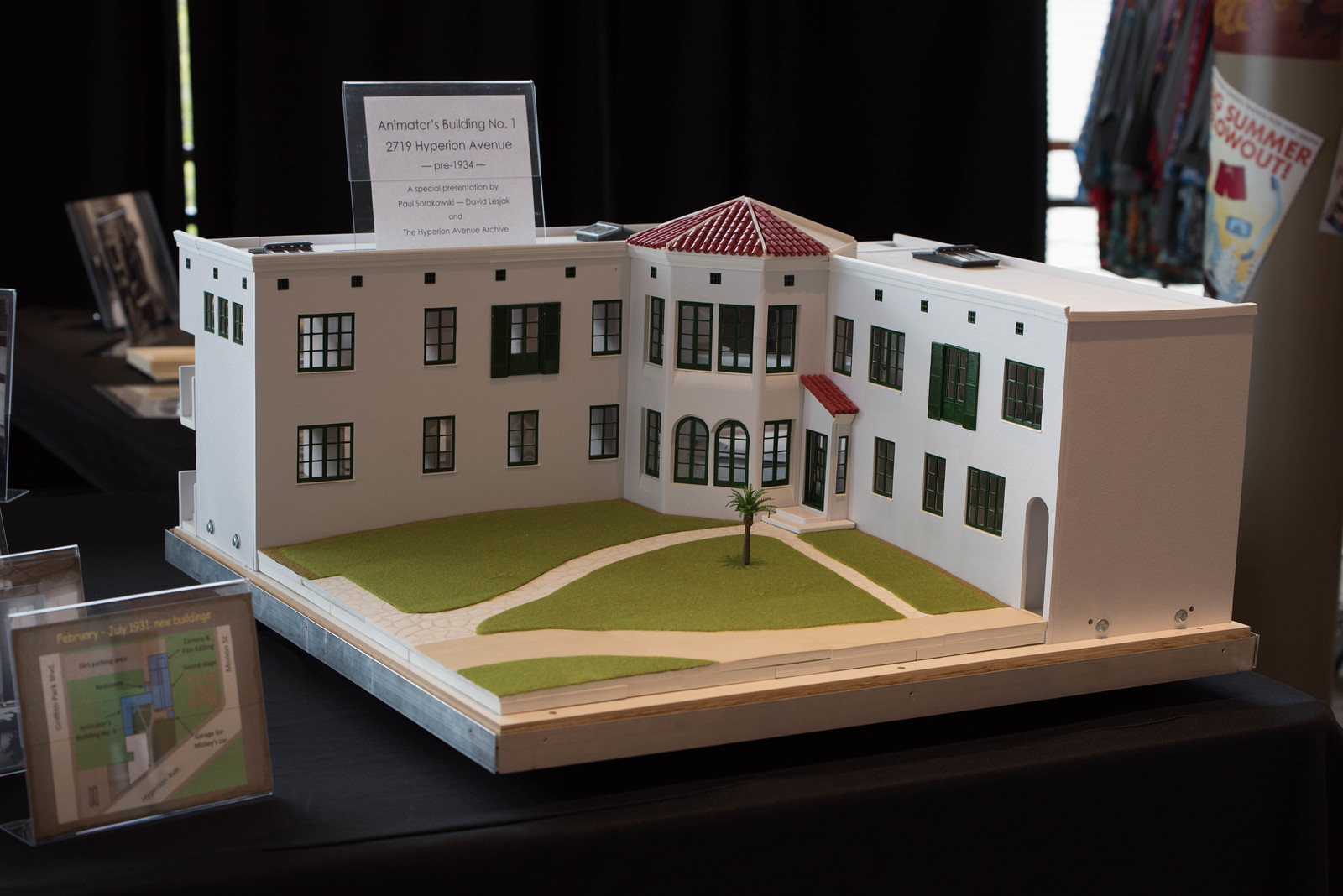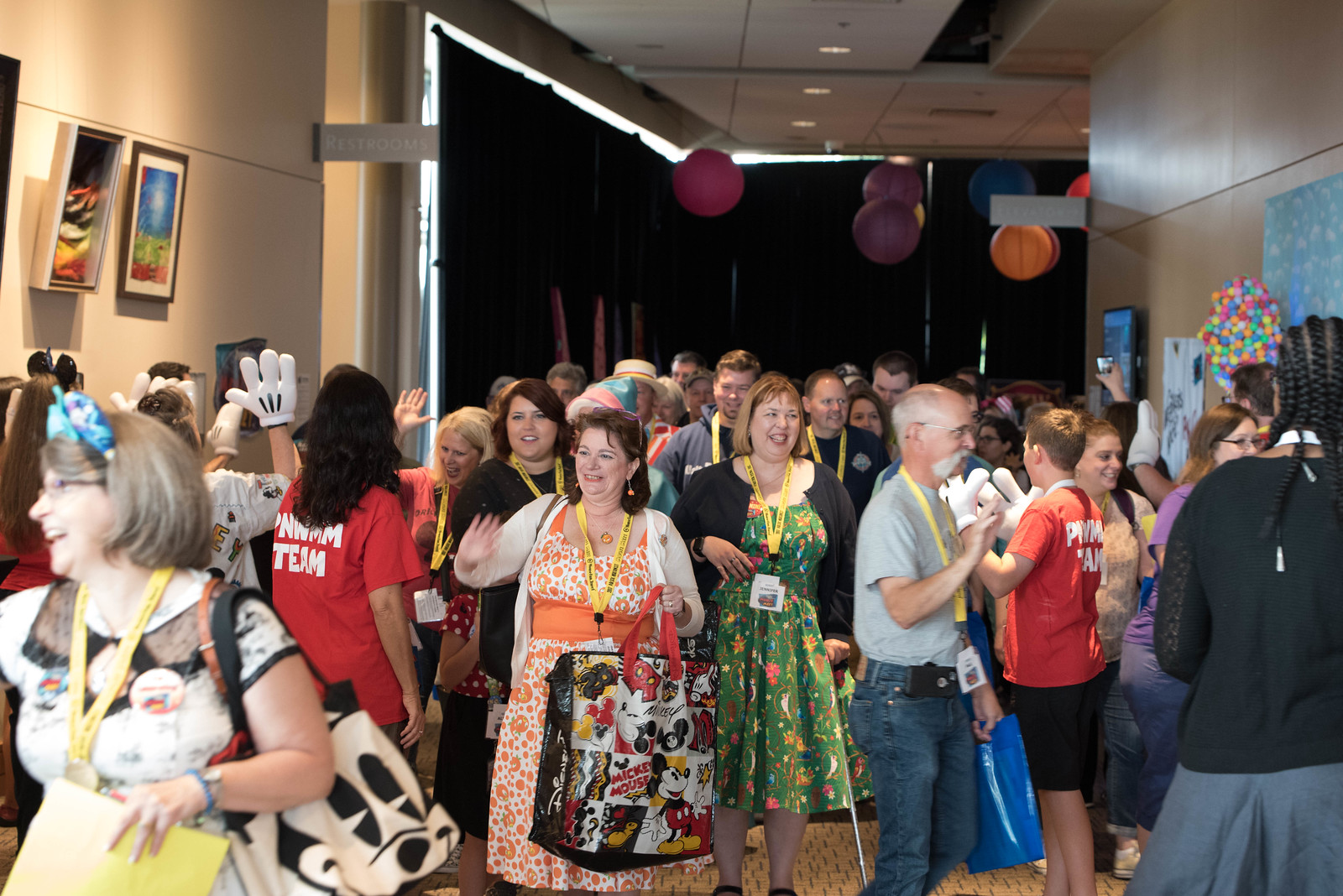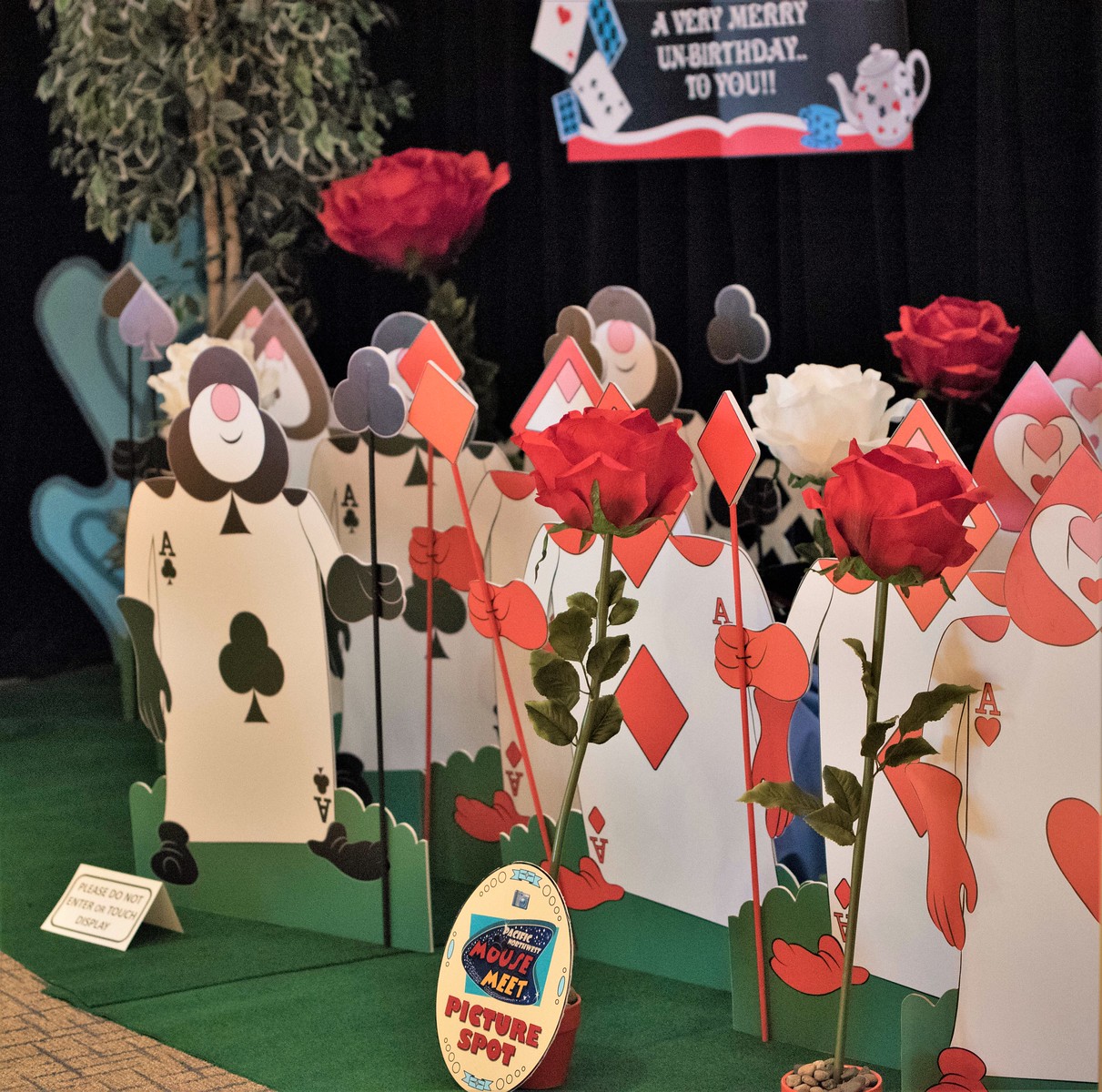 MOUSECENTER Ep: 107 – Pacific Northwest Mouse Meet
All the Disney News you never needed to know... You think it... We say it! A cross between ESPN's SportsCenter and Saturday Night Live's Weekend Update... We are your tongue in cheek news source for all things Disney! These videos premiere at PNW Mouse Meet events!
PNW Mouse Meet – Indiana Jones Pre-Show
This re-creation of the Disneyland Indiana Jones Pre-show was made just for Guests attending the 2017 PNW Mouse Meet. Available now online.