Introduction
Bill Rogers and Camille Dixon are Los Angeles-based voice actors who can be heard as Park Announcers at Disneyland and Disney California Adventure respectively as well as on PBS SoCal, National Geographic Channel and TLC.  This husband and wife team are the welcoming voices you hear at theme parks, cruise lines and museums around the world.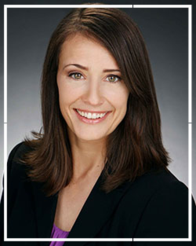 Camille Dixon is heard in Southern California as the Park Announcer for Disney California Adventure and as a promo voice on PBS SoCal. She is the signature voice for Kroger-owned Smith's, King Soopers and City Market in the Intermountain West. Camille's narrations bring vitality and clarity to every endeavor from automotive repair to x-ray technology. Non-broadcast clients include Allergan, Cisco, Hyundai, Liberty Mutual, Raytheon and Toshiba.
On television, Camille has built a career sharing knowledge and understanding of our world as host of numerous PBS pledge specials. Her work with public broadcasting began as a classical music host on public radio for ten years.  Camille is the host and co-producer of the public television series, ON TOUR: Exploring Creativity and Innovation.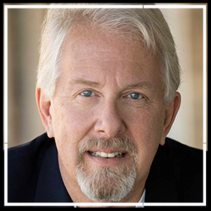 Bill Rogers is an American voice actor who has been the Park Announcer for Disneyland since 1991, succeeding Jack Wagner in recording various PA announcements throughout the park.
He has also done PA announcements for Walt Disney World and the Tokyo Disney Resort as well. His voice can also be heard in It's a Small World Holiday as Santa Claus.
Voice over and commercial producer for over forty years, Bill has also voiced everything from automotive to zoos. As a narrator, Bill's expertise in medical and scientific terminology keeps him in demand for clients IBM, Boeing, Beckman-Coulter, and Schneider Electric… 75 of the Fortune 100. Bill's announcing skills show up at amusement parks in Osaka and Tokyo, Japan… Anaheim, Hollywood, Santa Monica and San Diego on the US West coast, and New York, Richmond, Orlando and Tampa in the East.