PNW Mouse Meet's Friday Night Kickoff to the
Best Weekend Ever!
You know you've been waiting for it…. "The Best Weekend Ever!"


Join us on Friday July 28th for the start of all the PNW Mouse Meet™ & Disney® themed magical festivities including a Disney Fan Social, a themed dinner buffet and more! Gather with your PNWMM friends the night before the Main Event at the Embassy Suites Lynnwood to kick off "The Best Weekend Ever!"
Friday Night Events
You are sure to have a pixie dusted evening with the exciting, themed fun we have planned for you and so many Disney Fans!If you are staying at the hotel, you will enjoy an even MORE immersive experience by staying where the PNWMM magic is taking place!!
Participate in or be a spectator of the Amazingly Popular Room Door & Window Decorating Contest!
The Disney Fan Mix & Mingle will allow all to see old friends, make new friends and have some laughs and fun along the way!
There will also be a themed dinner buffet available with delicious magically themed tasty treats you won't want to miss!
Check back for more details coming soon!
Door Decorating
Staying at the hotel and participating in the window and door decorating contest? With the PNWMM Event now taking place right here in the Embassy Suites Hotel… your decorated door will be available to hundreds of Disney Fans to see! So have fun, do it up and make it Magical!!
We can't wait to see what you come up with this year. This event has become such a must to see all the creativity and talent that goes into these displays.
And Guests can view them all weekend long!
Prizes
1st Place:Themed Gift Bag filled with goodies and a $200.00 Disney Gift Card!
2nd Place:Themed Gift Bag filled with goodies and a $100.00 Disney Gift Card!
3rd Place:Themed Gift Bag with goodies and a $50.00 Disney Gift Card!
Check out Previous Years' Friday Night Event!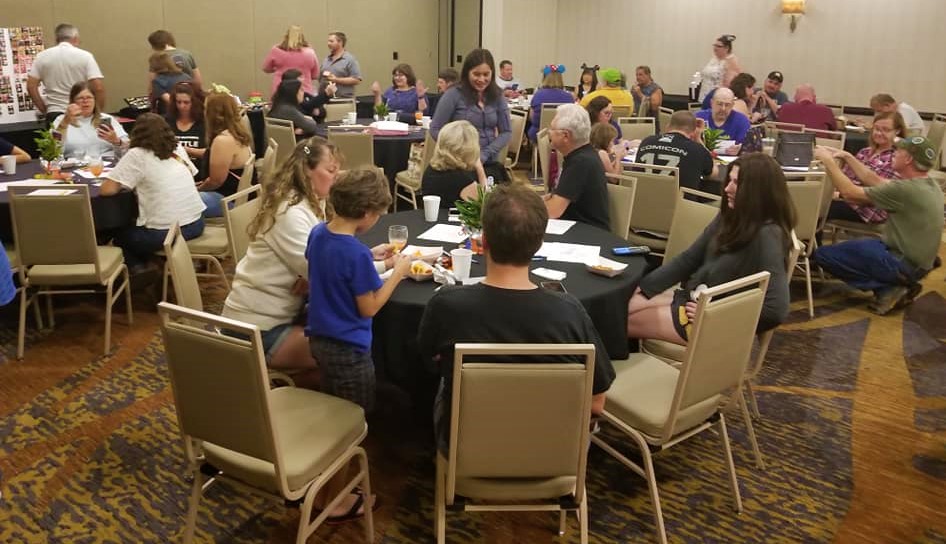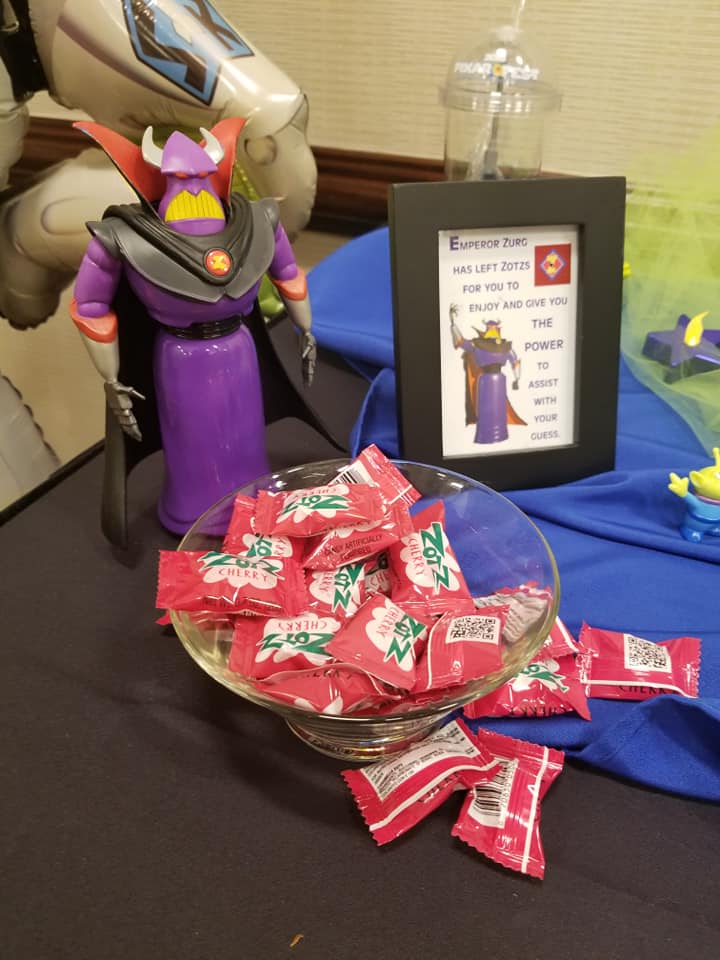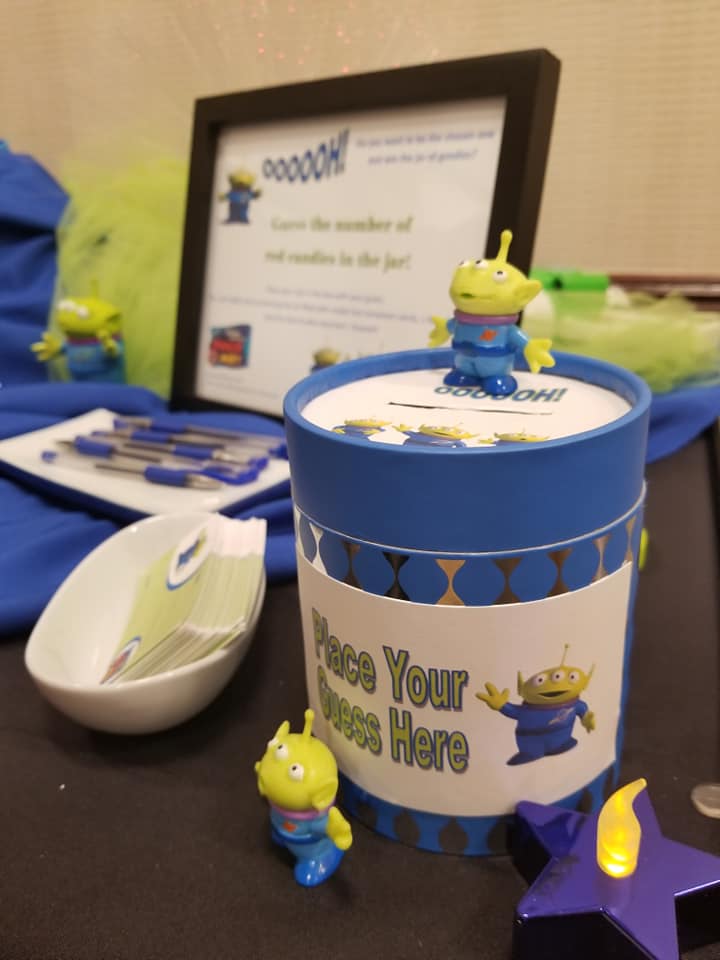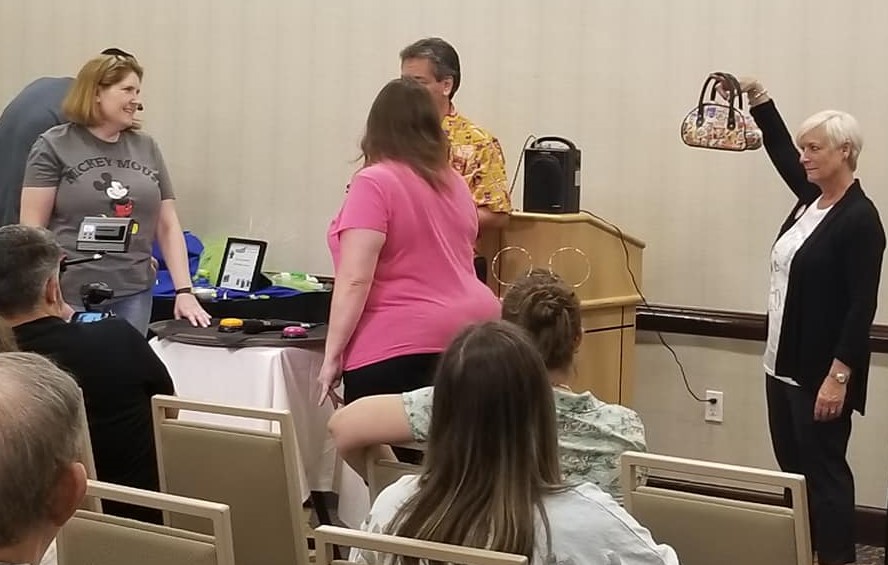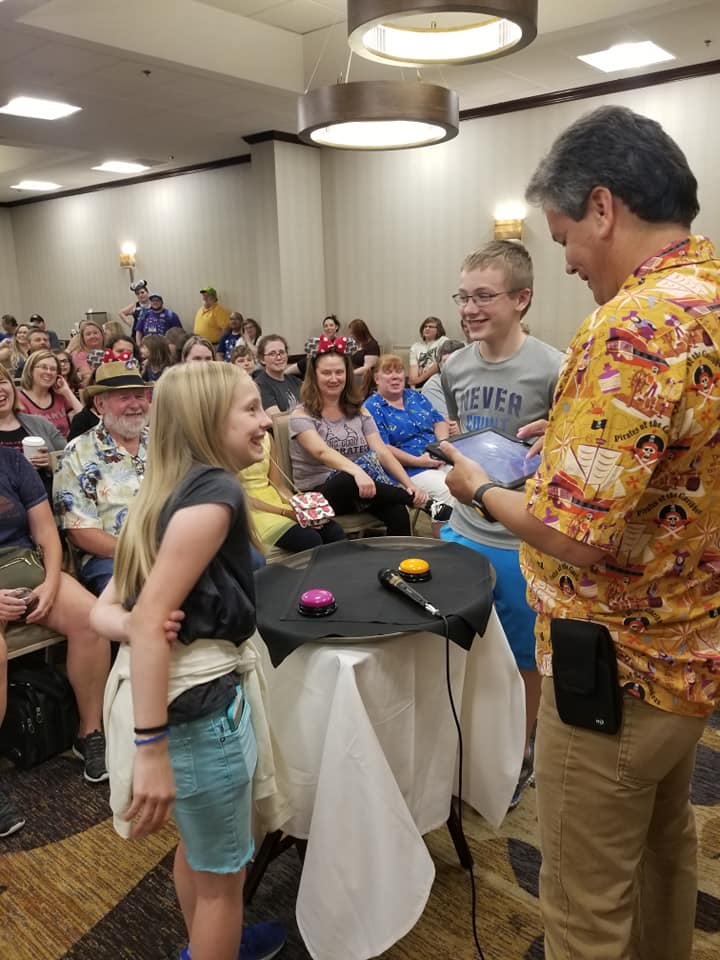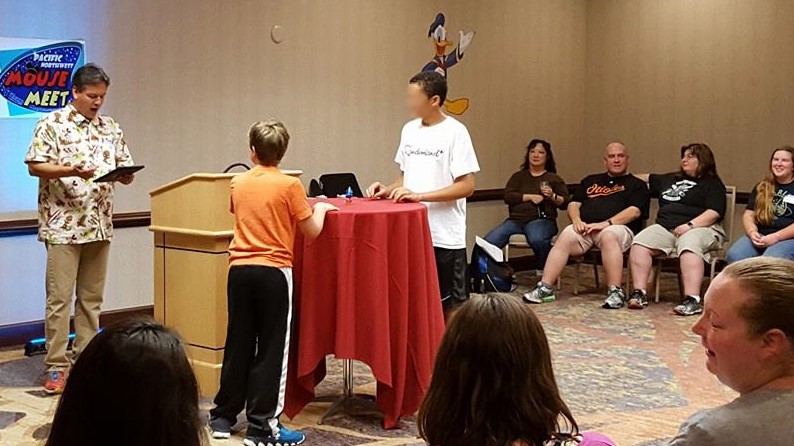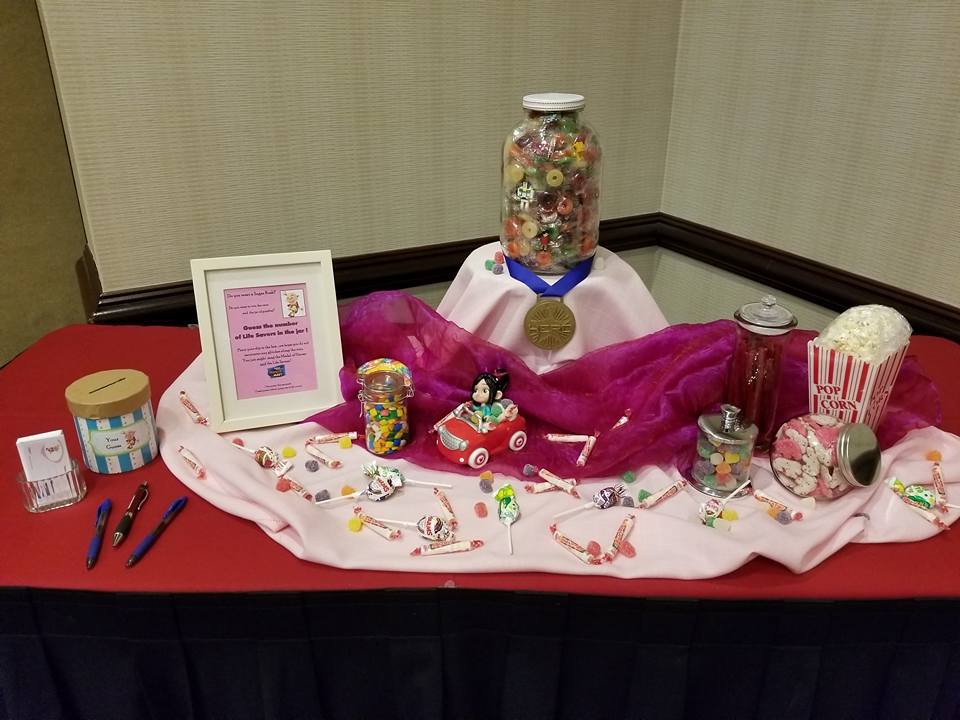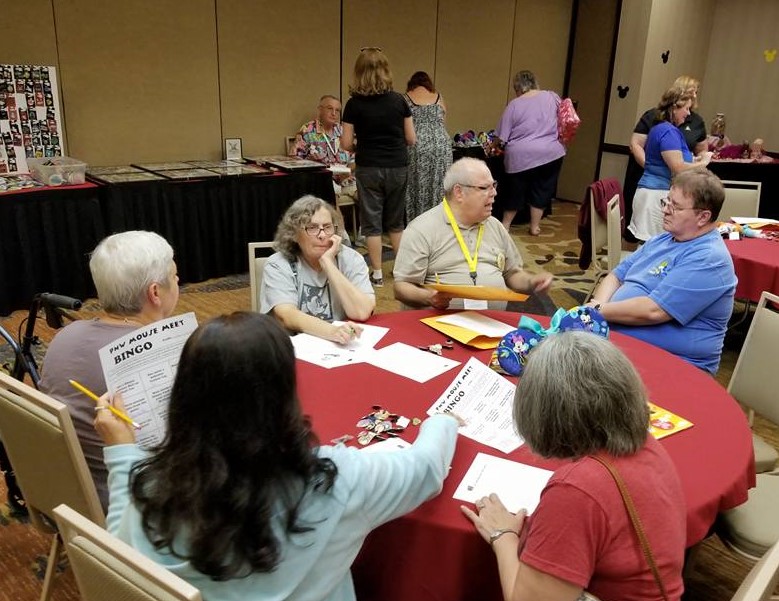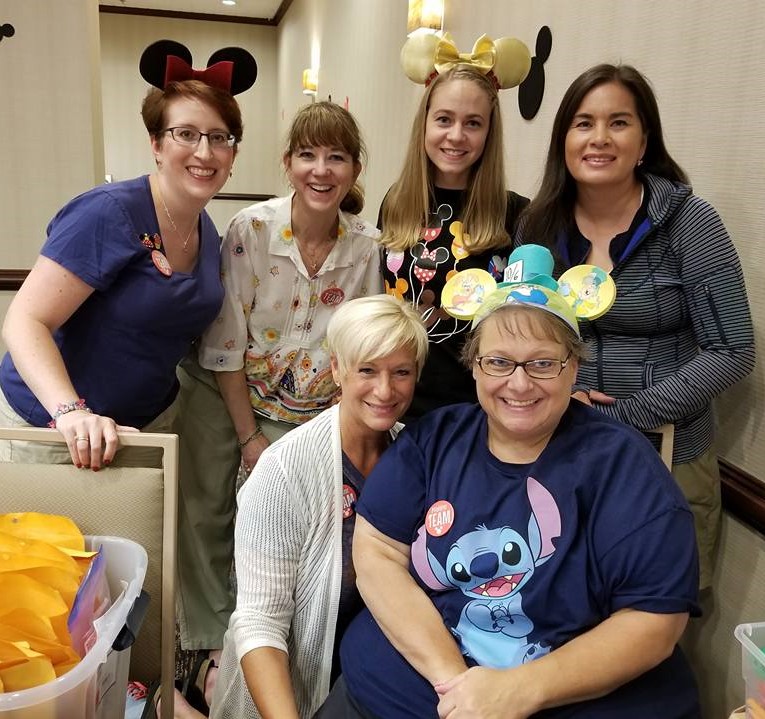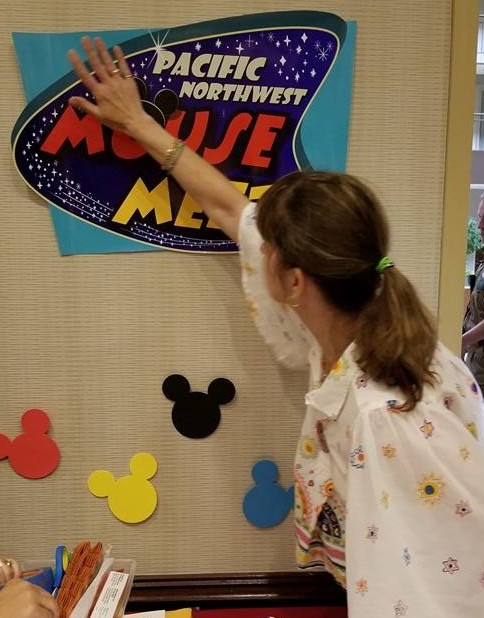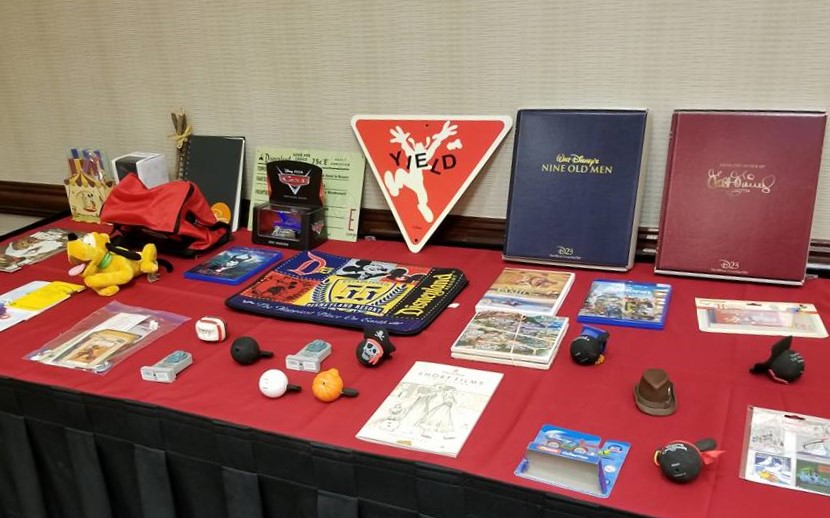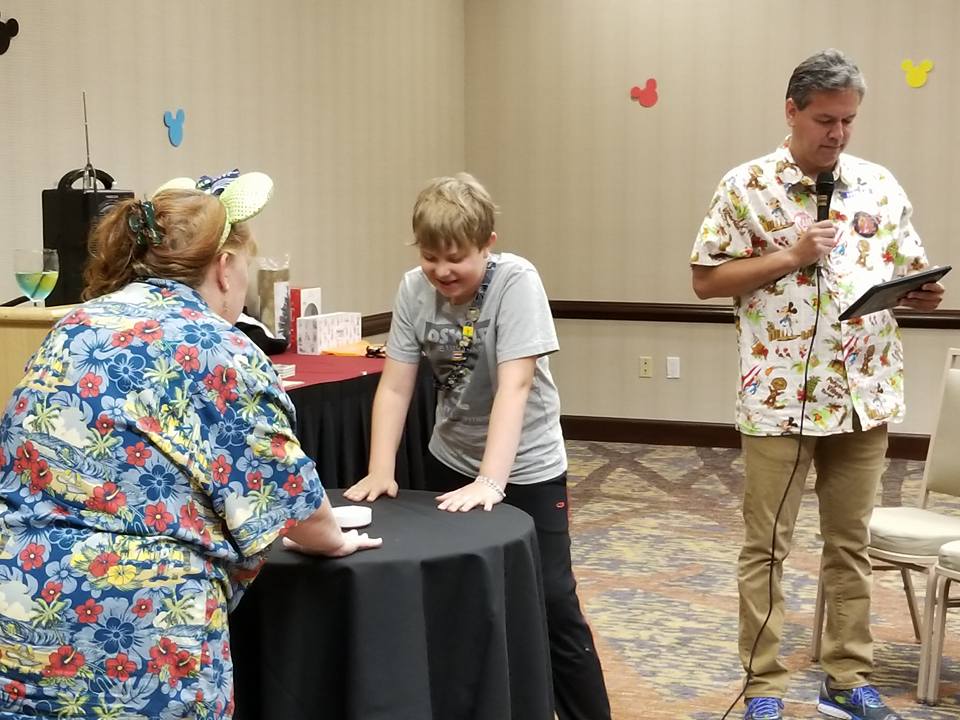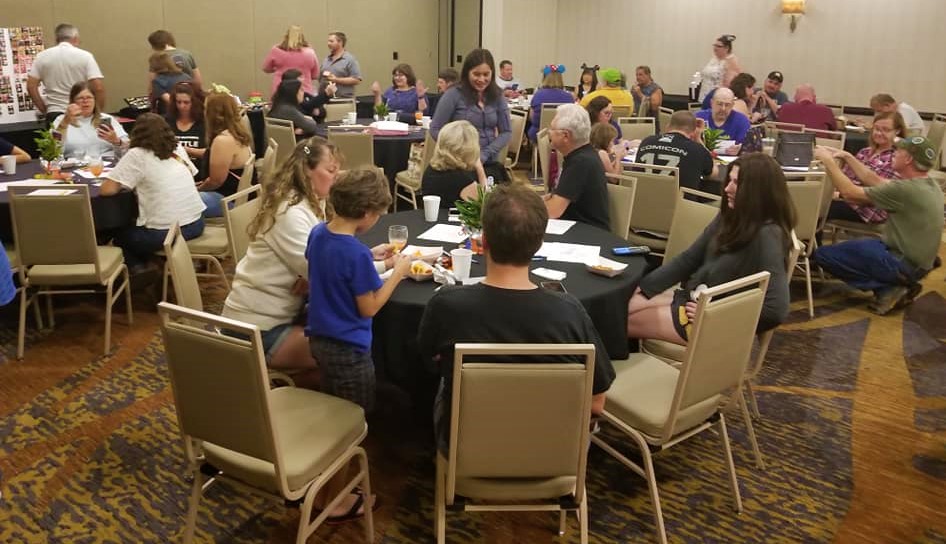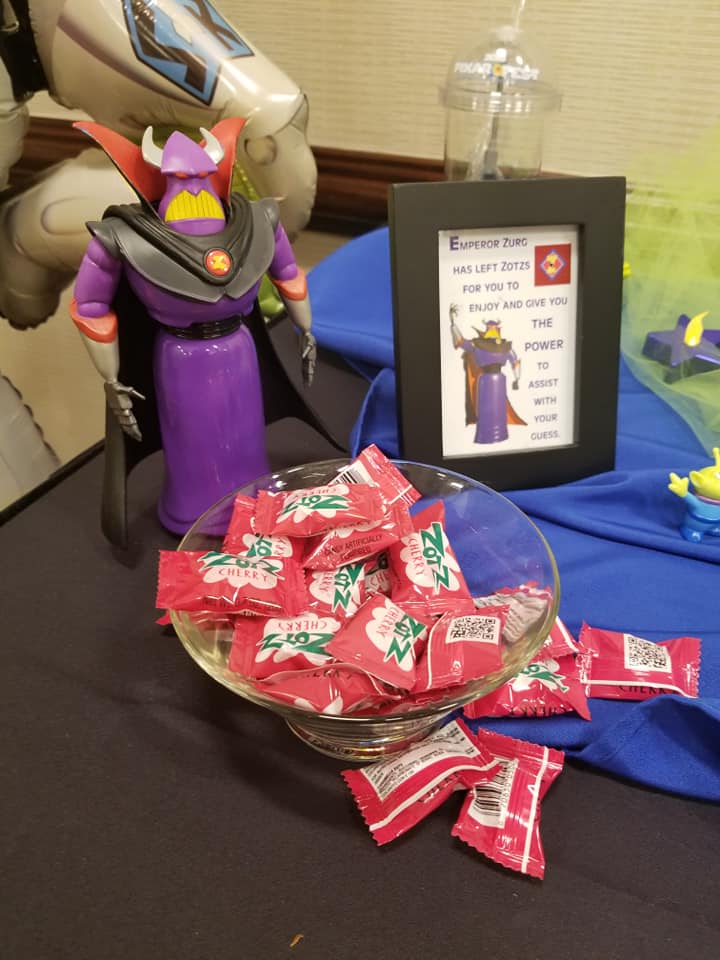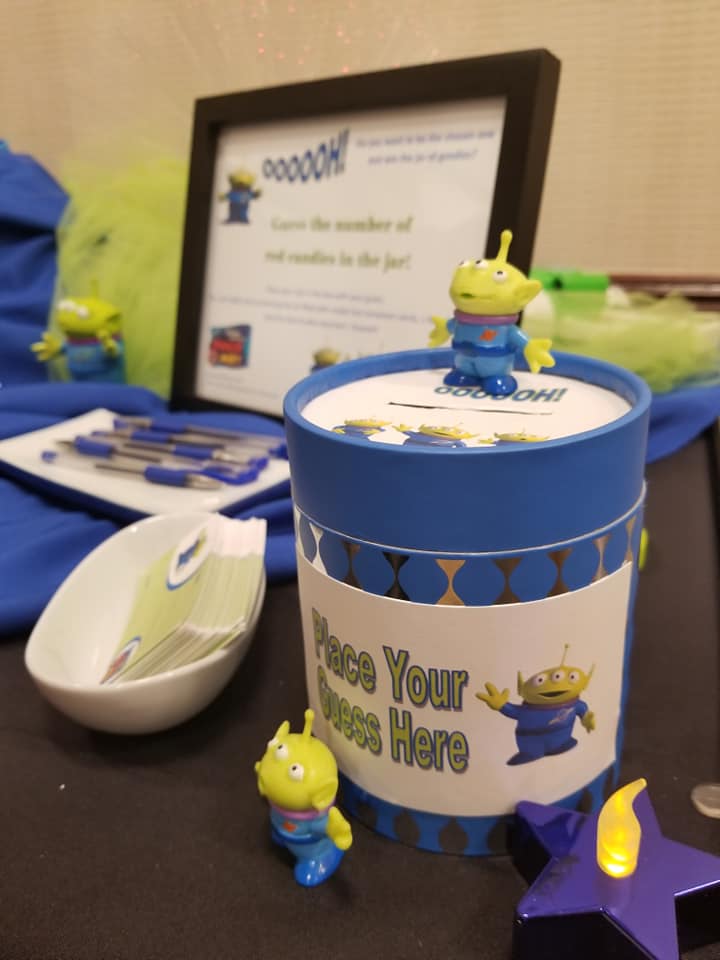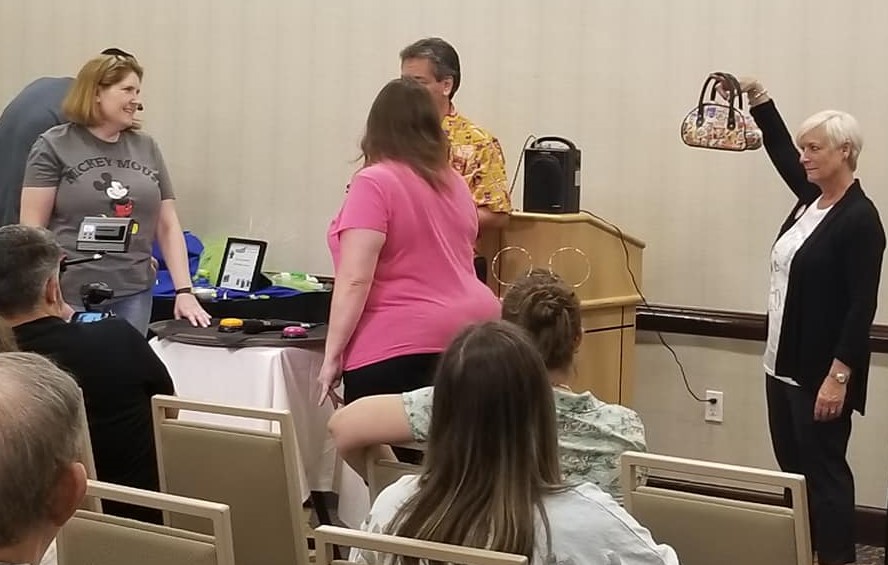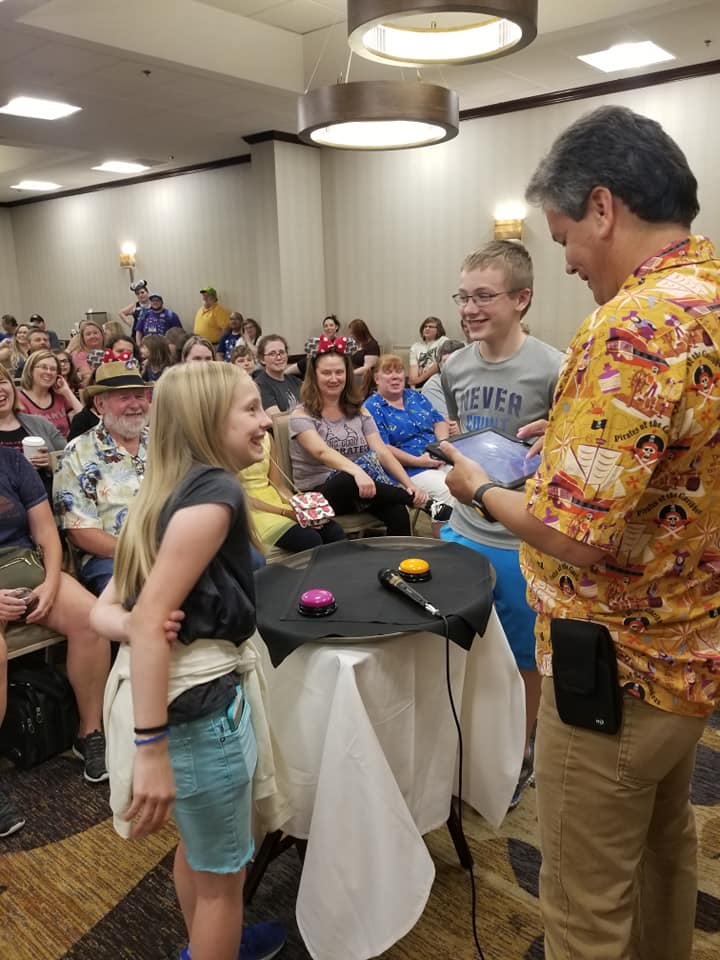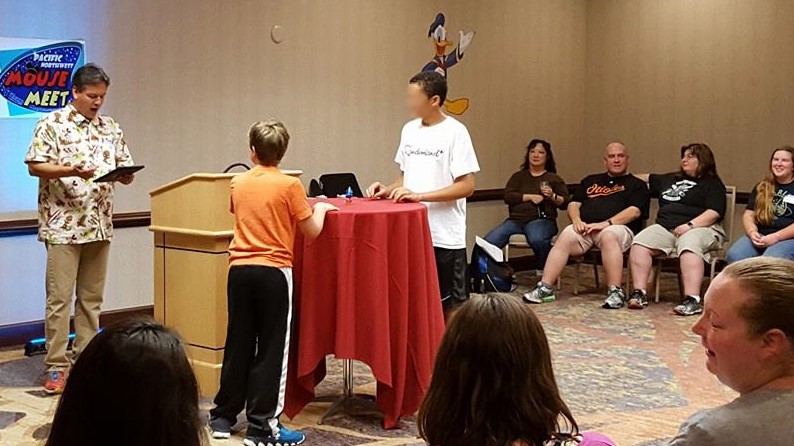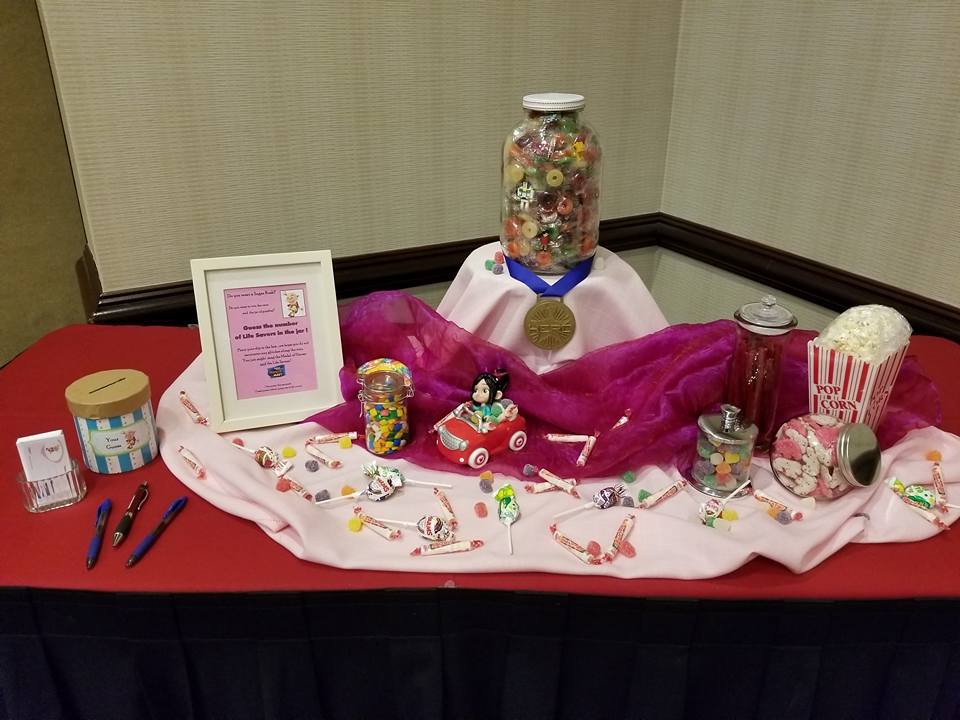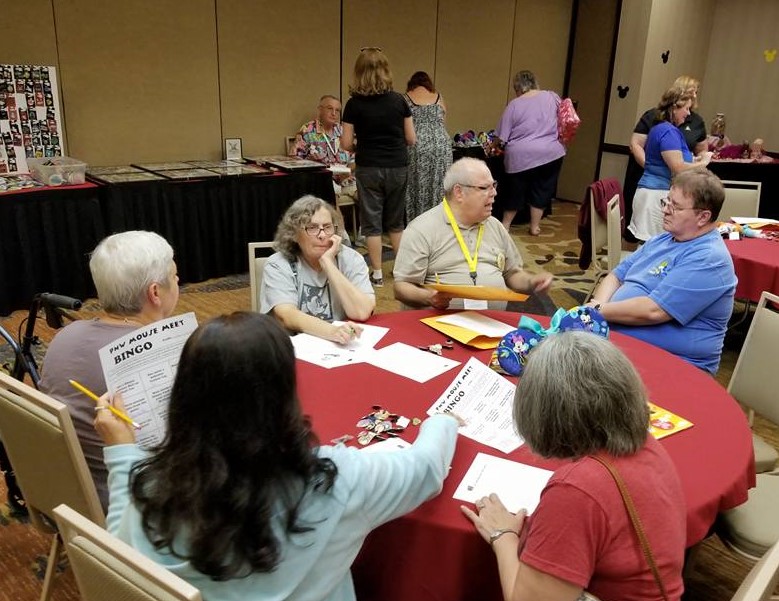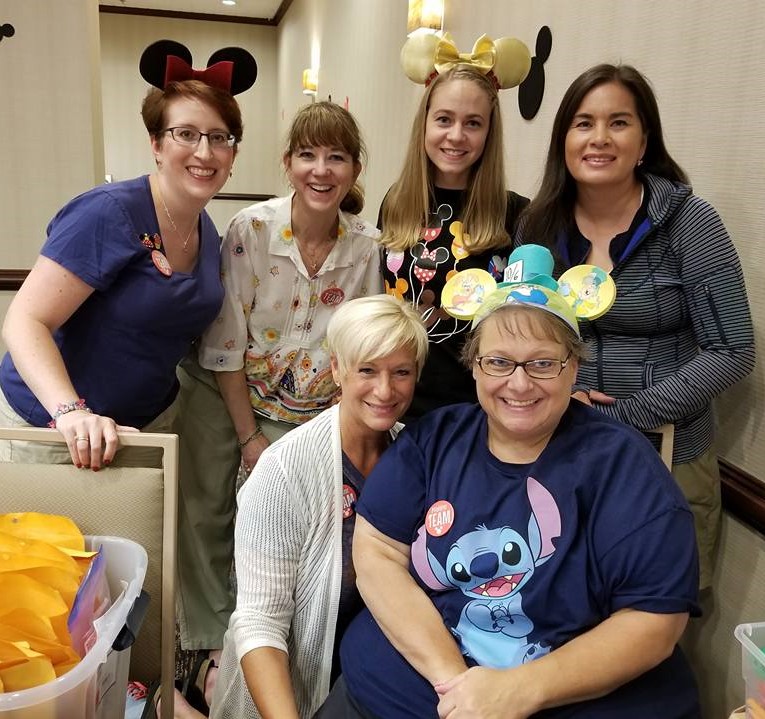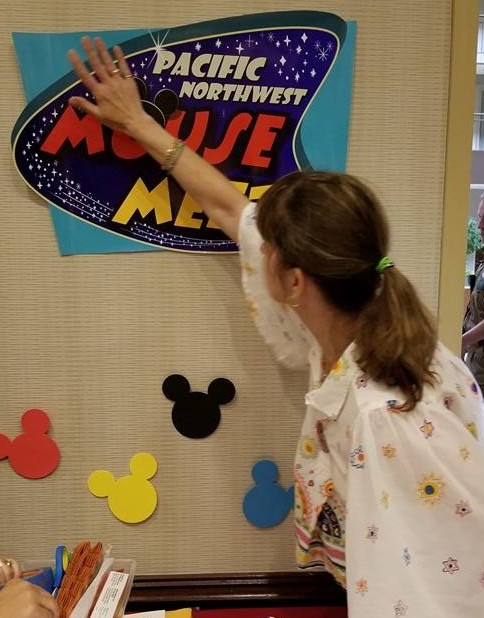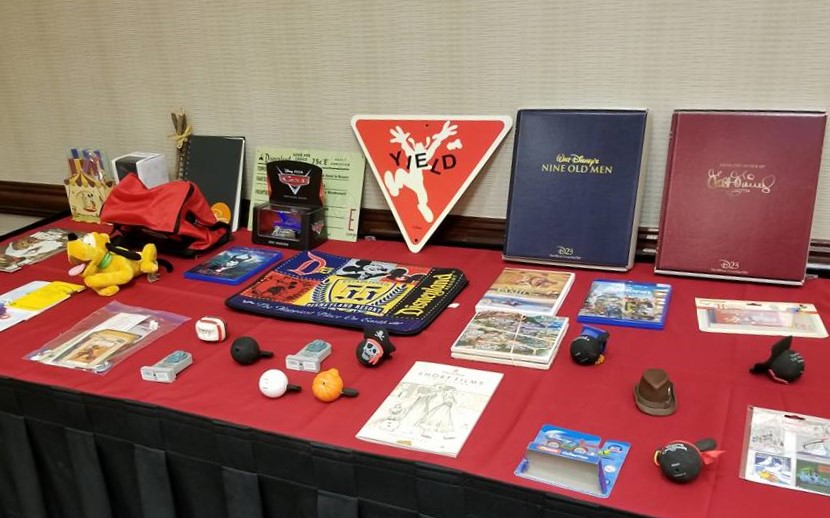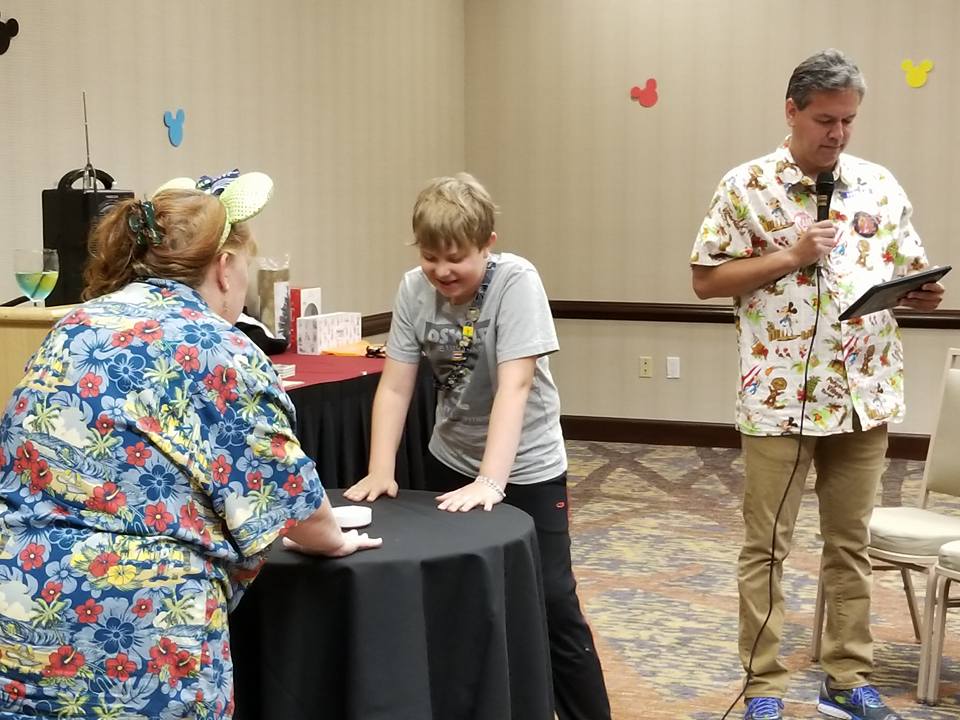 Whether this is your first time, second or…… maybe even your twelfth… We look forward to getting together with YOU as we get ready for PNW Mouse Meet's "Best Weekend Ever!"See ya REAL Soon!!