Event Information
What a tremendous time had by all on our first ever PNWMM Cruise! Sailing out of beautiful Seattle we enjoyed 1 day at Sea along with stops in Nanaimo and Victoria BC, both located on the picturesque Vancouver Island! So many memories made, friendships created and bonds strengthened over our 4 days together! From excursions to Unbirthday Parties, mini golf to Welcome and Farewell receptions, we were able to do so many things together as a group! Over 40 Guests joined us and it was an experience we will all not soon forget. Thank you everyone for cruising with us!
Photos From the Event
Check out some highlights from the event or view more on our external gallery!
View More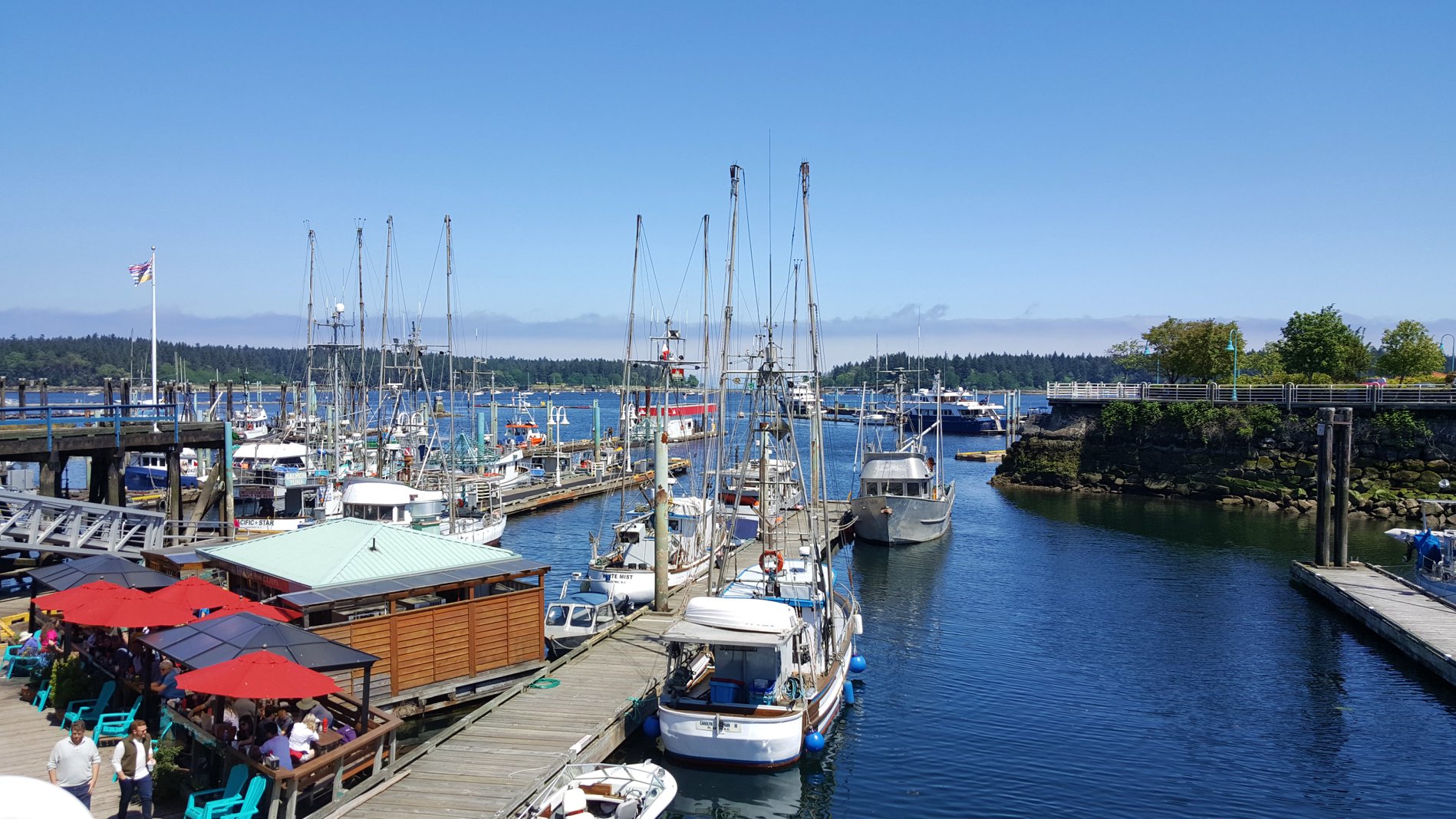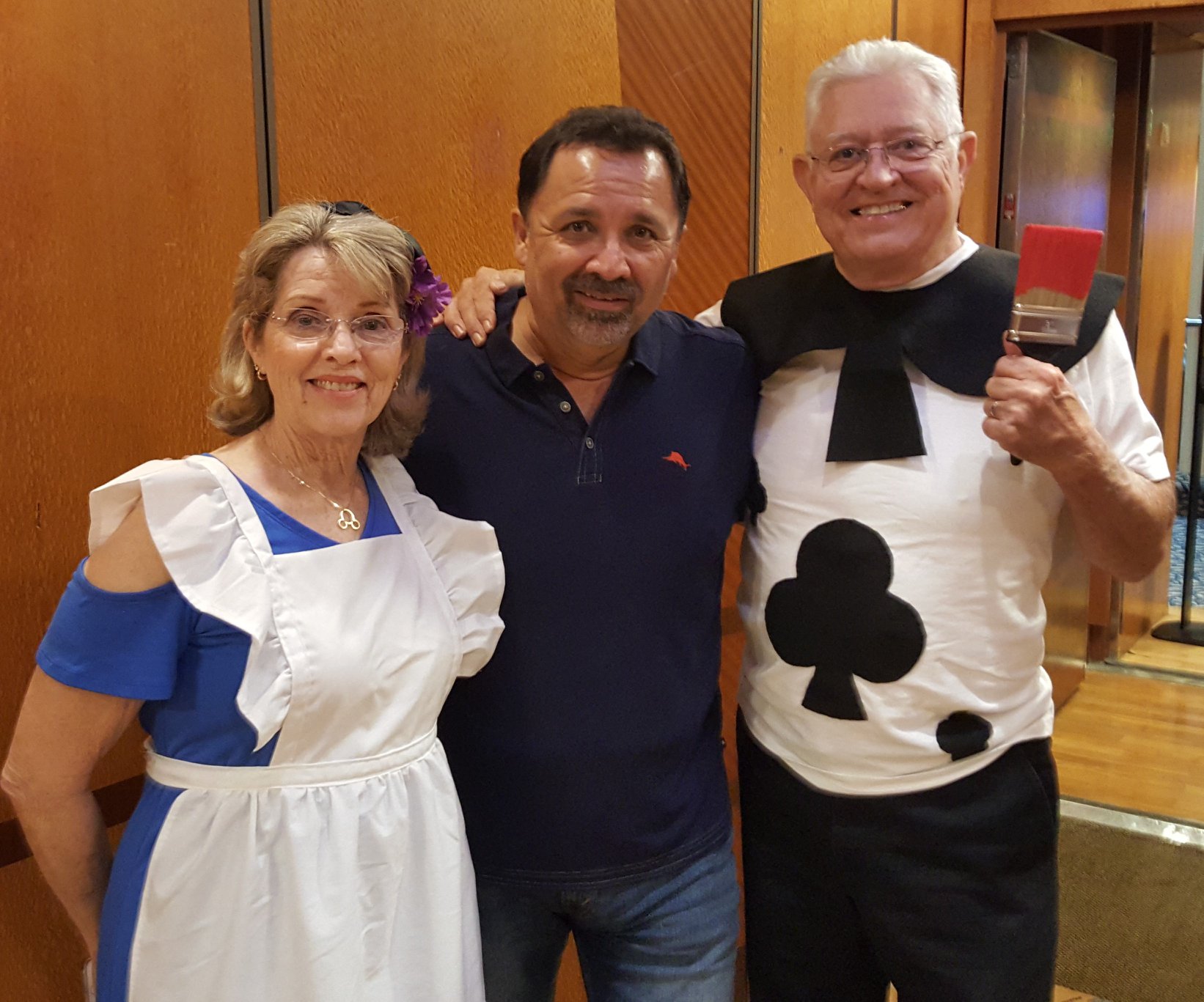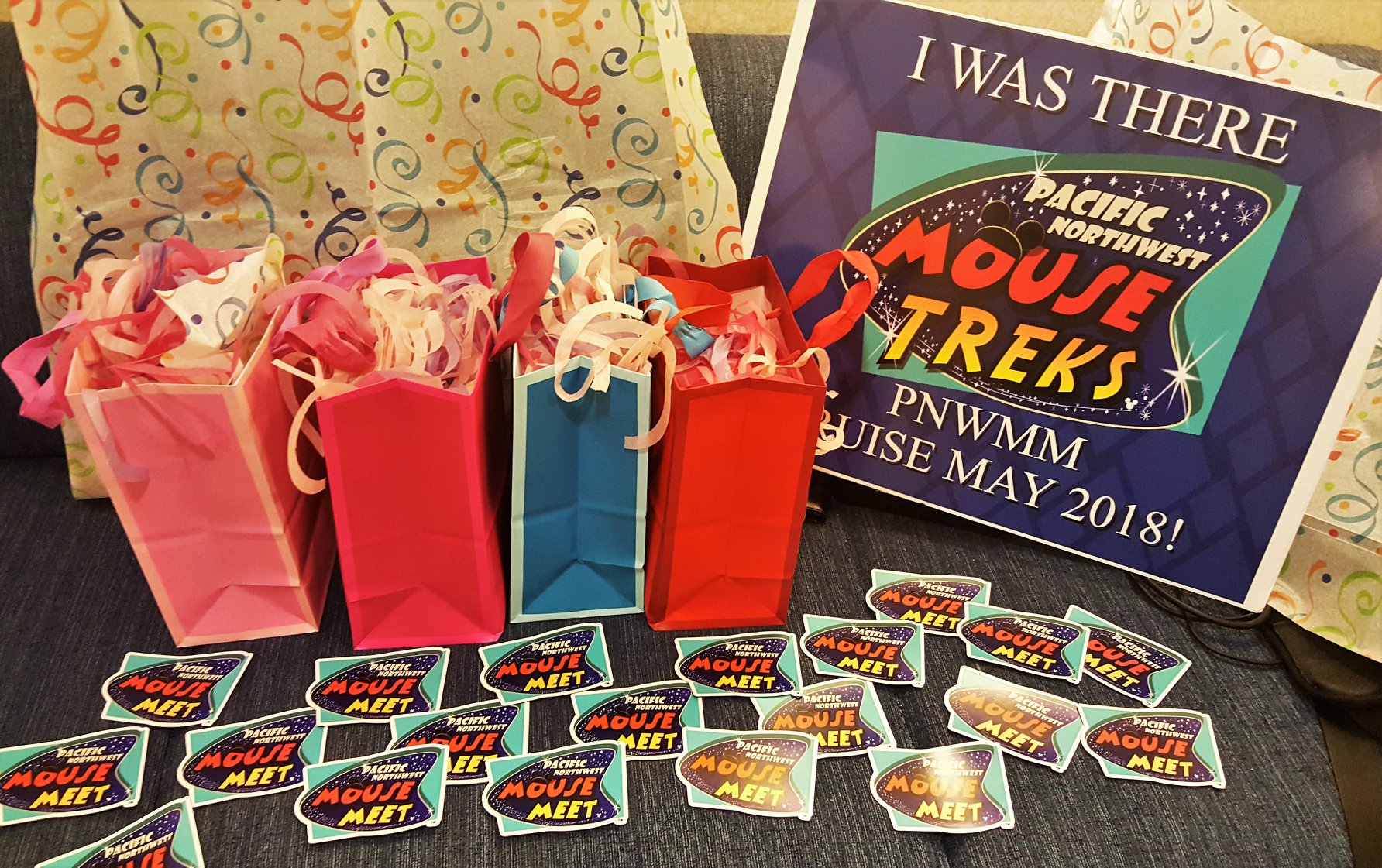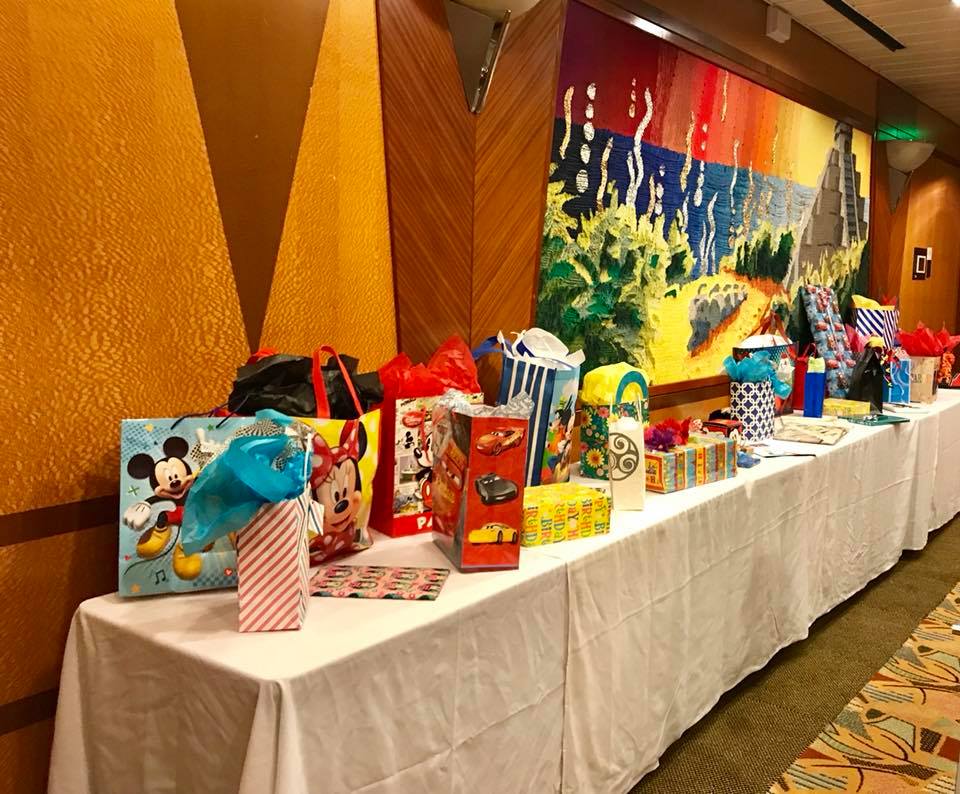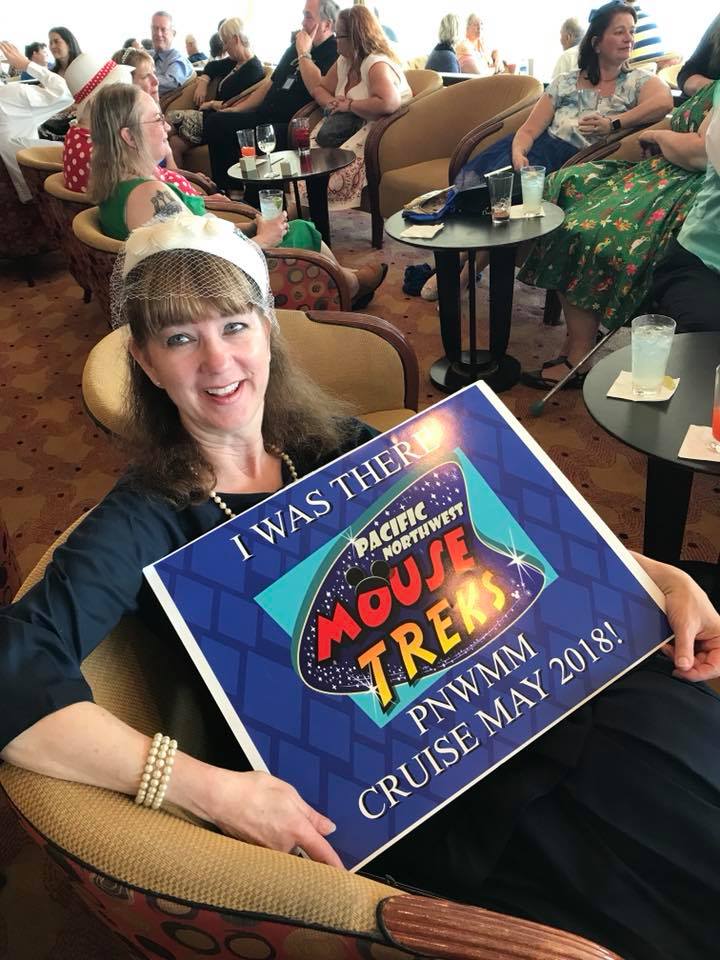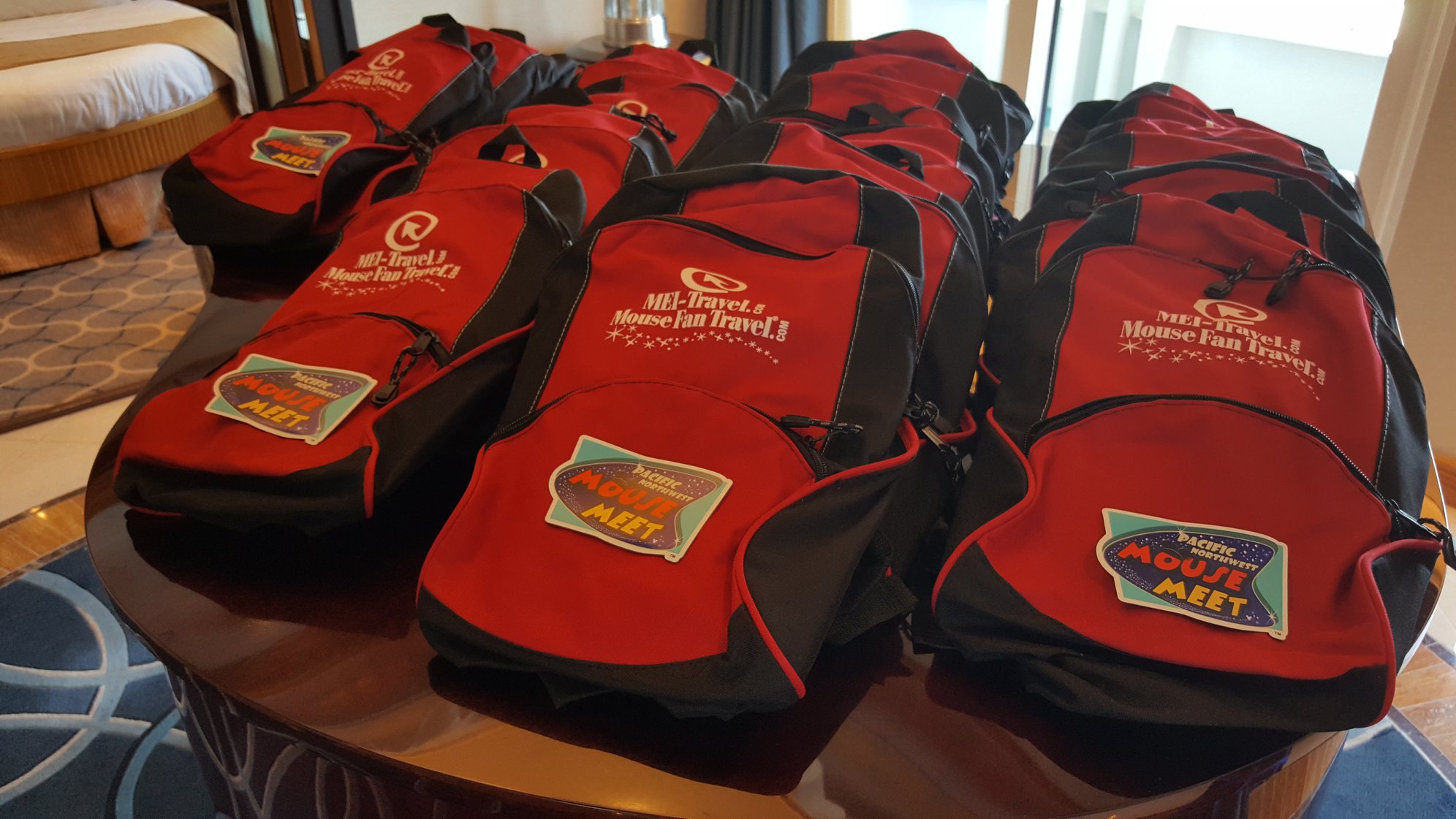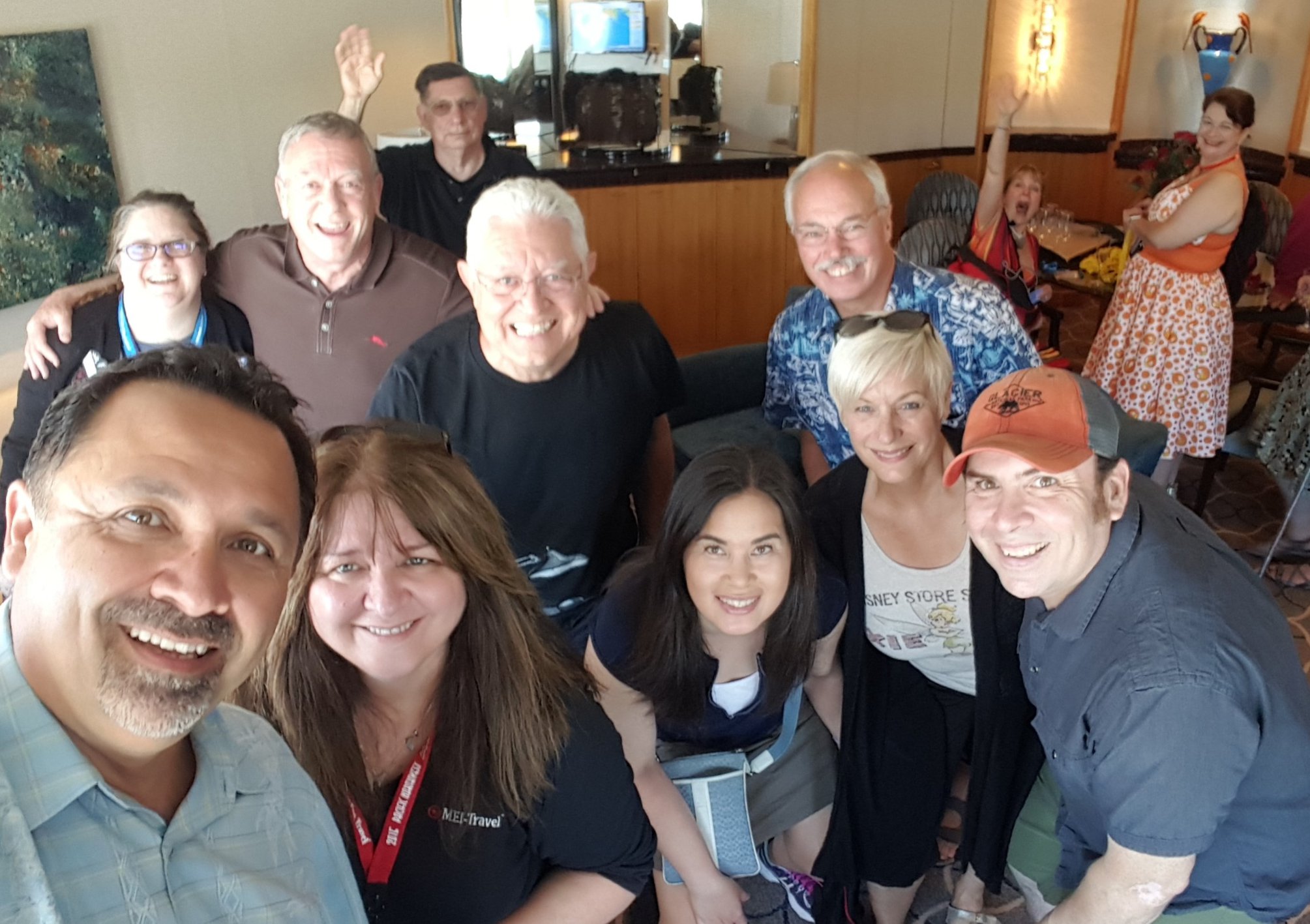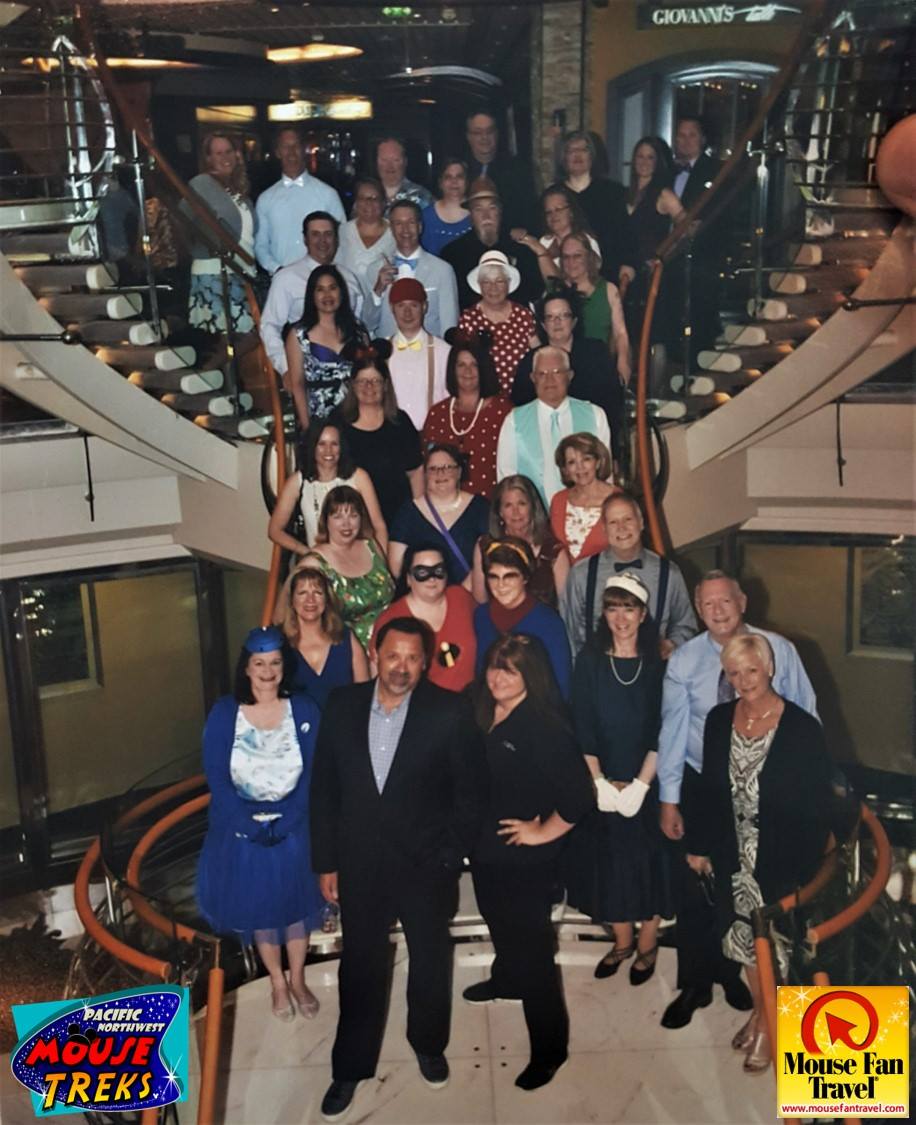 33044167_10155162018541017_767691671486857216_o
32946196_10155162014681017_7389329222306627584_o
33109025_10155162014576017_8119606922576920576_o
33134488_10155162013981017_805863837575151616_n
33188724_10155162013426017_2645123800437358592_n
33035533_10155162015386017_5016908752511565824_o
33079138_10155162010886017_2035841200115679232_o(1)
32950826_10155162010111017_46482601388539904_o