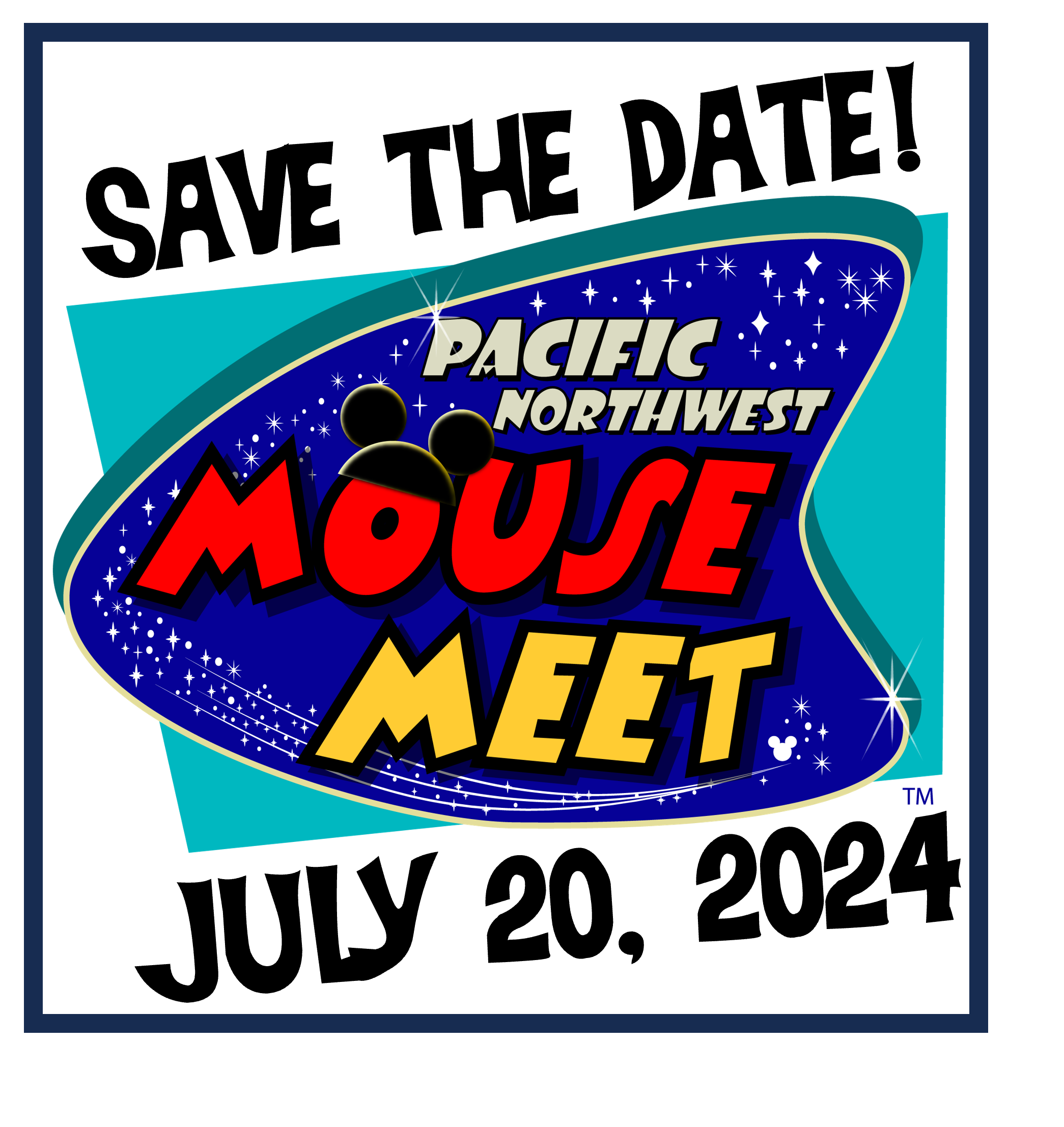 Our Sponsors
We are so proud to partner with these amazing Sponsors of the Pacific Northwest Mouse Meet. Please consider clicking on their logos to learn more about them and let them know the PNWMM sent you!
Our First PNW Mouse Meet!
Being our first PNWMM we were surprised with how well planned it all was. We were able to easily get autographs from the Guest Speakers as well as enjoy all the booths around the hall. Thank you.
Such a Fun, Intimate Event
Flew up from Phoenix to experience my first one and loved that everything was accessible to all.
IMO – The Best Disney Fan Event!
Not sure how to top it. So grateful to Don and his staff for all the hard work.
This Was My Eighth Mouse Meet!
These events are always special. I enjoy meeting other Disney Fans and thoroughly enjoy the Disney related Guest Speakers. I greatly appreciate all the effort Don and his team put in to making this a great event.
Previous
Next
Things to Do
So many things happening at the Mouse Meet. What will you do first?