The 2010 PNW Mouse Meet took place on Saturday August 14. Guest Speakers this year were Deb Wills (Allears.net), Margaret Kerry (Model for TinkBell) and Disney Legend Bob Gurr (Imagineer)!
​An wonderful day and an amazing 2nd year with Disney Fans, Magical Pixie Dust and so much more!
Photos From the Event
Check out some highlights from the event!
View More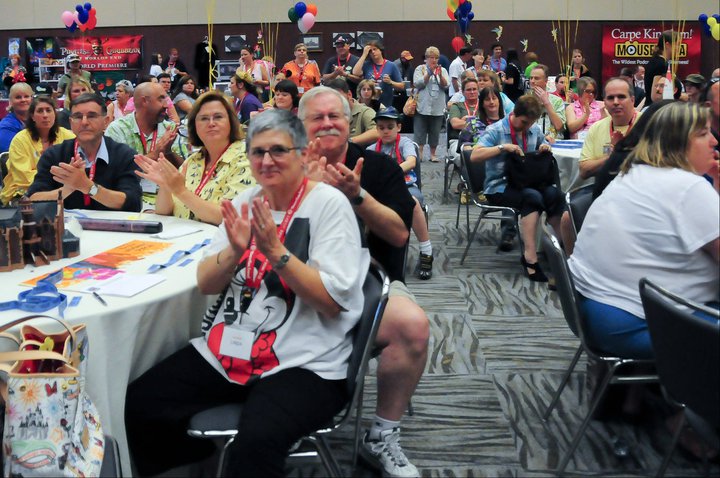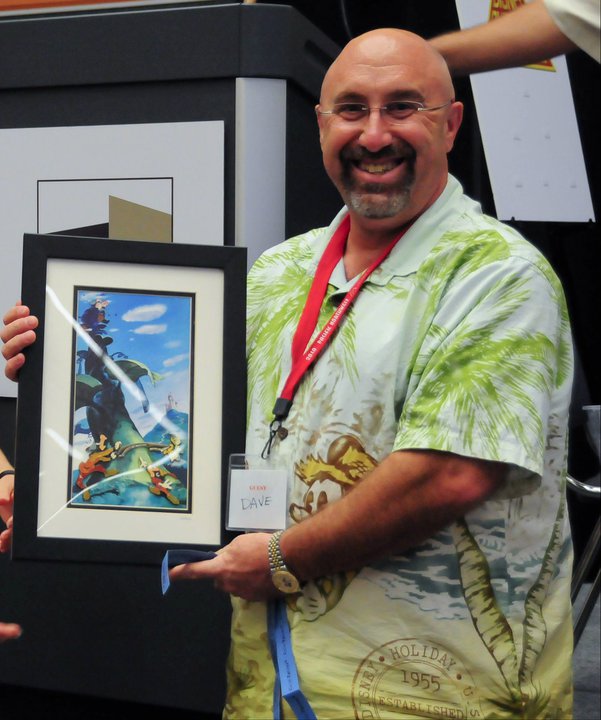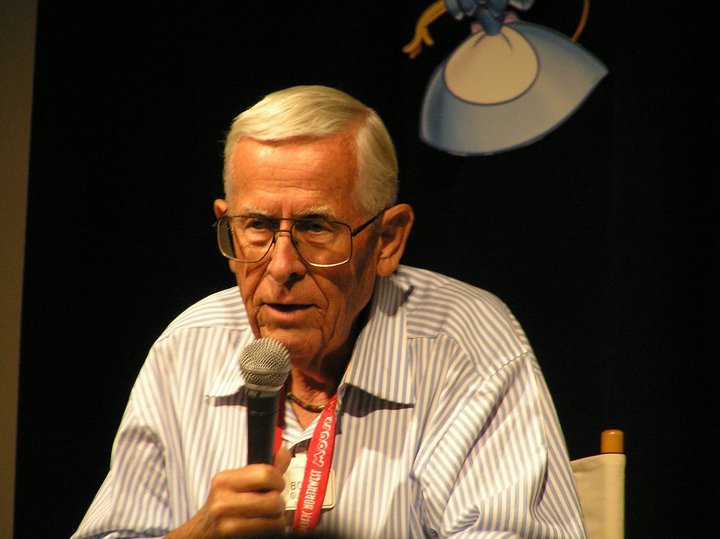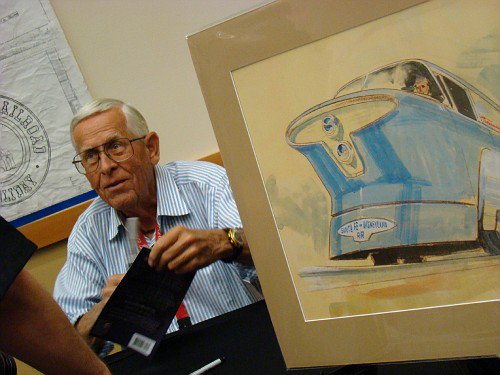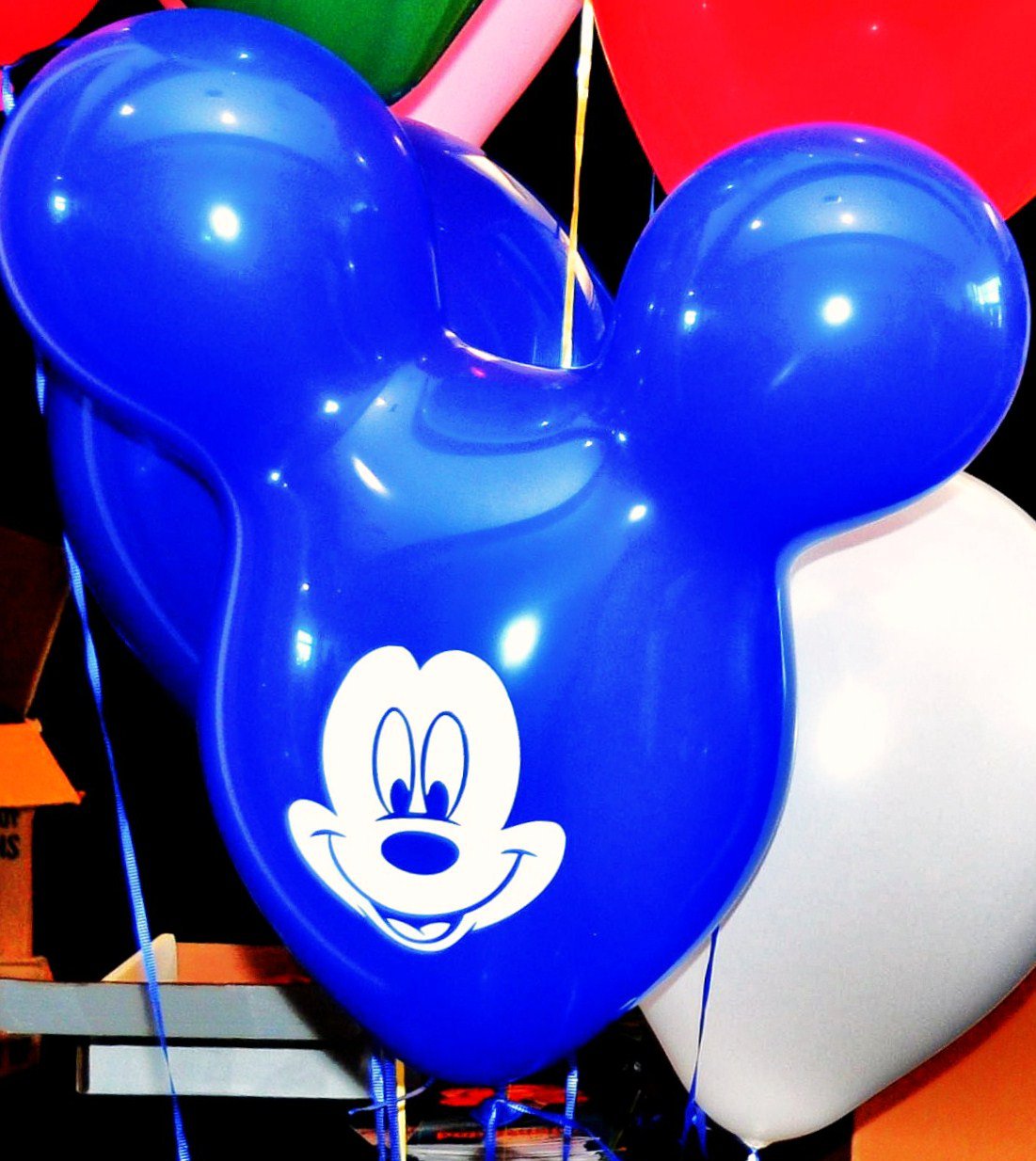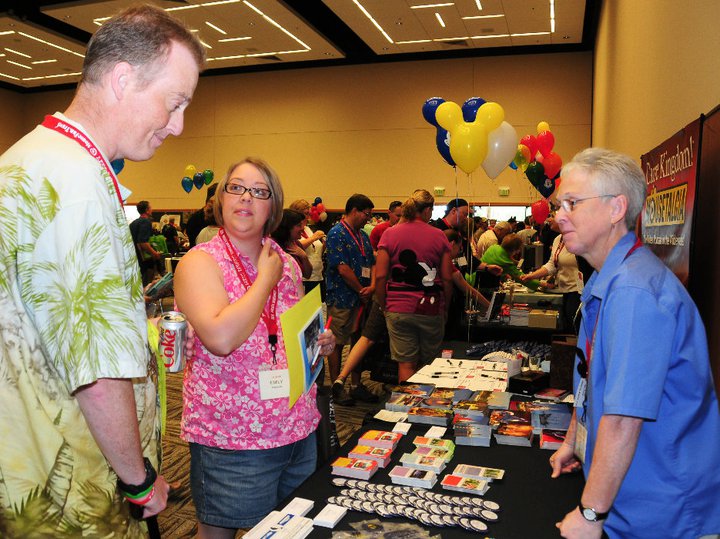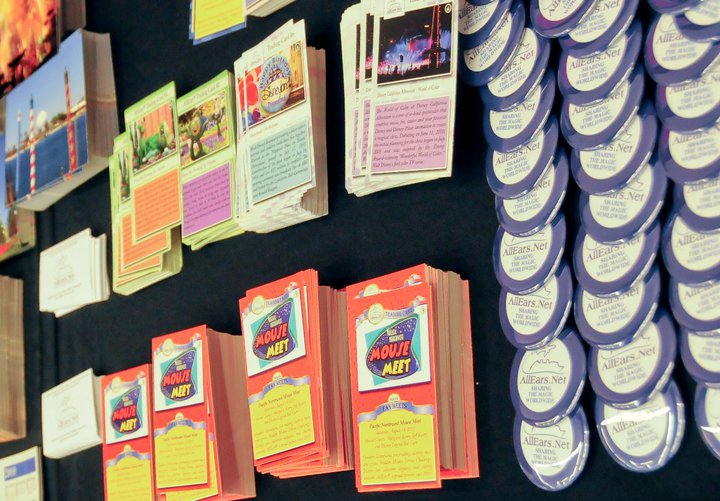 168339_492857936016_2367207_n
163827_492857866016_7632190_n
167750_492857721016_2257851_n
165388_492857706016_1413646_n
133289_492857626016_3963674_o
164786_492857606016_29959_n
163456_492857551016_559898_n