Celebration Details Coming Soon!
PNW Mouse Meet's Friday Night Kickoff
Join us for fun games and prizes, activities and Disney magic for all. Gather with your PNWMM friends the night before the main event at the Embassy Suites Lynnwood. We will have interactive games, prizes, a photo opp, trivia, surprises and more…
Door Decorating
Staying at the hotel and participating in the window and door decorating contest? We can't wait to see what you come up with this year. For the rest of us, it's a must to see all the creativity and talent that goes into these displays.
Examples from Past Years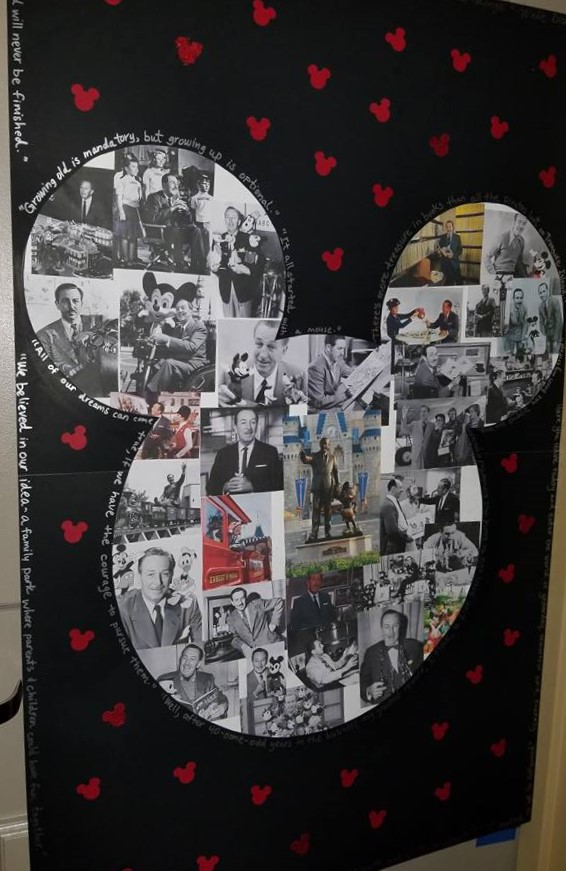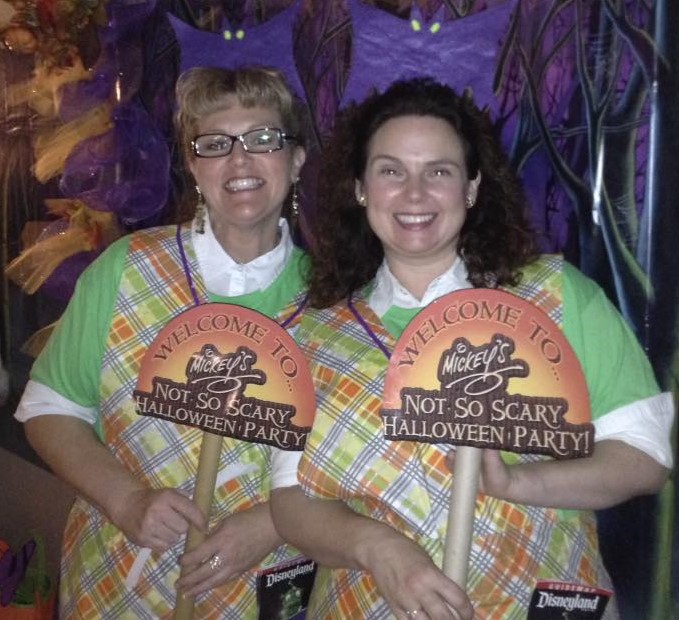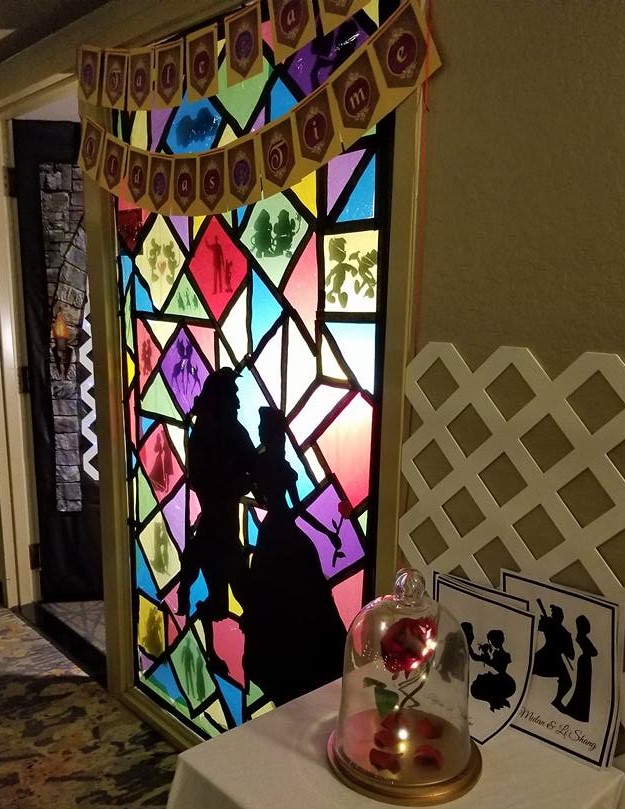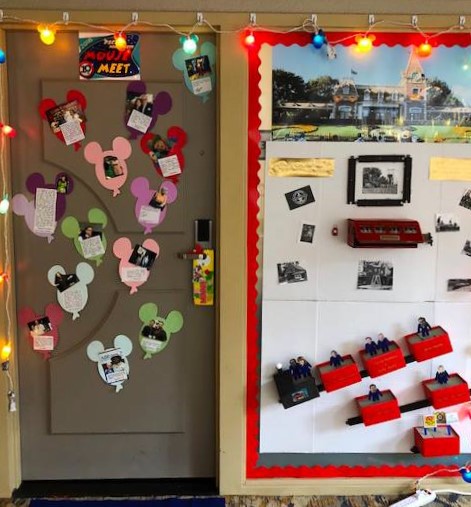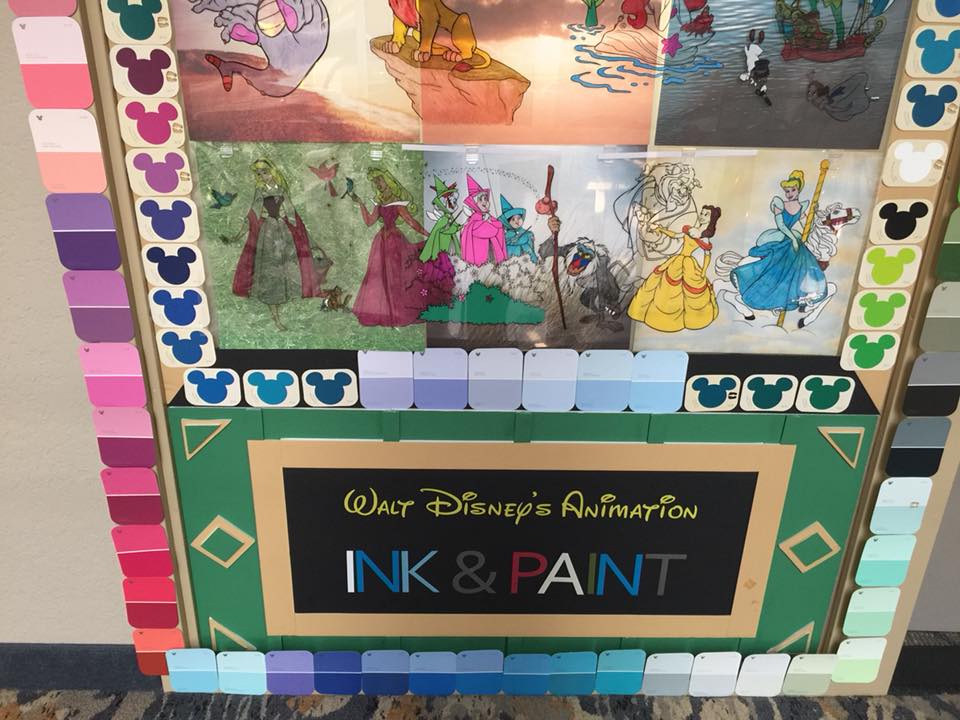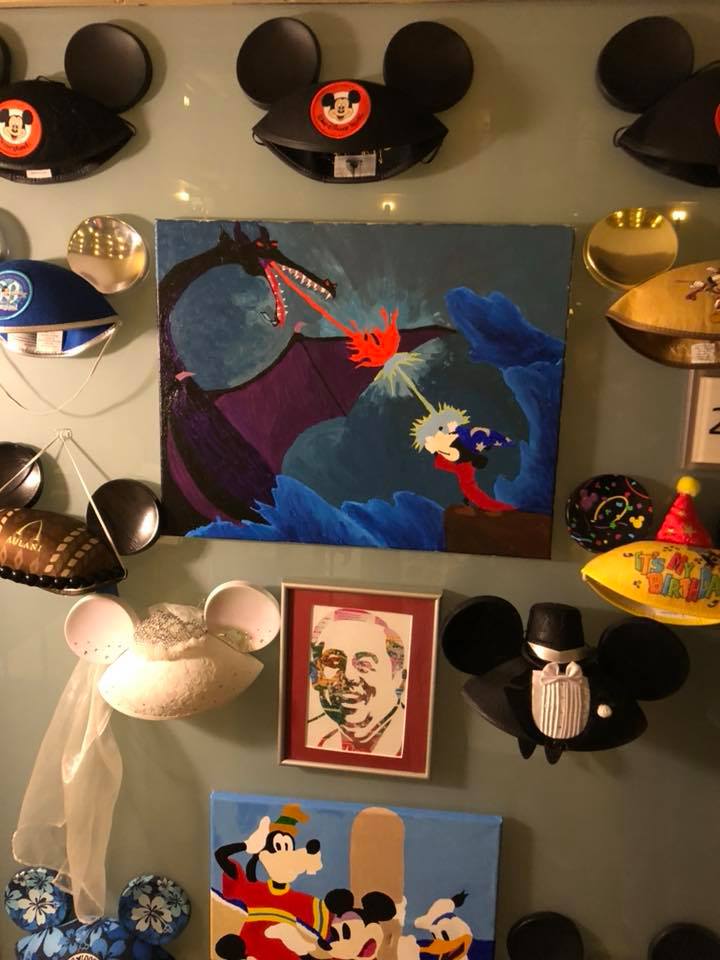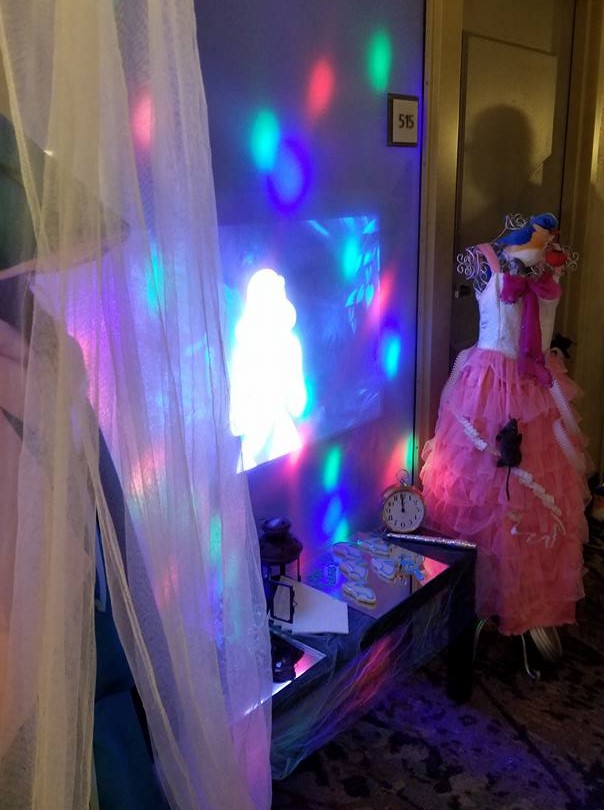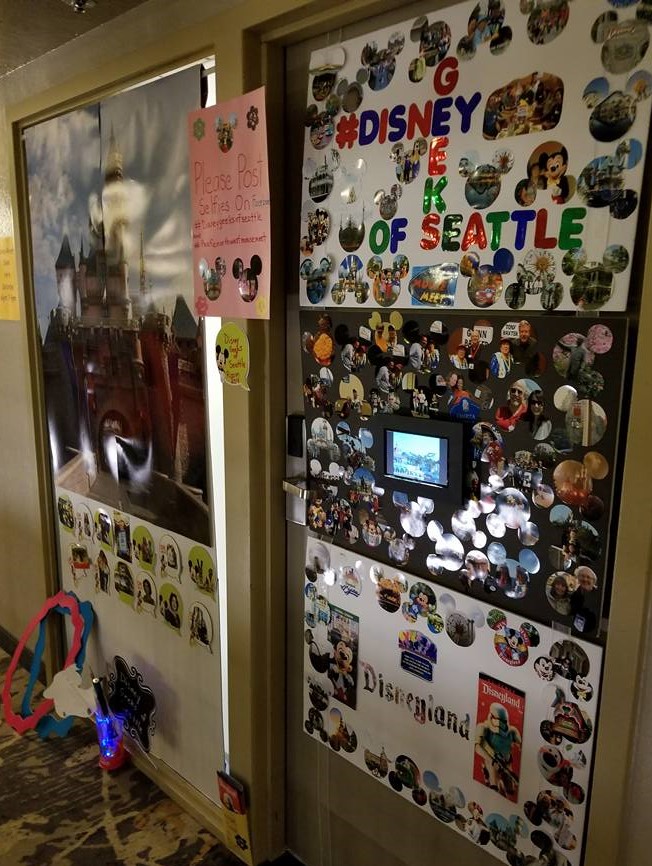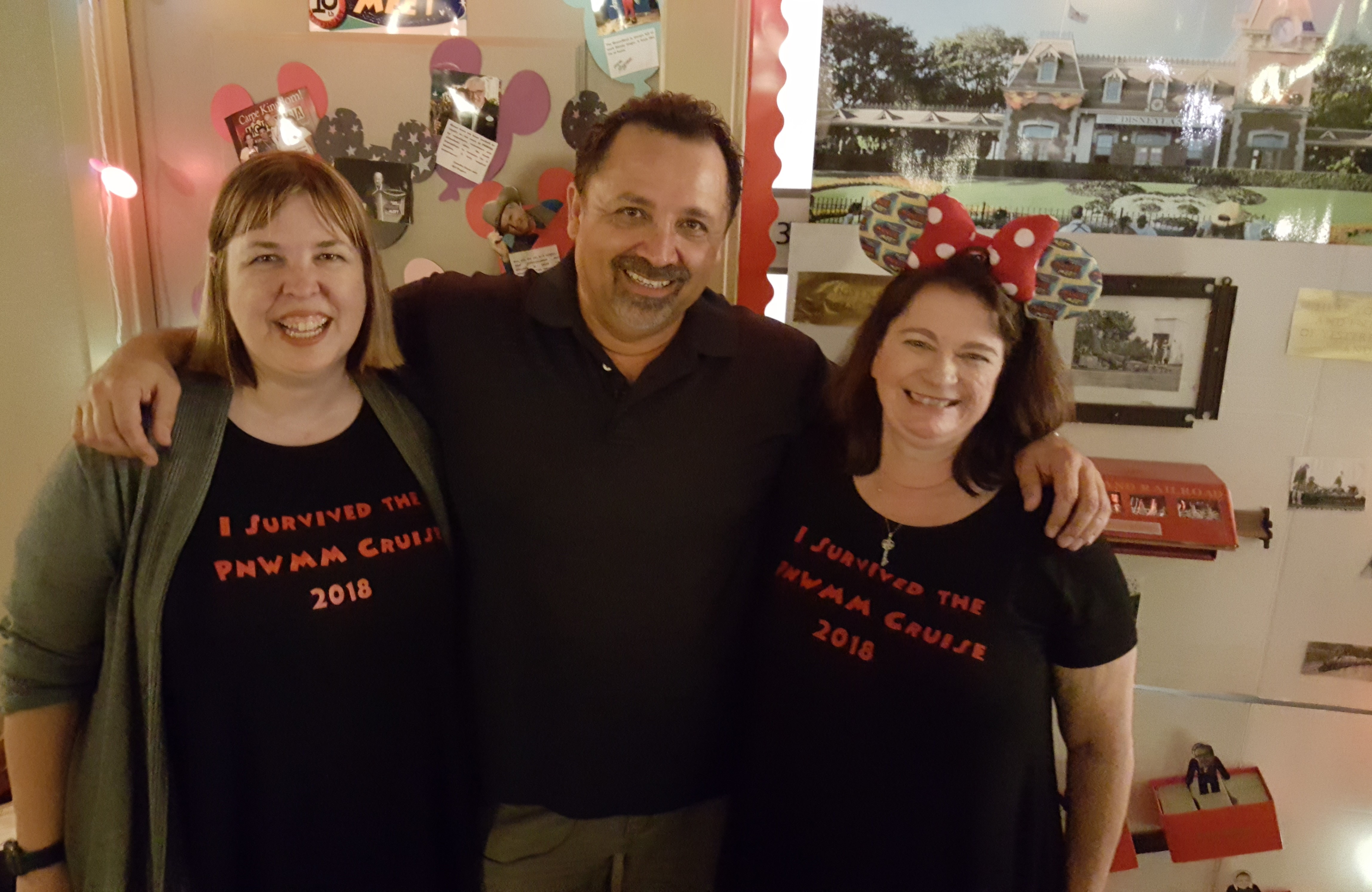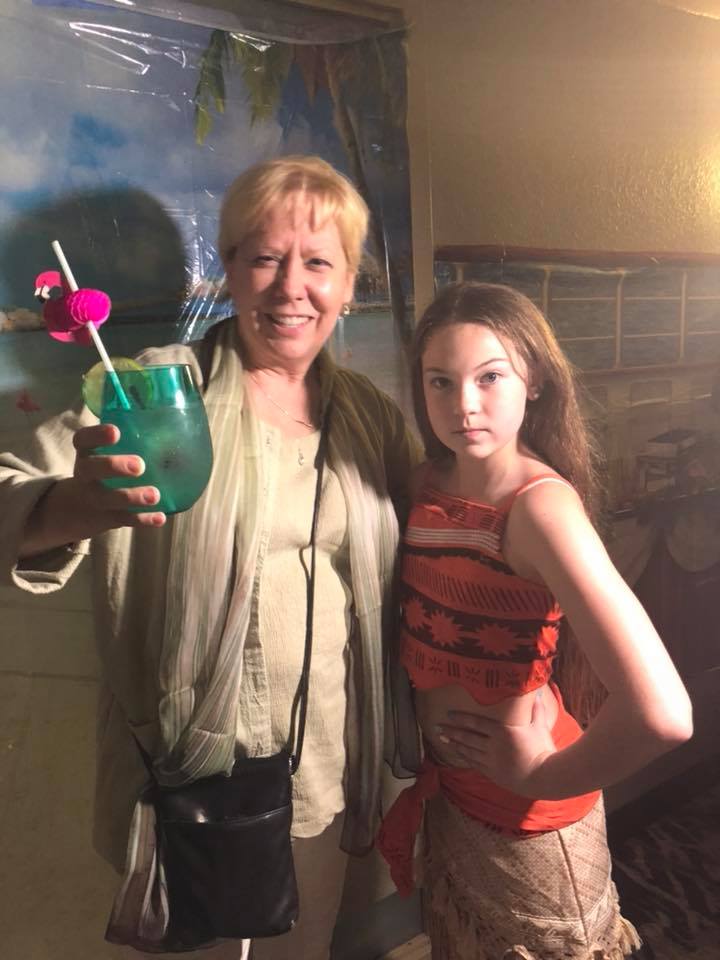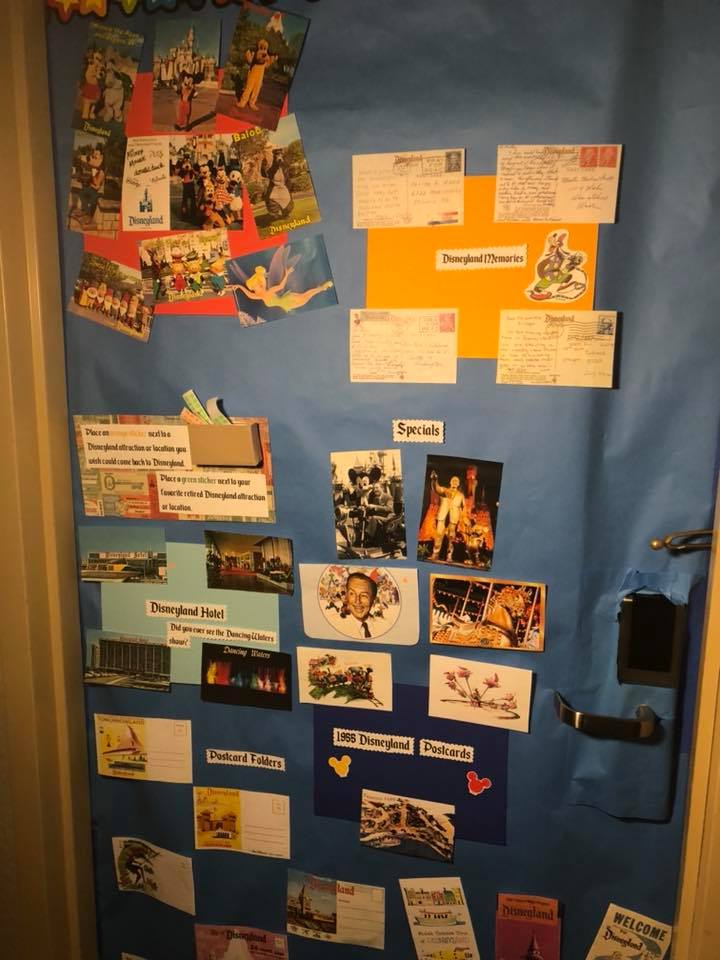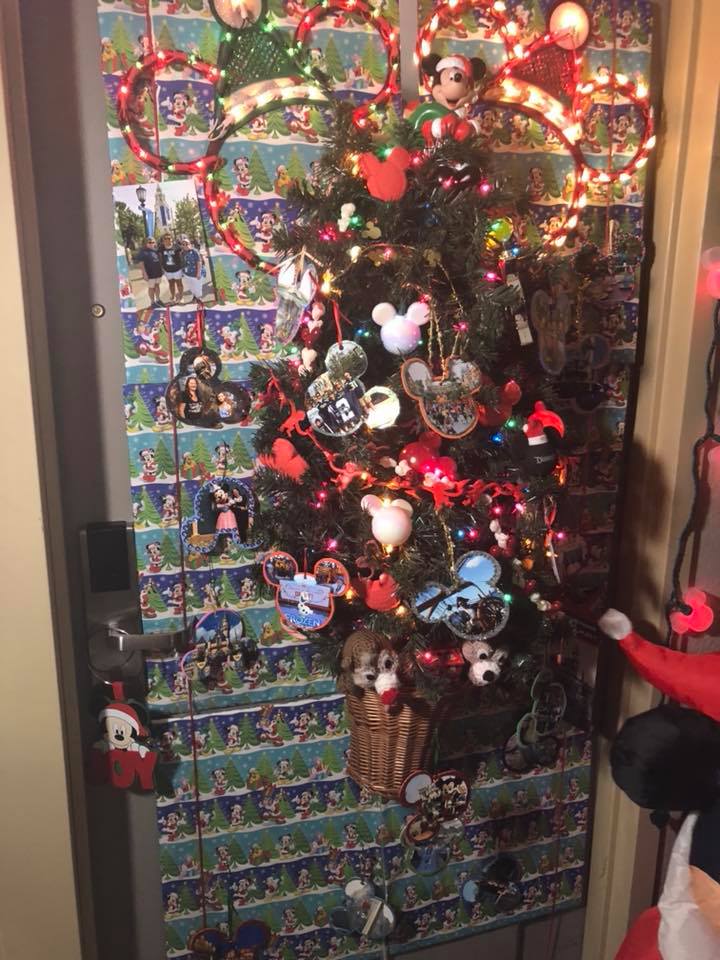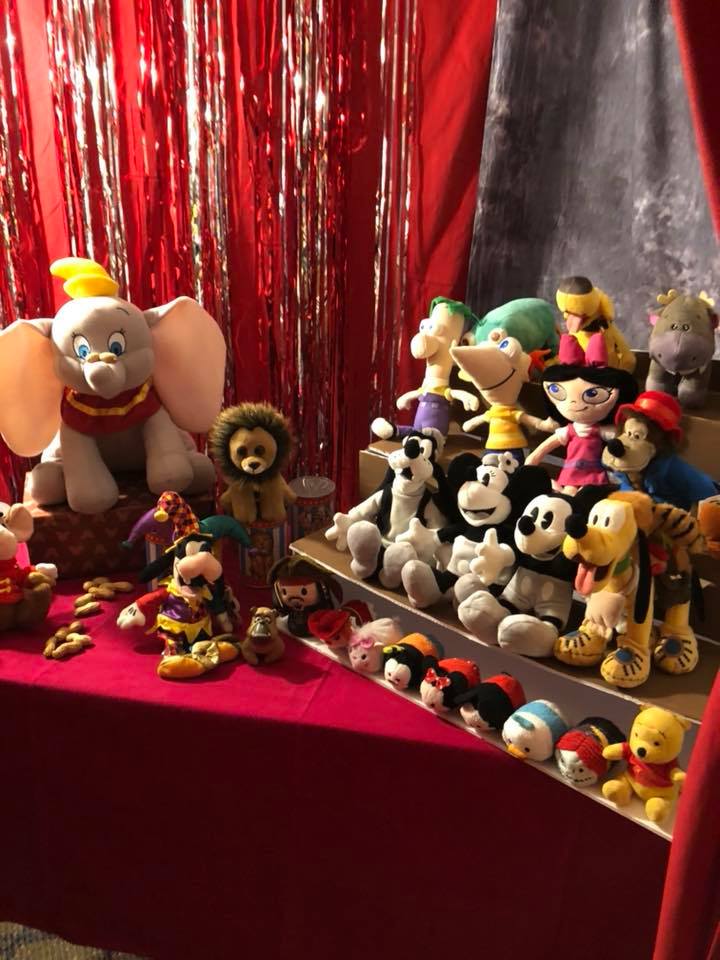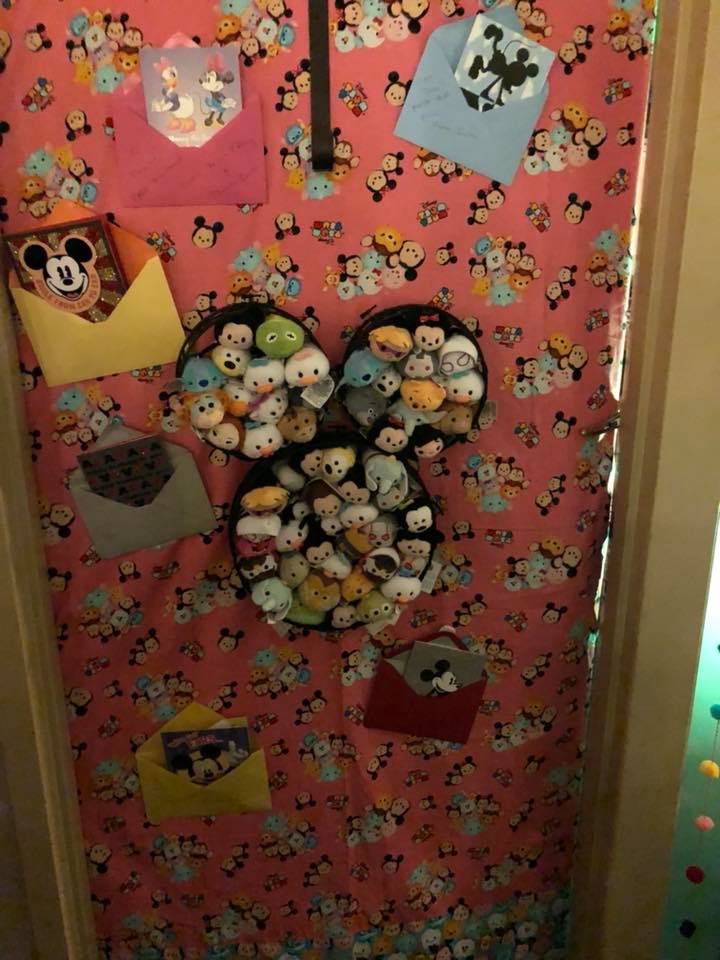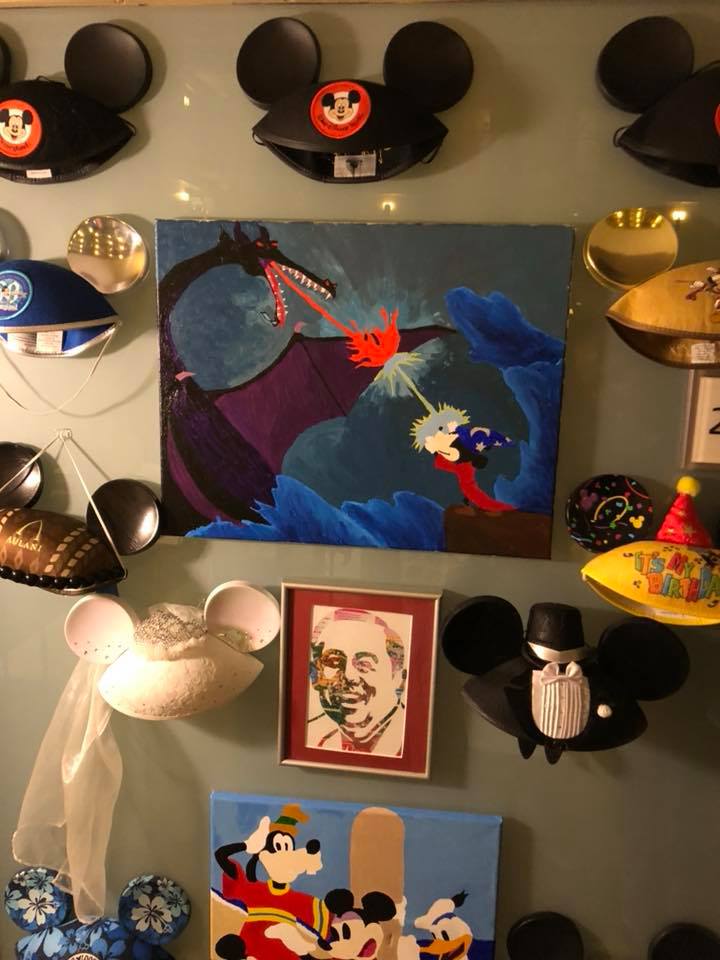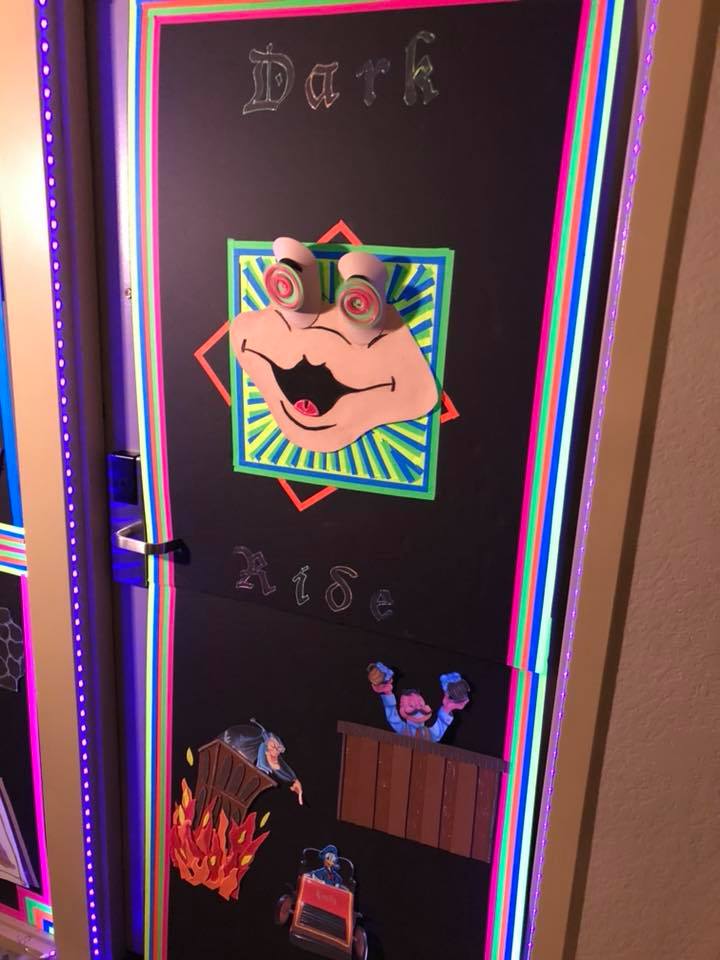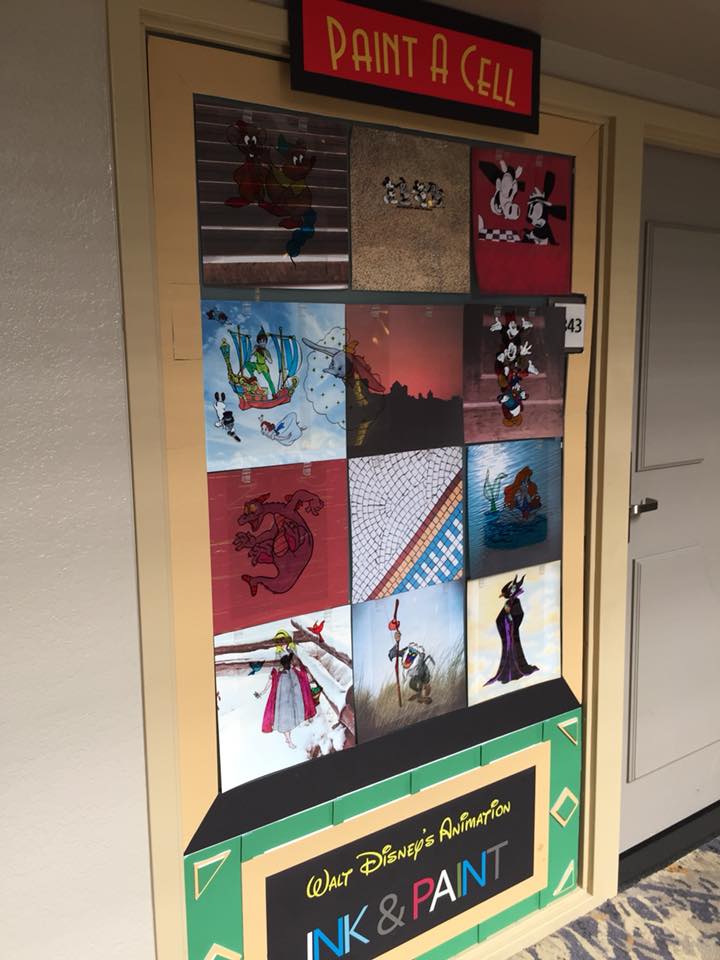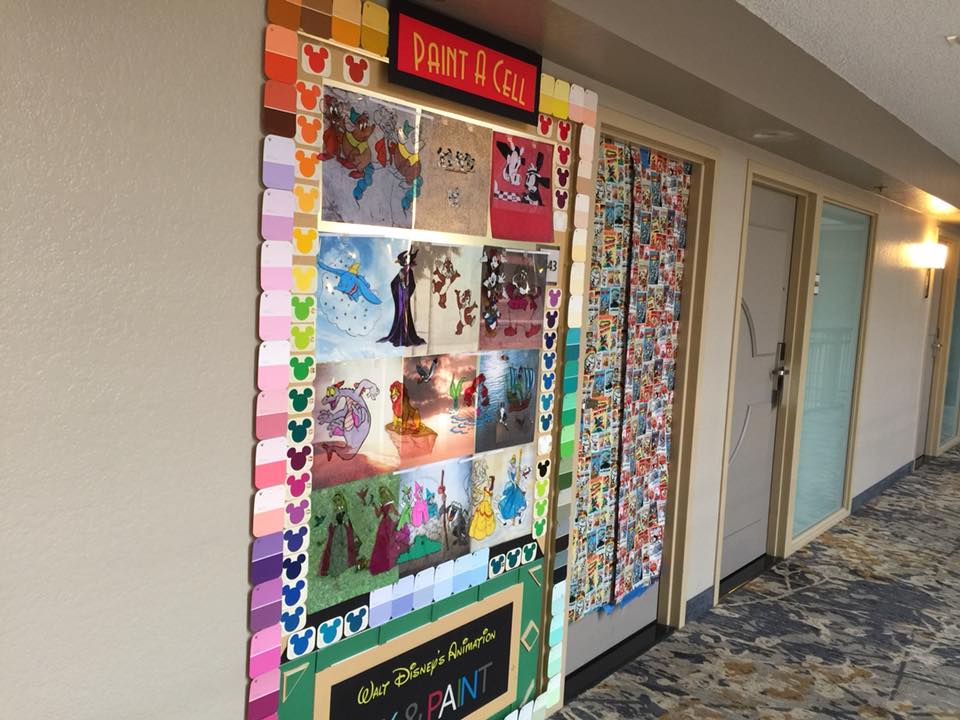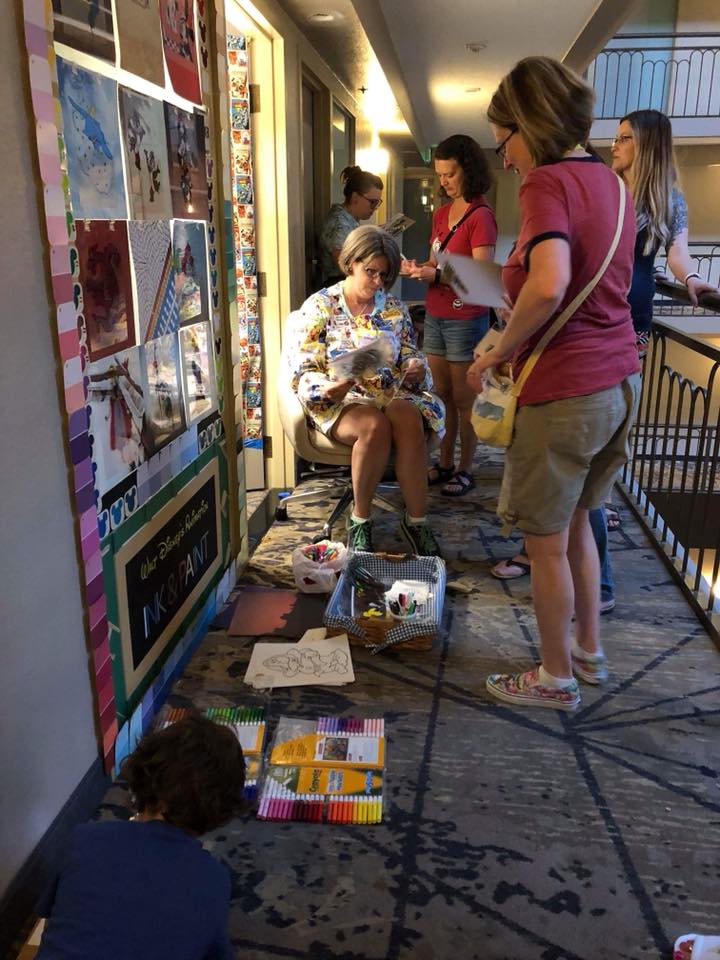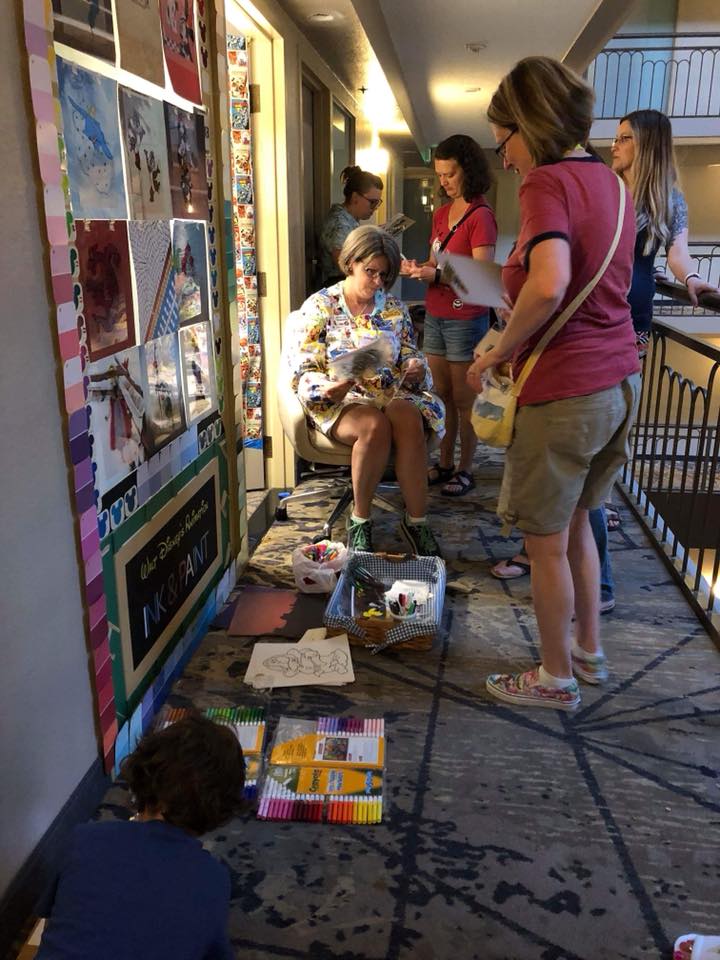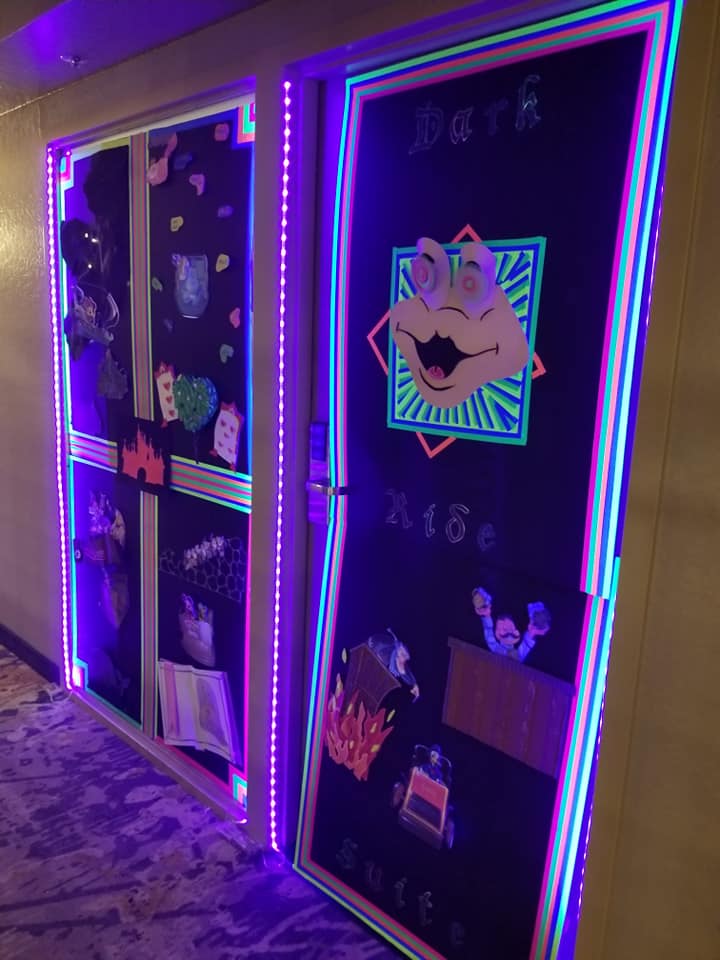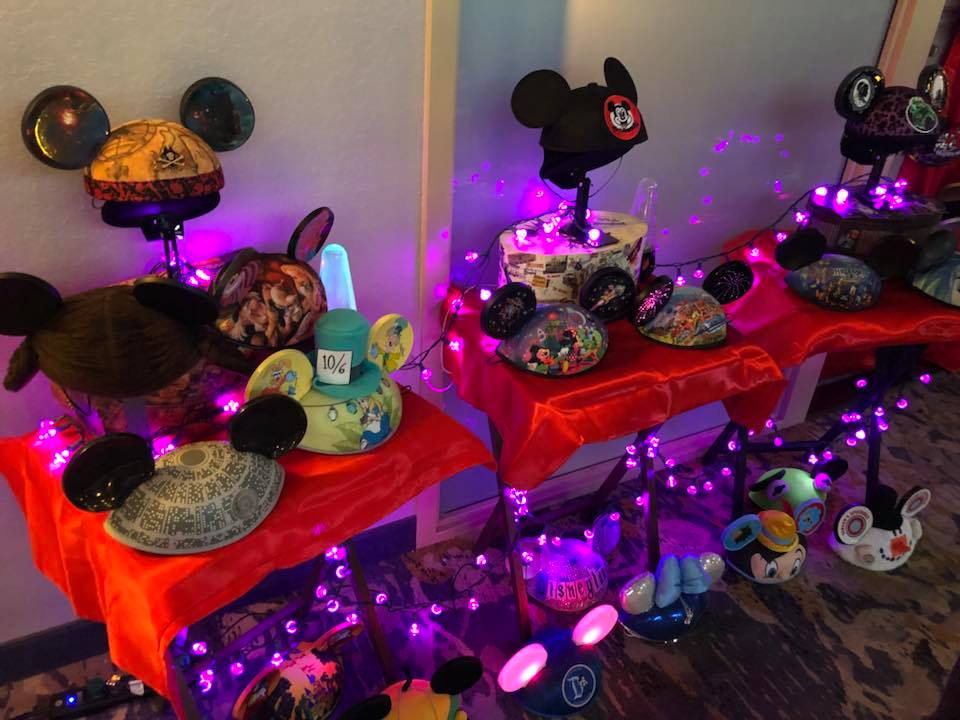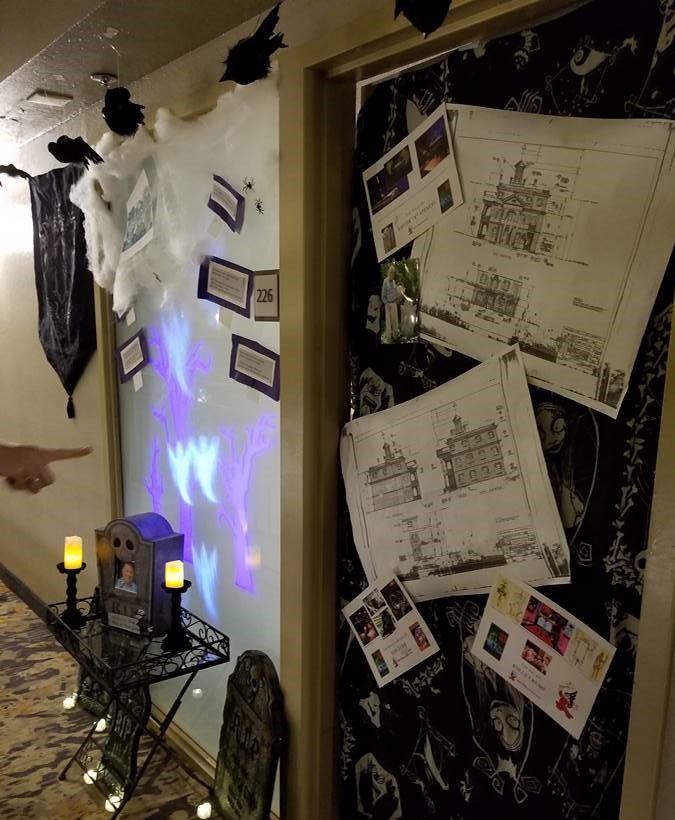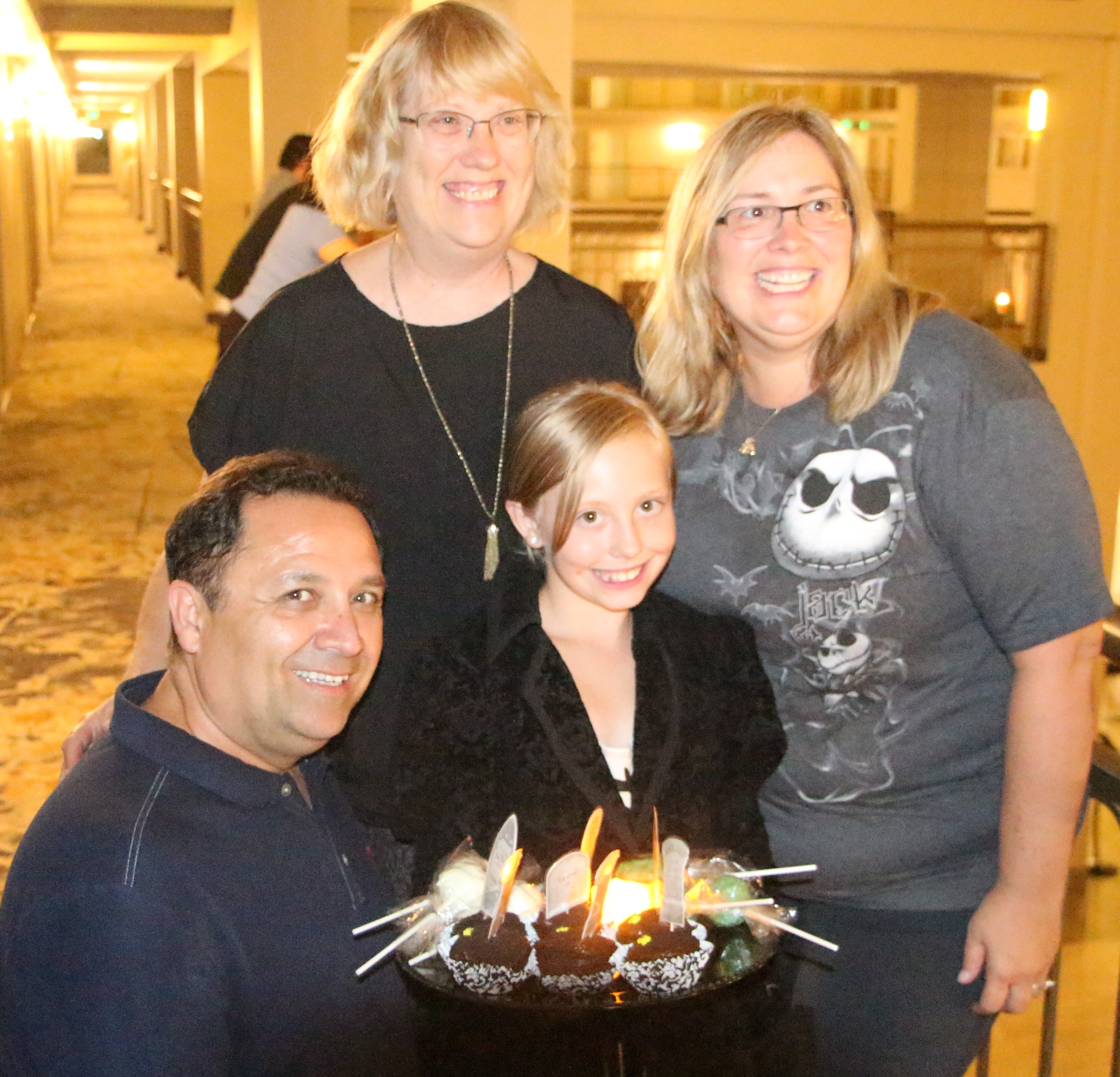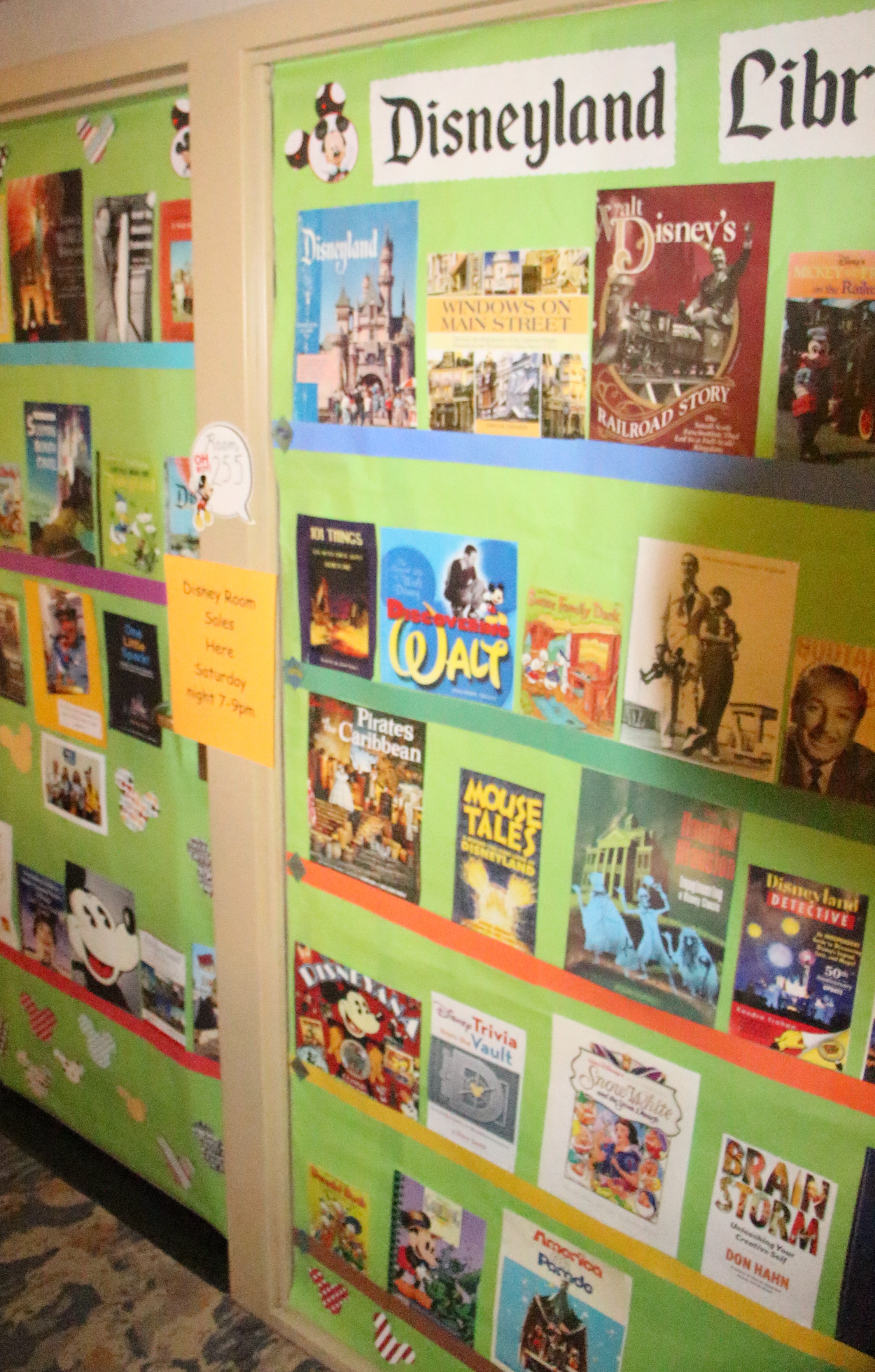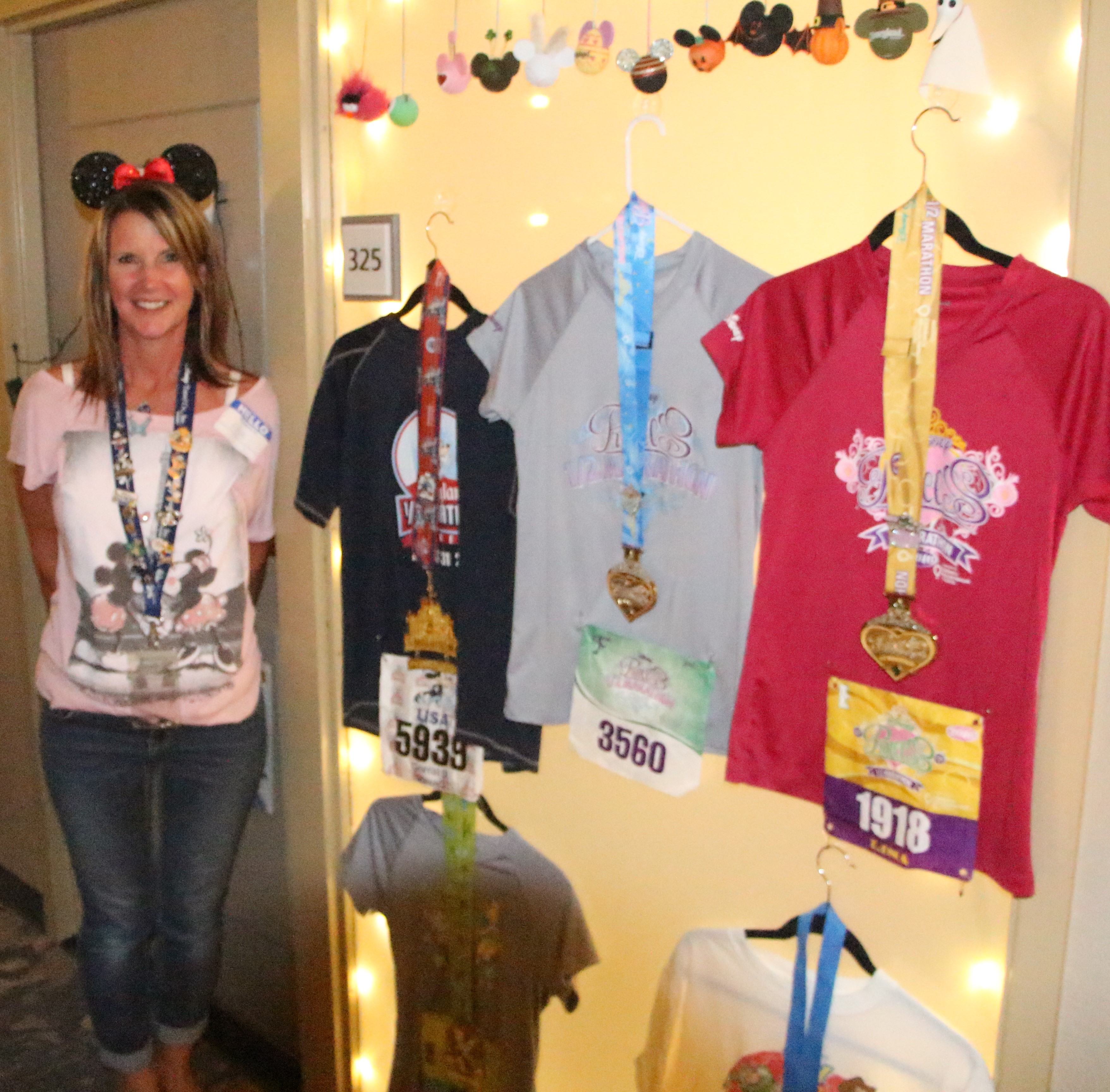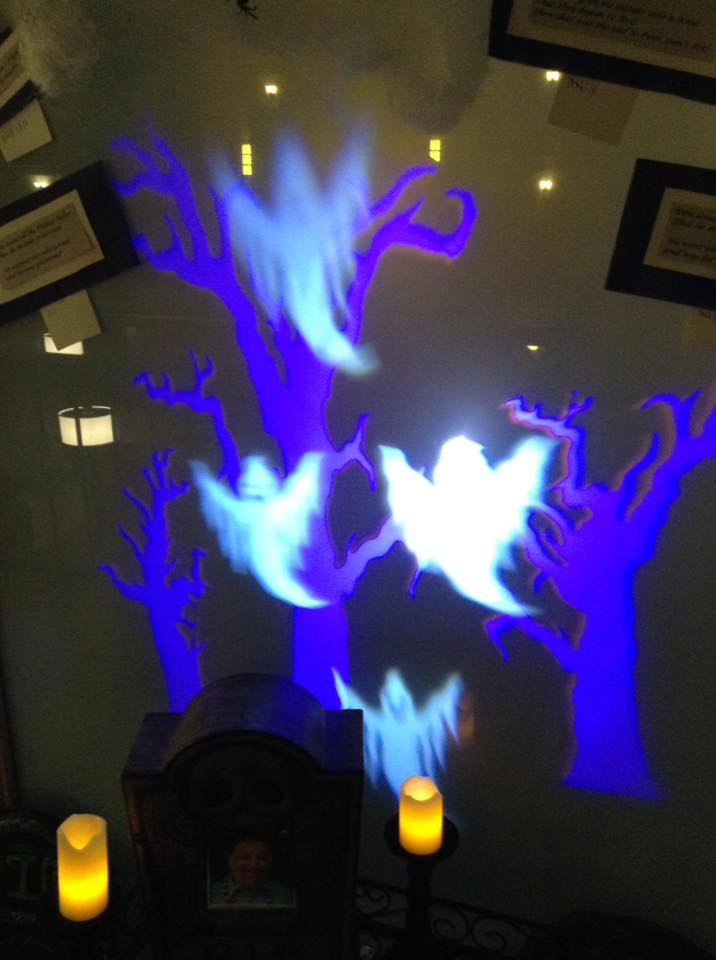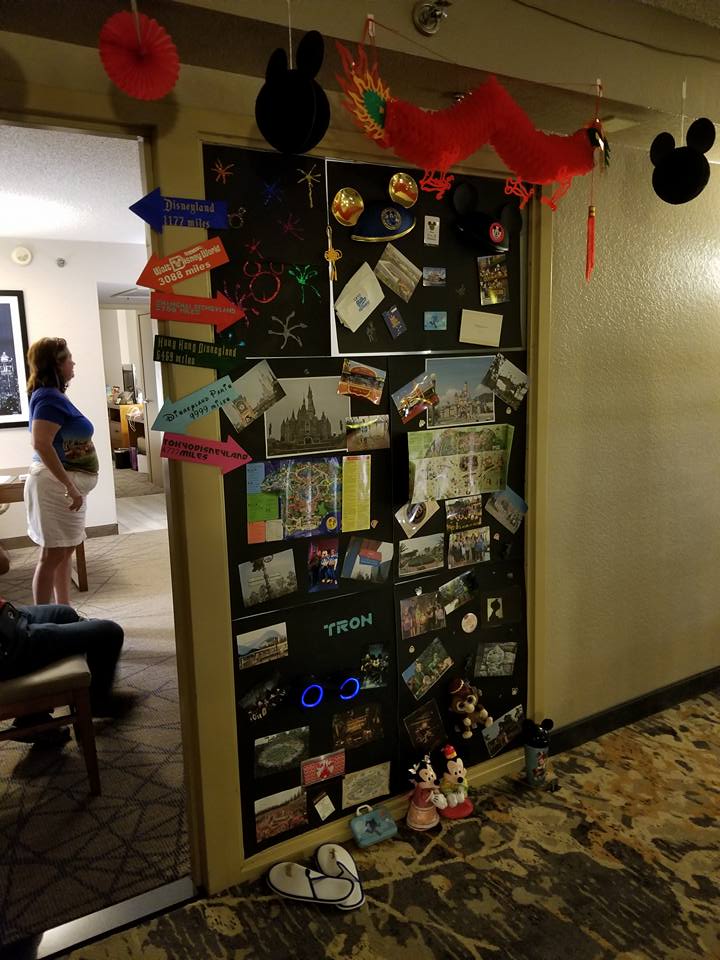 door decorating winners jenn ida
haunted mansion don tombstone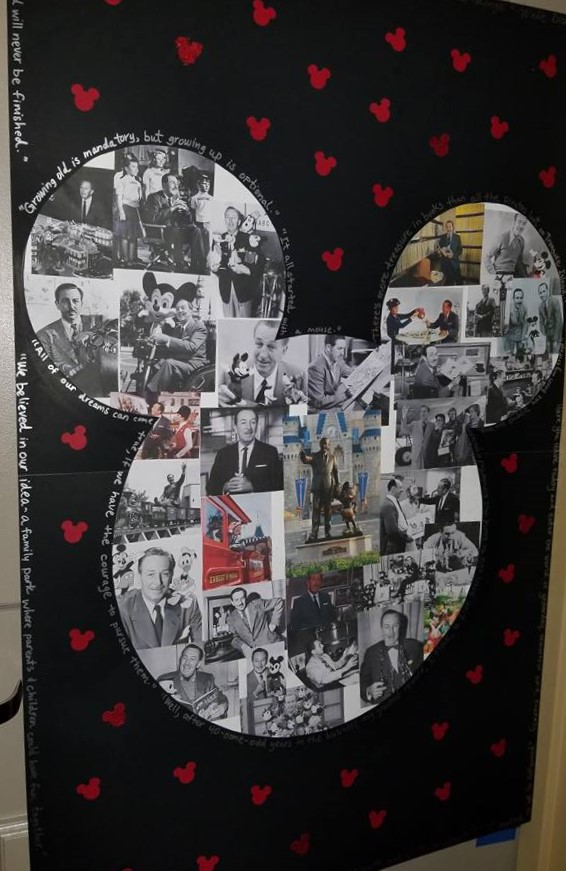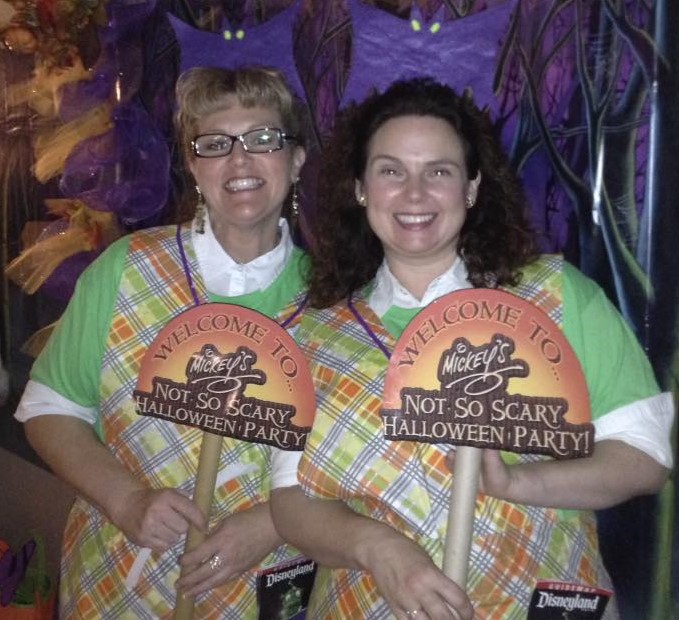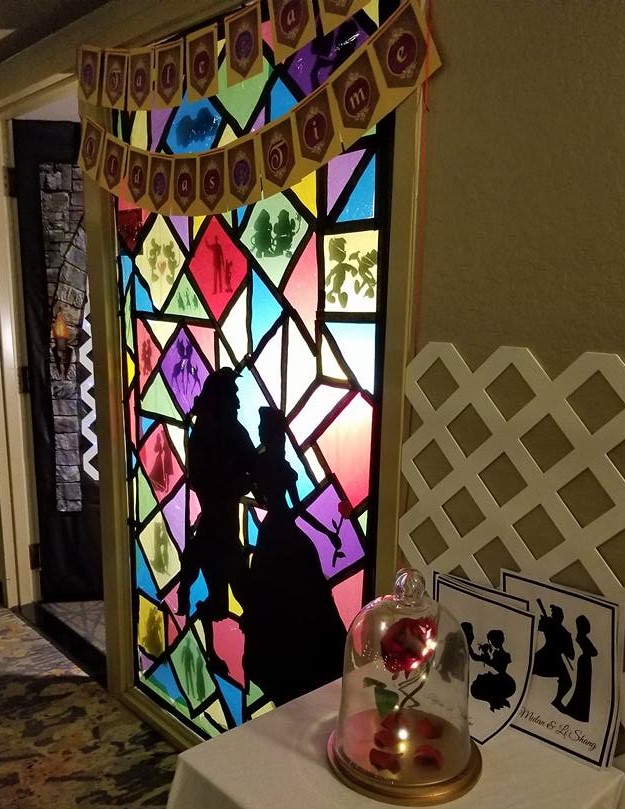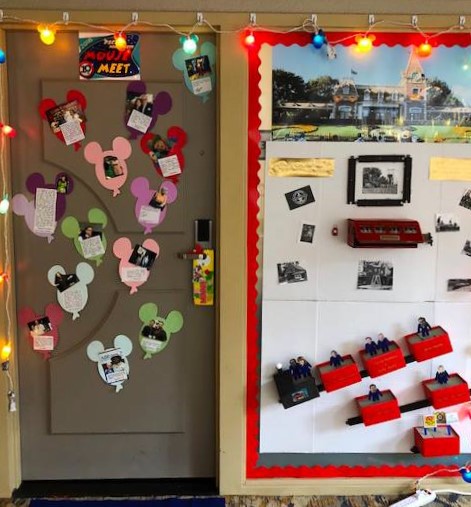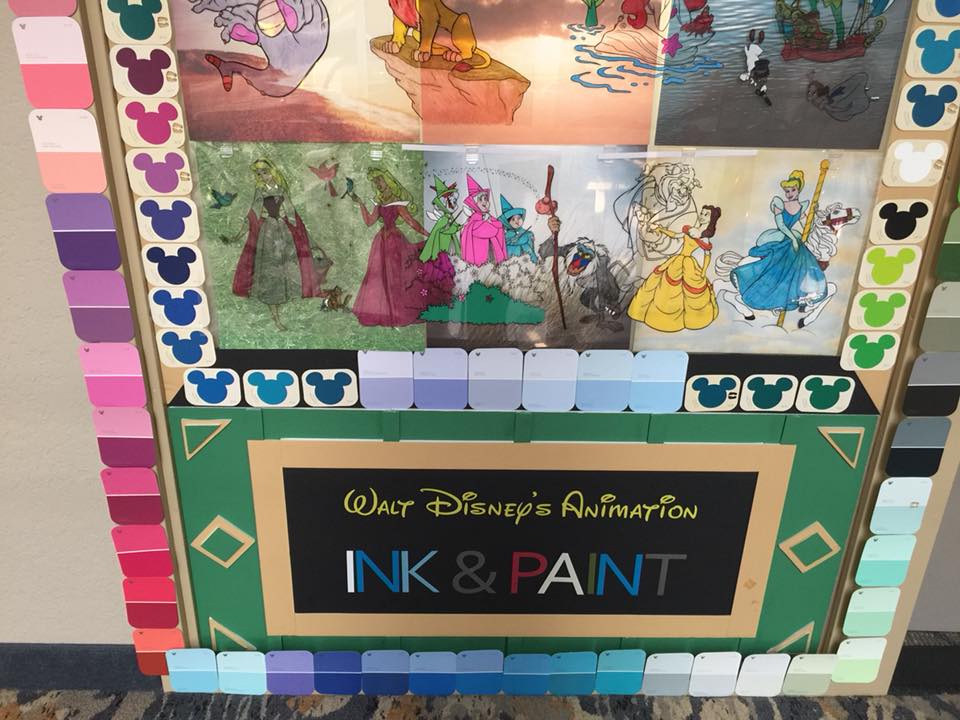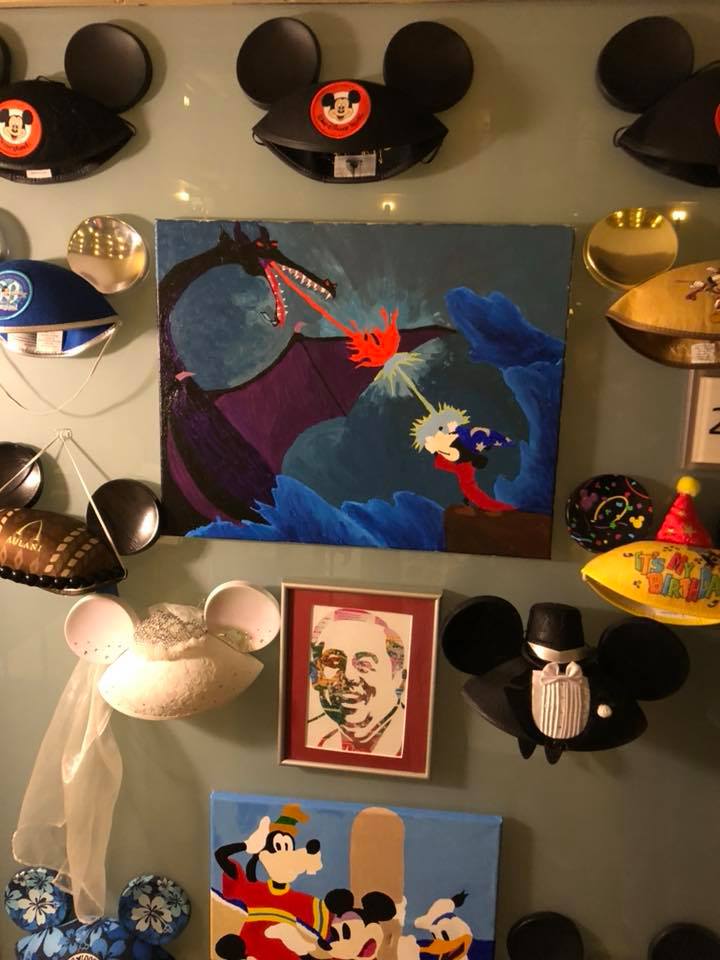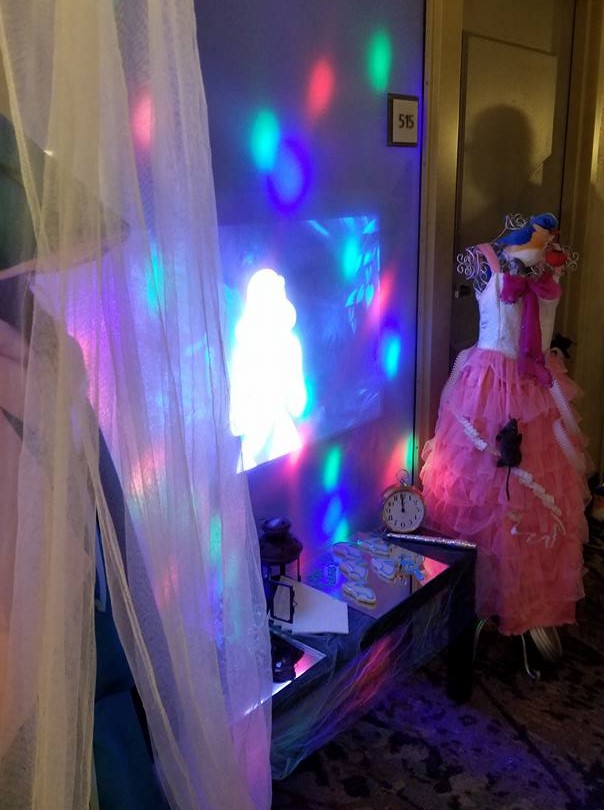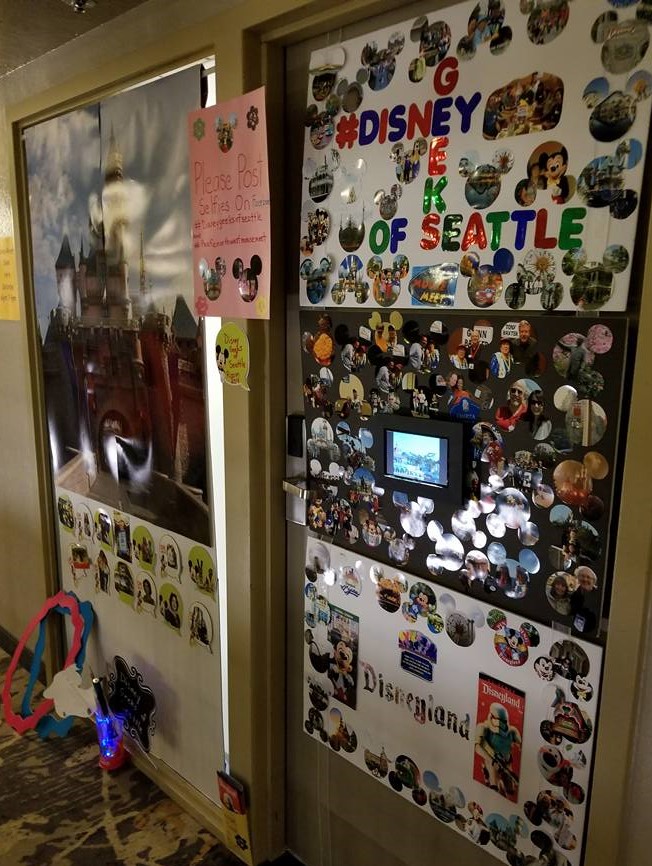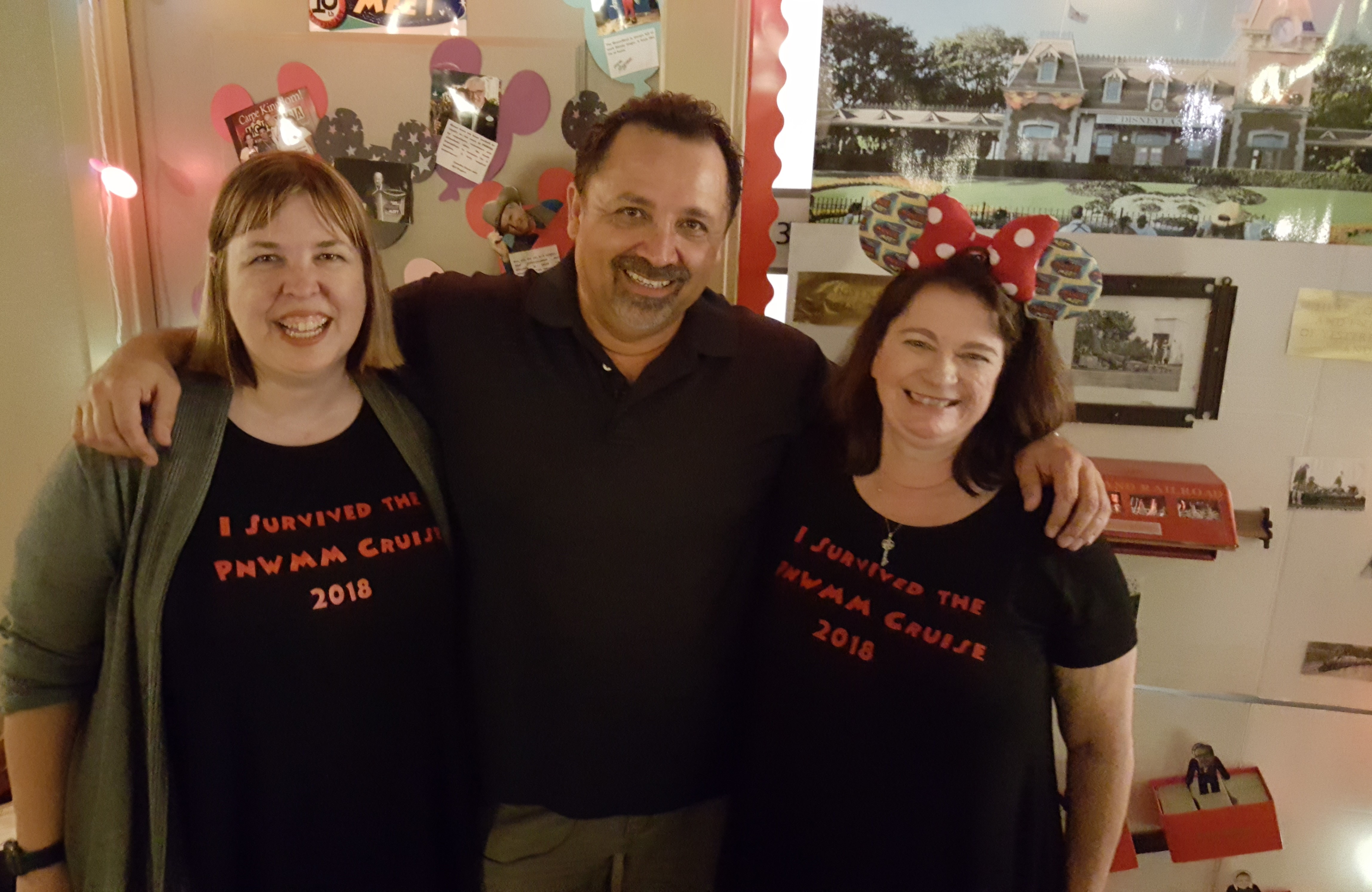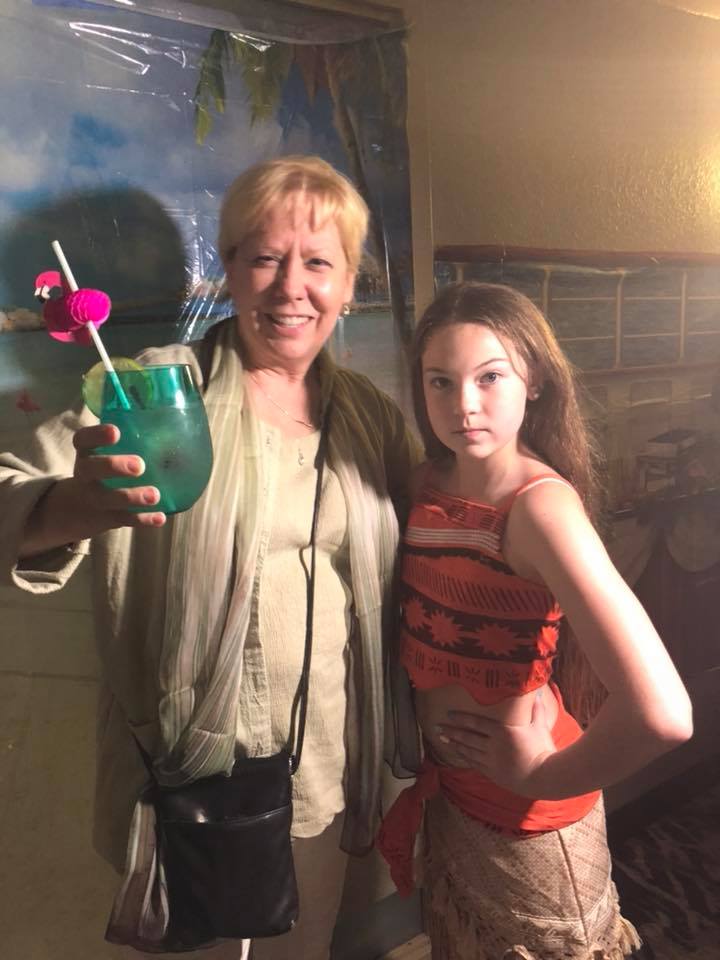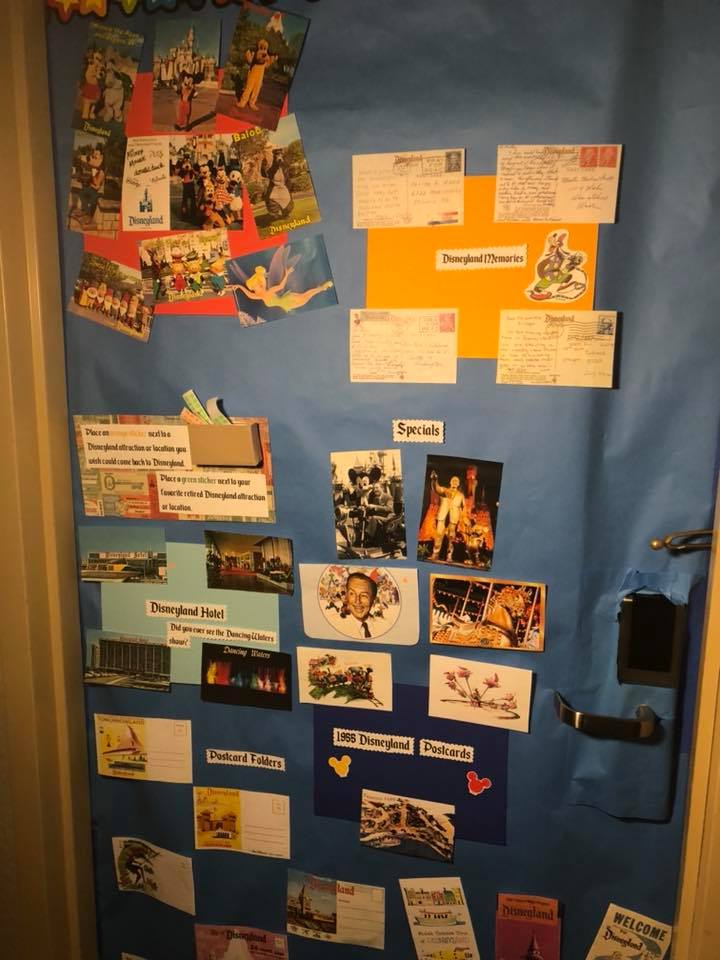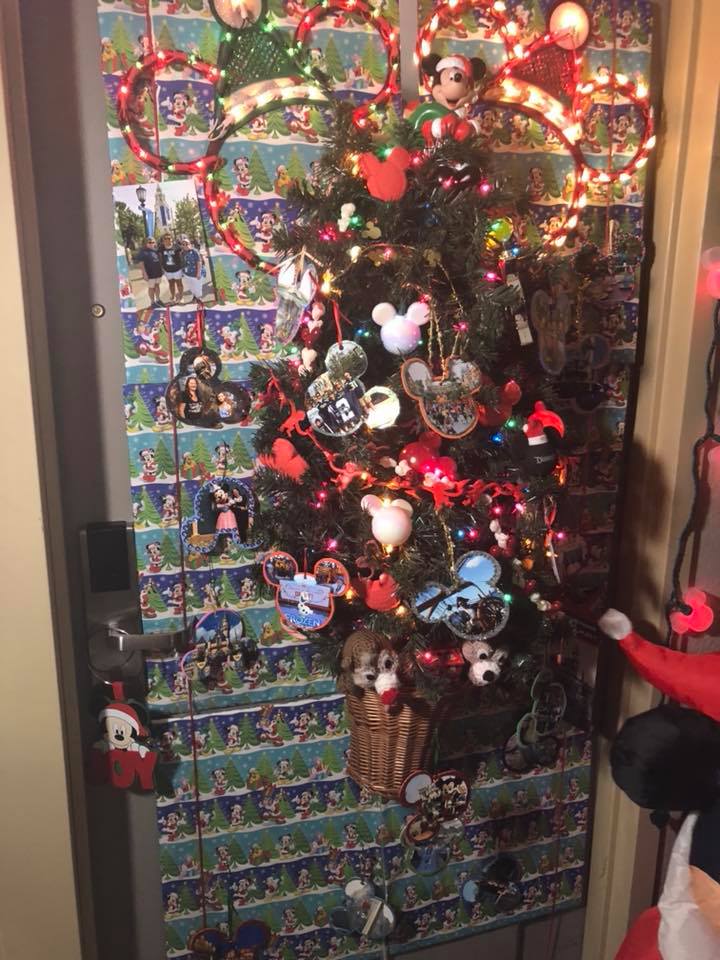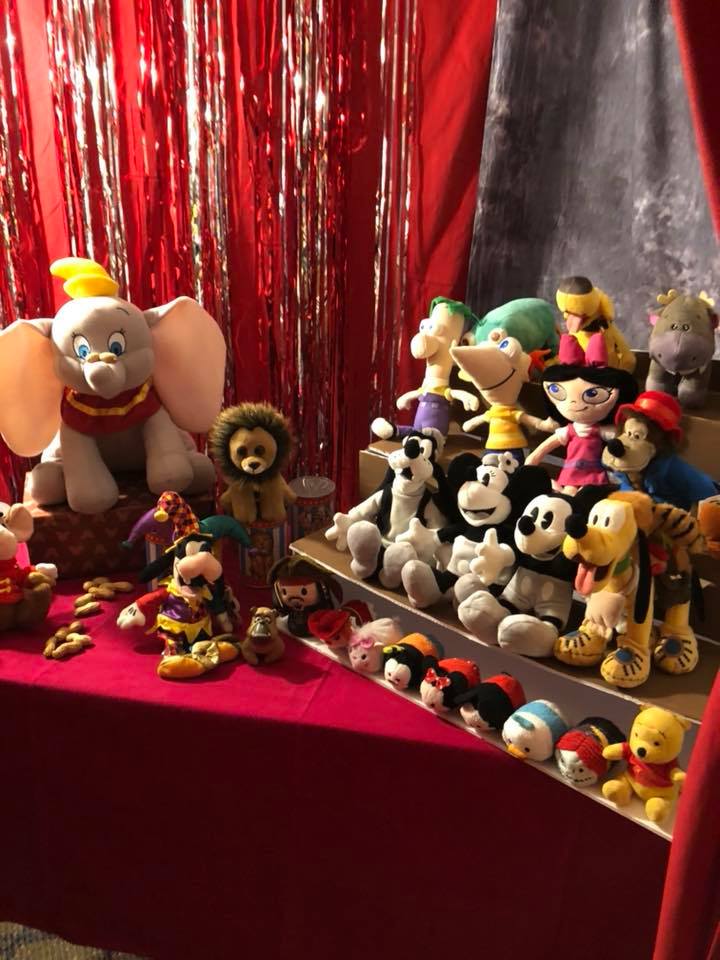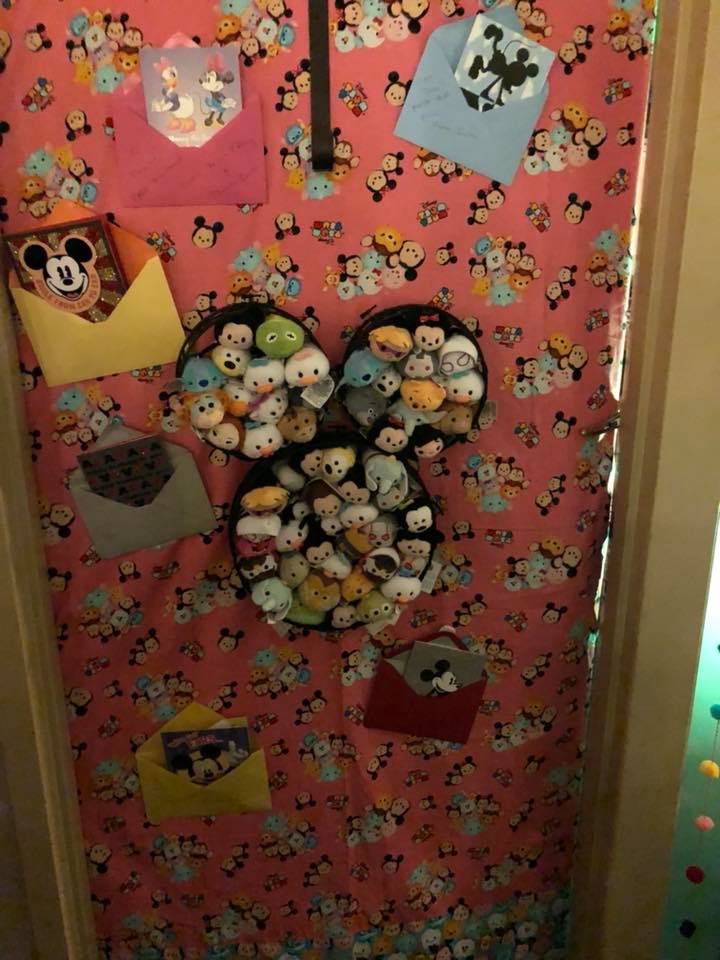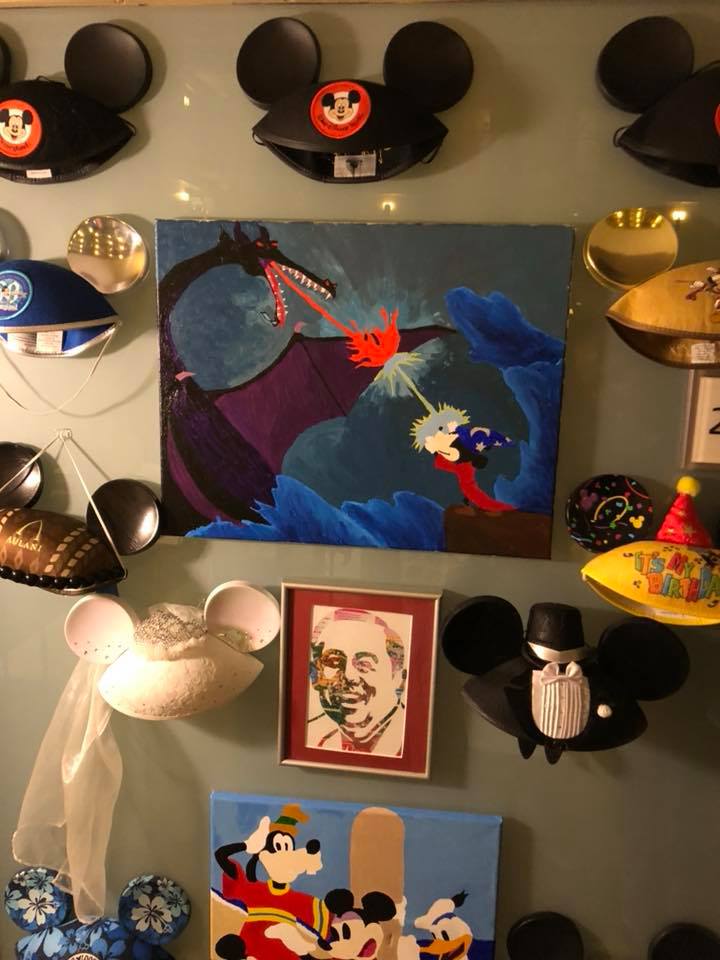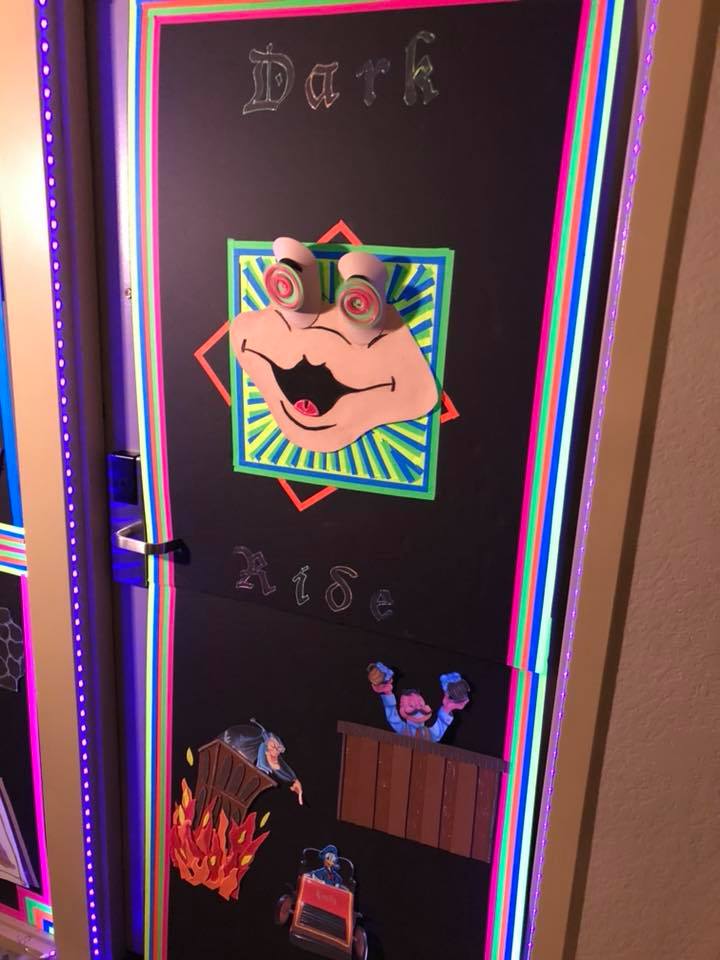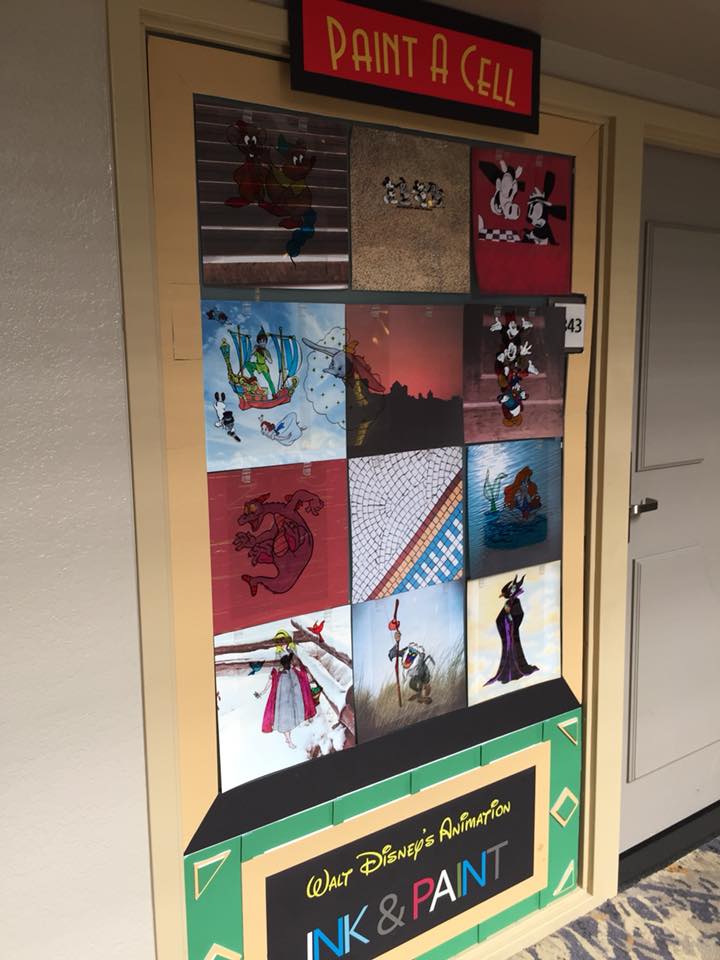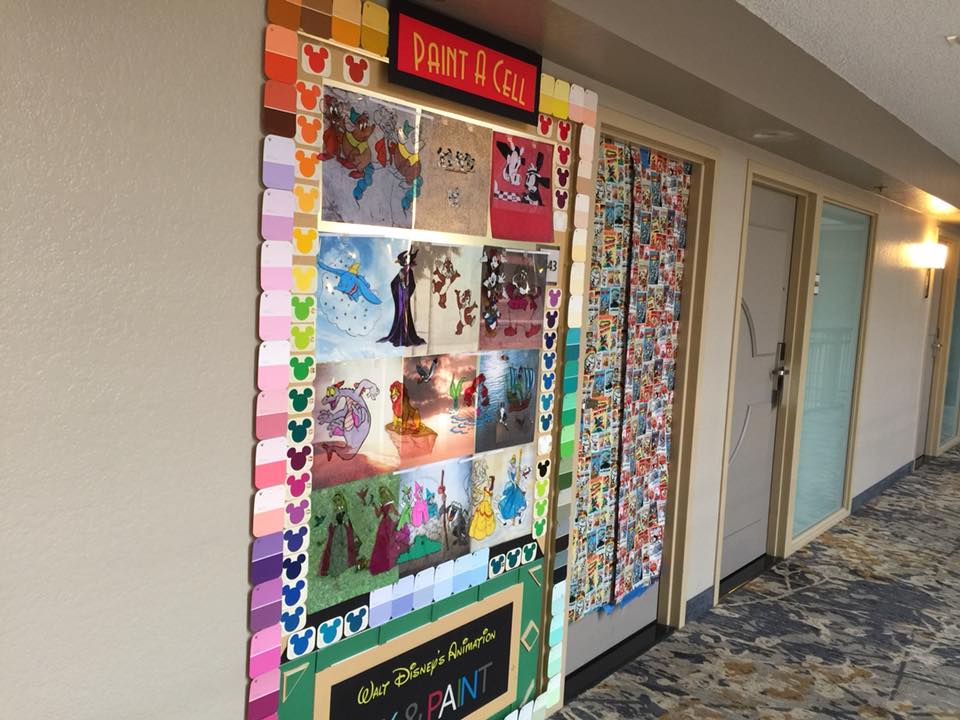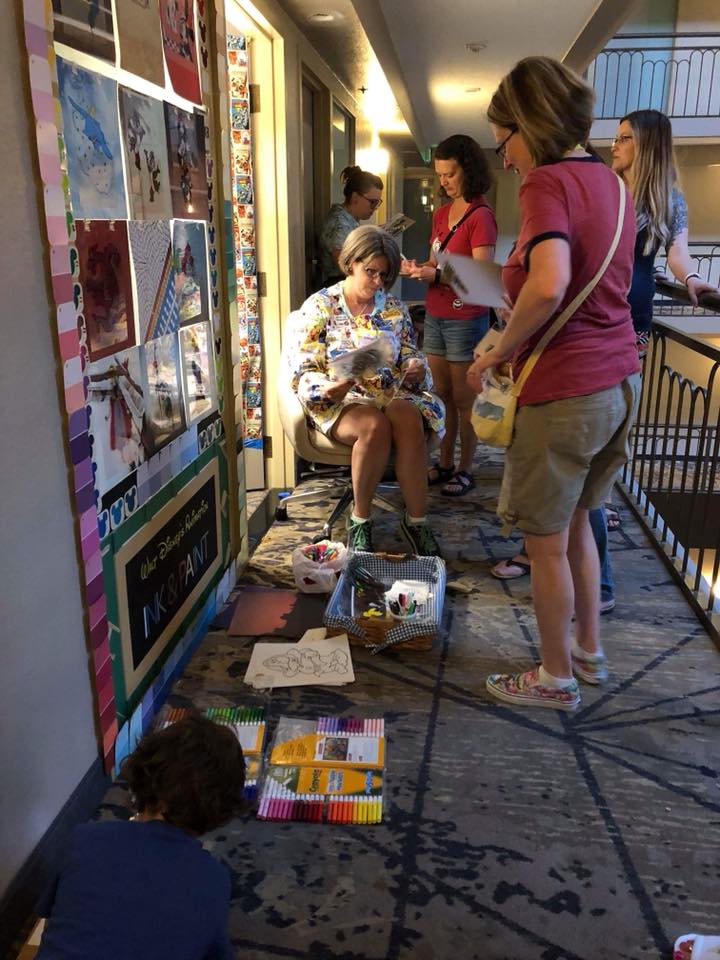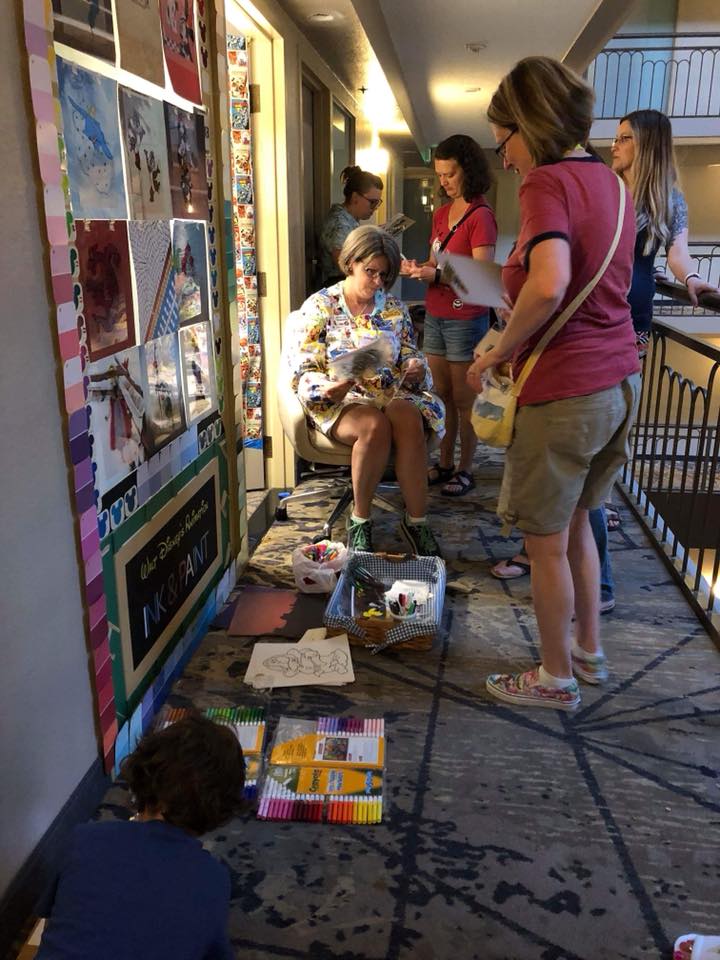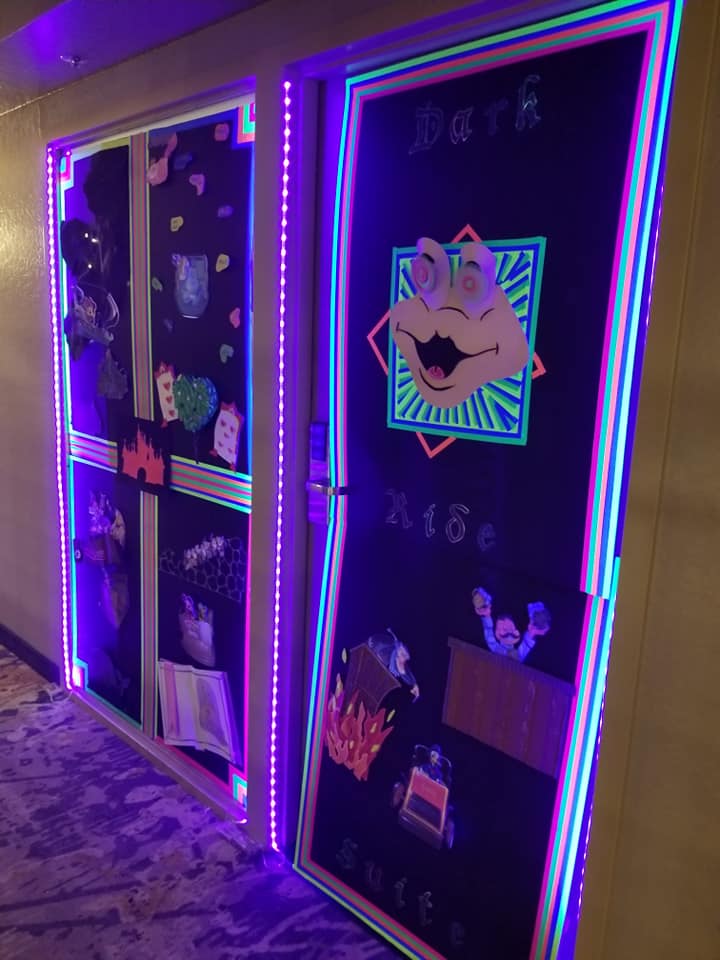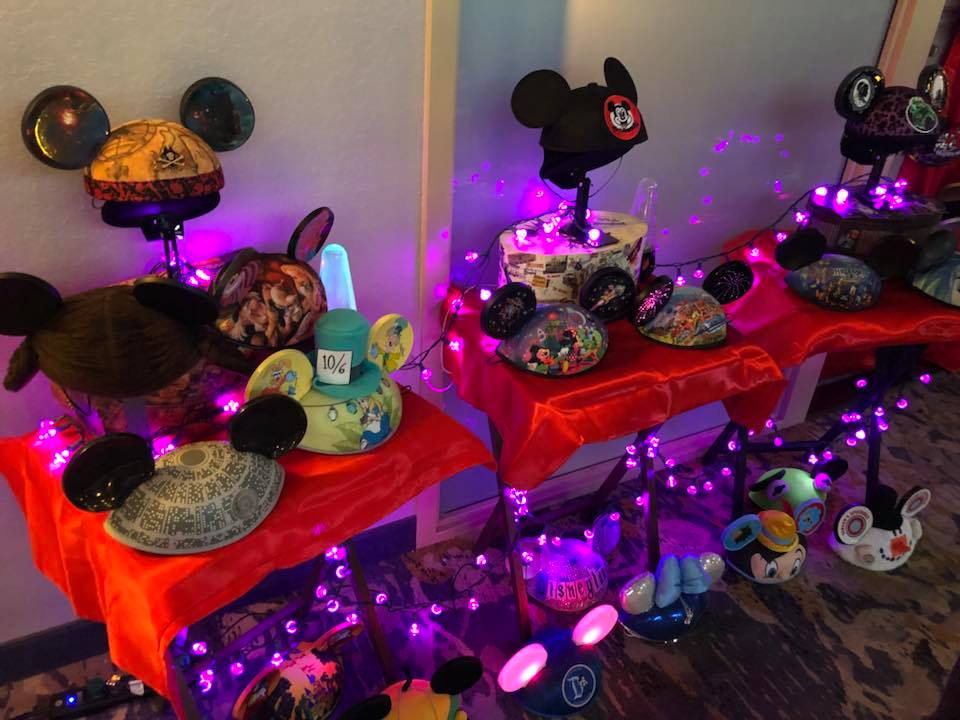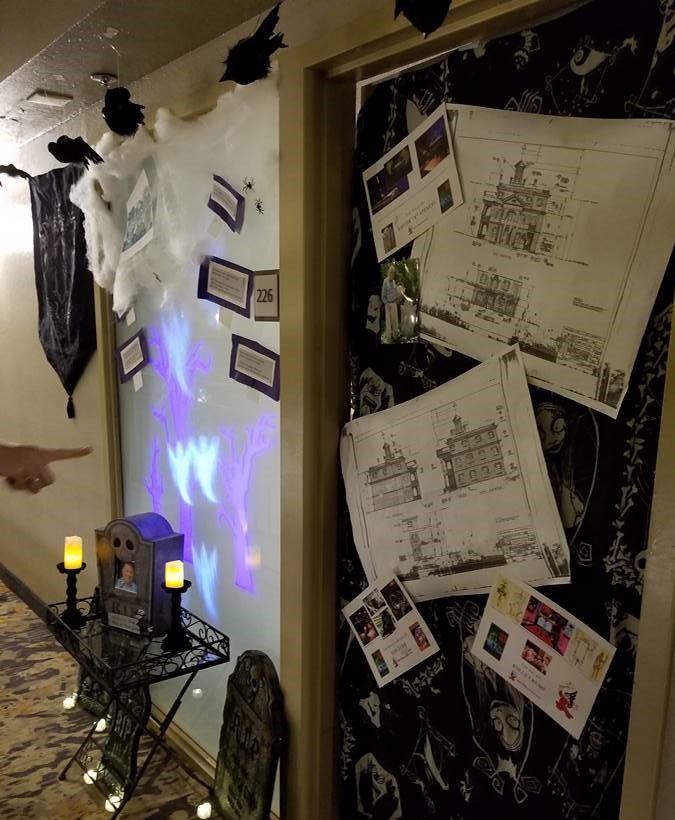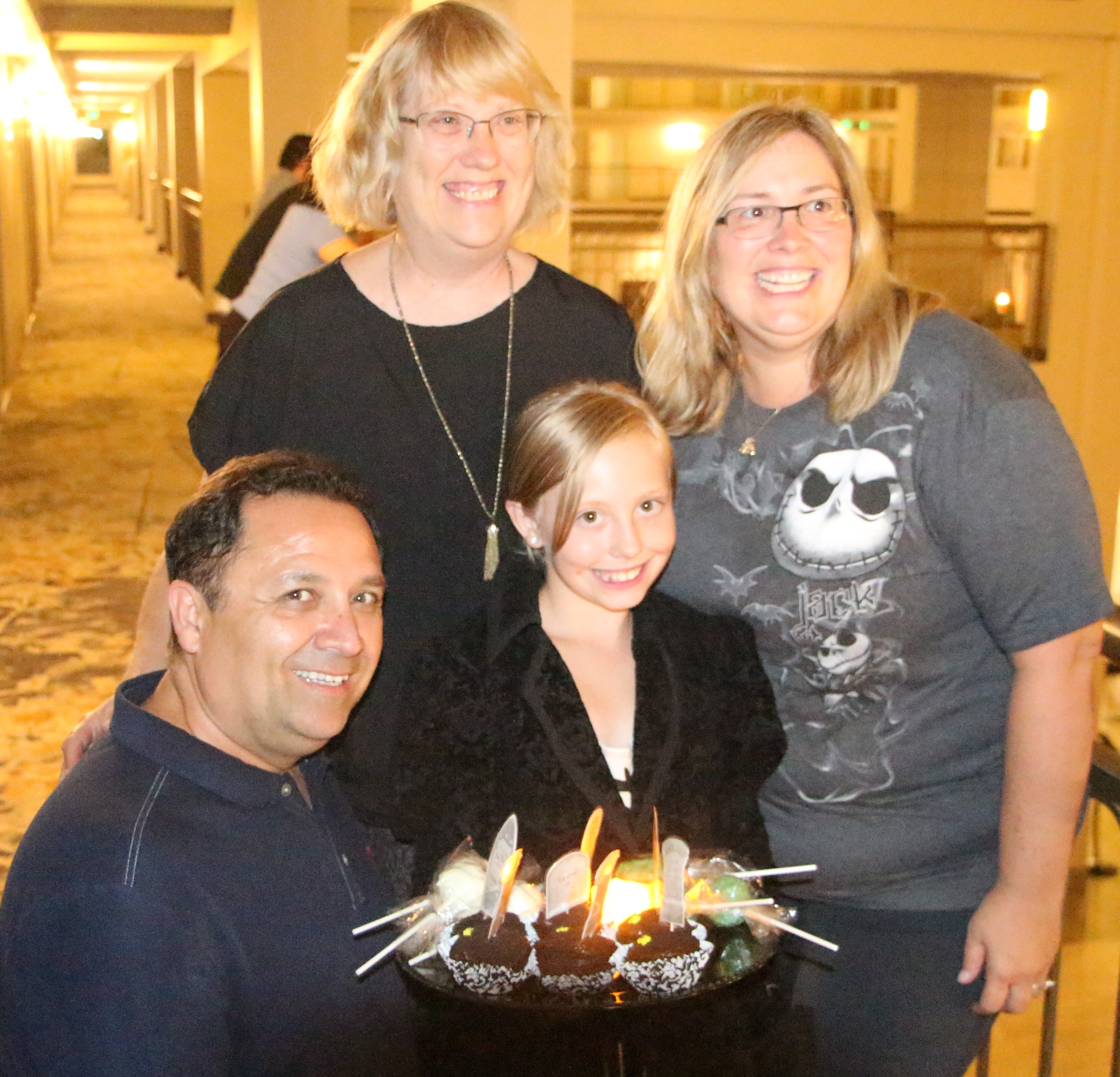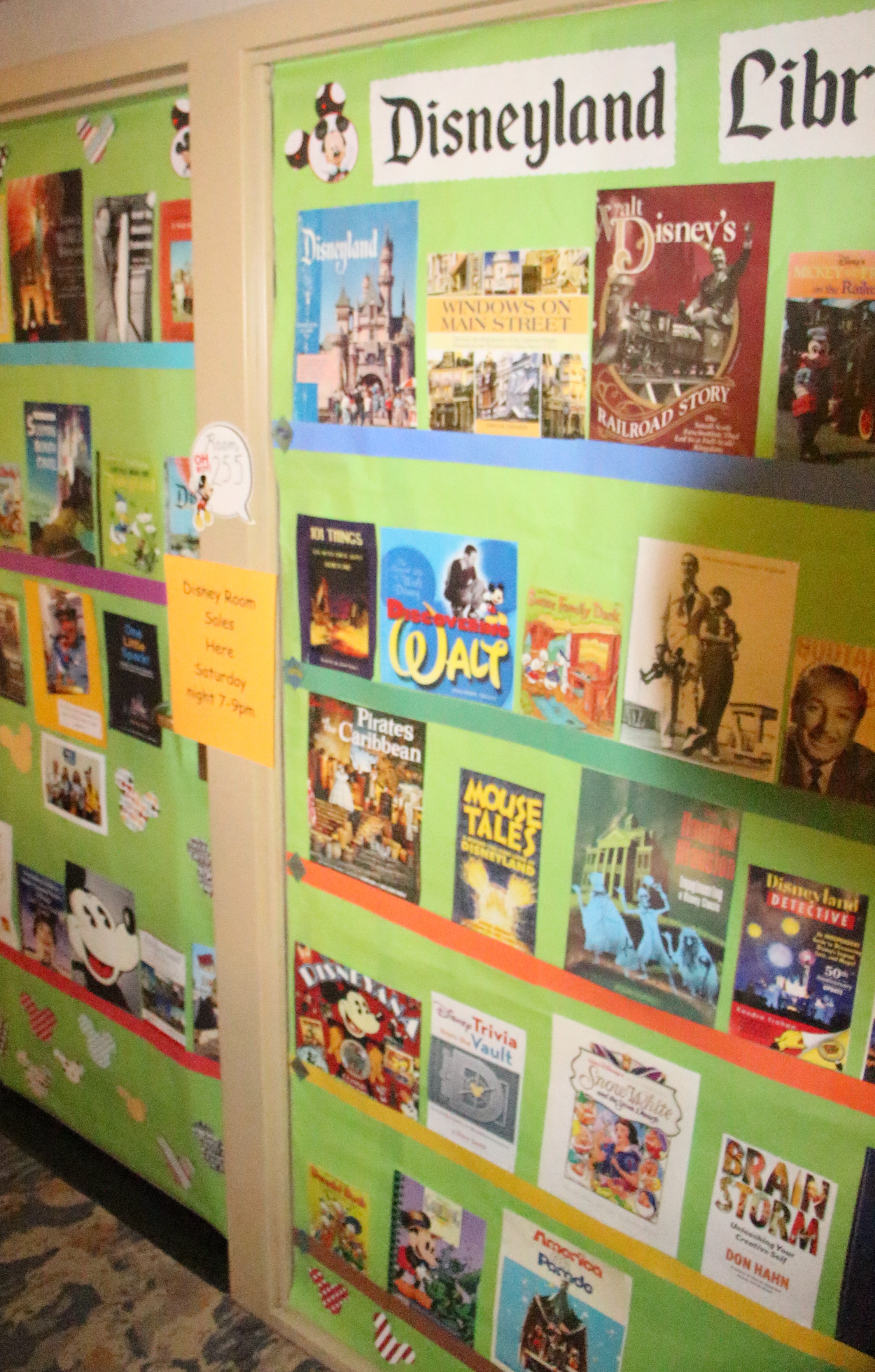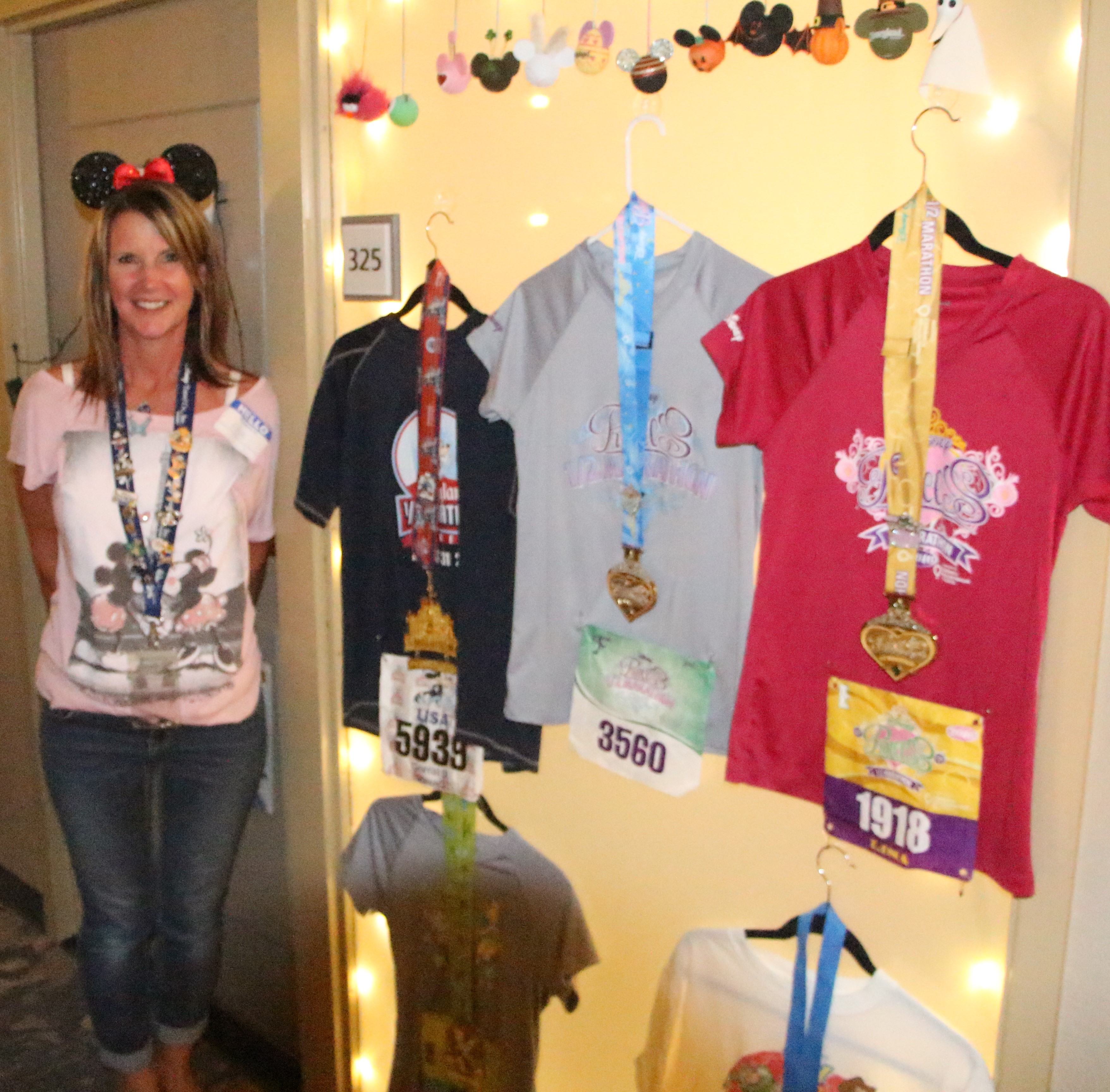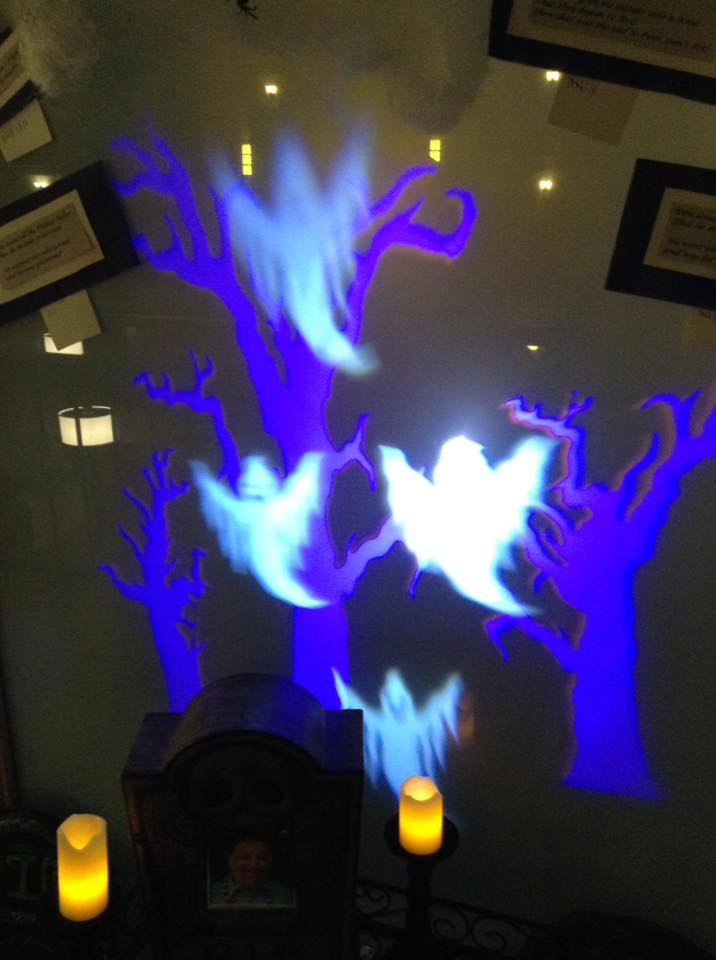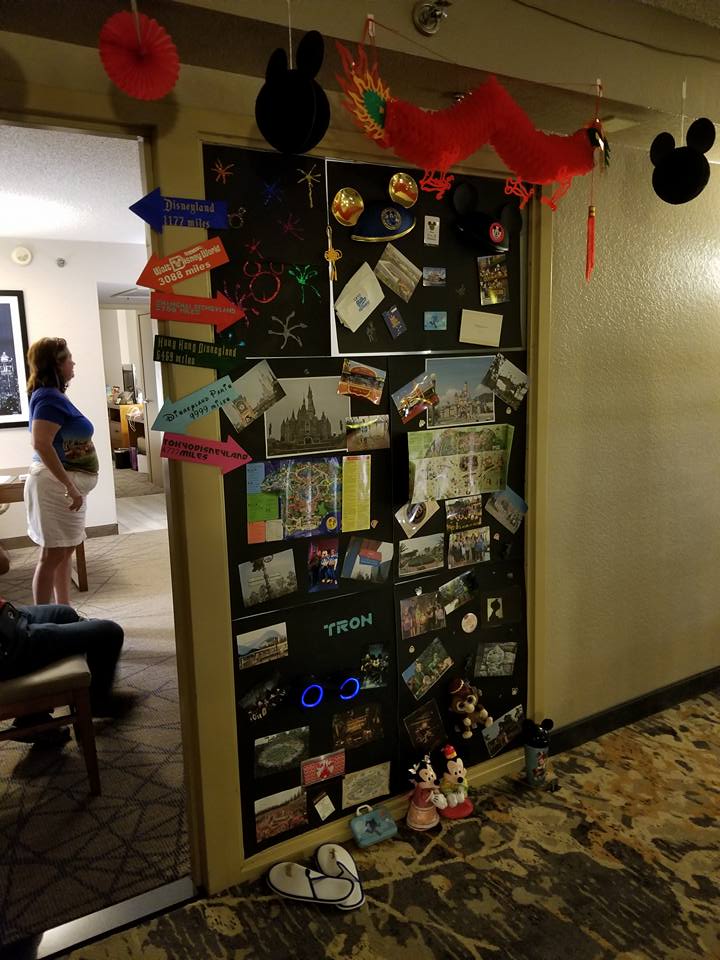 Check out Previous Years' Friday Night Event!