Ticket Information
Ticket Information
We have sold out! Thank you to everyone who purchased a ticket, we will see you soon!
The 2020 PNW Mouse Meet Pin is Limited Edition and will have this new, fun and exciting design as shown below: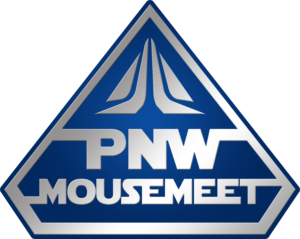 If you did not pre-purchase a pin we will be selling them at the 2020 event while supplies last.
Buy Tickets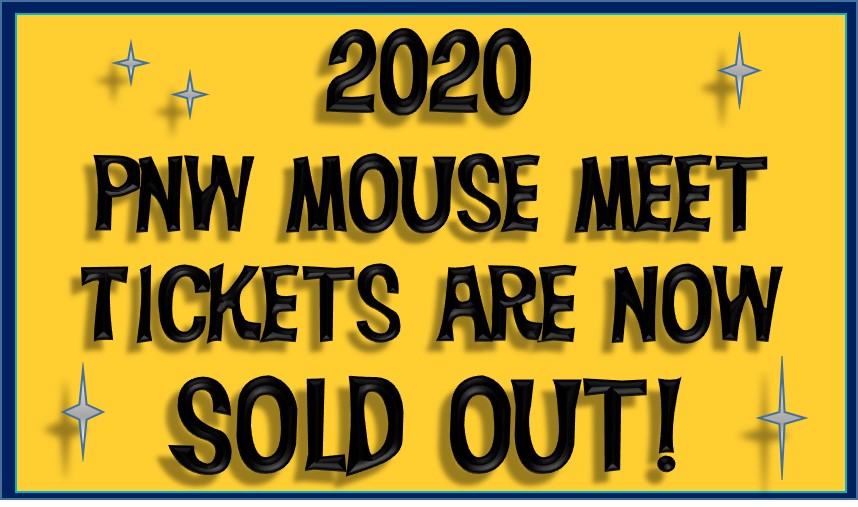 Where to Stay
We are so excited to partner again with the Embassy Suites Hotel & Team.
Special Group Rates, PNWMM Friday Night Events, Meet Ups and Room Window Decorating Contest are all part of the fun!
More Information
Directions
Event Venue
We are excited to once again host our event at the Lynnwood Convention Center in Lynnwood, Washington!
​This award winning events center is state of the art and offers an easy access location, free parking and enough space for our very special pixie dusted day!
More Information
Directions
Things to Do
So many things happening at the Mouse Meet. What will you do first?