It's a whole new year!
PNW Mouse Meet's Friday Night Kickoff
Join us for fun games and prizes, activities and Disney magic for all. Gather with your PNWMM friends the night before the main event at the Embassy Suites Lynnwood for our Aladdin's Arabian night festival. Bring your Disney wishes "cause you ain't never had friends like us!" We will have interactive games, prizes, a photo opp, trivia, surprises and more…
Aladdin's Arabian Night Festival
Morehouse Collectibles Agrabah Market stall will be open if you are seeking shopping for treasures. Do you think you can remove the lamp from the Cave of Wonder? Come test your skills. Get your Disney themed thinking cap on and be prepared to play Iago's Trivia for prizes only available from the Cave of Wonder (ie. PNWMM gift vault). Do you know the answer to tales of old? Whether you have a mathematical mind or just enjoy the possibility of winning…. Come prepared to guess the number of Jasmine's Jelly Jewels in the Palace Jar.
Doors to the event room open at 5:30pm. Trivia will start at 7:00pm, followed by the announcement of Jasmine's Jelly Jewels winner. Want more?! Antiquities from Agrabah …. often referred to as door prizes…. will be drawn! Later at 9:30pm Your Host Don Morin and Team will be judging the room displays. Whether this is your first time or your second, third, or…… more than we can count…. We look forward to getting together with you as we get ready for PNWMM Year Eleven!
Door Decorating
Staying at the hotel and participating in the window and door decorating contest? We can't wait to see what you come up with this year. For the rest of us, it's a must to see all the creativity and talent that goes into these displays.
Examples from Past Years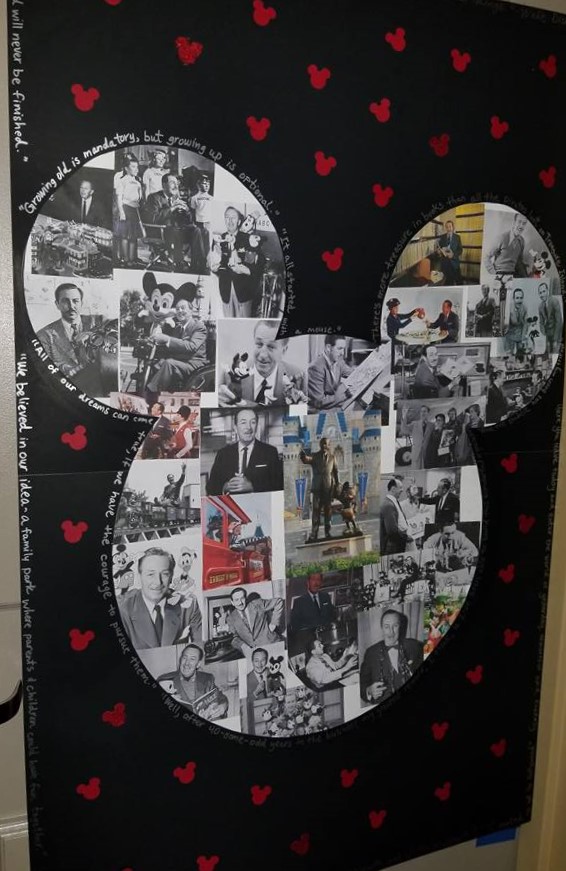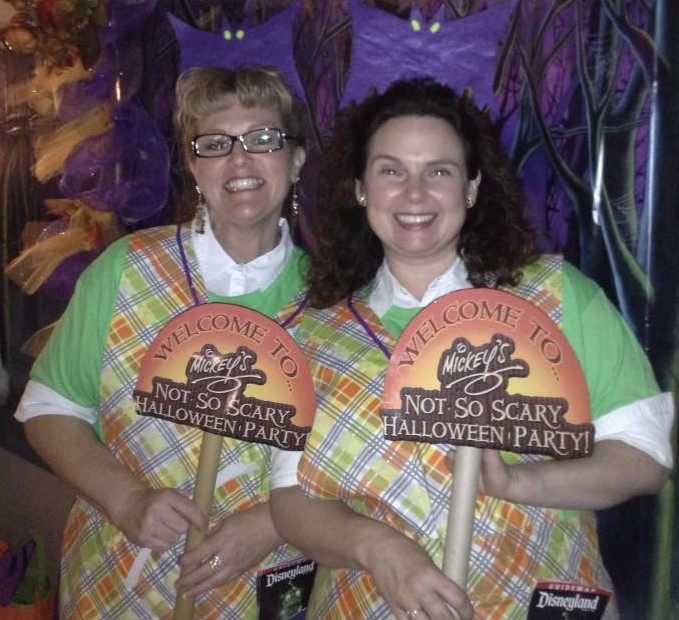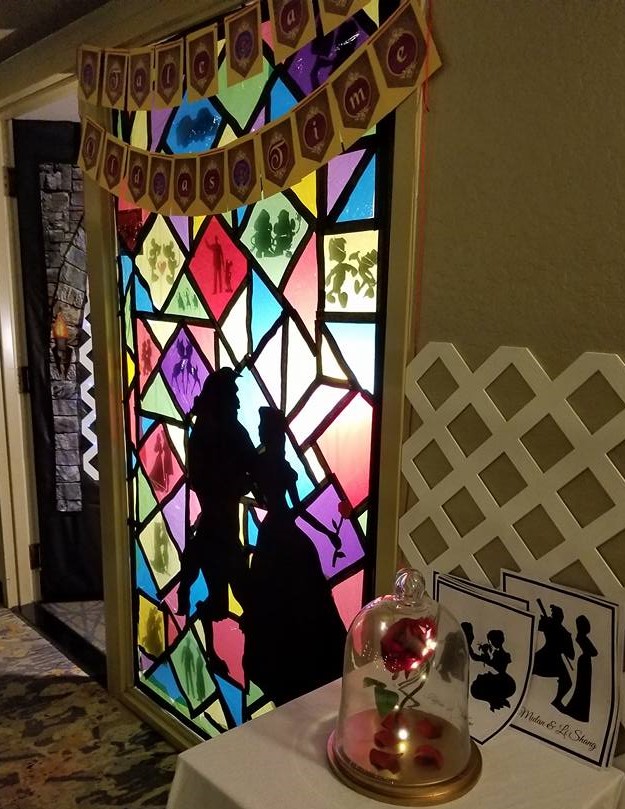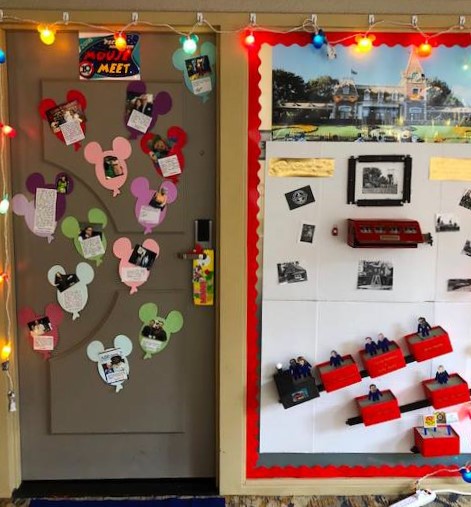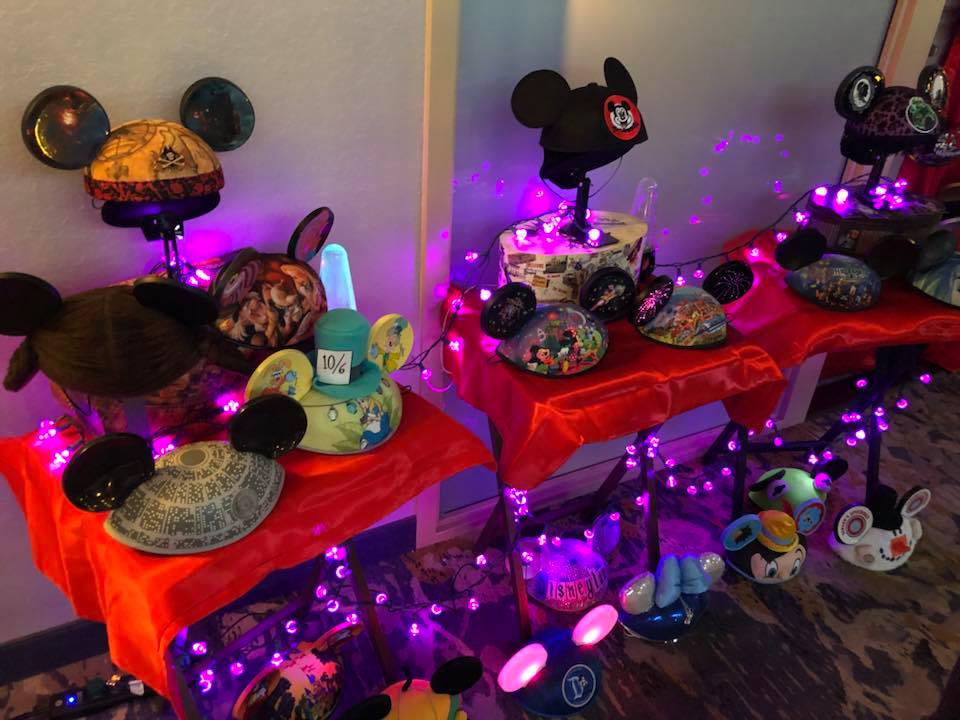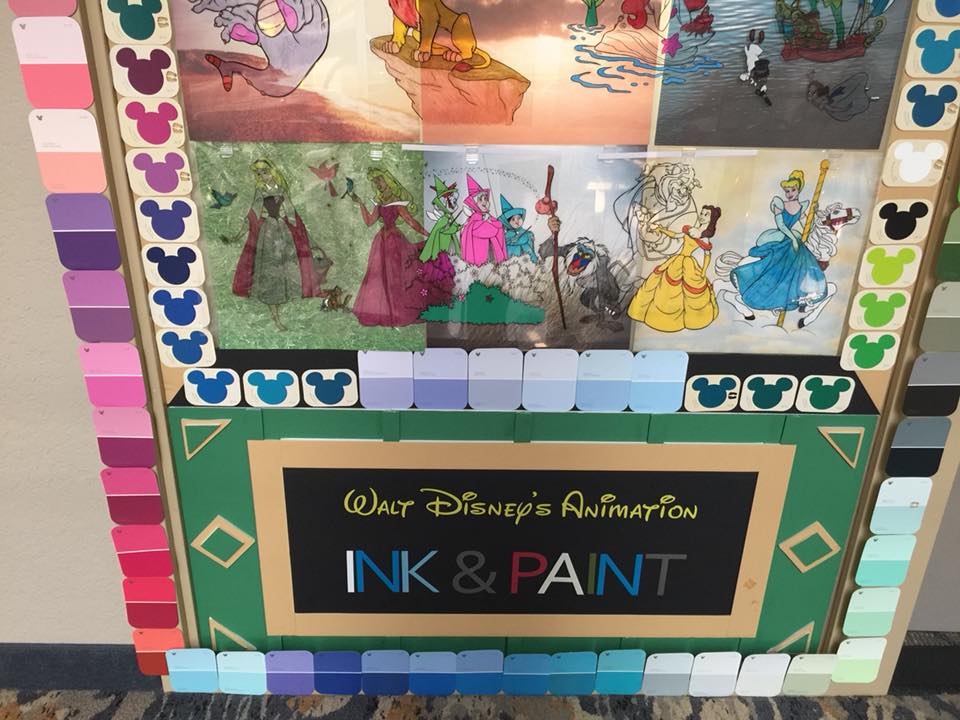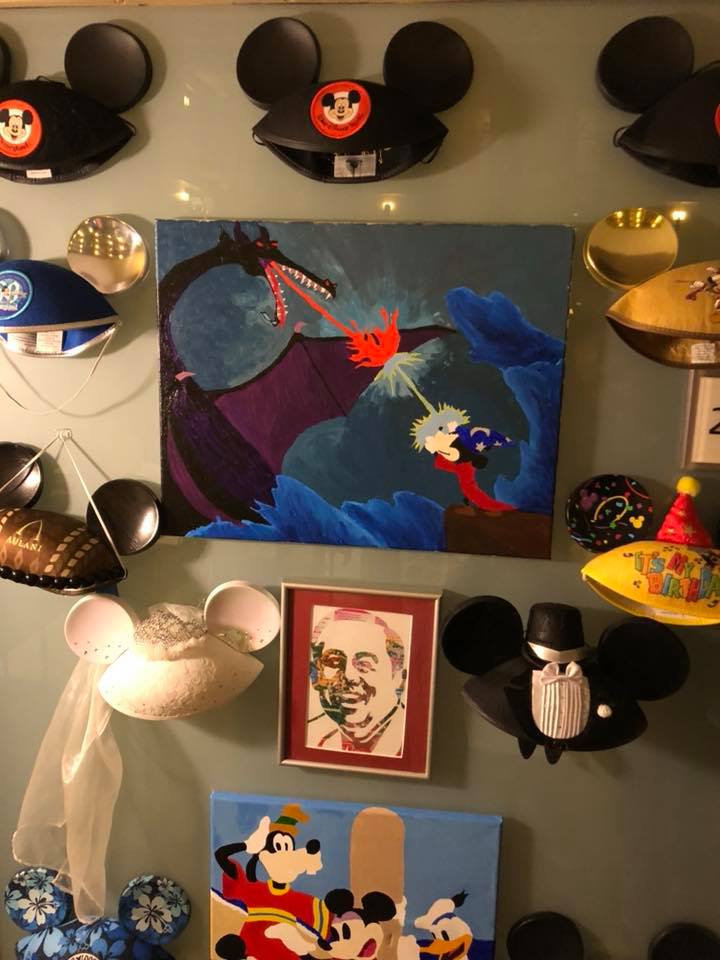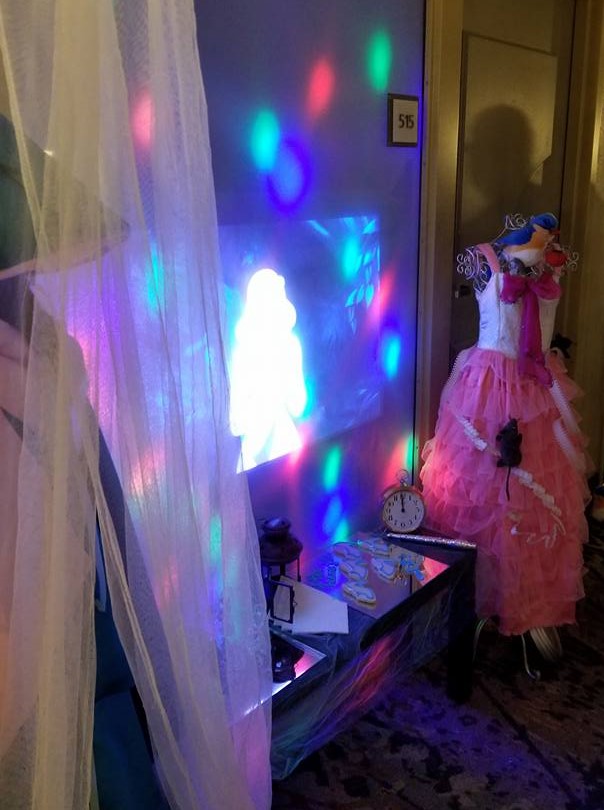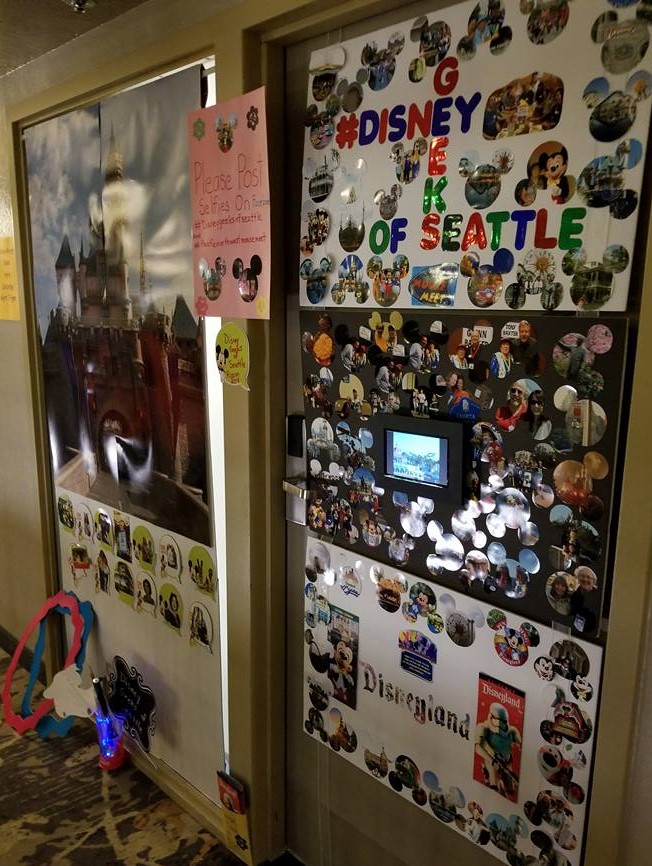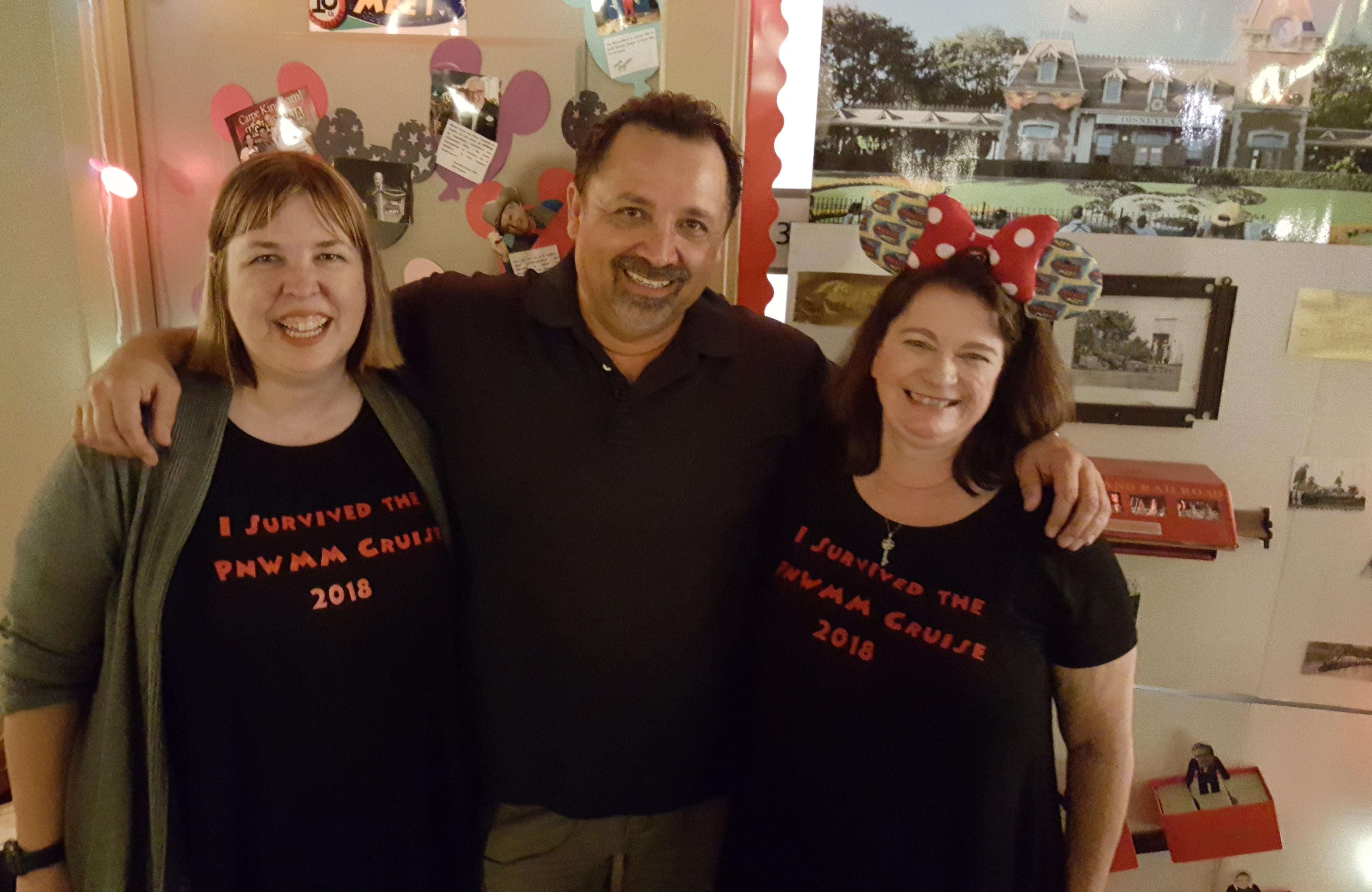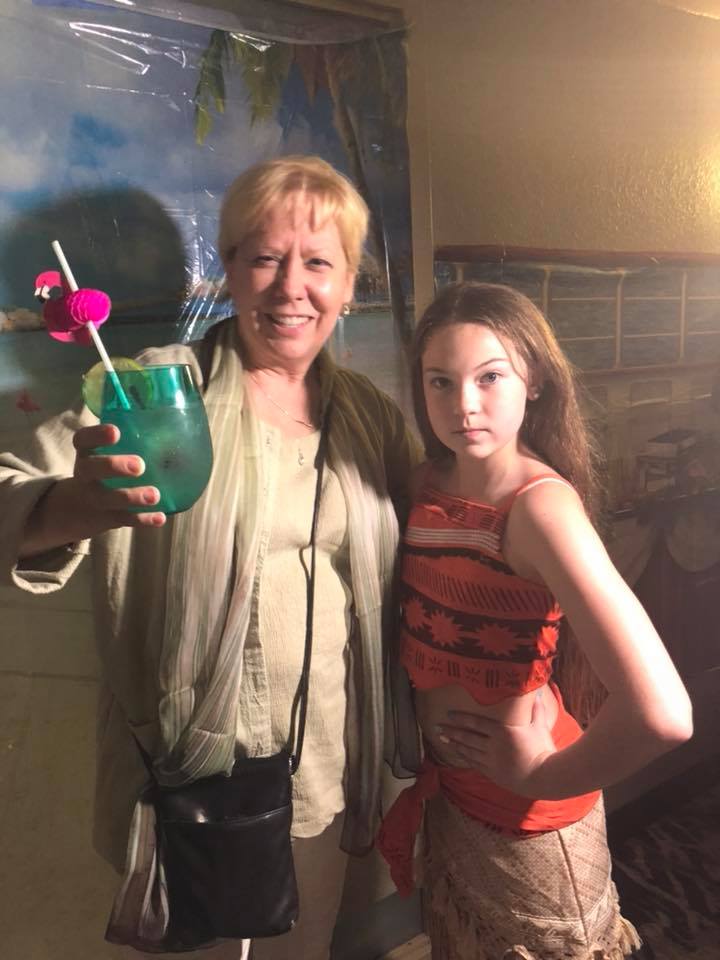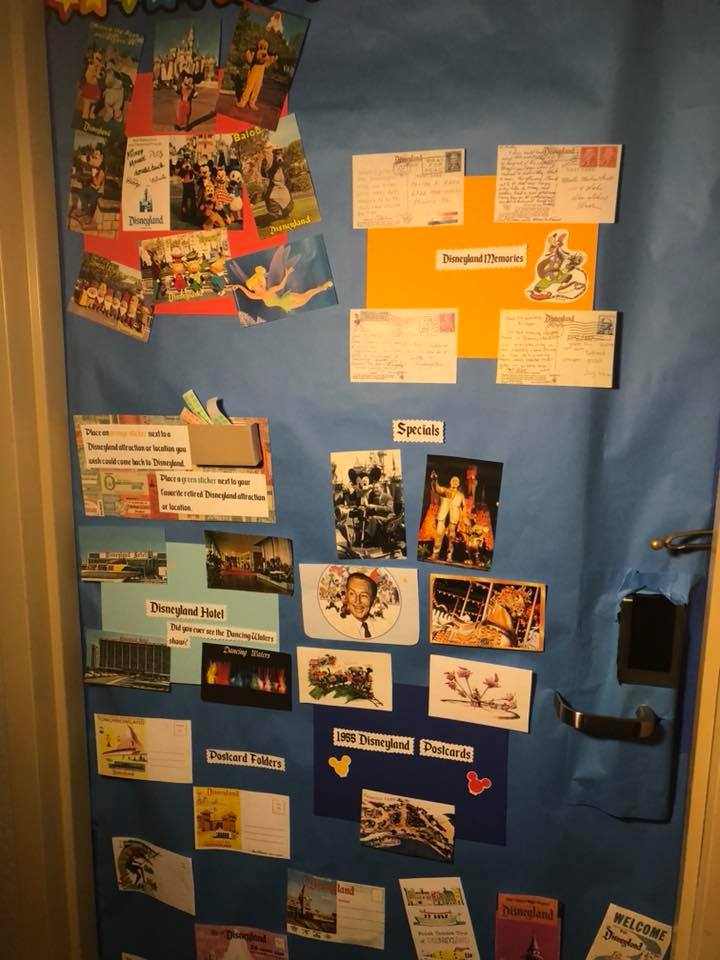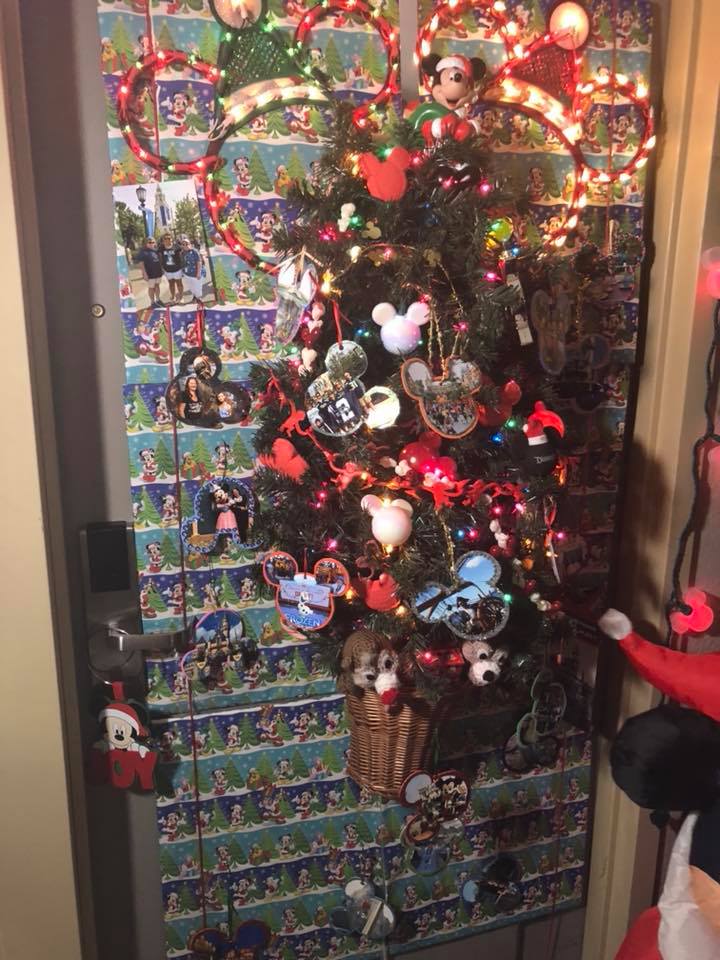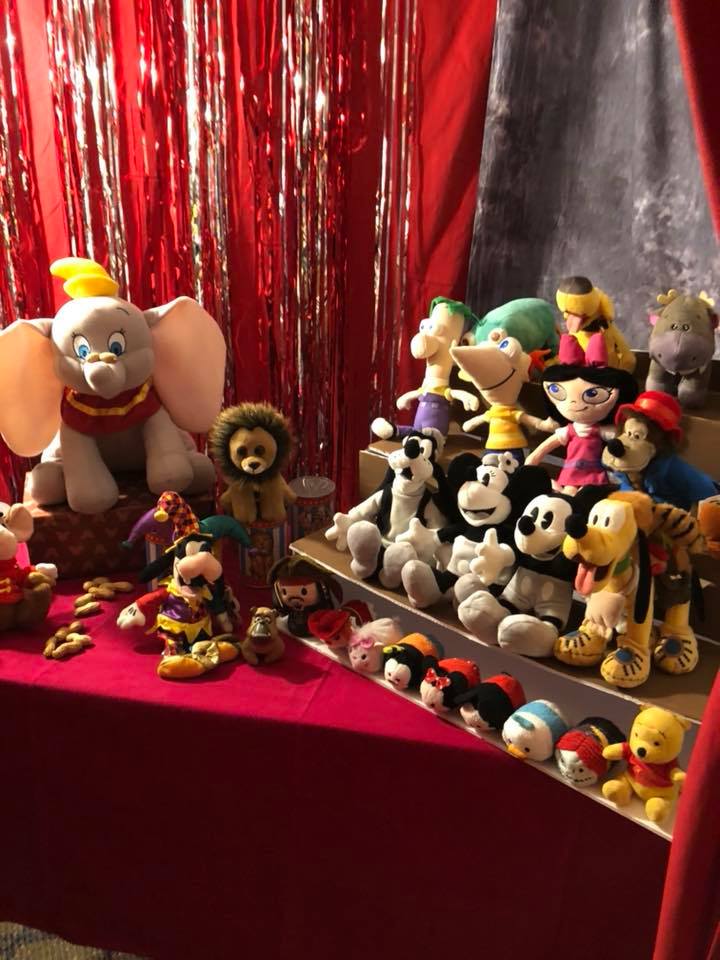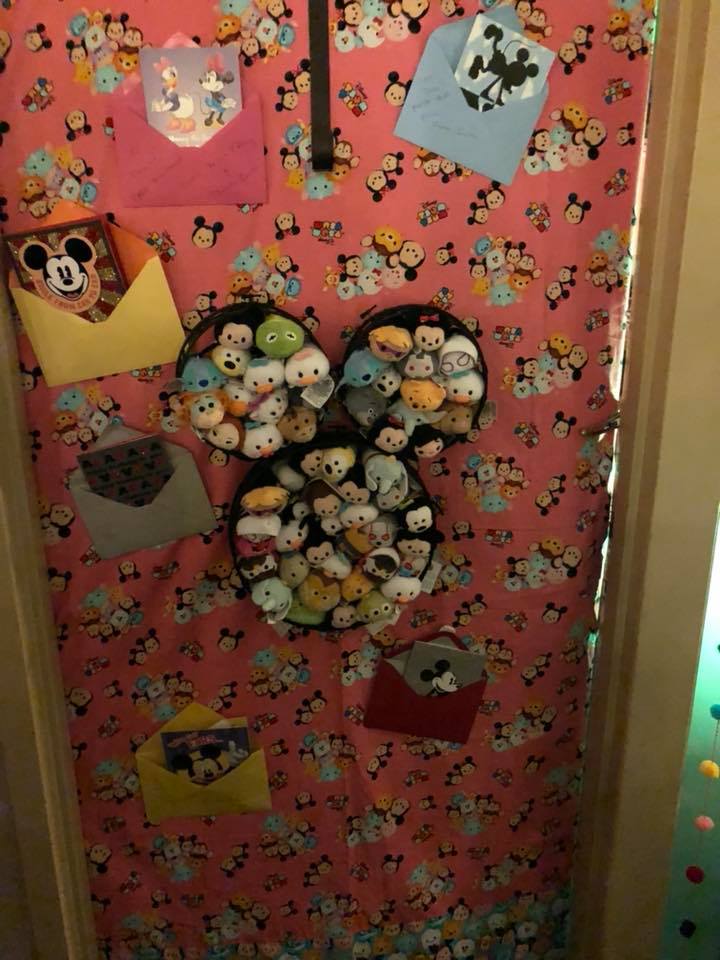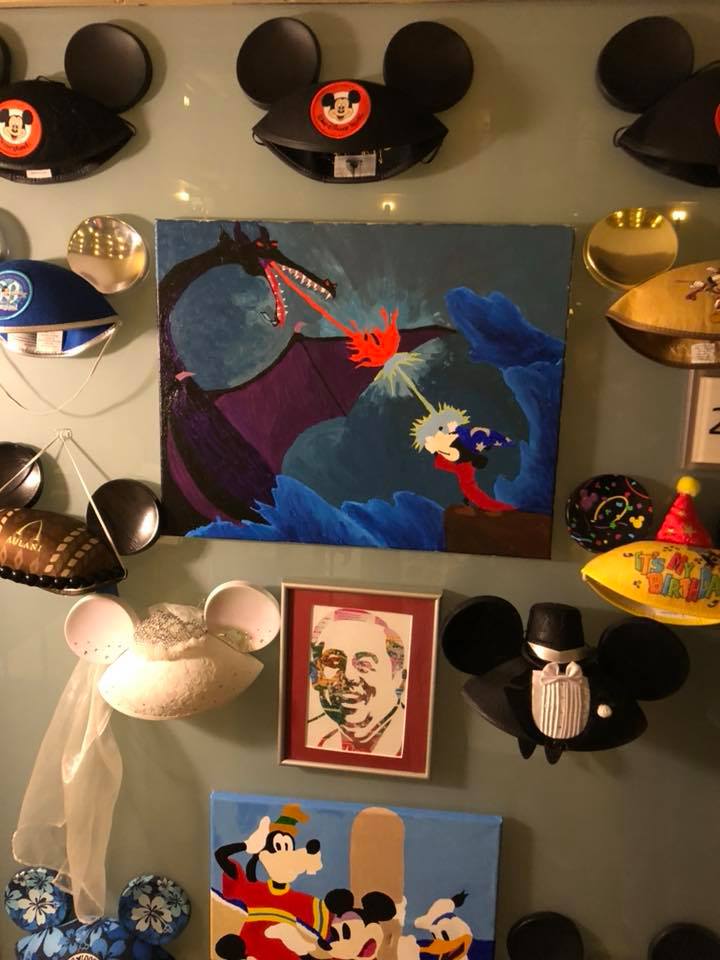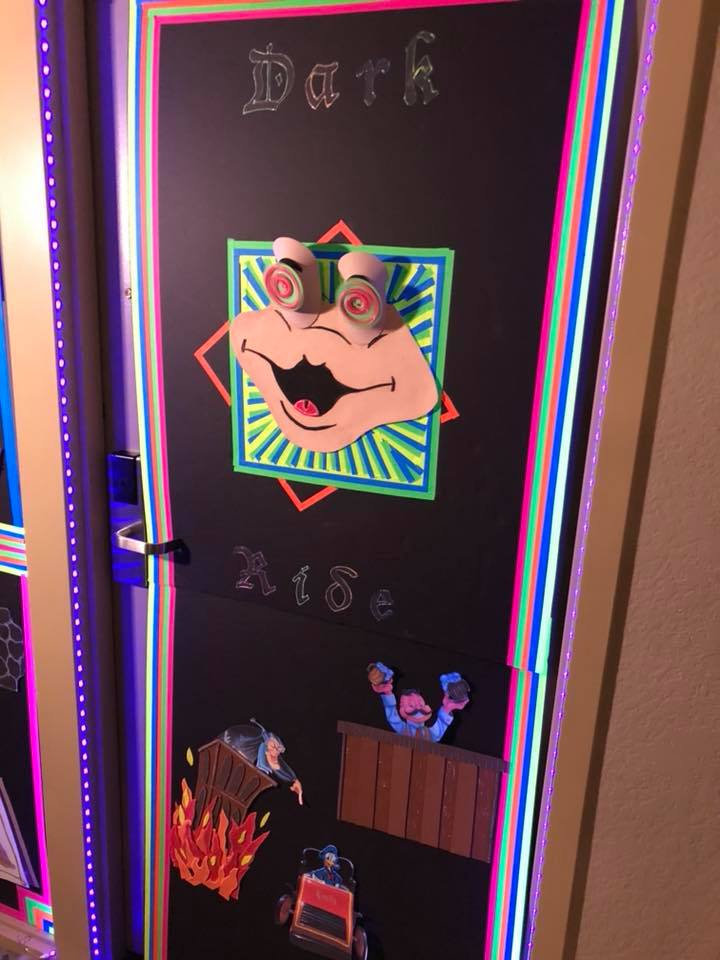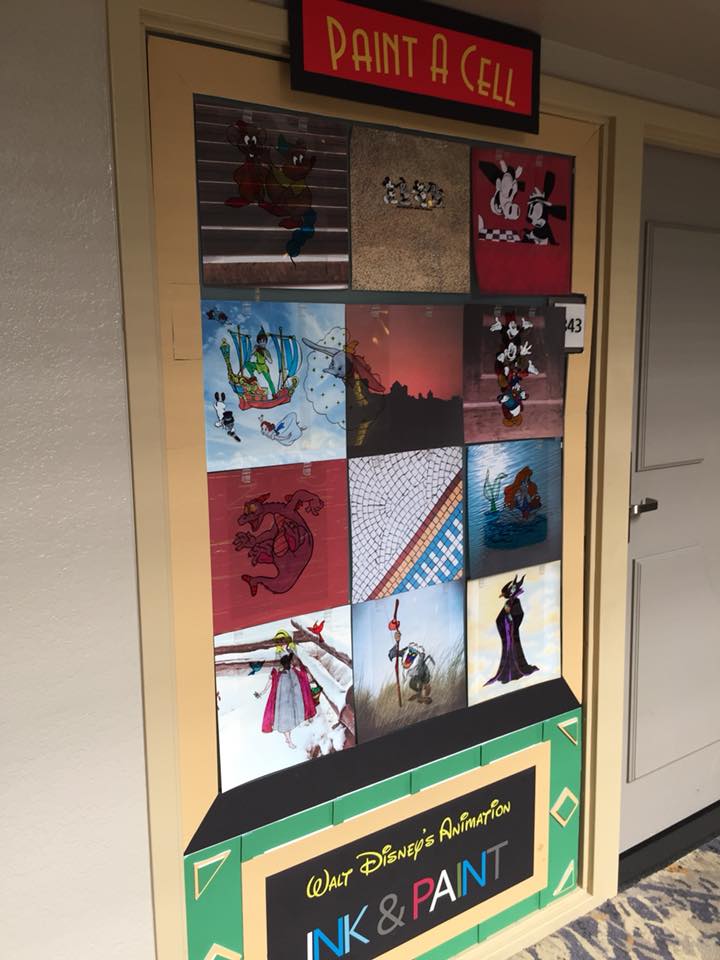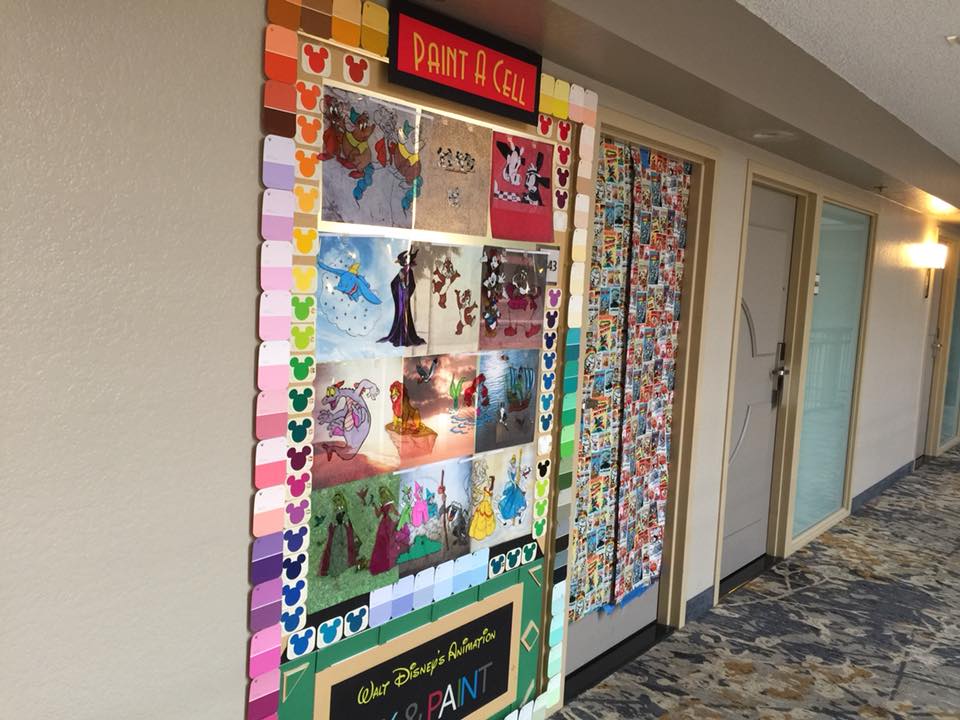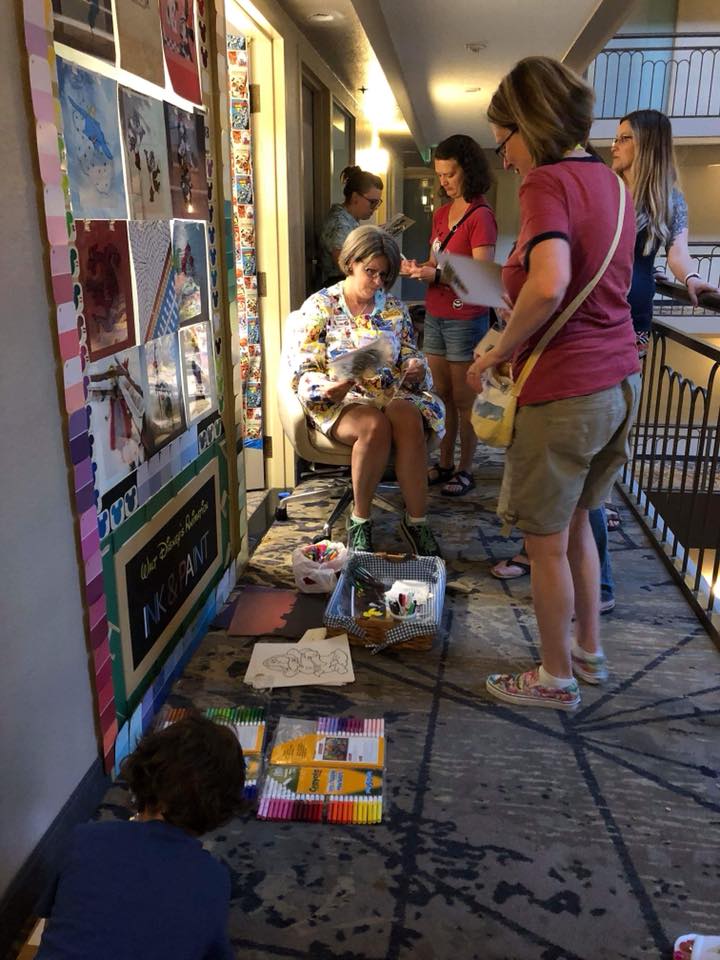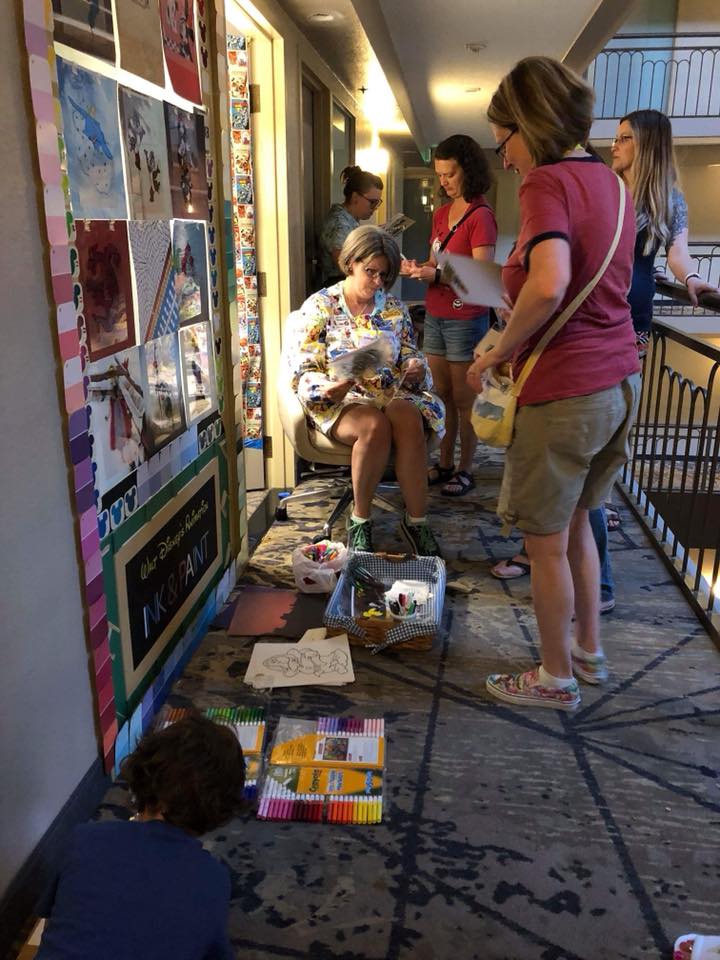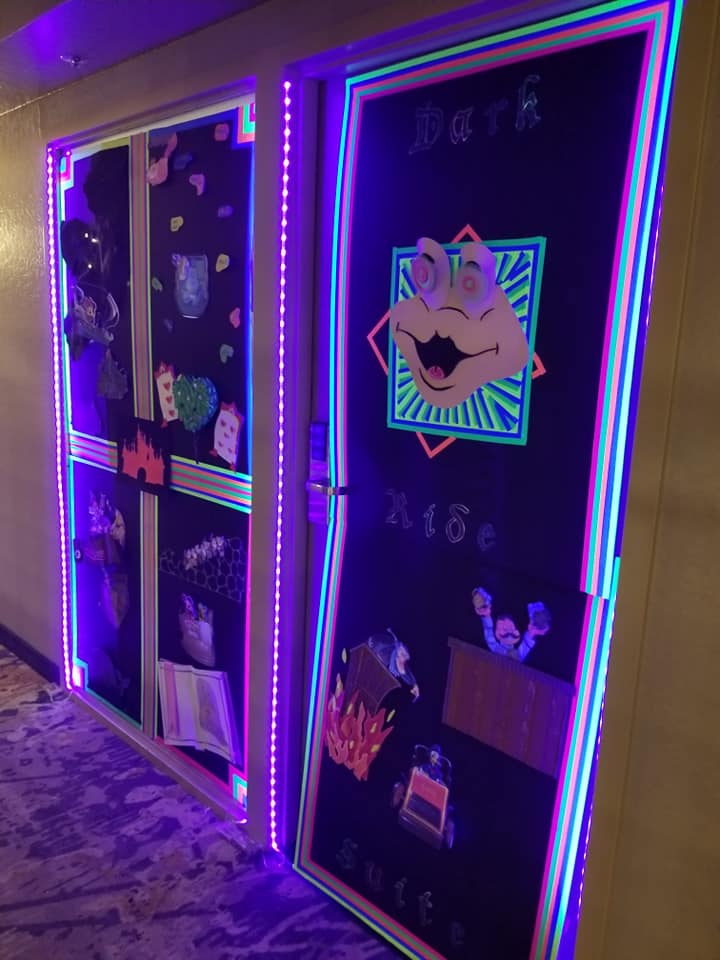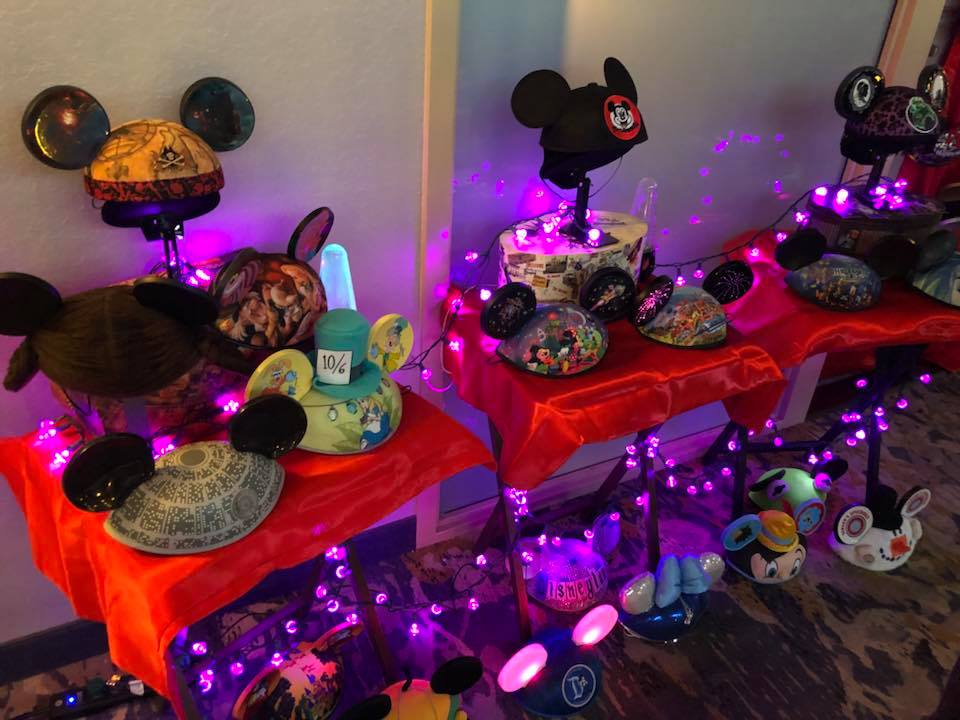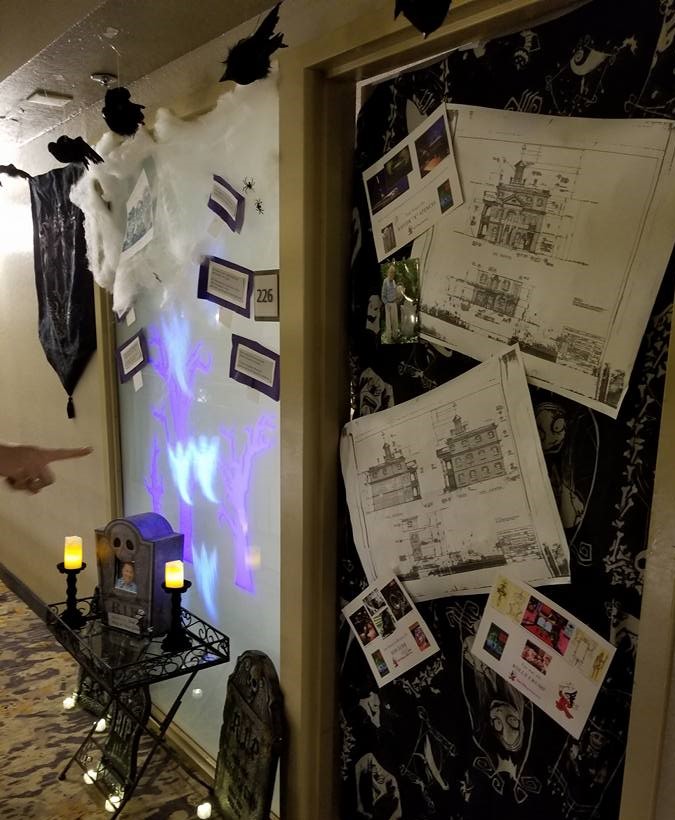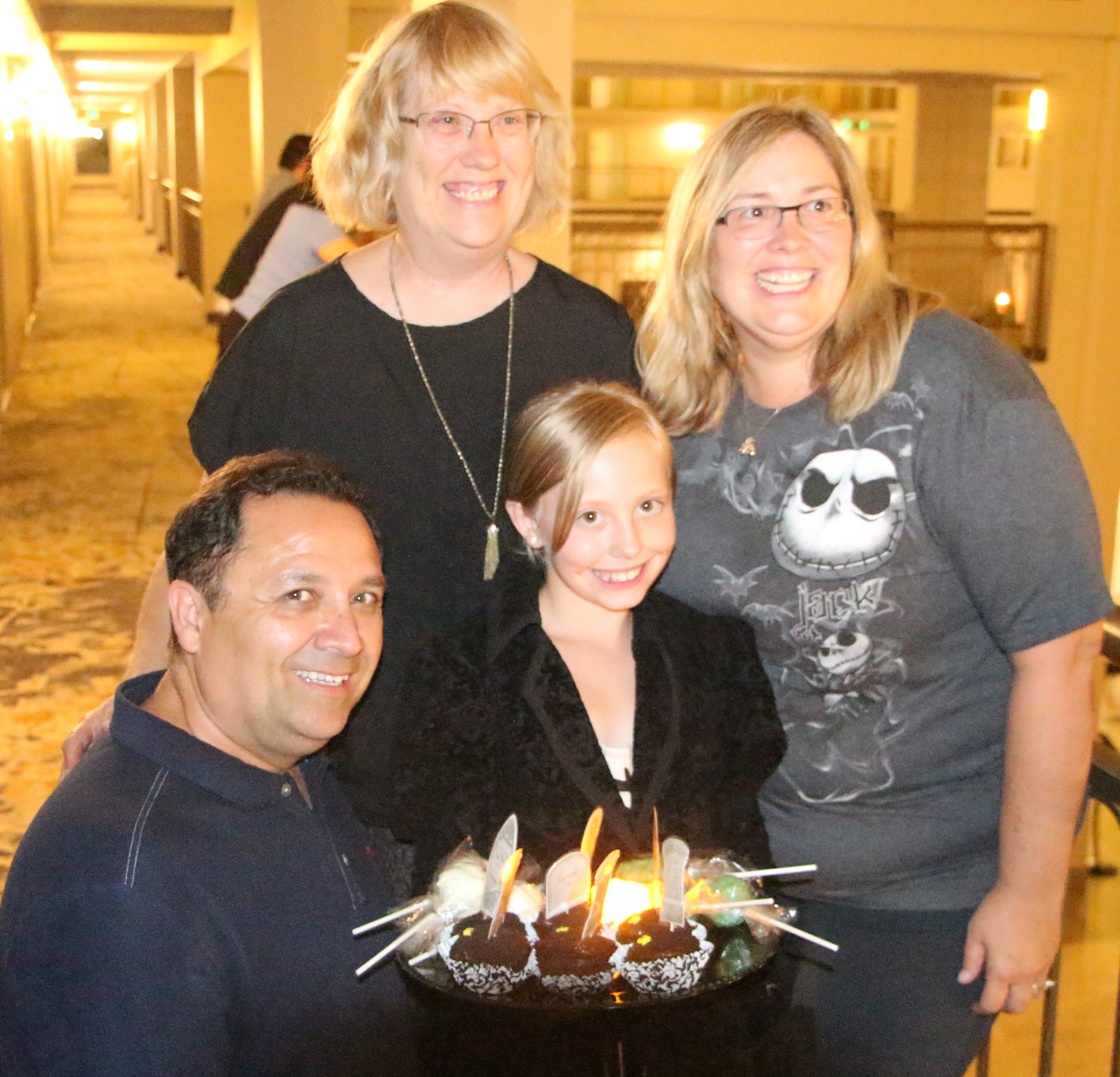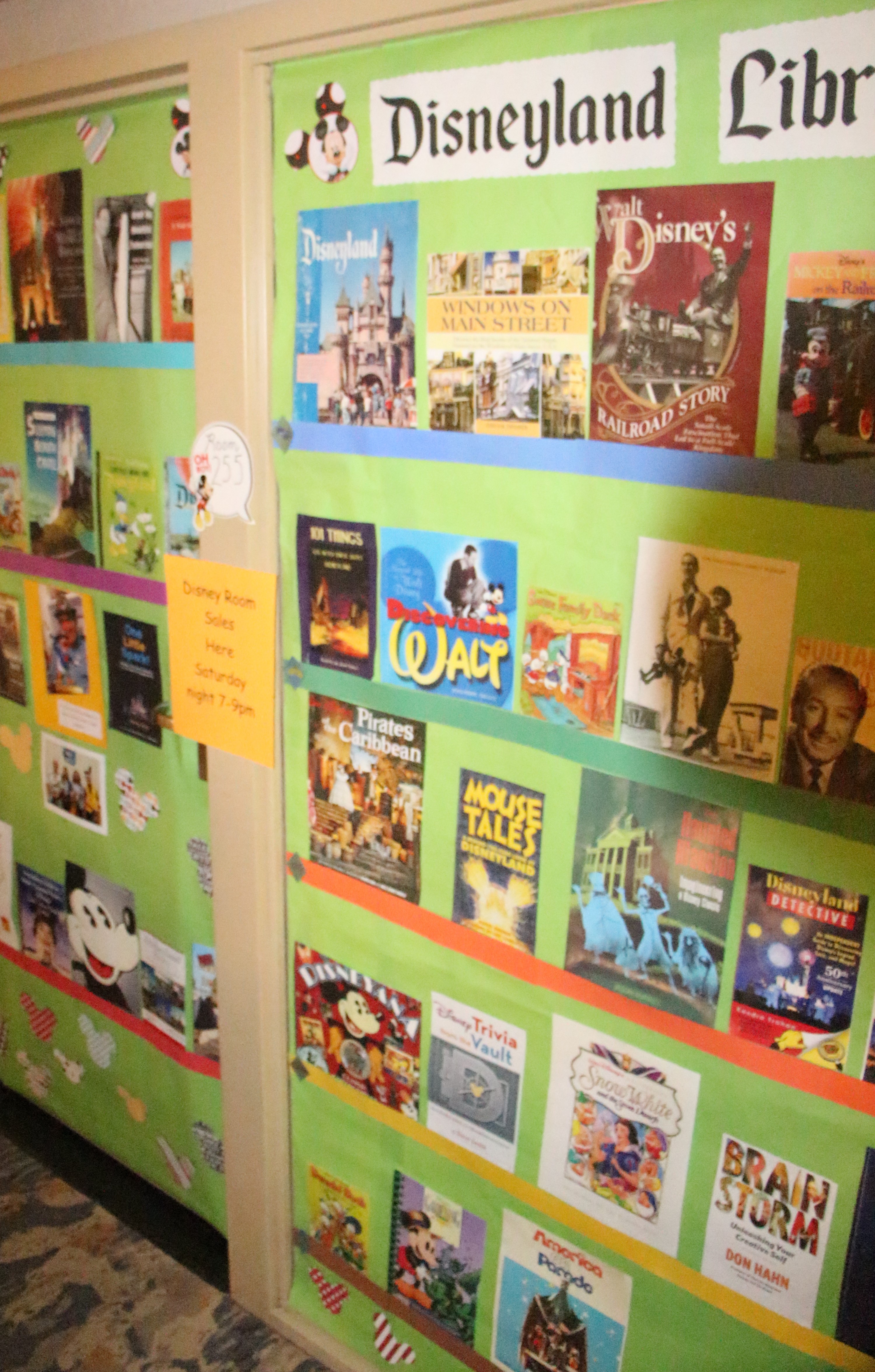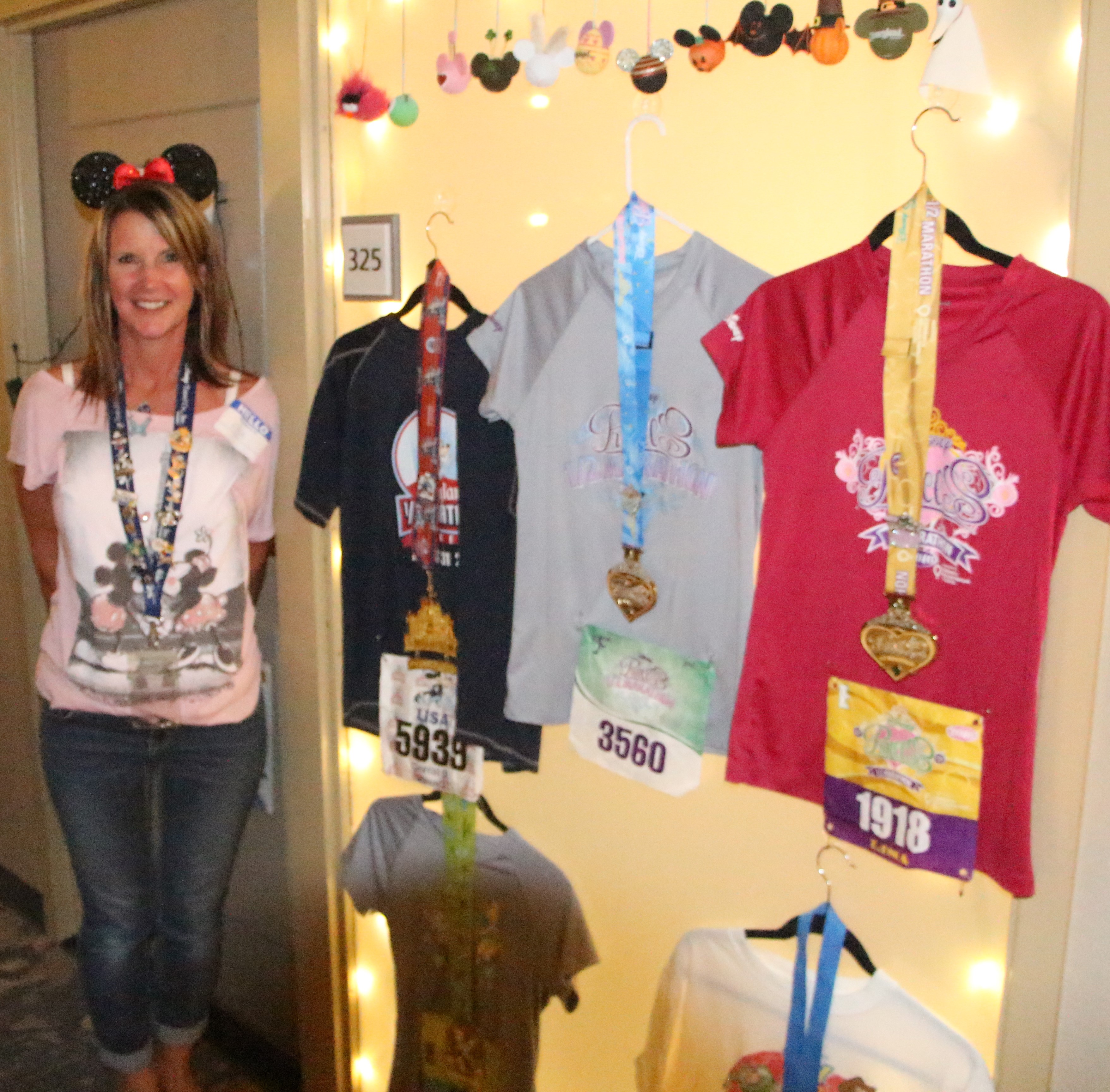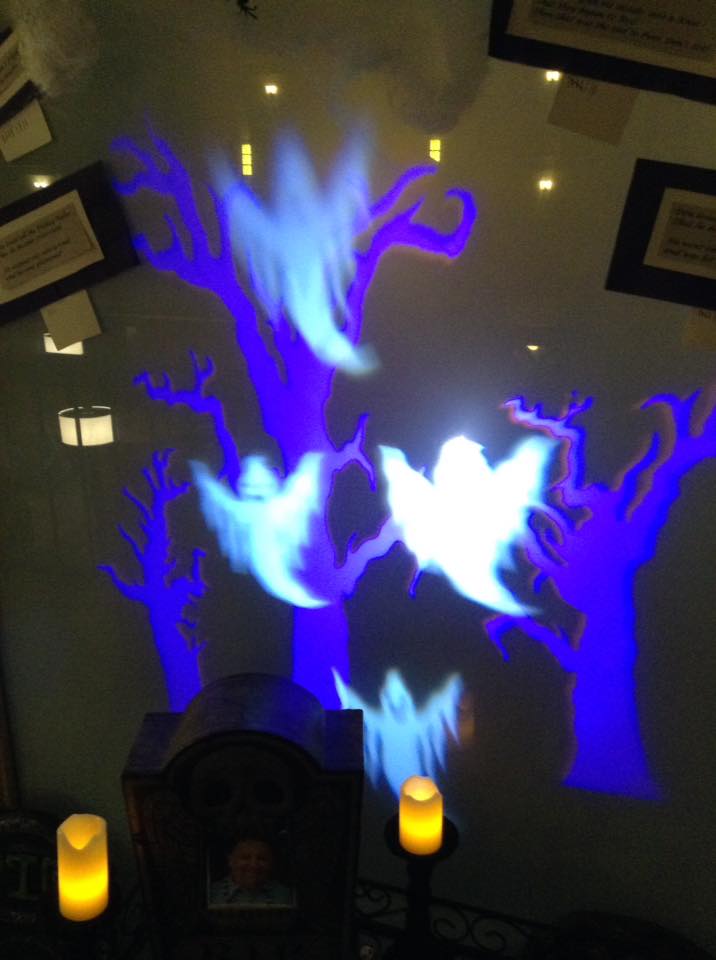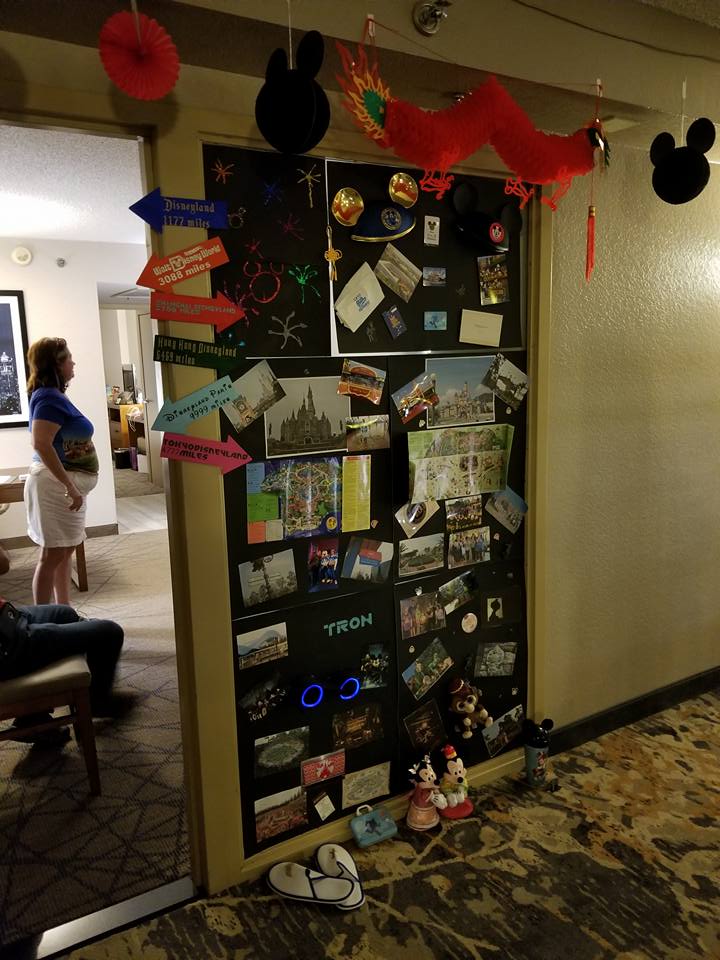 Check out Previous Years' Friday Night Event!